WTB
Shop WTB by category
New Arrivals
The Newest Arrivals in Gear & Clothing
View all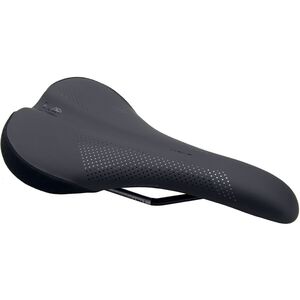 WTB
Volt Steel Saddle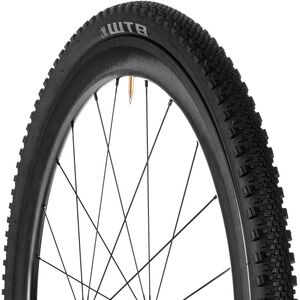 WTB
Raddler TCS Light Tire - Tubeless
$59.95

-

$68.95
Sale
up to

10%

Off
3 out of 5 stars from 2 reviews
5
2
(2)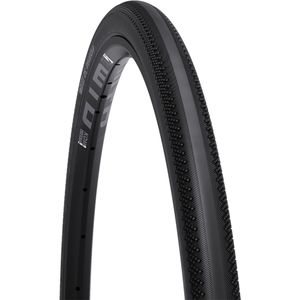 WTB
Expanse Road TCS Tire - Tubeless
$58.95

-

$65.95
Sale
up to

11%

Off
2 out of 5 stars from 2 reviews
5
2
(2)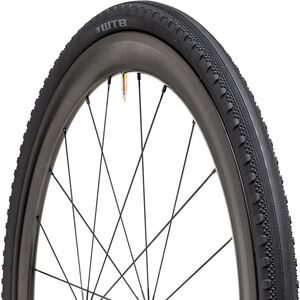 WTB
Byway Road TCS Tire - Tubeless
$58.95

-

$68.95
Sale
up to

11%

Off
3 out of 5 stars from 9 reviews
5
9
(9)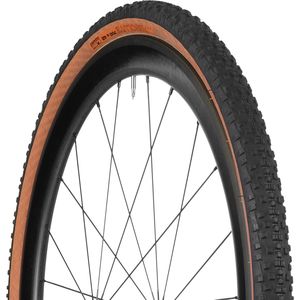 WTB
Resolute TCS Tire - Tubeless
Current price:
$58.95
Original price:

$65.95
Sale
11%
Off
3 out of 5 stars from 2 reviews
5
2
(2)
New Arrivals
The Newest Arrivals in Gear & Clothing
View all
About WTB
Mill Valley, CA is at the foot of Mt. Tam, where the mountain bike was originally conceived. Wilderness Trail Bikes, also known as WTB, has been in the mix since the start, and it's the home of their corporate HQ. When you chill at the coffee shop in Mill Valley you'll see your fill of old bikes stickered with WTB and Steve Potts decals -- all indicative of how long WTB's been around. And on the new bikes you see plenty of WTB, too. WTB tires, saddles, and grips are modern-day mainstays for cyclists seeking high performance at a reasonable price.