Meet Your Gearhead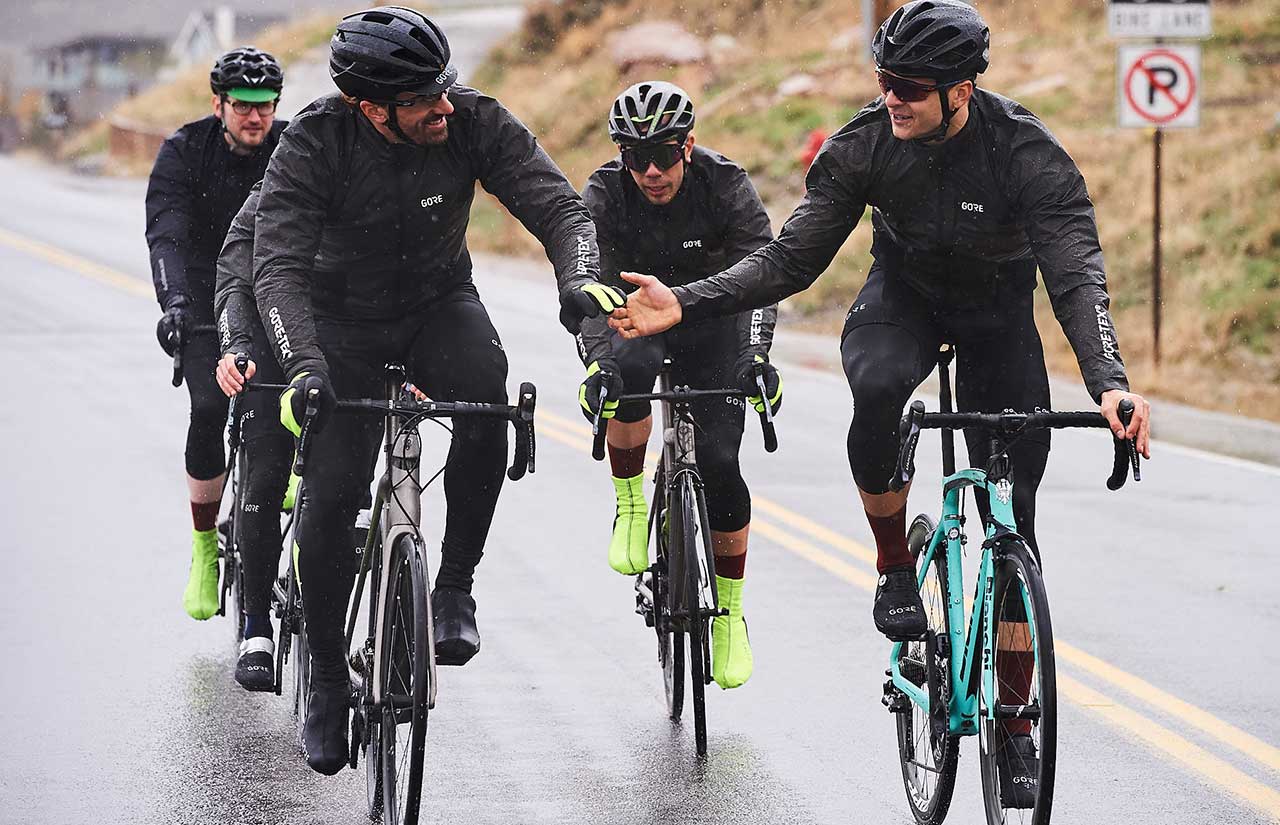 Our Gearheads are the embodiment of everything we do at Competitive Cyclist. Equal parts customer service, sales people, and cycling fanatics, they're here to help you every step of the way. Once you've connected with a Gearhead, you can reach out to that same person time and again, whether it's walking you through a critical component choice or just helping you make changes to an existing order.
Gearheads are here to help, and part of that promise means being available via whatever channel works best for you. Feel free to reach out as many times as you like. We'll be happy to answer any questions you may have. So if you haven't already, make the connection and meet your Gearhead.
Connect with a Gearhead
Have a quick question?

Chat Now
Have a question that's a little more in depth?

sales@competitivecyclist.com
Want to talk through your options?

1-888-276-7130
Your Dream Bike Awaits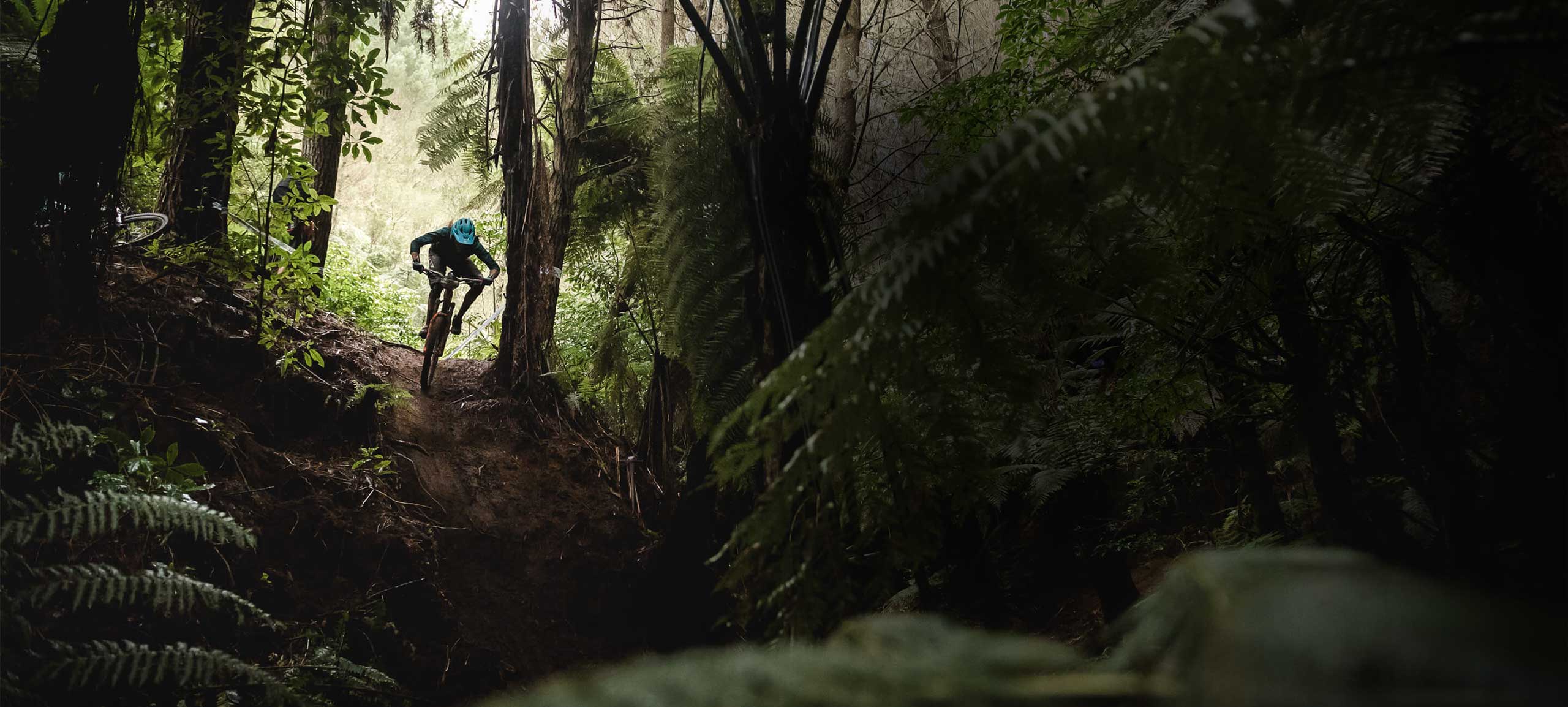 Featured Learn Articles