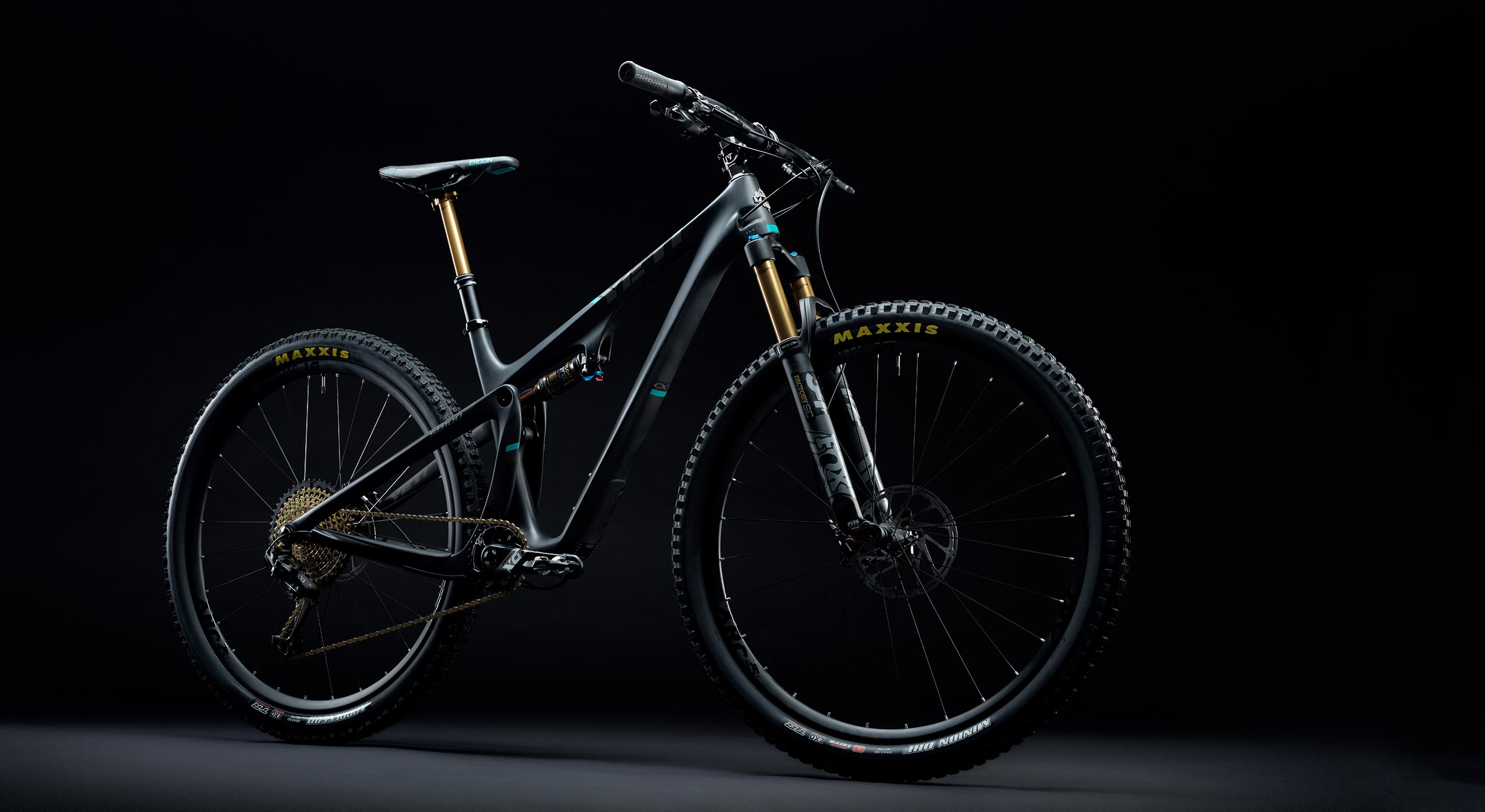 Yeti SB100
At Yeti Cycles, every model in their esteemed lineup is informed by the following mantra- they will not make a bike that the Yeti crew doesn't want to ride themselves. Considering that a large portion of Yeti's employees have backgrounds in gravity racing, as well as fitness that would make your average CAT1 road racer blush, this means that every Yeti must offer ample speed and confidence inspiring handling in equal measures. So when Yeti focused on building a cross country racer that lived up to this promise, it was inevitable that the new bike would be quite unlike its typically restrained competitors. Enter the SB100.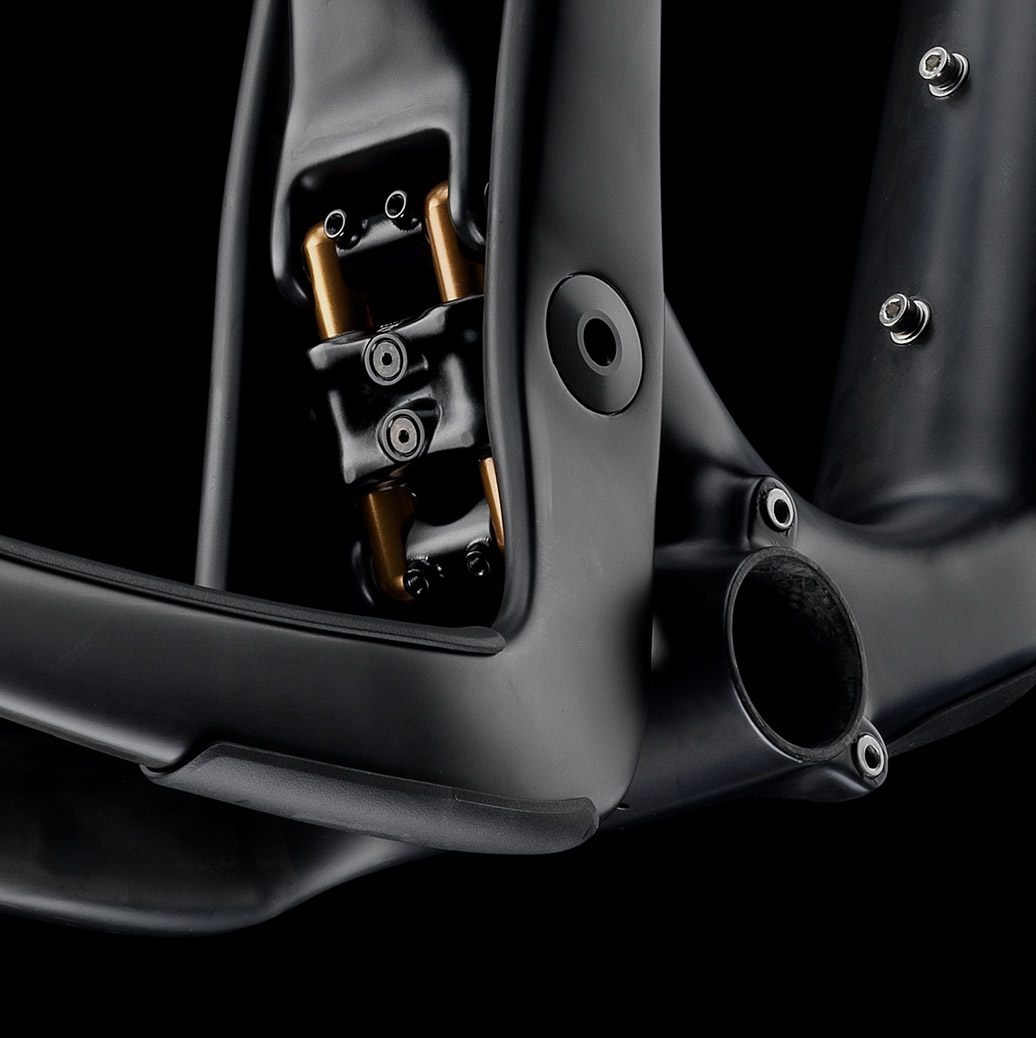 Built specifically to suit the demands of multi-day endurance races like the BC Bike Race,
the SB100 and its female specific Beti SB100 counterpart are not your typical squirrely handling race whippets.
By relaxing the steering geometry and designing it around the all new 120mm FOX 34 Step-Cast fork, Yeti has pushed the SB100's technical capabilities to a much higher level than most of its competition. But the combination of careful weight savings, 29" wheels, and a model-specific version of the widely acclaimed Switch Infinity suspension design ensure the efficiency and explosive acceleration necessary to put the SB100 on equal footing with the winningest cross country race bikes. And the result just may singlehandedly redefine the cross country race bike as we know it.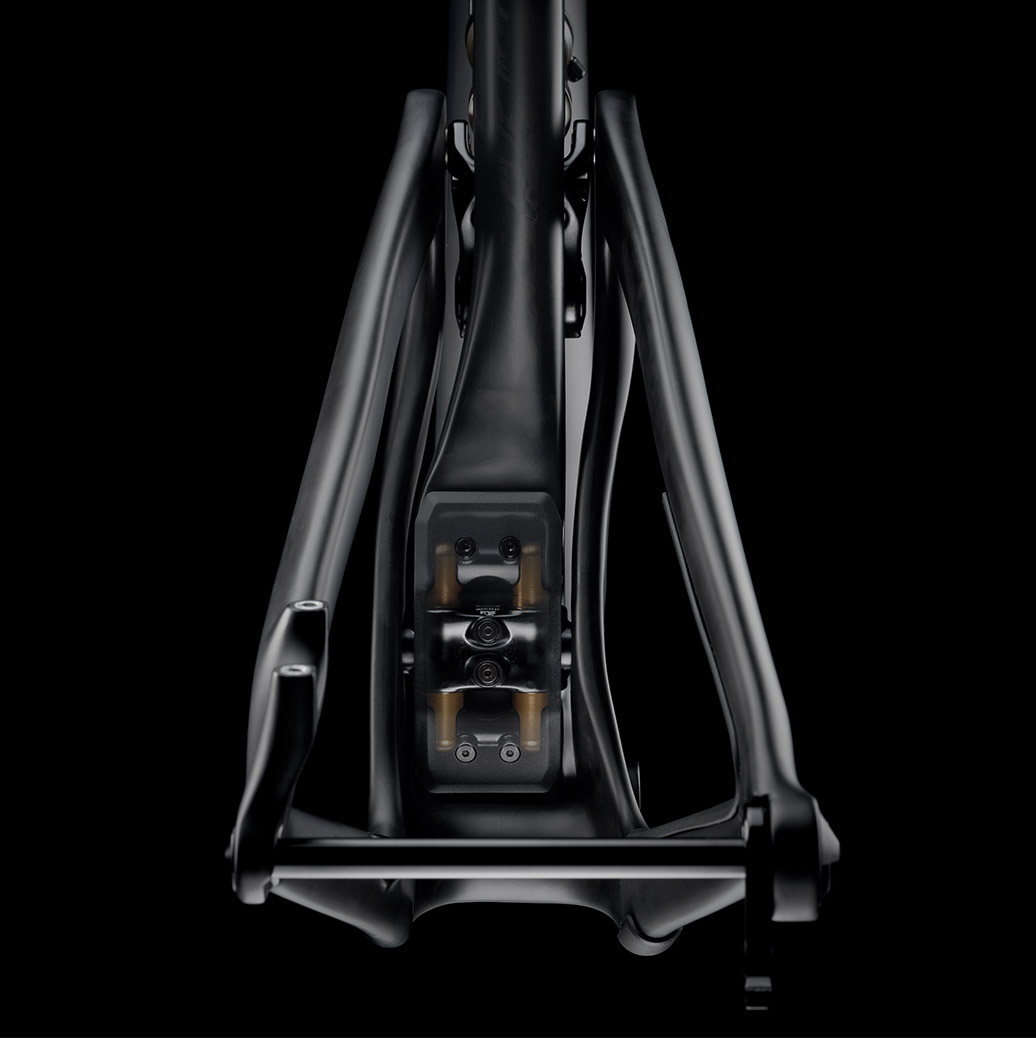 Shop Yeti SB100
Buying a bike from Competitive Cyclist
Competitive Cyclist Gearheads are your resource for all things cycling. They're bike experts with knowledge and experience that's second to none. Whether you're thinking about your next dream build, you need advice on components, or you have questions about an existing order, don't hesitate to contact a Gearhead.
Learn More