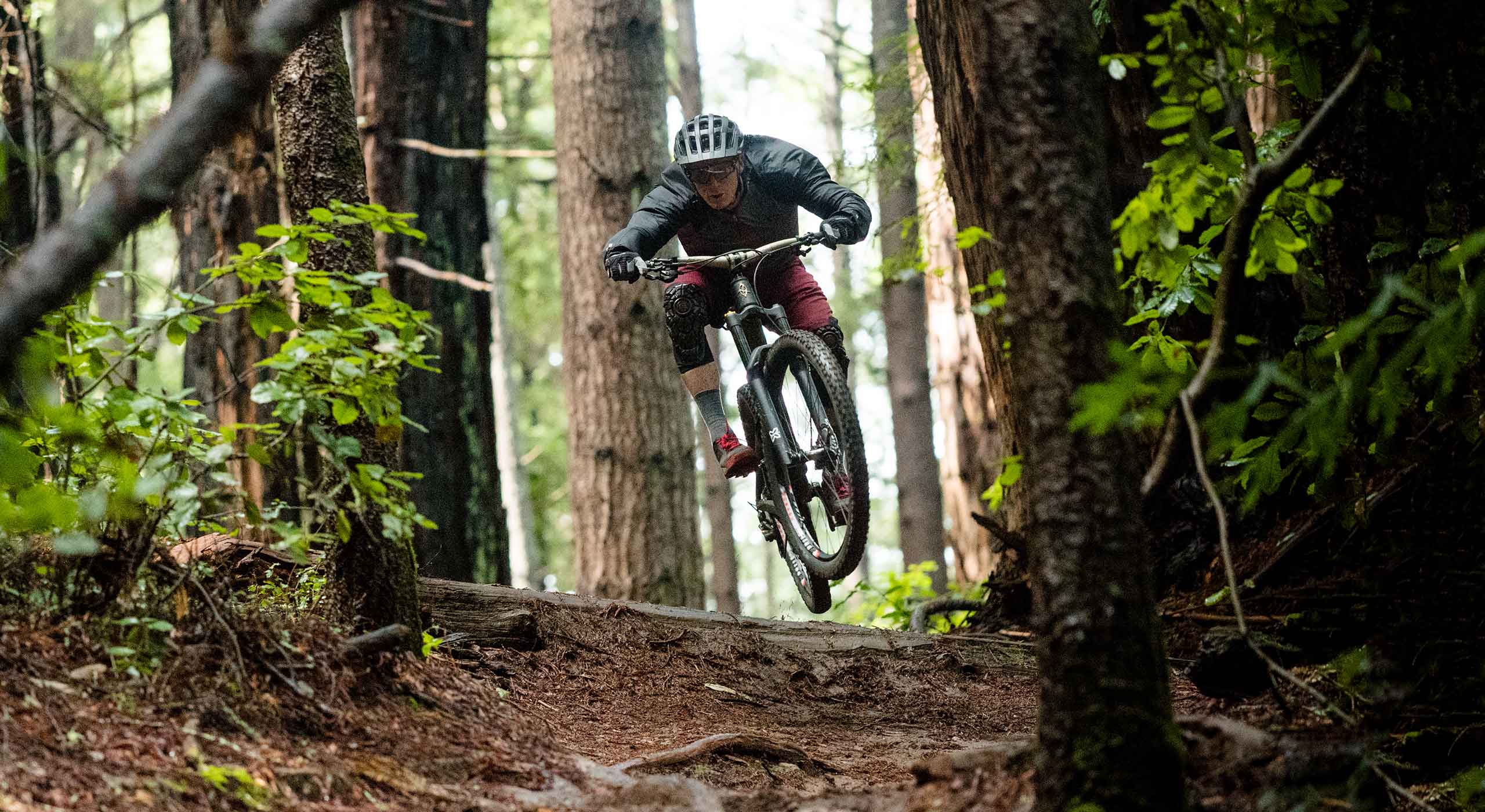 Class of 2018
Get an in depth look at the best new mountain bikes released this year.
This year has seen the release of a new batch of mountain bikes that are blurring the lines between previously distinct categories, which represents a giant leap forward in terms of both versatility and on-trail fun.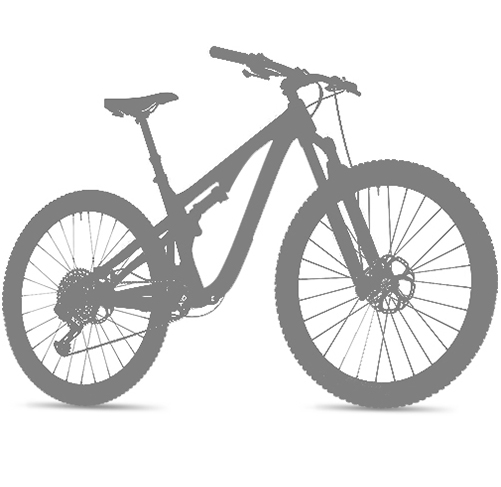 Check back for
new releases
Learn More
Buying a bike from Competitive Cyclist
Competitive Cyclist Gearheads are your resource for all things cycling. They're bike experts with knowledge and experience that's second to none. Whether you're thinking about your next dream build, you need advice on components, or you have questions about an existing order, don't hesitate to contact a Gearhead.
Learn More