"As Good As It Gets" Just Got Better
One of Our Favorite Trail Bikes, Now Closer to Perfection
Now With Even More Rip
The Ibis Ripmo was an overnight sensation when it launched in 2018, but what's more telling is the string of awards and accolades it continues to amass. For many magazine editors and riders in the know, it's become the bike to beat, and its name has become synonymous with new school trail bike nirvana.
But what happens when the bike that's so hard to beat gets beaten—by an improved version of itself? With a handful of exciting updates to elevate your on-dirt experience paired with everything we love about the original, the new Ripmo gets uncommonly close to the ever-elusive goal of perfection. Is perfection even possible? Upon first ride, you'll realize it's way closer than you think.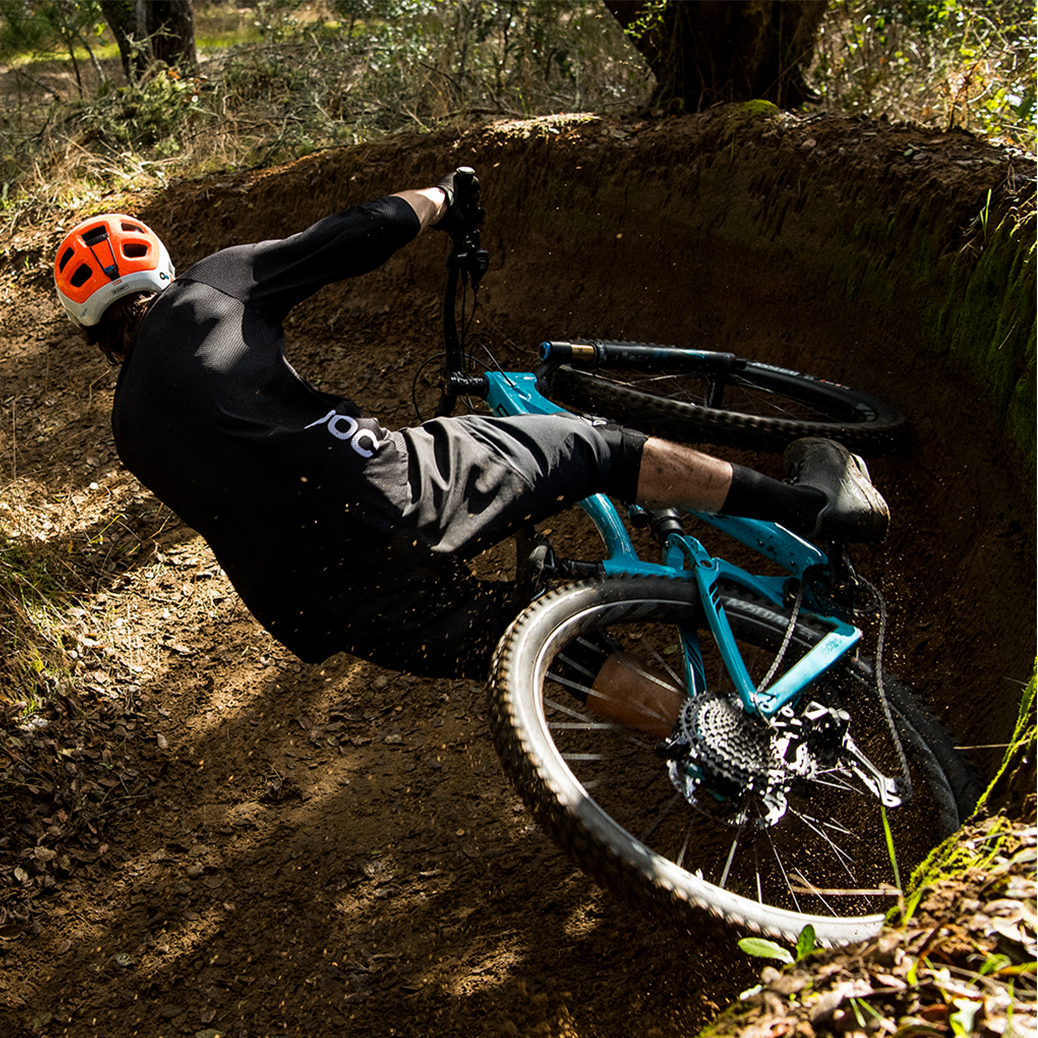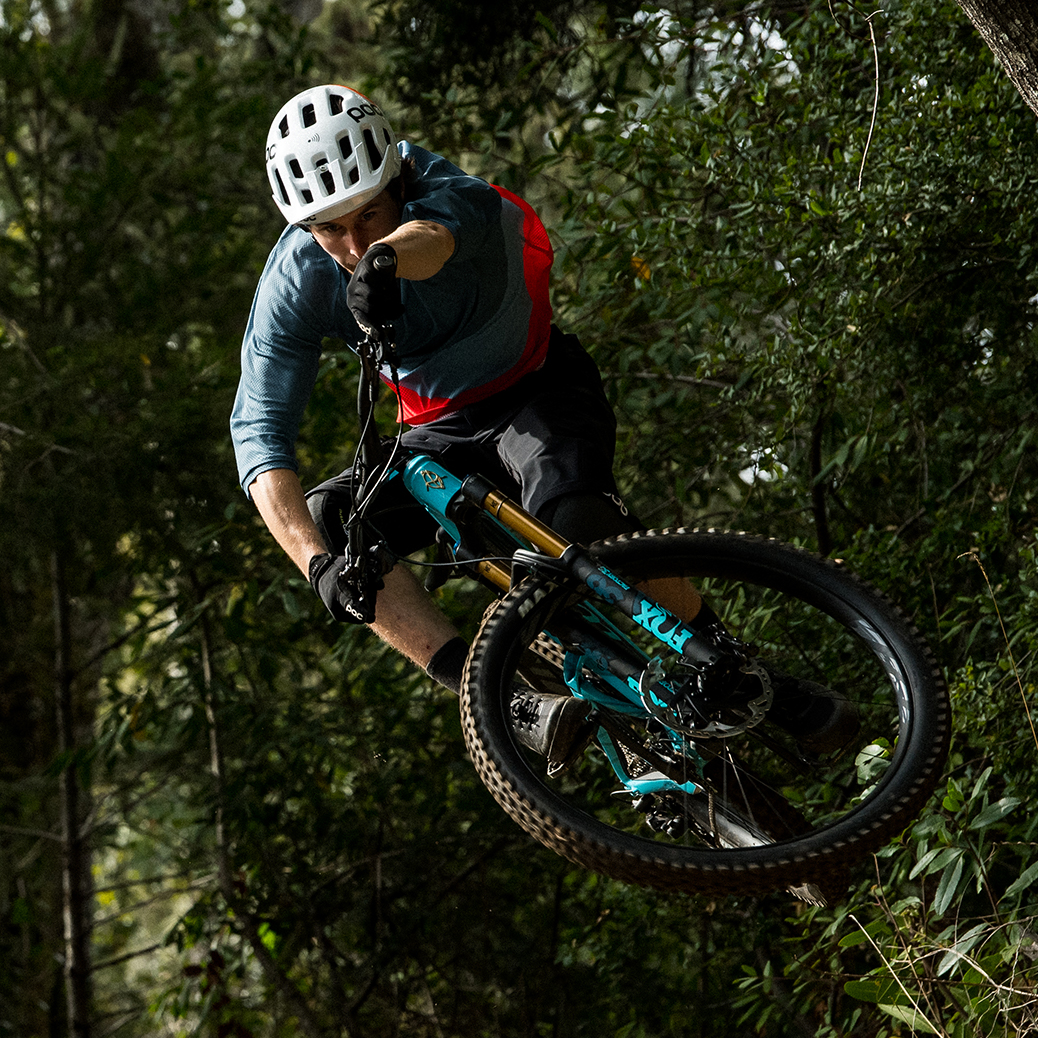 Drawing on the feedback of in-house test riders as well as Ibis's formidable Enduro World Series race team, the Ripmo formula has been refined with a slacker head tube, more reach, and a more progressive linkage design that resists bottoming on unforgiving terrain.
This translates to a noticeable improvement in stability—especially in rough terrain—better balance at speed, a reduction in chatter, and a smoother, confidence-inspiring feel that makes the new Ripmo somewhat of a menace on the descent.
What didn't change is the Ripmo's ability to slay the climb. Fear not—the Ripmo maintains the incredible poise that makes it a standout handler and the stunning lightweight construction that's so conducive to easy all-day pedaling.
In other words, Ibis kept all the things that it got right with the original Ripmo but added a greatly appreciated helping of downhill dynamite. The shortlist of well-considered updates maintains all the best parts of the previous bike for an unstoppable package that stands out among other bikes in its class.
The Updates
1. One-Degree Slacker Head Tube Angle Tackles Your Most Technical Descents
2. Increased Reach For All Frame Sizes Offers Better Balance at Speed
3. More Progressive Rear Suspension Eliminates Bottoming Out When You're Charging
4. Stiffer Rear Triangle Optimizes Control and Responsiveness During Hard Cornering
The Details
The new Ripmo carries over most of the geometry from the original, including the short 17.1-inch chainstays, long stroke dropper-friendly seat tube measurements, and short head tubes for ample cockpit adjustment. From the Ripmo AF—the aluminum-frame version that debuted in 2019—it takes the slacker 64.9-degree head tube angle, mated to a 44mm offset fork, for steering that's relaxed at speed, yet quick enough to easily negotiate tight switchbacks. When the trail turns upwards, the steep 76-degree seat tube angle keeps the front wheel planted and tracking effortlessly.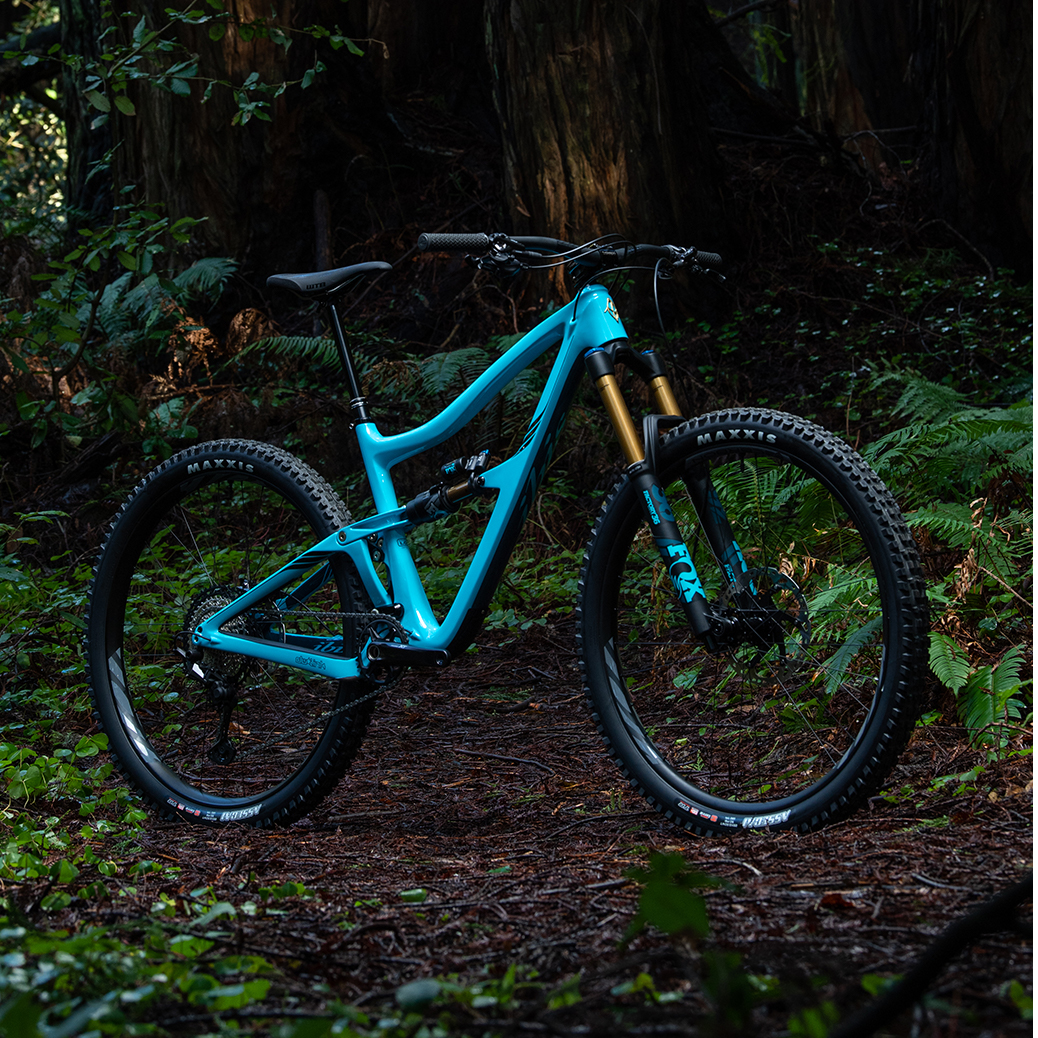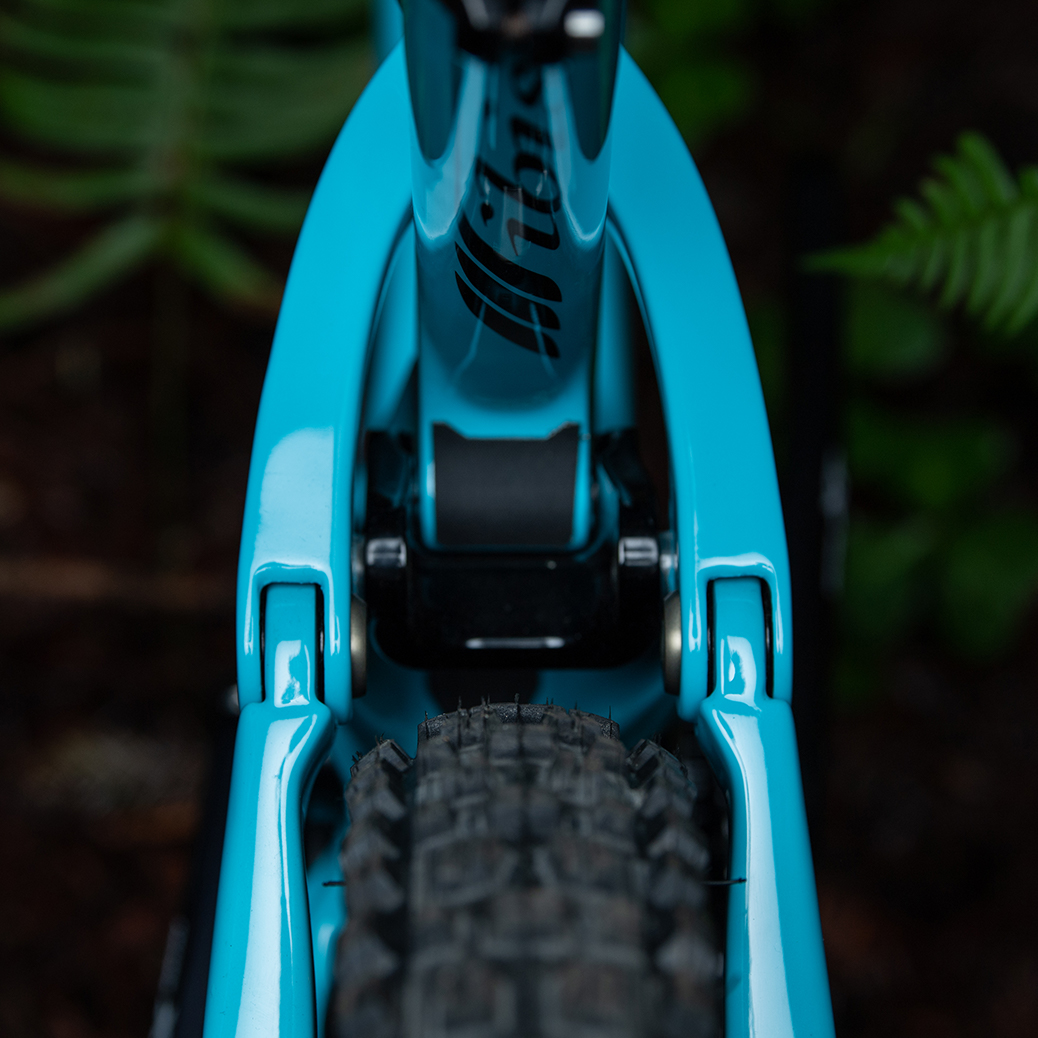 The Ripmo retains features like the feathery bushing-based lower linkage, which has proven to be unbelievably reliable, as well as the massive tire clearance, generous standover, and class-leading lightweight construction of its predecessor.
More progressive rear suspension aids in bottoming resistance and opens up the option of running clevis-compatible coil shocks—should riders choose to make the upgrade.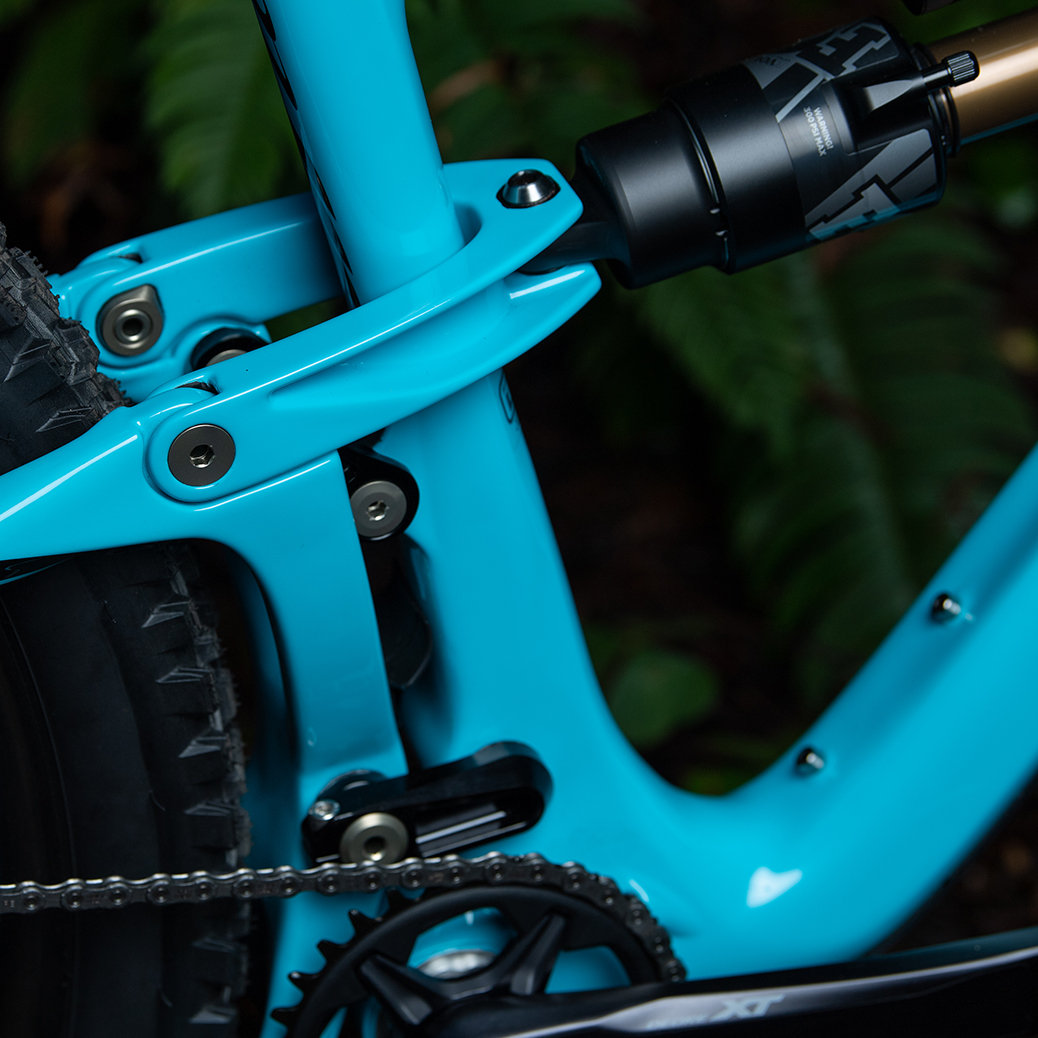 The other piece of the suspension puzzle is the addition of a Traction Tuned suspension package. Extensive testing revealed that lighter high speed rebound damping resulted in faster rolling speeds—that insight influenced Ibis to offer a custom-tuned suspension package that includes both the rear shock and the fork. All in all, this is a step beyond the custom-tuned rear shocks we've come to expect.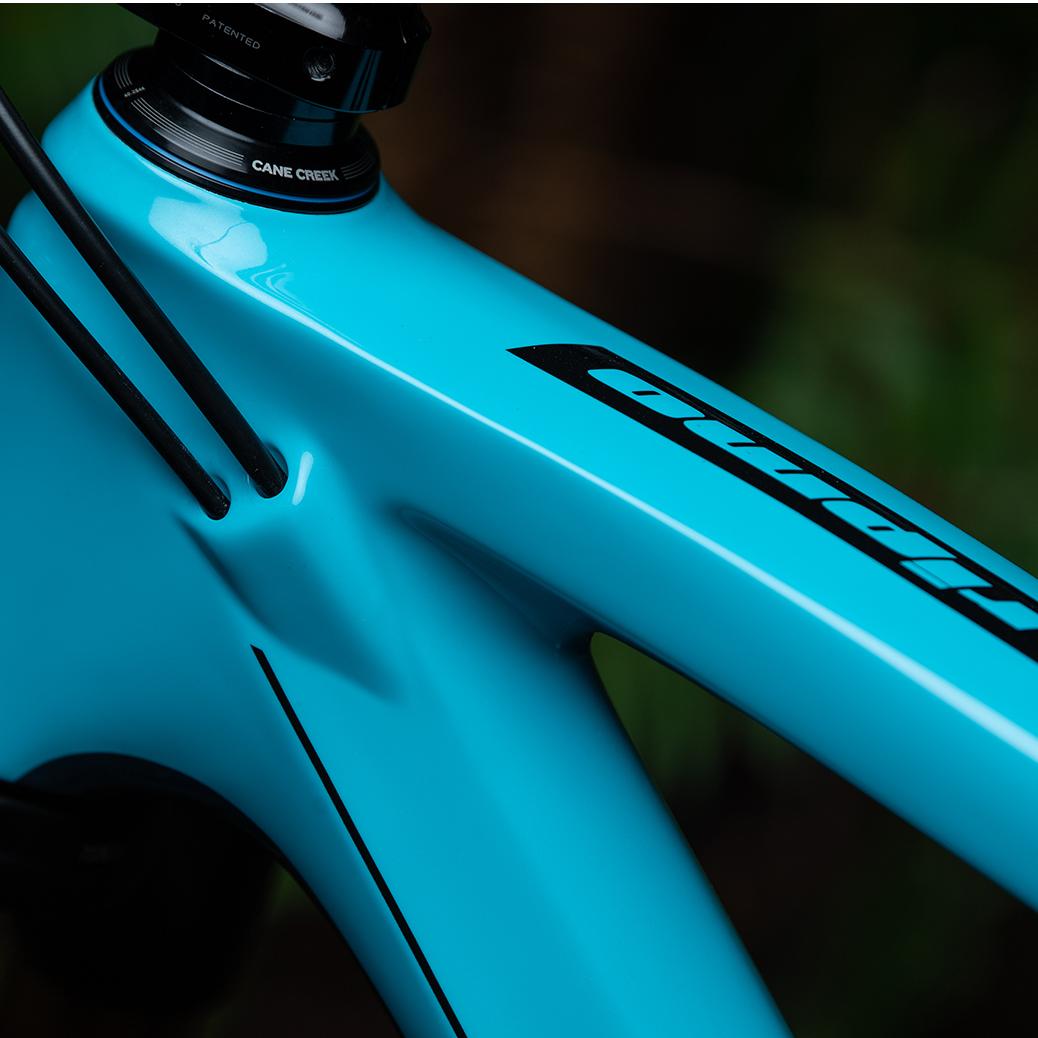 The rear triangle of the new Ripmo has been reinforced, adding a bit of extra stiffness and strength without affecting overall weight. The Ripmo still comes in under 6.5lbs, including the Fox DPX2 rear shock and mounting hardware. This makes it over a pound lighter than many of its strongest competitors—in a class where grams make a significant difference.
For those in search of more, these upgrades represent a distinct, calculated step forward. As for the rest of us, the bike to beat is nearly unbeatable. If you're looking for a hard-hitting 29-inch trail bike that's enduro race-ready yet civilized enough to excel as a daily driver, the new Ripmo retains its status as one of the brightest stars in its class.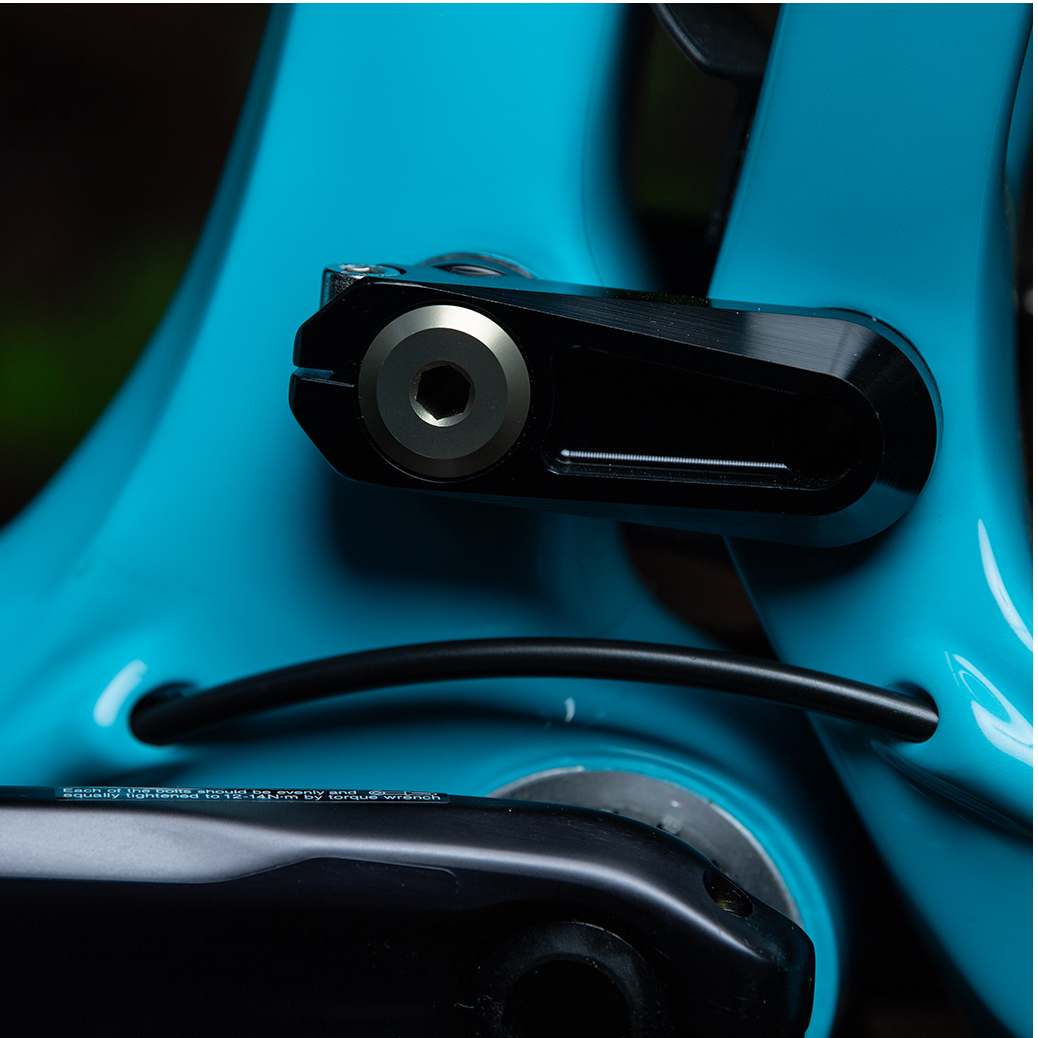 Shop The Ripmo
Buying a bike from Competitive Cyclist
Competitive Cyclist Gearheads are your resource for all things cycling. They're bike experts with knowledge and experience that's second to none. Whether you're thinking about your next dream build, you need advice on components, or you have questions about an existing order, don't hesitate to contact a Gearhead.
Learn More