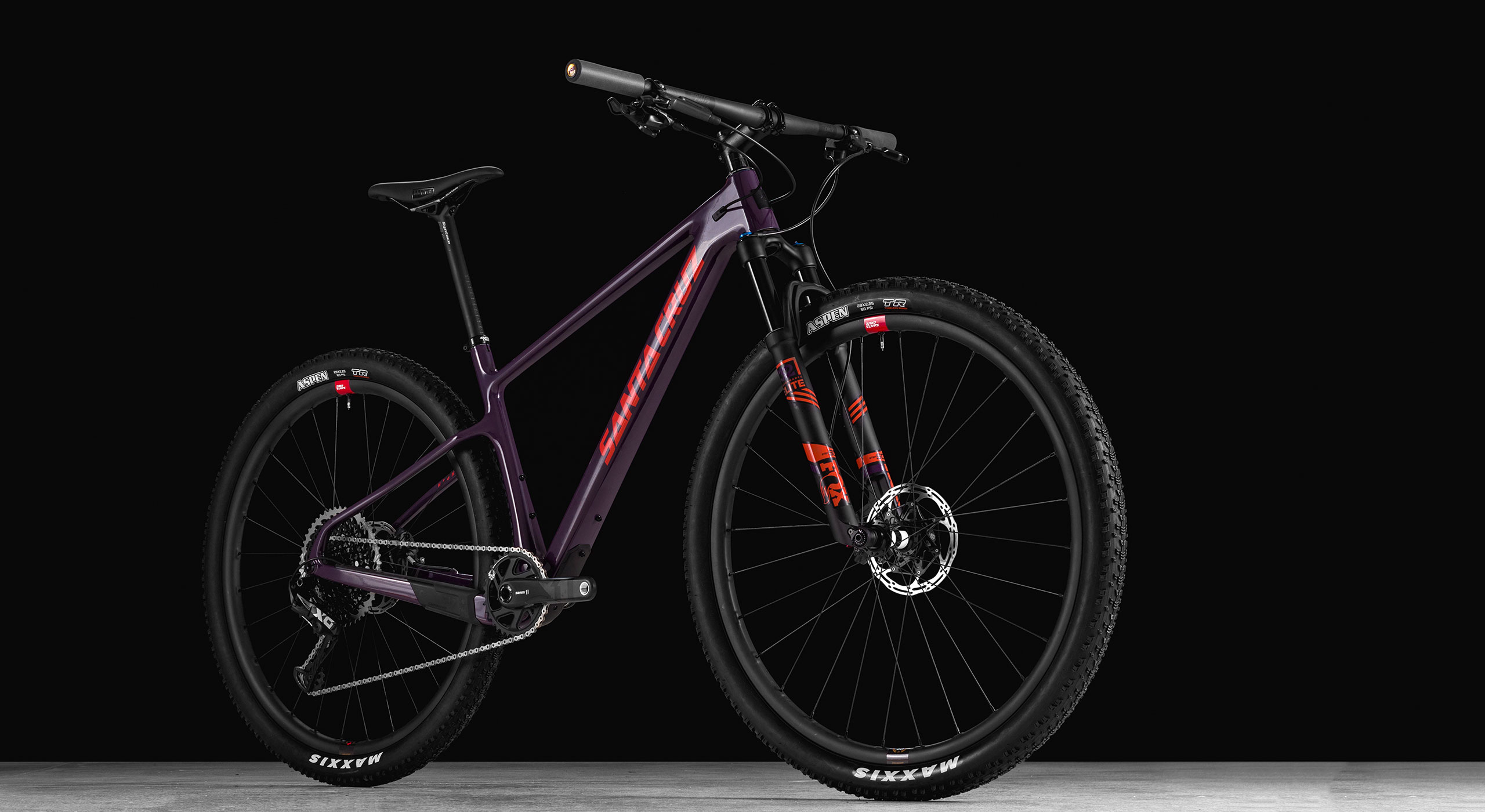 Santa Cruz Highball
The esteemed Highball is undoubtedly a staple of the racing scene
so with the latest model, Santa Cruz was focused on refining the highly potent mixture. The most noticeable change is an update to the Highball's geometry, which relaxes the steering ever so slightly while simultaneously lengthening the cockpit. This geometry allows riders to use a shorter stem and wider handlebars while achieving the aggressive fit and precise handling for which the Highball is prized.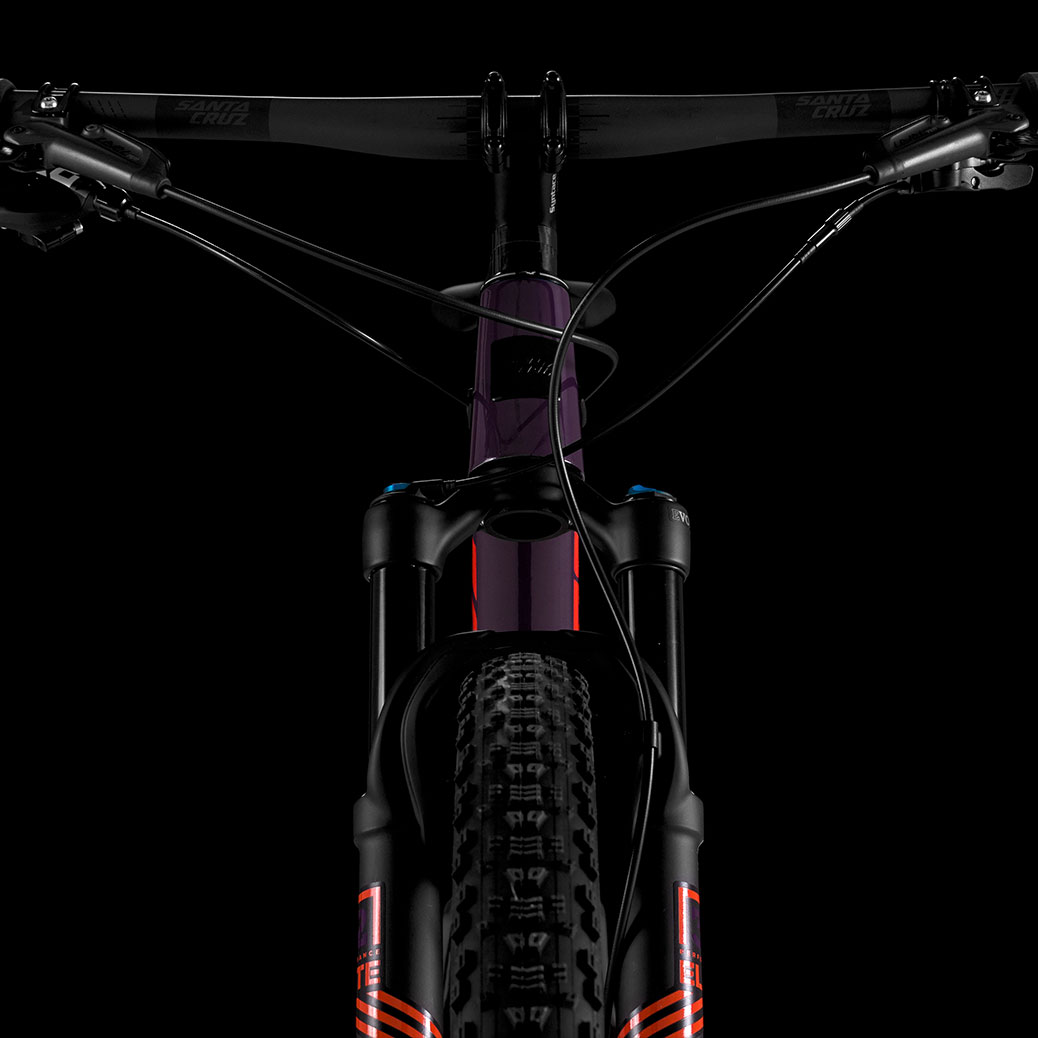 Of course, an aggressive machine is less appealing when its rider must suffer through the ride, so Santa Cruz has taken great pains to build a comfortable degree of flex into the bike's rear end, as evidenced by both the 27.2mm seatpost and the carefully sculpted and lowered seatstays. With complete bikes coming in as light as 19 pounds without resorting to unreliable components, the new Highball is a true racehorse befitting its legendary heritage.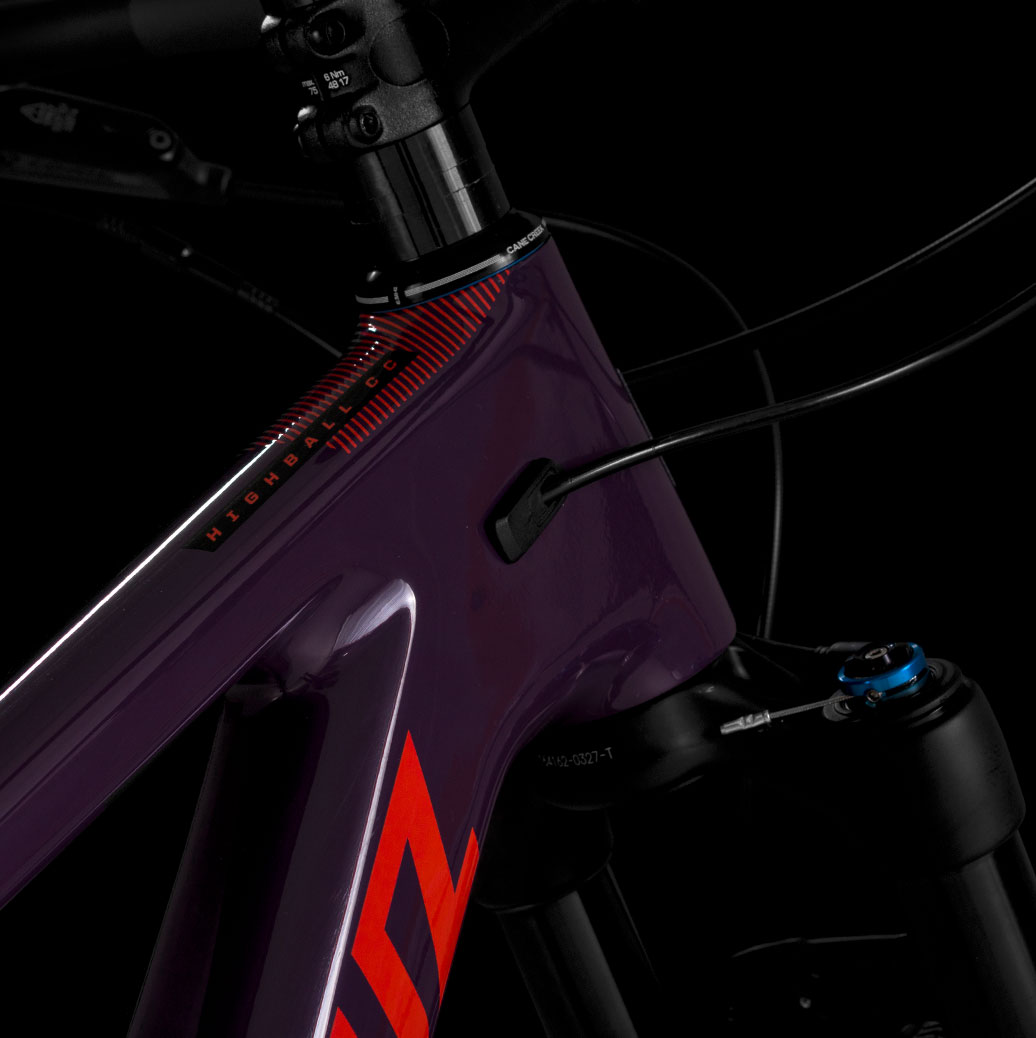 Shop Santa Cruz Highball
Buying a bike from Competitive Cyclist
Competitive Cyclist Gearheads are your resource for all things cycling. They're bike experts with knowledge and experience that's second to none. Whether you're thinking about your next dream build, you need advice on components, or you have questions about an existing order, don't hesitate to contact a Gearhead.
Learn More