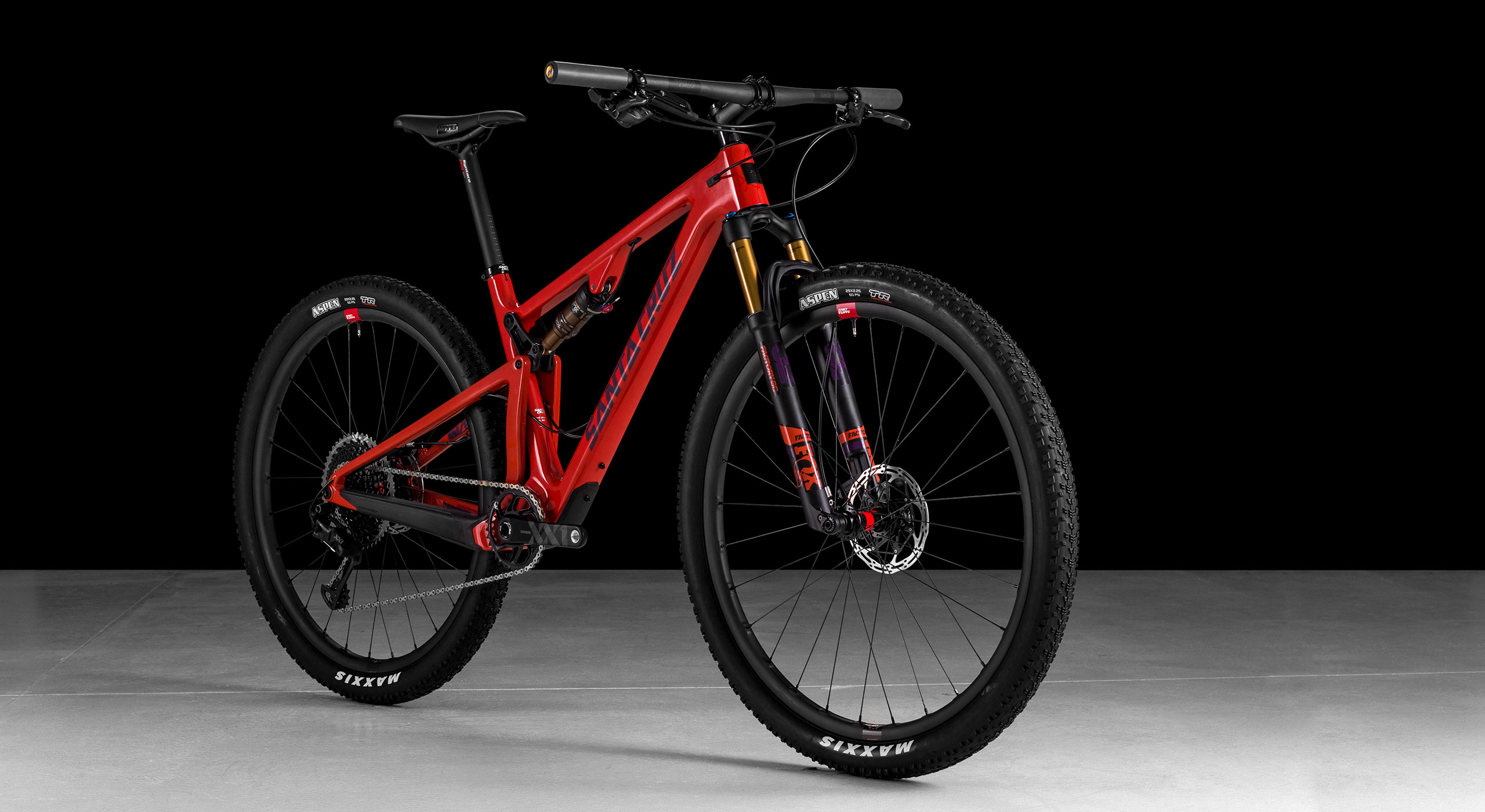 Santa Cruz Blur
The rebirth of the legendary Blur marks the long-awaited return of Santa Cruz's full suspension cross country racer.
The Blur's characteristically precise handling and remarkable efficiency are balanced by new-school geometry
which enables the use of a shorter stem and wider handlebar for improved handling and enhanced stability. Better yet, this change comes without compromising the long and low fit required by racers at the sharp end of the sport.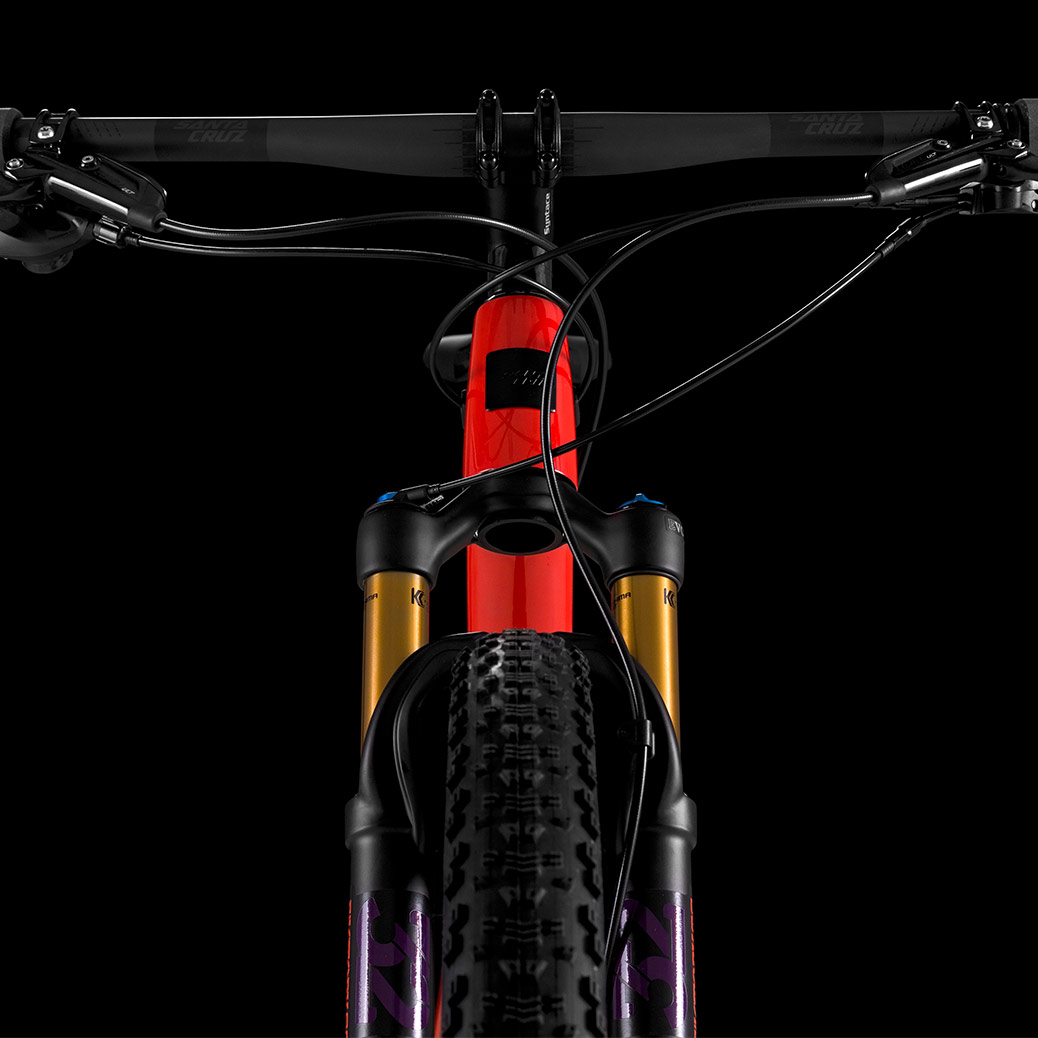 The 100mm of highly efficient VPP travel provides a firm feel at the pedals, and the inclusion of a unified dual lockout system further enhances the rocket fast feel. Top tier complete builds come in under 22 pounds, and with a lifetime warranty on both the frame and Santa Cruz's outstanding Reserve carbon fiber wheels,
the Blur is utterly competitive with the very best bikes in its class, and will continue to be race worthy season after season.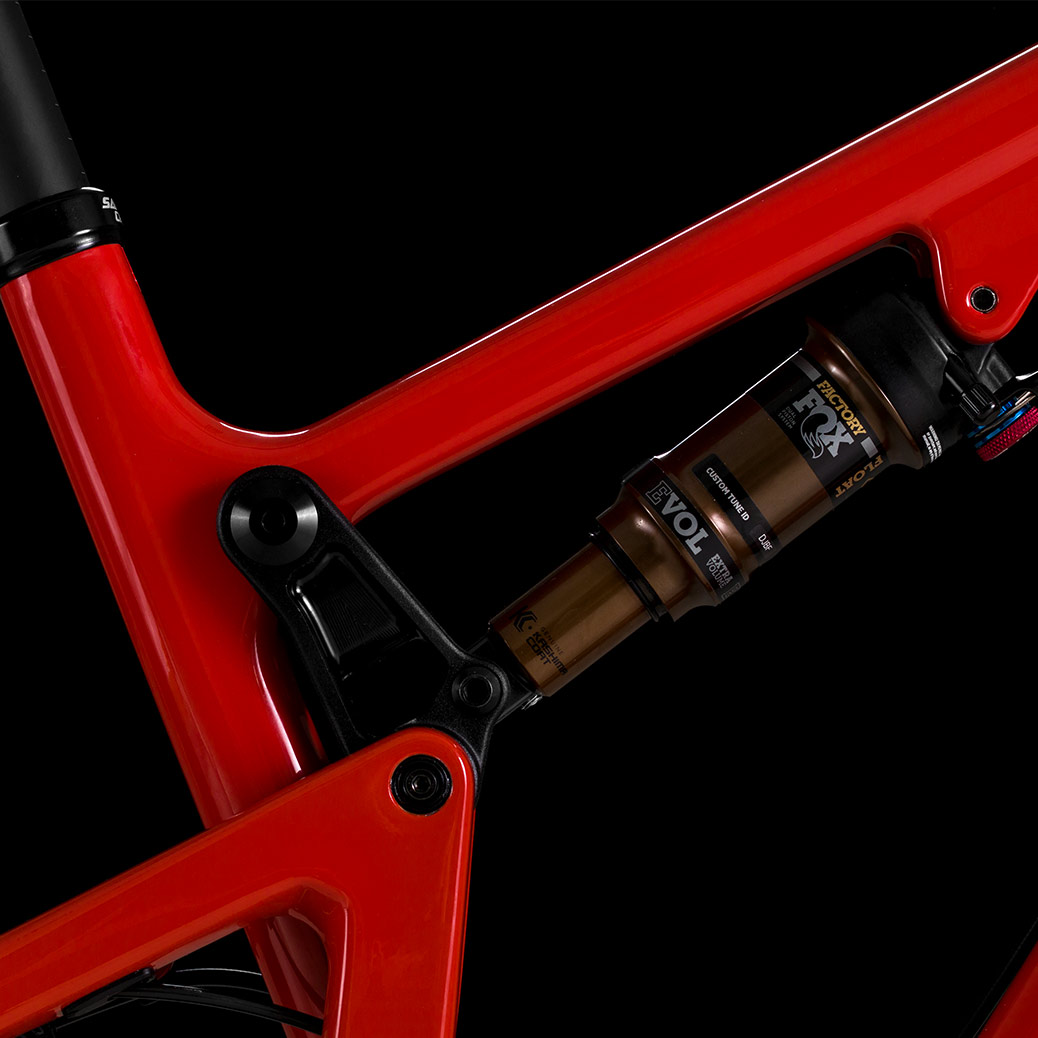 Shop Santa Cruz Blur
Buying a bike from Competitive Cyclist
Competitive Cyclist Gearheads are your resource for all things cycling. They're bike experts with knowledge and experience that's second to none. Whether you're thinking about your next dream build, you need advice on components, or you have questions about an existing order, don't hesitate to contact a Gearhead.
Learn More