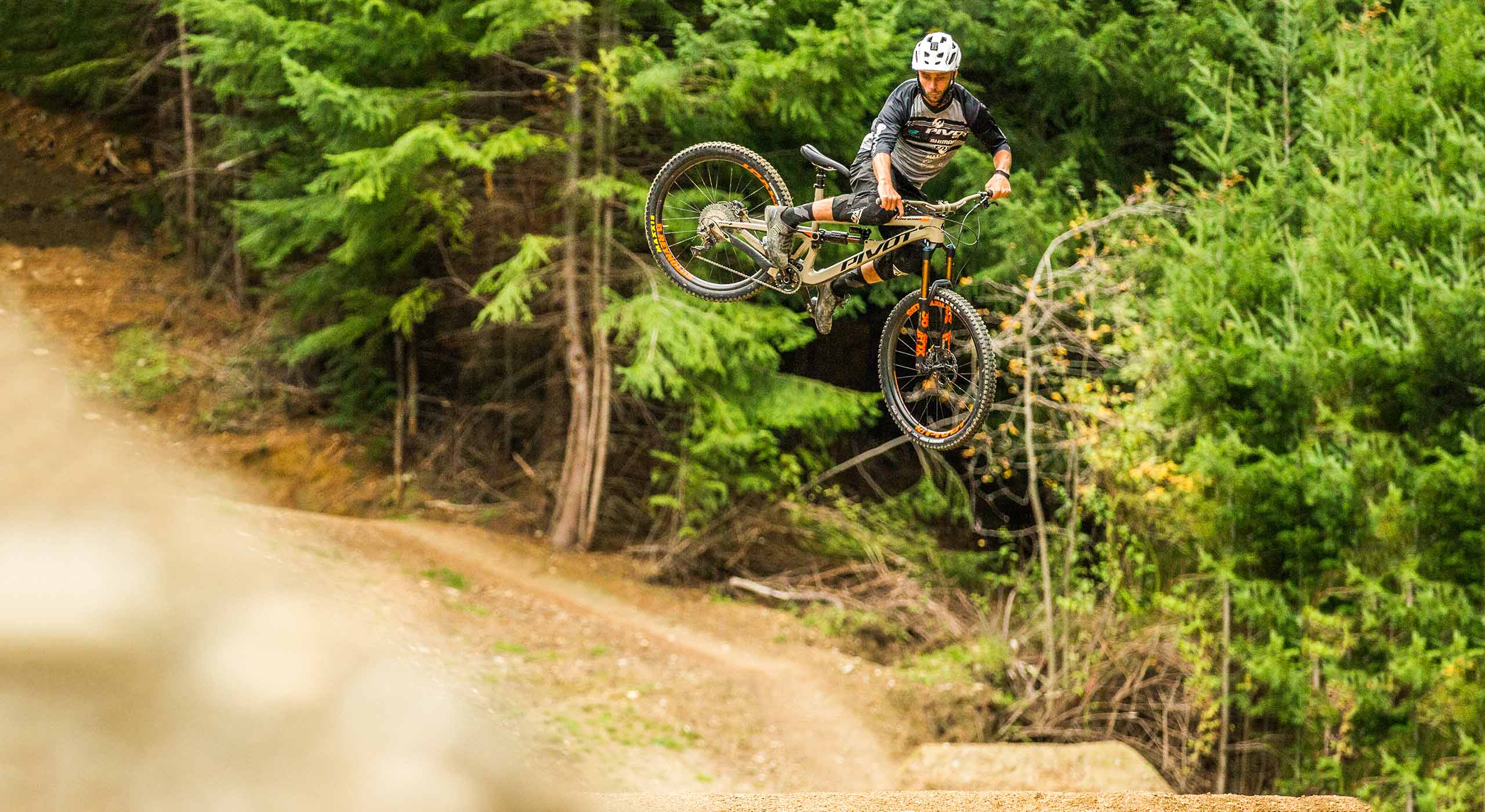 Fan The Flames
Built to take on rough trails, big jumps, bike park laps, and all-day backcountry rides without compromise,
Pivot's new Firebird 29 is a definitive enduro machine.
With ample travel paired with big wheels, one would rightly expect it to feel invincible when the trail gets truly scary. But its efficient dw-link suspension, roomy cockpit, and painstakingly refined chassis help it feel welcoming hours into a ride, whether it's day two of an enduro race weekend or taking on your favorite epic ride. If you think that a long travel, aggressively focused 29'er can't be versatile, the Firebird 29 will force you to reevaluate that belief.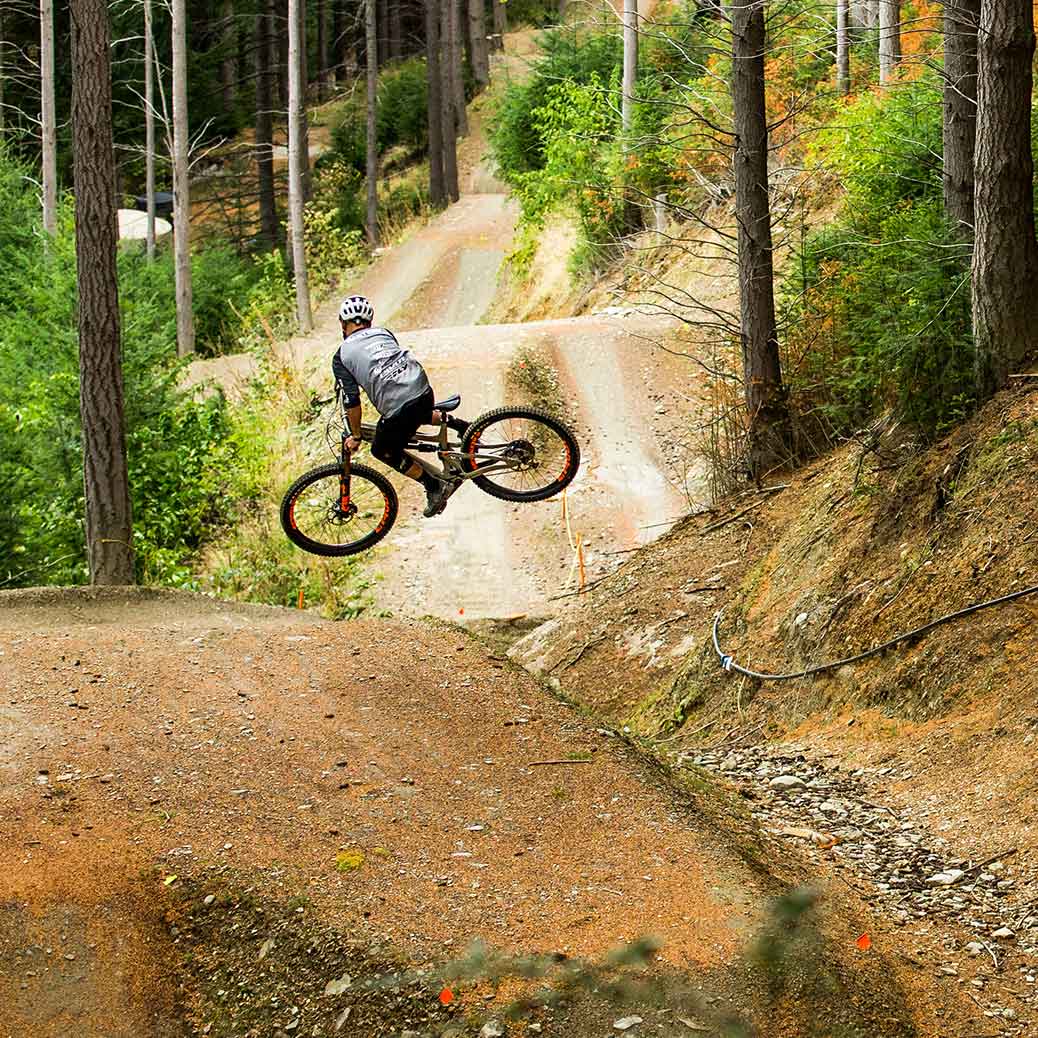 With a whopping 162mm of travel out back mated to a 170mm fork, the Firebird 29 is a big wheeled battle axe that mows through rock gardens with abandon and forgives all but the most egregious of rider errors. The short offset fork enhances the front-end stability, while the tucked in 431mm chainstays maintain a sensation of quickness when changing directions. And the use of 12 x 157mm Super Boost spacing maximizes rear end stiffness and allows real world clearance for 29 x 2.6 inch tires, delivering maximum grip in loose terrain. And although the frame weighs in at an impressively light 7lbs with a shock, it's rugged enough to be backed by Pivot's no nonsense 10 year warranty. For enduro racers seeking a competitive advantage and aggressive riders looking to up the ante, the Firebird 29 is exactly the ride you've been waiting for.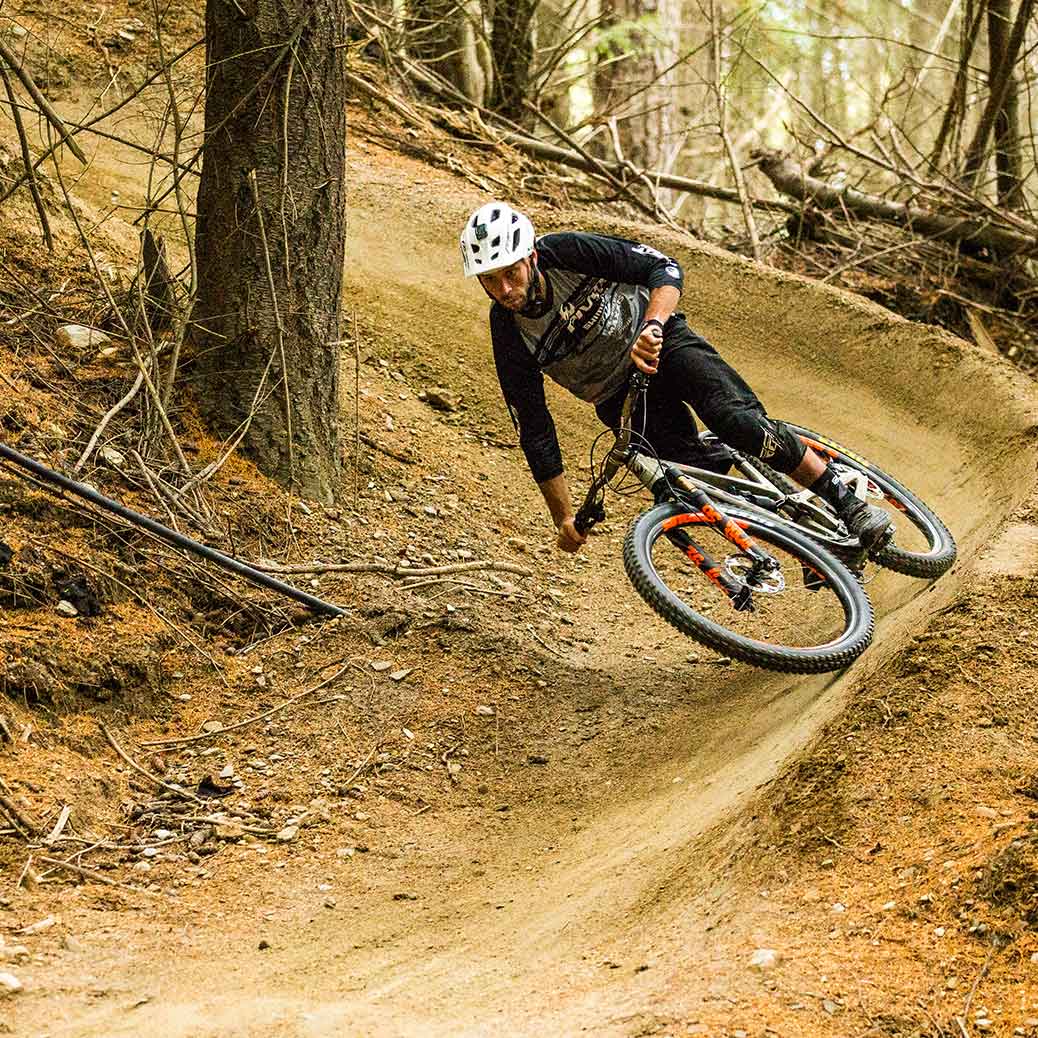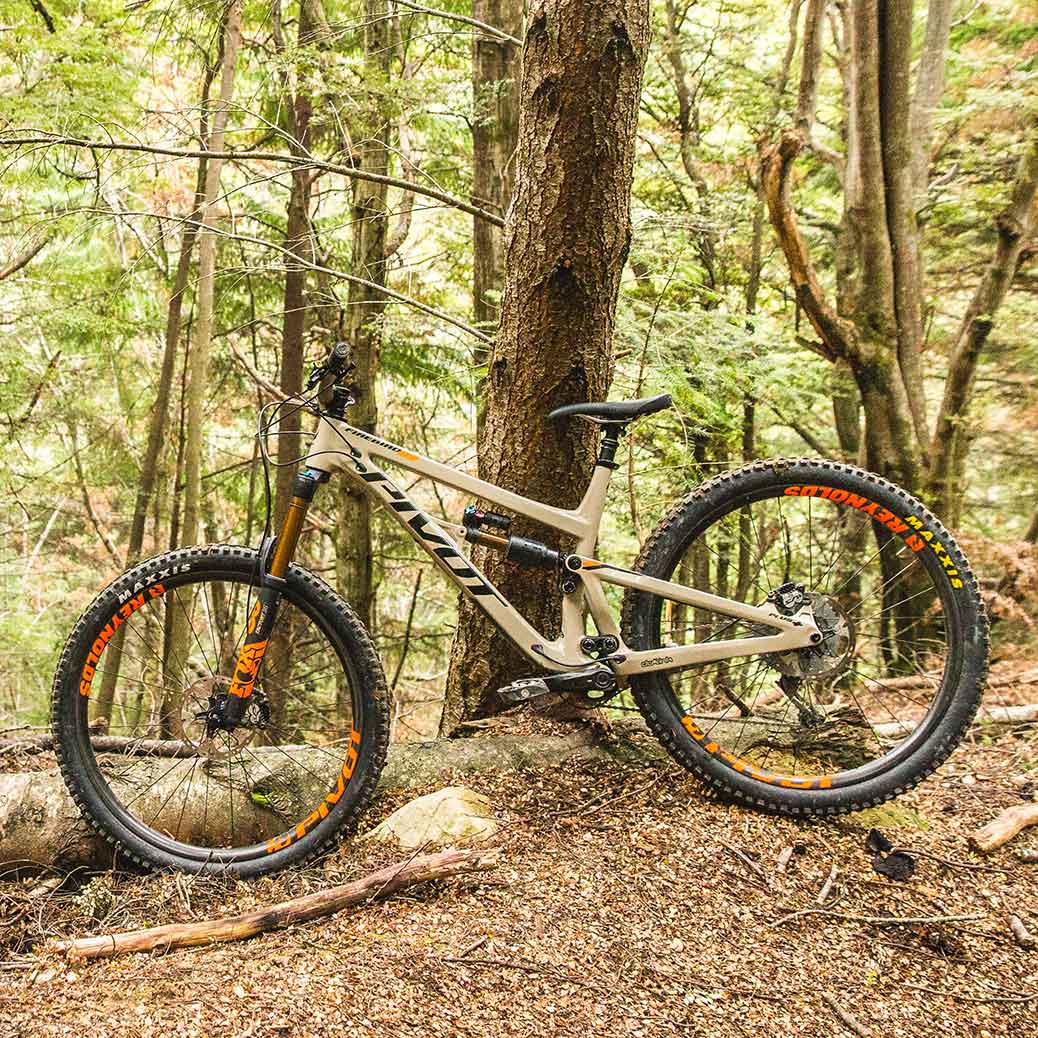 Shop Pivot Firebird 29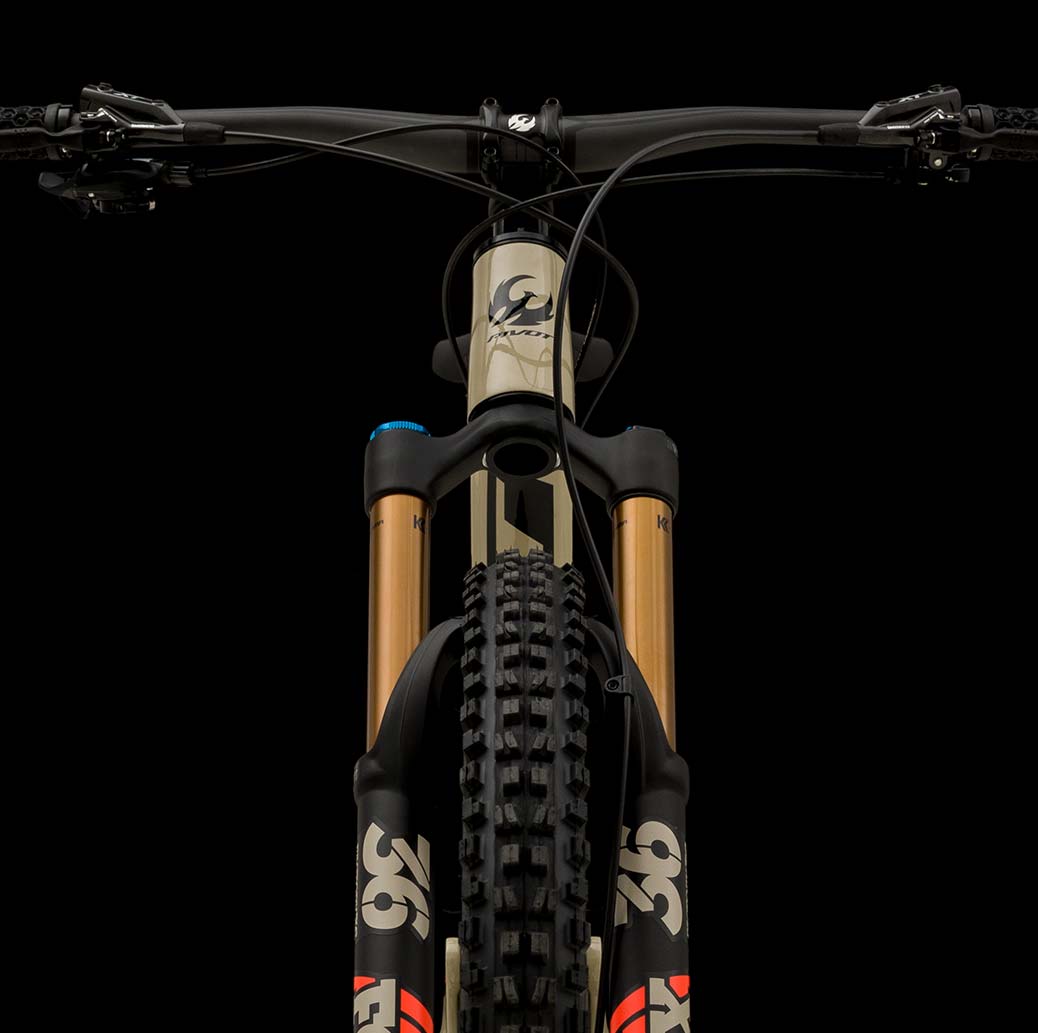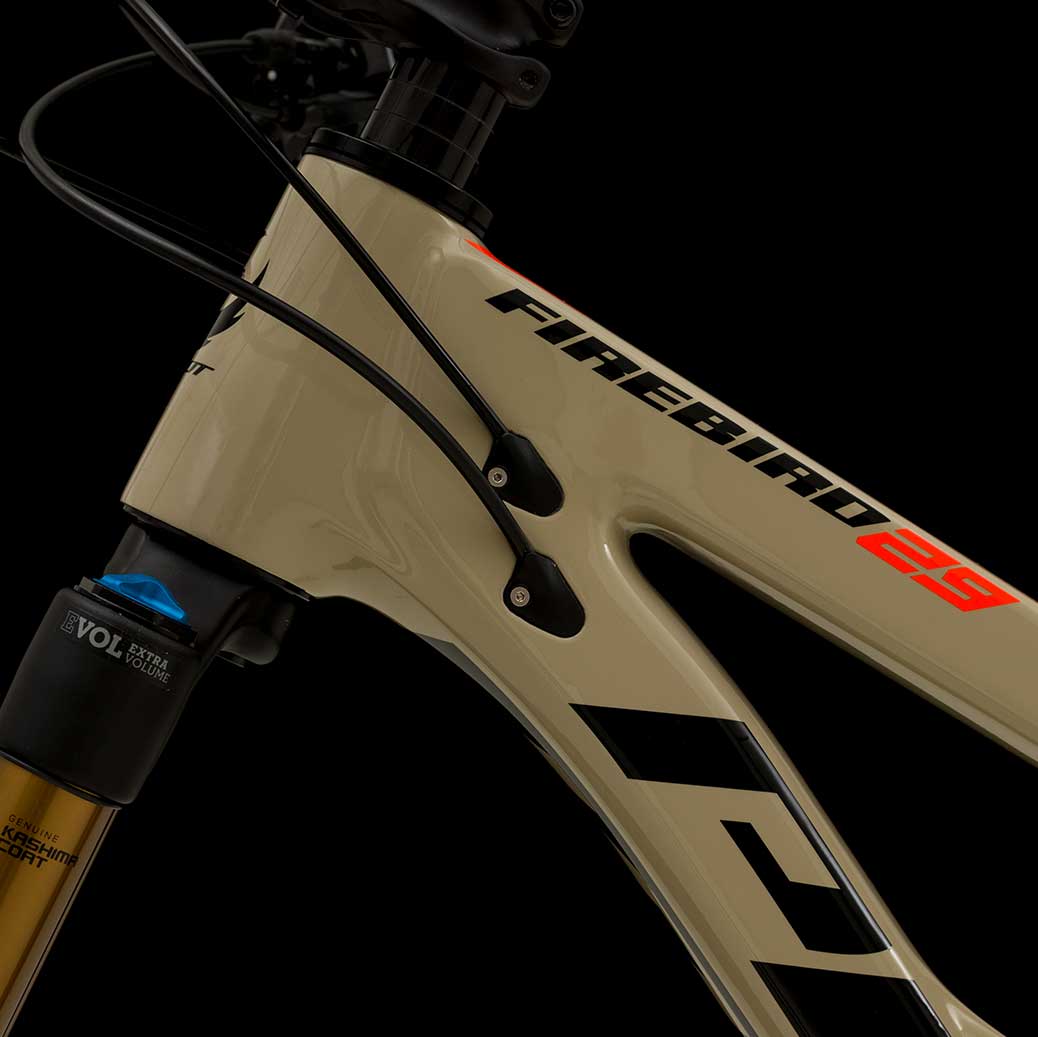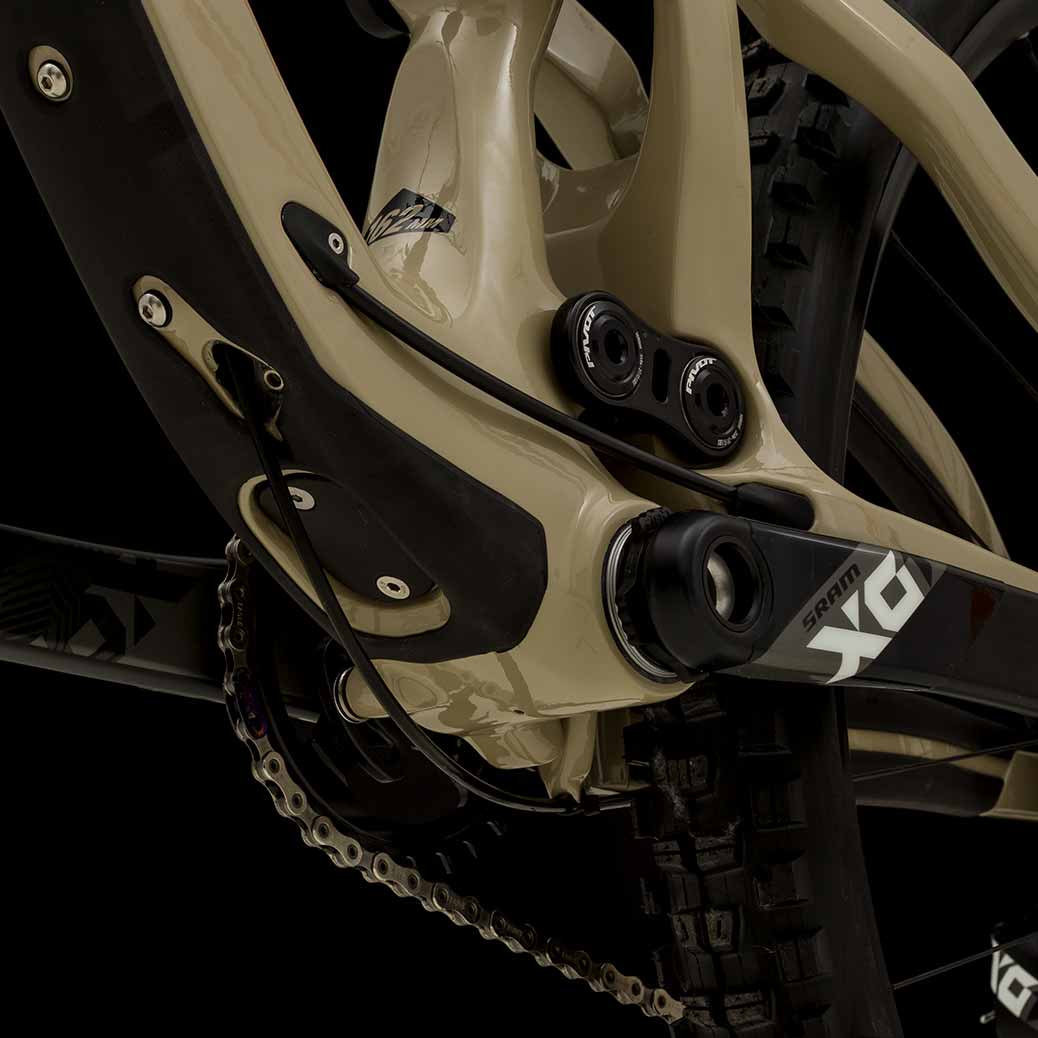 Shop Pivot Firebird 29
Buying a bike from Competitive Cyclist
Competitive Cyclist Gearheads are your resource for all things cycling. They're bike experts with knowledge and experience that's second to none. Whether you're thinking about your next dream build, you need advice on components, or you have questions about an existing order, don't hesitate to contact a Gearhead.
Learn More