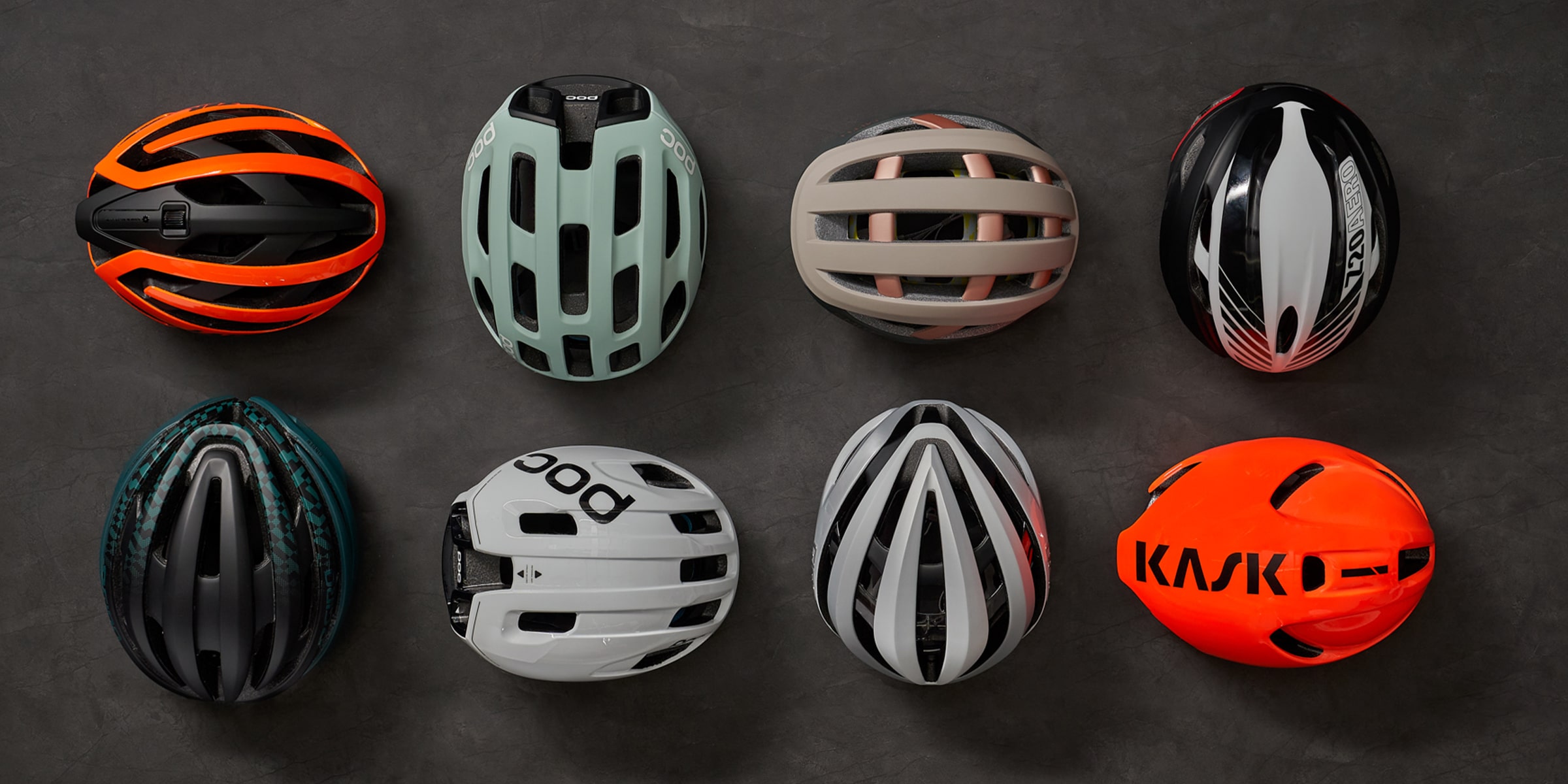 The Road Helmet Guide
We've picked a few of our current favorites, plus outlined the factors you need to consider.
Category
Race
Riders looking for a lightweight and highly ventilated helmet for especially hot conditions or grinding up mountain passes and steep grades will want what we'd consider a race helmet.
Aero
Time trialists and the locomotives among us should choose an aero helmet, which cuts through the wind to help you cover distance more quickly, at the expense of some ventilation.
Performance
Our favorite performance helmets will serve any rider well, delivering most of the features of the class leaders without the shock to the pocketbook.
Crash Technology
Most helmets today are equipped with some type of rotation-based safety technology. Although some brands use their own proprietary rotation-based technologies, the gold standard is MIPS, or Multi-directional Impact Protection System. These systems incorporate a slip layer between the rider's head and the helmet's inner shell, which is independently verified to reduce the damaging effects of certain types of impacts. MIPS Spherical, which is offered on a handful of helmets works the same way, but moves the slip layer between an inner and outer shell, which aids in building lower profile helmets with better ventilation. While this type of technology isn't required, the consensus is that it does make helmets safer.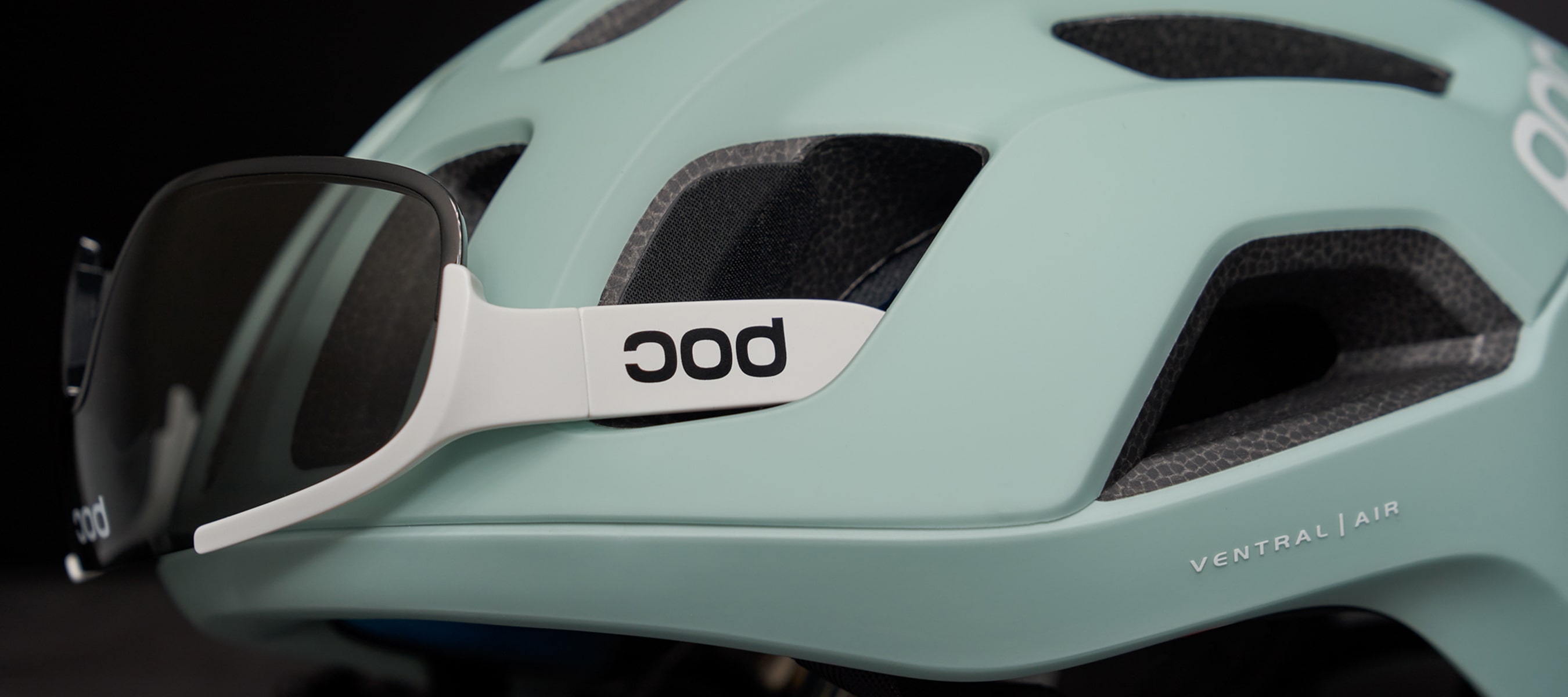 Key Considerations
Price
Race level helmets represent the very best brands have to offer. That means the newest technologies, unique technical features, premium materials, and carefully styled aesthetics. By contrast, Performance level helmets will have fewer of these premium features, trading them for a more approachable asking price.
Ventilation
More vents means additional cooling, which is desirable throughout most of the season. Keep in mind that today's aero helmets provide airflow-driven cooling that will keep you cool if you're covering ground, but tend to get hot when speeds drop, especially when climbing.
Eyewear Storage
Think about how you like to store your glasses. The best helmets now accommodate sunglasses storage, and there are a range of approaches, from elegantly simple vent-based storage, to fairly technical external clips which are typically more secure.
Liners
You'll find antimicrobial liners on some helmets, which stay fresh for longer between washings. While it's often considered a premium feature, antimicrobial liners can also be found on better performance level helmets.
Retention Systems
Most helmets have an adjustable retention system to give your head a secure, personalized fit in the helmet's shell. Although we have no issue with push ratchets, we've found that dial adjusters hold their adjustment with less fuss.