More Than Aero
POC's Ventral Air Spin adds summer
worthy cooling to a proven aero formula.

POC Ventral Air Spin
Once considered a piece of specialist race day equipment, aero helmets have found favor with riders and racers of diverse backgrounds who appreciate the dramatic reduction in drag such a piece of equipment affords. However, the tradeoff has historically been poor ventilation, which is especially relevant during summer riding season. POC's solution to this conundrum is the Ventral Air Spin, a helmet that borrows its profile and much of its technology from the aero focused Ventral Spin, and enhances it with ventilation inspired by the featherweight Octal. And the final piece of the puzzle is POC's Spin technology, which enhances protection against the rotational impacts that cause a significant percentage of concussions. The result is a helmet that has been proven in a lab to be equally fast to many of today's aero leaders, and is perfectly suited to daily use. Welcome to protection without compromise.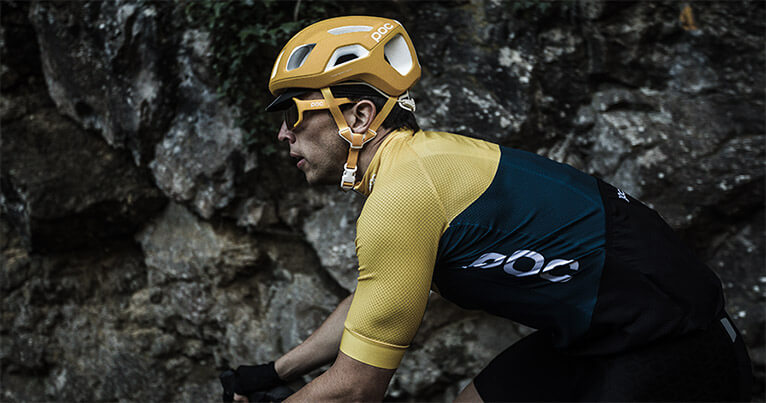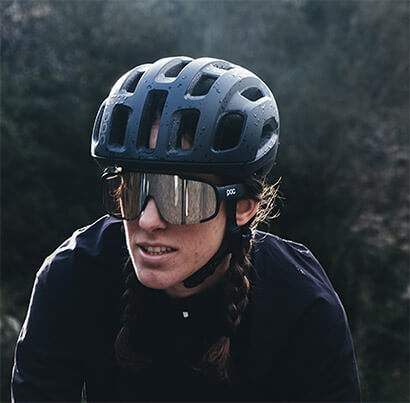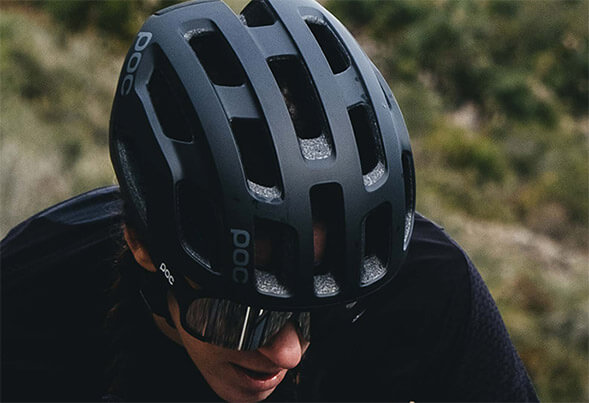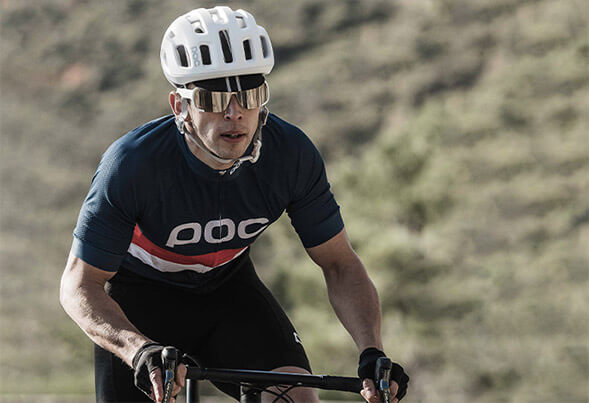 Shop POC Road Helmets
Shop POC Road Apparel