 Pinnacle Apparel
PEARL iZUMi's premier PI / BLACK line blends advanced construction and fabrics with exceptional fit and details.
Reach New Heights
PEARL iZUMi has been building clothing for cyclists for over five decades, and the flagship PI / BLACK line represents the fruits of that collective experience made sweeter with a raft of forward looking details.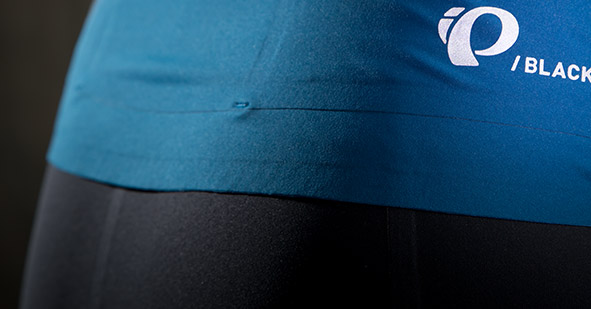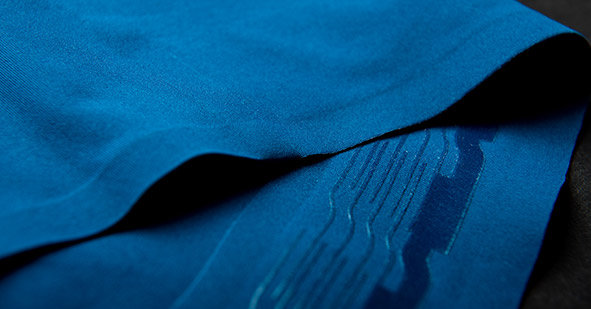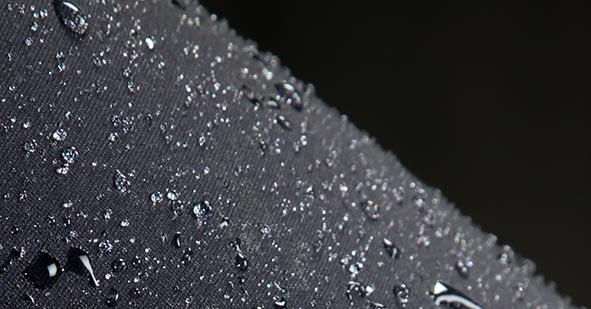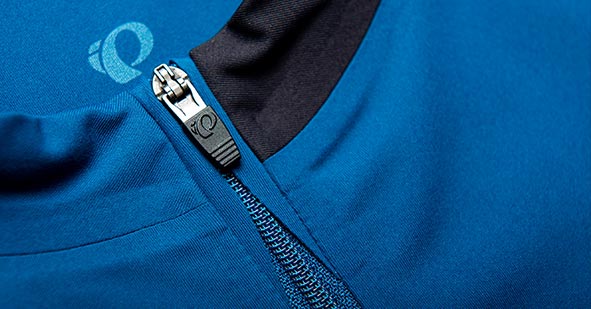 Women's

PI / BLACK WOMEN'S JERSEY
PI / BLACK WOMEN'S BIB SHORT
Designed in partnership between PEARL iZUMi and many of the sport's elite female athletes, the women's PI / BLACK kit is perfectly fitted, tastefully understated, and built to satisfy the most discerning of clothing aficionados. The combination of refined fit and class leading materials will endure these pieces to experienced racers, while the thoughtful features and tasteful styling will make these ideal for training rides as well.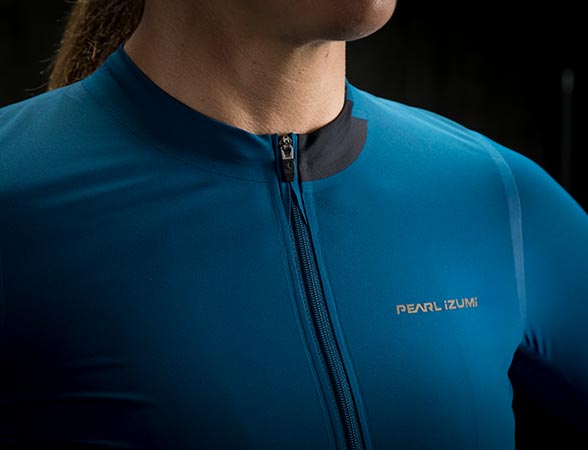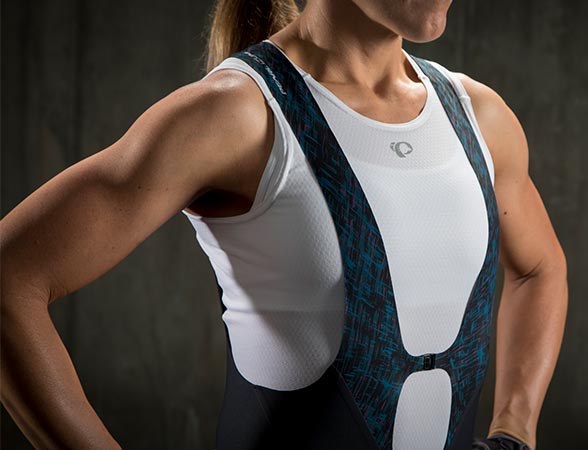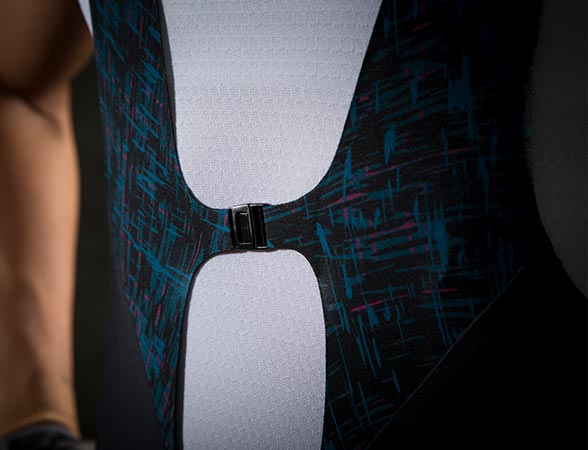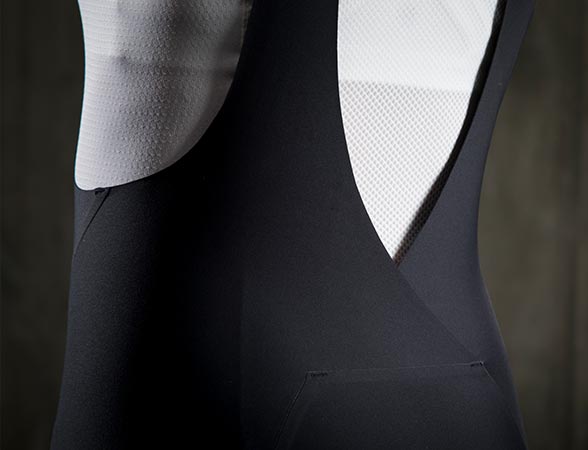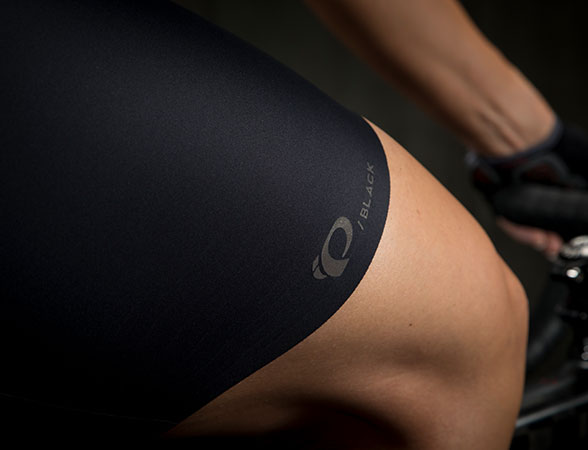 Men's

PI / BLACK MEN'S JERSEY
PI / BLACK MEN'S BIB SHORT
The PI / BLACK collection is intended to display the very best that PEARL iZUMi is capable of producing, and the men's PI / BLACK kit illustrates this commitment with resounding emphasis. Sleek, airy, compressive, and comfortable, these pieces are ready to race any time that you'd prefer to forgo the flashy team kit, while the sleek aesthetic and impressive durability allow for training duty and social rides without skipping a beat.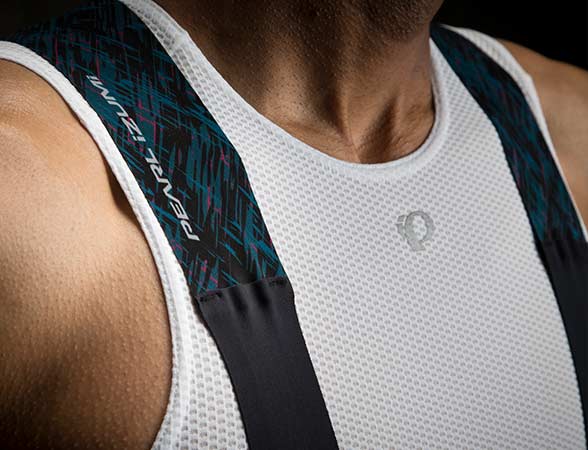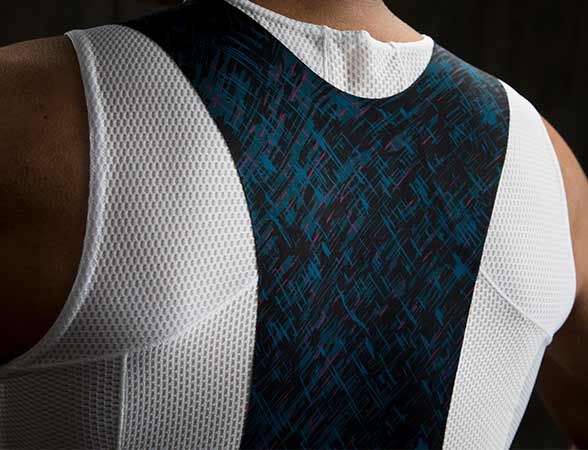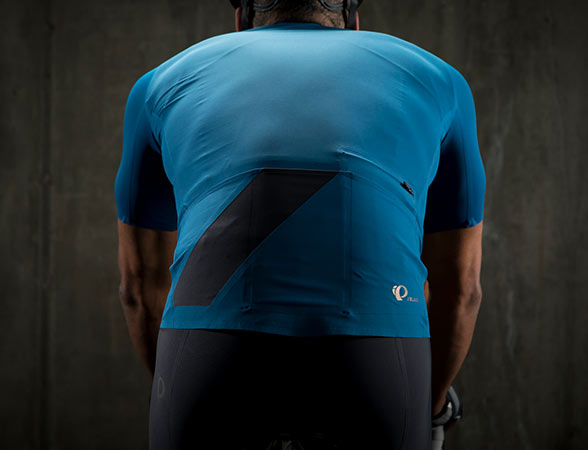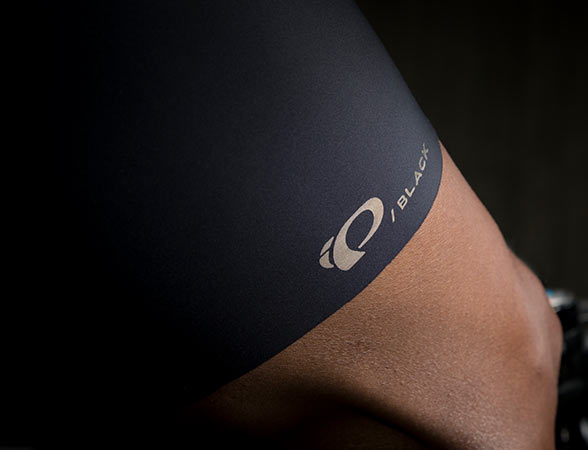 Shop All PI/Black
Meet our Gearheads
Chat, email, or call us at: (888) 276-7130
Competitive Cyclist Gearheads are your resource for all things cycling. They're bike experts with knowledge and experience that's second to none. Whether you're thinking about your next dream build, you need advice on components, or you have questions about an existing order, don't hesitate to contact a Gearhead.
Chat Now