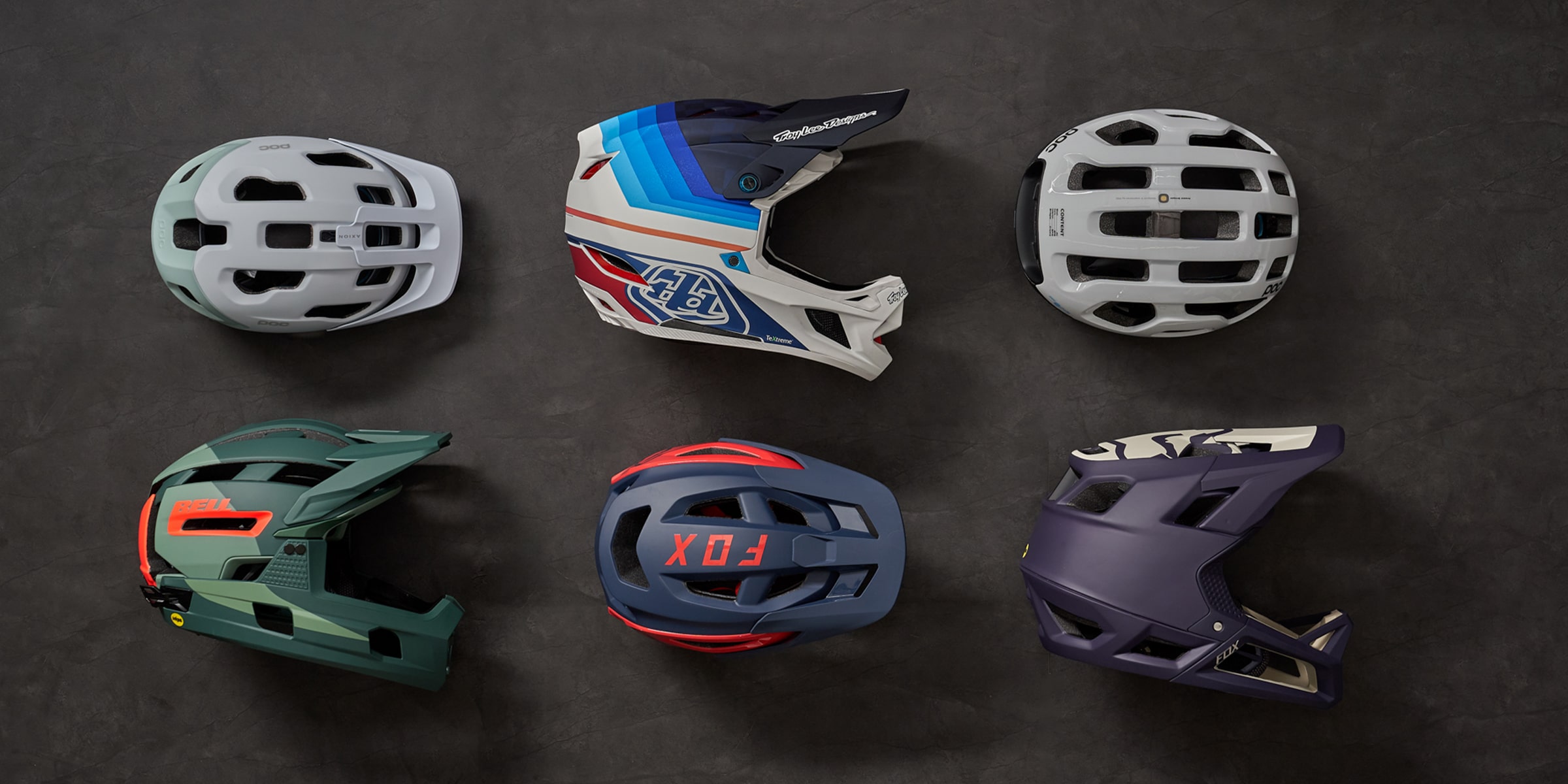 The Mountain Helmet Guide
We've picked a few of our current favorites, plus outlined the factors you need to consider.
Categories
Cross Country
Need a helmet to keep you cool while you're hammering watts? Whether you're racing or not, you'll want a cross country helmet.
Trail
If you're after protection and style, look for a trail helmet, which offers greater coverage for additional protection, along with comfort-focused features.
Gravity
Enduro racers and bike park regulars will want a full face helmet for maximum protection for shuttle laps and enduro stages.
Crash Technology
Most helmets today are equipped with some type of rotation-based safety technology. Although some brands use their own proprietary rotation-based technologies, the gold standard is MIPS, or Multi-directional Impact Protection System. These systems incorporate a slip layer between the rider's head and the helmet's inner shell, which is independently verified to reduce the damaging effects of certain types of impacts. MIPS Spherical, which is offered on a handful of helmets works the same way, but moves the slip layer between an inner and outer shell, which aids in building lower profile helmets with better ventilation. While this type of technology isn't required, the consensus is that it does make helmets safer.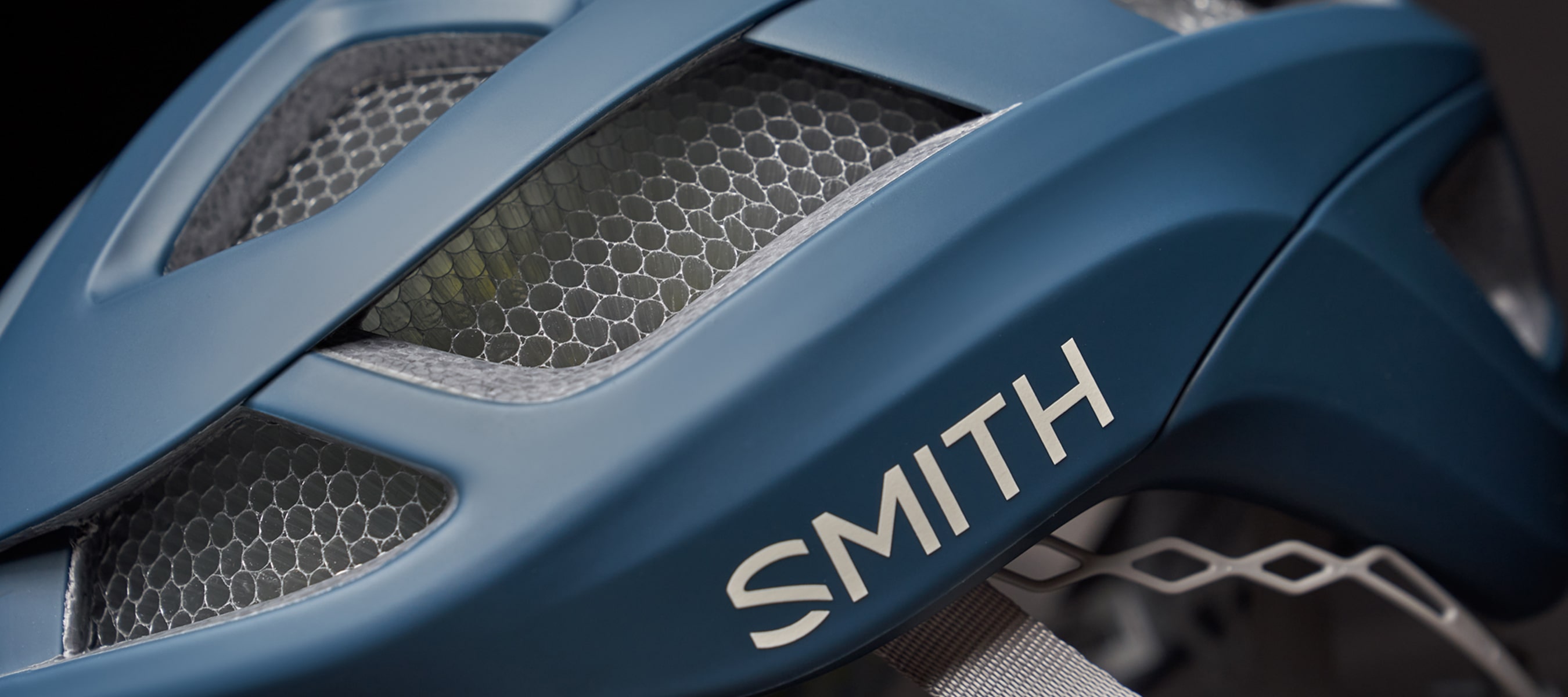 Key Considerations
Price
Top tier helmets represent the very best brands have to offer. That means the newest technologies, unique technical features, premium materials, and carefully styled aesthetics with a price tag to match. There are excellent helmets at more approachable asking prices, but expect to forgo some of those premium features when considering value oriented options.
Ventilation
More vents means additional cooling, which has been the long-term trend in design for cross country and trail helmets. Many of the latest full face helmets incorporate enough ventilation to be comfortably worn pedaling, with full-on DH-rated protection for when the trail turns downward.
Eyewear Storage
Do you always ride with glasses, or do you regularly wear goggles? Your preferred eyewear could be a deciding factor, with many helmets designed for easy sunglasses storage, and some enduro-focused options designed to be comfortable with goggles as well.
Retention Systems
Most helmets have an adjustable retention system to give your head a secure, personalized fit in the helmet's shell. Although we have no issue with push ratchets, we've found that dial adjusters hold their adjustment with less fuss.