Welcome to the Tire Guide
Whether you want to know more about the key considerations in tire design or you simply want a few well vetted suggestions, our Tire Guide is here to steer you in the right direction.
1.How Do
You Ride?
Trail: Versatile tread patterns and durable construction make these tires the right choice for most riders. Most tires are 2.3 inches or wider and weigh between 650g to 900g, with the heavier options typically employing flat-resistant construction.
Cross Country: Fast-rolling tread designs and lightweight construction make these tires ideal for racing and training, where durability and flat resistance are less important. The contenders are 2.1 to 2.3 inches wide and usually weigh less than 650g.
Enduro: Aggressive tread designs, high-grip rubber compounds, and reinforced construction make these tires ideal for gravity-focused riders willing to trade accelerated wear and additional weight for enhanced traction and flat resistance. Look for widths in the 2.3-2.6 inch range, and expect tires in this category to weigh more than 900g.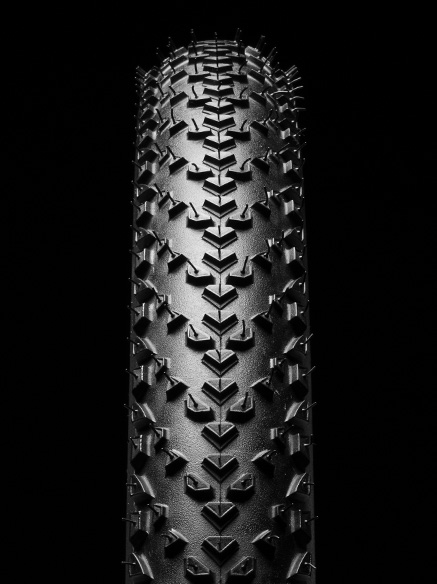 ▶
(sub ~600g)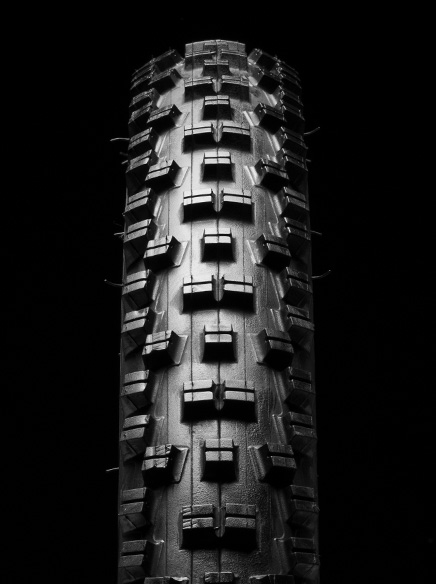 ▶
(600g-900g)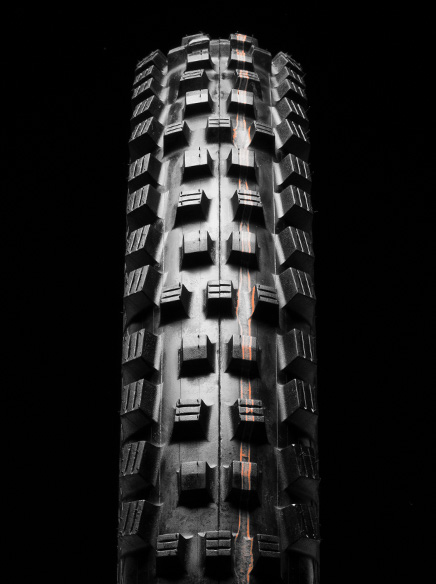 ▶
(900g+)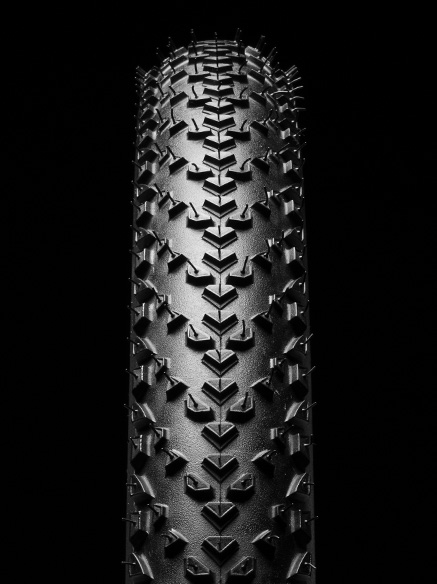 ▶
(sub ~600g)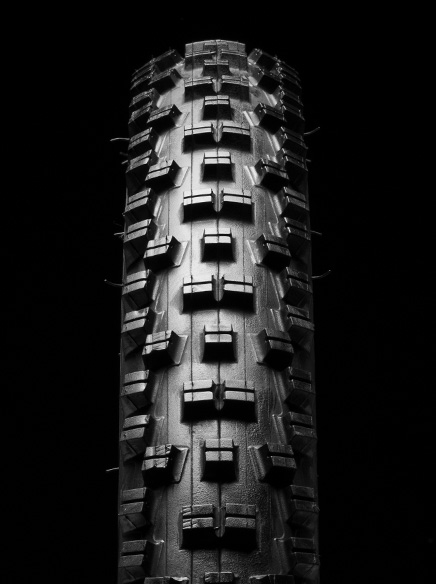 ▶
(600g-900g)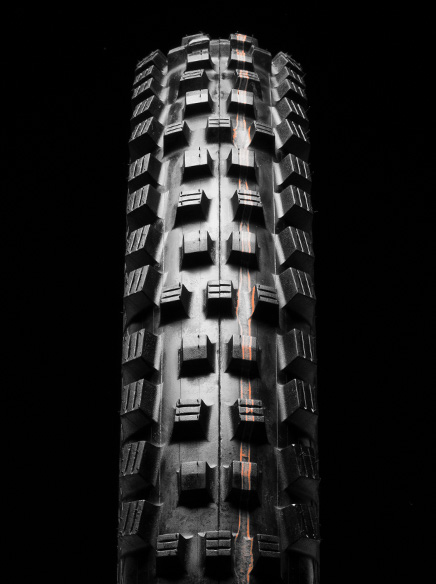 ▶
(900g+)
2. What's The
Terrain ?
Dry: Tightly spaced knobs for faster rolling speed on compacted surfaces.
Mixed: Versatile tread pattern for traction across a wide range of conditions.
Wet: Open tread pattern and tall knobs for grip in wet and loose soil.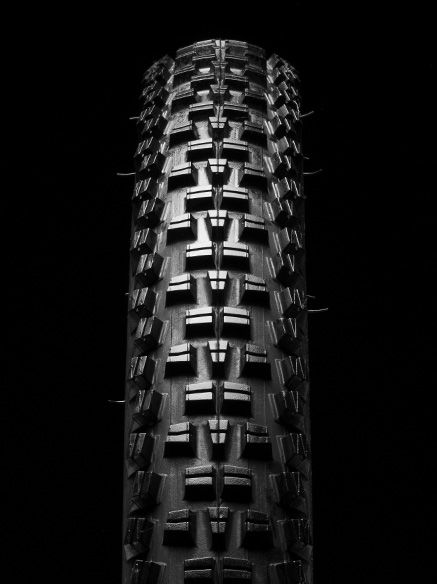 ▶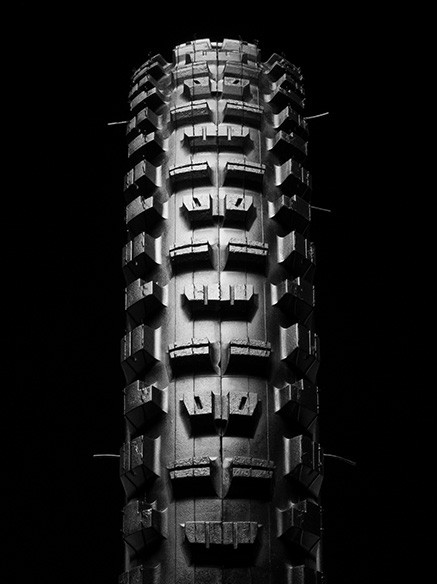 ▶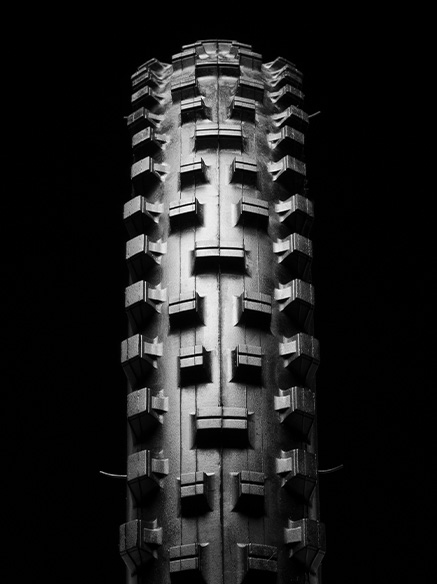 ▶
3.
Tire Size