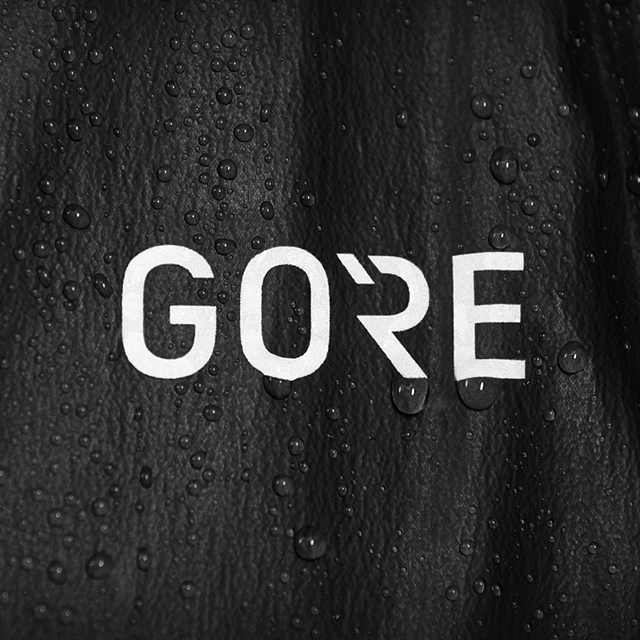 Introducing
GORE® Wear
Meet GORE®'s reimagined line of extraordinary cycling apparel.
Introducing GORE® Wear
The launch of GORE® Wear brings with it a renewed commitment to understanding and serving the needs of athletes at every level. While the name indicates a more inclusive approach, GORE® Wear's cycling apparel is even more precisely focused than ever, owing to a new line that serves cyclists ranging from the committed enthusiast to the veteran professional. While the name is new, the promise remains the same— to build the best clothing for athletes pushing themselves in the elements, period.
Since 1958
Since the earliest days experimenting with polymers in the basement of Bill Gore's family home, W. L. GORE® has been relentlessly committed to utilizing materials to their fullest potential. From biocompatible patches used in surgery to HAZMAT suits that keep first responders safe, GORE® products are trusted the world over as leaders in their respective fields.
By the time GORE® Bike Wear was launched in 1985, the GORE® brand had already become a staple in the outdoor market for its legendary waterproof breathable material. Many of GORE®'s employees were devoted cyclists disappointed with the inferior foul weather cycling gear available at the time. The natural response was to build apparel that suited their needs. Today, GORE® has reimagined its athletic apparel line, and the result is a step forward, even by GORE®'s impossibly high standards.
Research and Development
Every piece of GORE® Wear apparel has been subjected to a R&D process that is unrivaled within the cycling industry. On any given day, GORE®'s world class facilities might be exploring the limits of Himalaya-bound mountaineering outerwear, or specialist gear for amphibious Special Operations units, or protective suits for wildland firefighters. While other manufacturers regularly exhaust their R&D capabilities in testing their wares, for GORE®, testing cycling apparel is a comparatively trivial challenge. The upshot is that you can trust every GORE® Wear piece to keep you dry and comfortable, mile after mile, without missing a beat.
GORE® Wear C Line
As the successor to the immensely popular GORE® Bike Wear line, GORE® Wear's C Line takes a holistic approach to developing pieces for cyclists of every stripe. The line is divided into three levels-- 3, 5, and 7. Pieces bearing the 3 designation are intended for Active cyclists, featuring fits that align with many brands "club fits", with a focus on versatility. The 5 designation denotes Advanced attire, with tailored fits and a focus on maximum durability for experienced riders putting in serious mileage. Pinnacle pieces bear the 7 designation, indicating the sleekest, most aggressive fits, with features developed for professional level use where lightweight, minimalist construction are required. Within each line you'll find pieces that are intended for either road or mountain use. This new approach reflects a more precise understanding of the way these pieces will be employed by cyclists, with the desirable side effect of simplifying the process of finding the perfect piece to suit your needs.
GORE® Wear C7 Line
GORE® Wear C5 Line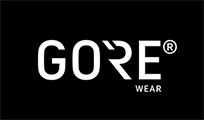 Shop All Gore®
Meet our Gearheads.
Chat, email, or call us at: (888) 276-7130
Competitive Cyclist Gearheads are your resource for all things cycling. They're bike experts with knowledge and experience that's second to none. Whether you're thinking about your next dream build, you need advice on components, or you have questions about an existing order, don't hesitate to contact a Gearhead.
Chat Now