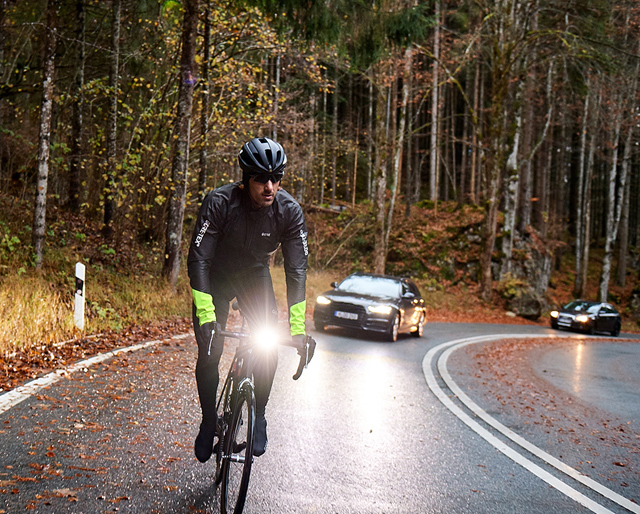 The Best Gets Brighter
Gore's unrivaled SHAKEDRY jackets are available now in a range of color options.
SHAKEDRY Colors
Unbelievably lightweight, yet capable of shrugging off the harshest weather, Gore SHAKEDRY jackets offer the packability of emergency rain shells, without any of the drawbacks. The unique construction does away with face fabric, and in turn, makes wetting out a thing of the past. Better yet, it allows superior weather protection to be stashed effortlessly in a jersey pocket. And with the arrival of new colors, these minimalist masterpieces just got even better.
MEN'S GORE™ C5
GORE-TEX™ SHAKEDRY®
1985 VIZ JACKET


MEN'S GORE™ C5
GORE-TEX™ SHAKEDRY®
1985 JACKET


MEN'S GORE™ C7
GORE-TEX™ SHAKEDRY®
JACKET


WOMEN'S GORE™ C7
GORE-TEX™ SHAKEDRY®
VIZ JACKET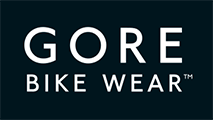 SHAKEDRY™ Technology
Developed specifically to keep you dry during high-output activity, Active SHAKEDRY is both the lightest and most breathable membrane that GORE-TEX® offers. By bonding the waterproof breathable GORE-TEX® membrane directly to a lightweight backing fabric, Gore has made face fabric unnecessary. This eliminates any chance of wetting out, with the attendant loss of breathability. The upshot is that products built using SHAKEDRY will keep you drier from the inside out, for the entire life of the jacket.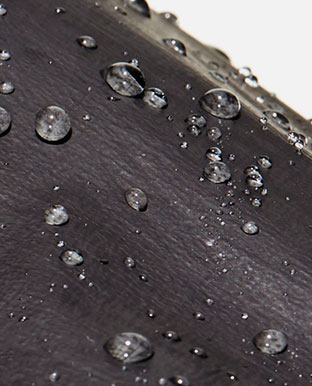 SHAKEDRY™
Membrane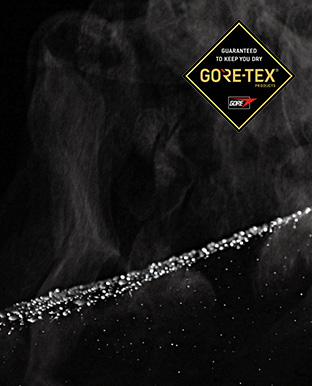 Unrivaled
Breathability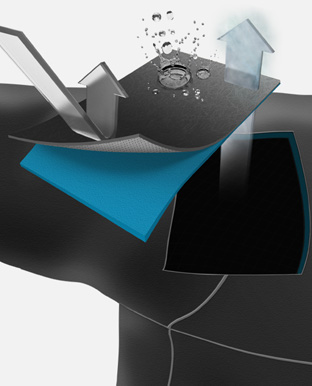 Revolutionary
Construction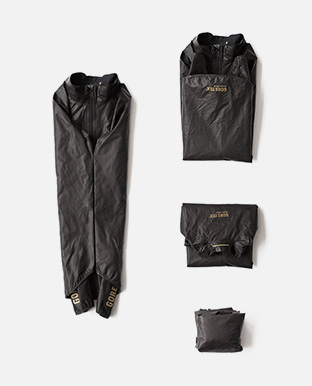 Utmost
Packability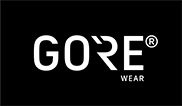 Shop Gore
Meet our Gearheads.
Chat, email, or call us at: (888) 276-7130
Competitive Cyclist Gearheads are your resource for all things cycling. They're bike experts with knowledge and experience that's second to none. Whether you're thinking about your next dream build, you need advice on components, or you have questions about an existing order, don't hesitate to contact a Gearhead.
Chat Now
Shop All Gore