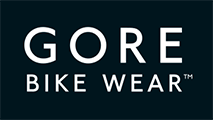 Fear No Rain
Featherweight waterproof breathable technology is the cornerstone of Gore Bike Wear's SHAKEDRY jackets.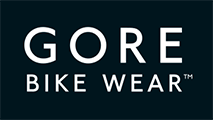 SHAKEDRY™ Technology
Developed specifically to keep you dry during high-output activity, Active SHAKEDRY is both the lightest and most breathable membrane that GORE-TEX® offers. By bonding the waterproof breathable GORE-TEX® membrane directly to a lightweight backing fabric, Gore has made face fabric unnecessary. This eliminates any chance of wetting out, with the attendant loss of breathability. The upshot is that products built using SHAKEDRY will keep you drier from the inside out, for the entire life of the jacket.
Shop Shakedry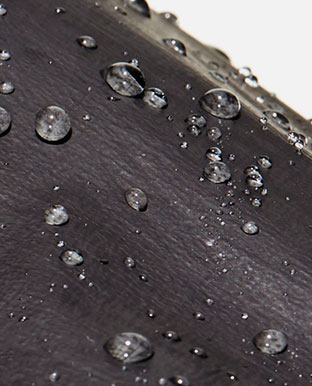 SHAKEDRY™
Membrane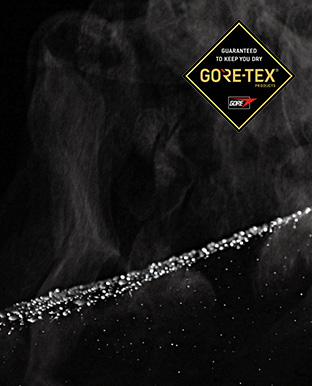 Unrivaled
Breathability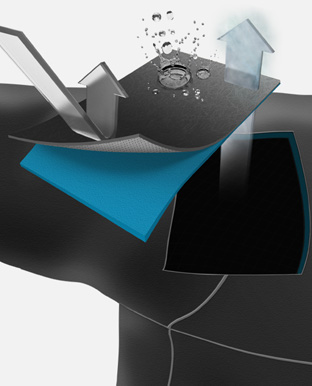 Revolutionary
Construction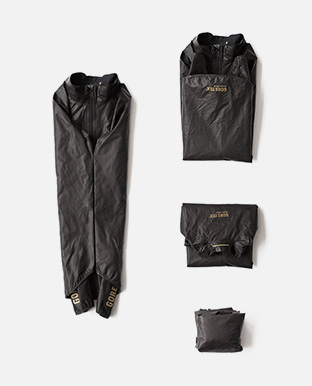 Utmost
Packability
One Rescue
GORE-TEX®
SHAKEDRY™ Jacket
Consider the One Rescue SHAKEDRY jacket an insurance policy against unforeseen precipitation. Minimalist in nature, with a sole chest pocket and anorak-style half-zip, it all but disappears into a jersey pocket. Once deployed, it emerges as a hooded fortress in which to ride out vicious storms.
One 1985
GORE-TEX®
SHAKEDRY™ jacket
Fully featured yet shockingly lightweight, the One 1985 SHAKEDRY jacket is built to keep you dry in the face of nature's most unrelenting rainstorms. And should the sun make an appearance as your ride draws on, the One 1985 jacket packs into its own pocket and easily stows in a jersey pocket.
One Power Lady
GORE-TEX®
SHAKEDRY™ Jacket
Built for full coverage and similarly fully featured, the One Power Lady SHAKEDRY jacket is a true pinnacle piece for women who head out to face the storm. Lightweight and packable, yet capable of keeping you dry for hours at a time, it will become an indispensable piece any time any time rain is in the forecast.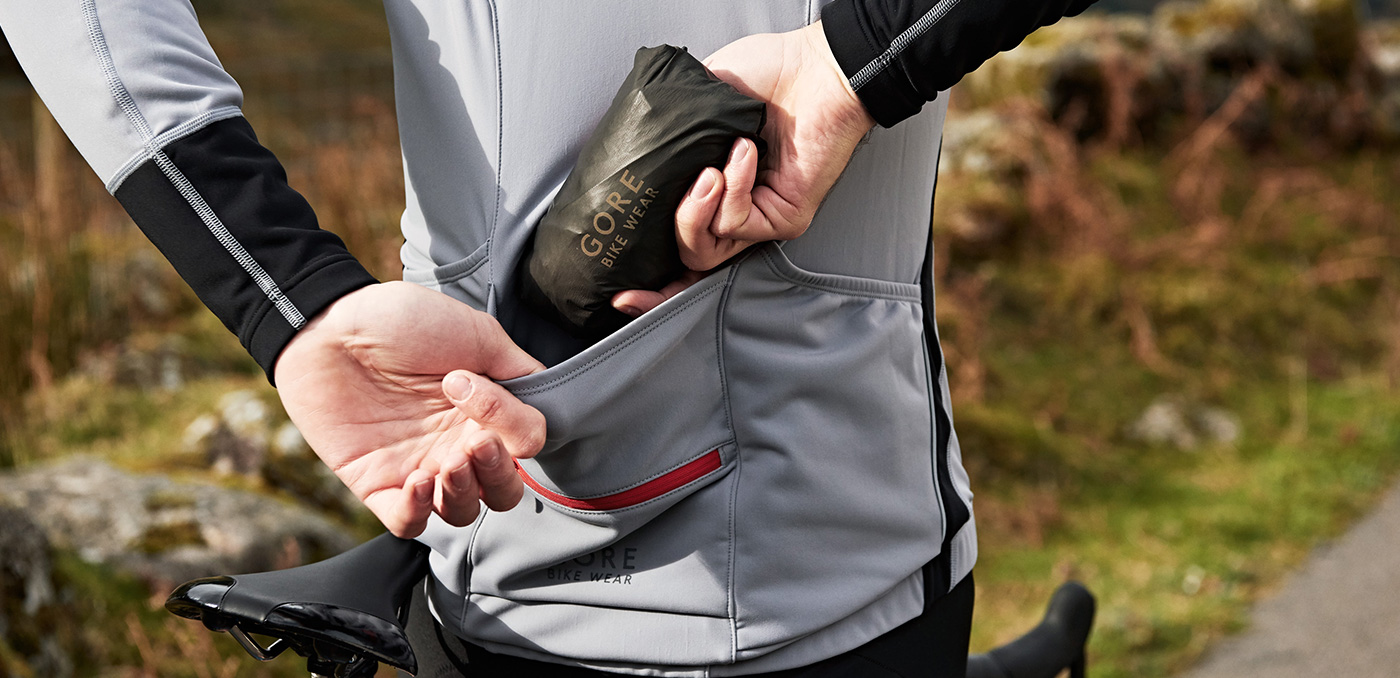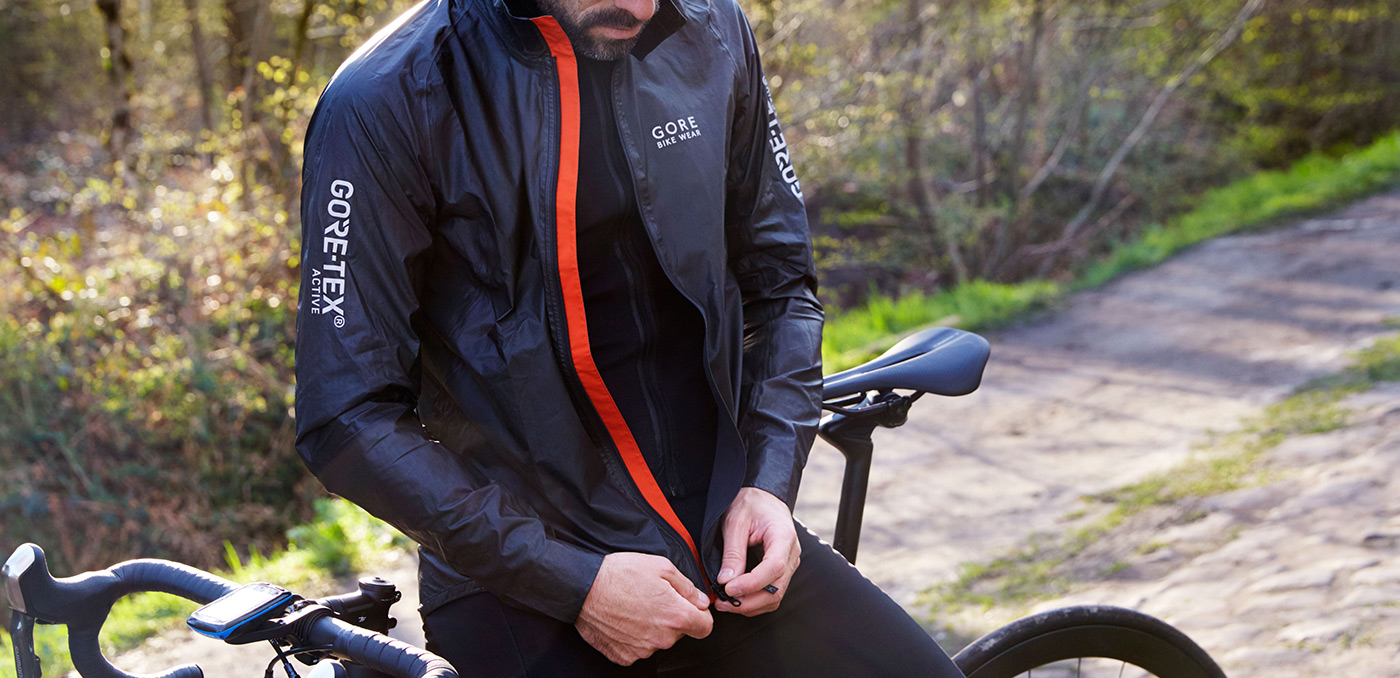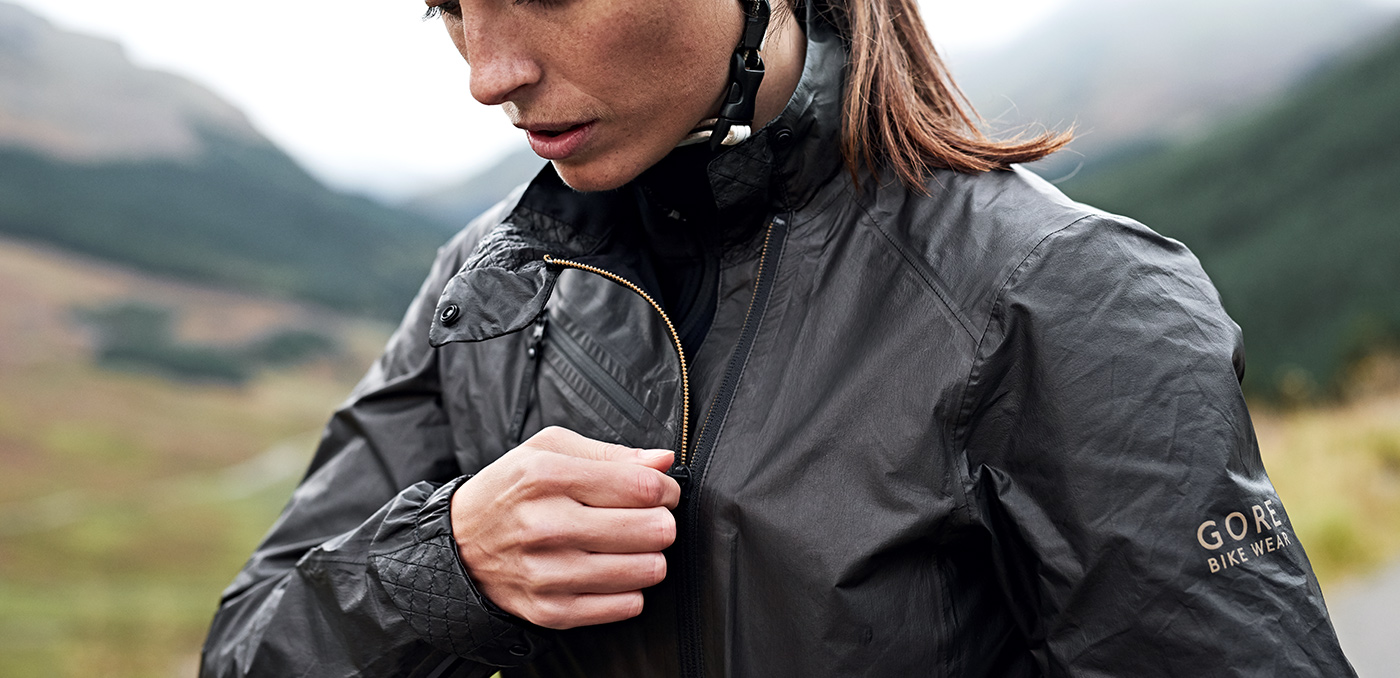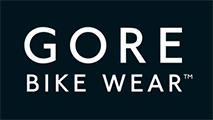 Shop All Gore Shakedry
Meet our Gearheads.
Chat, email, or call us at: (888) 276-7130
Competitive Cyclist Gearheads are your resource for all things cycling. They're bike experts with knowledge and experience that's second to none. Whether you're thinking about your next dream build, you need advice on components, or you have questions about an existing order, don't hesitate to contact a Gearhead.
Chat Now
Shop Gore Bike Wear