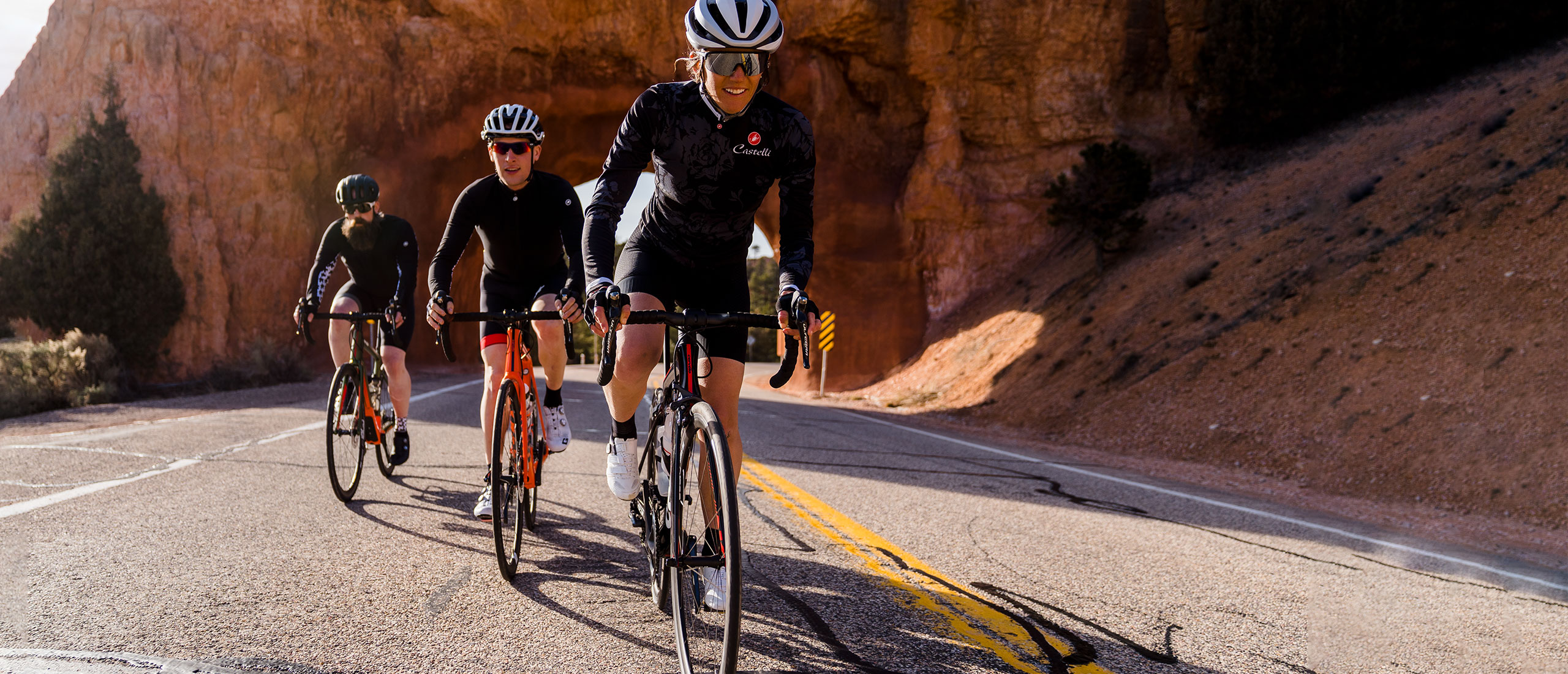 THE RELENTLESS PURSUIT OF SPEED
Since 1995, Cervelo has been at the forefront of the effort to build faster bicycles. Born from a passion for racing and enhanced by experience at the bleeding edge of aerodynamics, Cervelo has built a sterling reputation as purveyors of machines that offer their riders a demonstrable advantage. From the days of the legendary Cervelo Test Team, to today's partnership with Team Sunweb, racing has always been an invaluable platform for Cervelo's testing efforts, and the results are staggering.
From the P3, which is quite likely the world's winningest triathlon bike by a dramatic margin, to the S3, which singlehandedly proved that aero bikes could be comfortable and inspiring to ride, Cervelo has played an outsized role in raising the bar for modern race bikes. And while speed and efficiency reign supreme, the latest offerings are finely tuned steeds built to cater to every aspect of the discerning cyclist's wishlist. Read on to get familiar with the latest from Cervelo.

Shop All Cervelo