Vittoria
Shop Vittoria by category
New Arrivals
The Newest Arrivals in Gear & Clothing
View all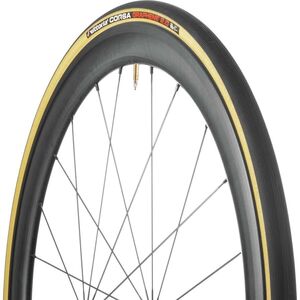 Vittoria
Corsa G2.0 Clincher Tire
$51.99

-

$55.99
Sale
up to

35%

Off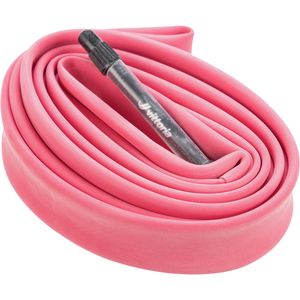 Vittoria
Competition Latex Road Tube
$14.39

-

$15.99
Sale
up to

10%

Off
3.4 out of 5 stars from 5 reviews
5
5
(5)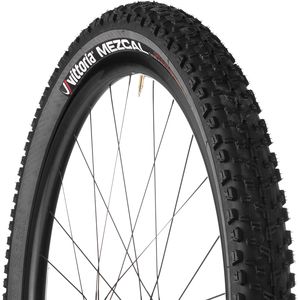 Vittoria
Mezcal III G2.0 4C XC Trail 29in Tire
Current price:
$61.59
Original price:

$76.99
Sale
20%
Off
5 out of 5 stars from 3 reviews
5
3
(3)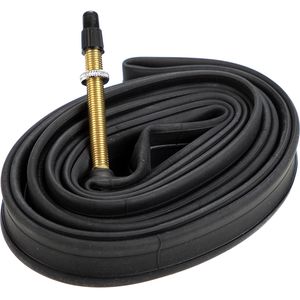 Vittoria
Competition Butyl Road Tube
Current price:
$5.75
Original price:

$11.50
Sale
50%
Off
New Arrivals
The Newest Arrivals in Gear & Clothing
View all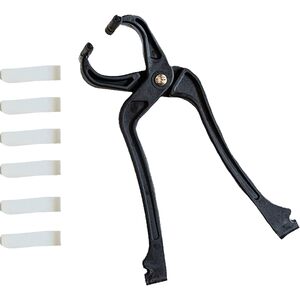 Vittoria
Air-Liner Tool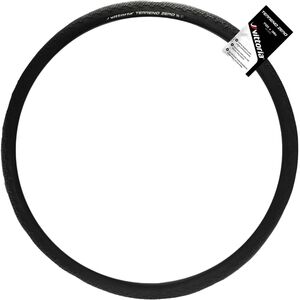 Vittoria
Terreno Zero 2C Wire Bead Tire
$19.49

-

$25.99
Sale
up to

25%

Off
About Vittoria
Since 1953, Vittoria has been manufacturing some of the finest bicycle tires available. Founded in the town of Madone Italy, Vittoria set about supplying Italian cyclists with racing tires, which led to the widespread popularity of Vittoria's tubular tires among the pros of the era. Naturally, that translated into immense success in road races throughout Europe, and expanded the reach of the brand considerably. Although immense success may be an understatement, considering that every grand tour and essentially every classic race has been won on Vittoria tires, most of them many times over. Perhaps more telling is the fact that Vittoria's Corsa and Pave series are commonly ridden on race day by teams that are sponsored by other tire brands. The logos may be blacked out, but that doesn't change the fact that Vittoria's tires, especially their notoriously supple cotton tubulars, have a bulletproof reputation that professionals rely on for the most demanding races.

Today, all of Vittoria's tires are manufactured in Thailand, which minimizes the distance between rubber production and tire molding. The upshot is that the quality of the tires is the best that it ever has been. It's fitting then that the commitment to racing remains as strong as ever, with the brand supporting UCI pro tour teams, national federations, and a handful of mountain bike teams as well. Speaking of which, Vittoria's mountain bike tires were sold under the Geax brand, but they have since been brought under the Vittoria banner. It's fitting, seeing as Vittoria has been working closely with its sponsored athletes to develop tires suitable for modern riding styles, and the resulting rubber is in every way worthy of the Vittoria name. We expect to see Vittoria tires racking up plenty of podiums in the years to come at every level of the sport.