Shimano
Shop Shimano by category
New Arrivals
The Newest Arrivals in Gear & Clothing
View all
New Arrivals
The Newest Arrivals in Gear & Clothing
View all
Shimano Features & Highlights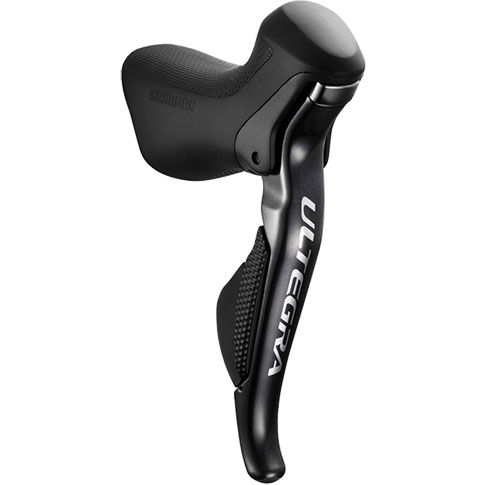 Ultegra Di2
Shimano's Ultegra Di2 series with electronic shifting is "pro-proven" as it is a direct trickle down from the Dura Ace group. It stands for state-of-the-art technology, proven in pro races, the technologies used in the new Ultegra 6870 series 11 speed, newly designed brakes, new chain treatment etc. The electronic shifting lets you concentrate on your performance - not your bike.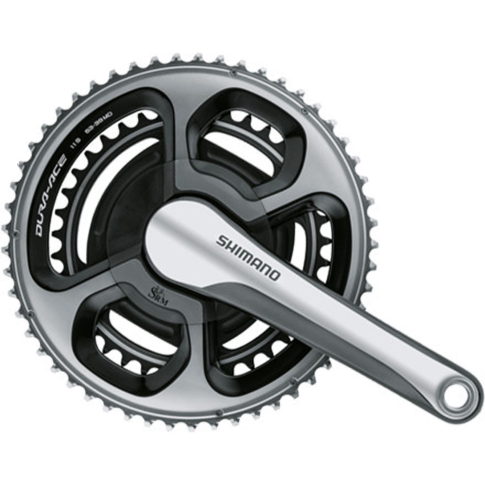 Dura-Ace
The Dura-Ace 9000 series is Shimano's lightest, most ergonomic, and most precise groupset ever. As well as delivering the finest mechanical performance, it also serves as the core chasis for Shimano's revolutionary Di2 digital shifting system. The extra eleventh gear and numerous other enhancements combine to deliver a truly dominating performance. When you ride Dura-Ace, you're riding to win.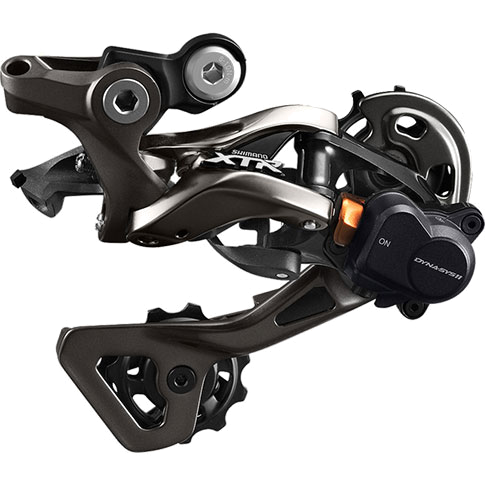 XTR
The XTR M9000 series is composed of the most advanced XTR mountain bike components and wheels to date. With this totally new XTR line available in both Race and Trail "Rider-Tuned" product families, Shimano leverages its 22 years of engineering leadership to produce the industry's highest performing mountain bike component group.
About Shimano
Shozaburu Shimano founded Shimano Iron Works in 1921, in the industrial hub of Sakai City, Japan. Starting with high quality bicycle freewheels, Shimano's exceptional metalworking abilities and precision manufacturing earned them accolades, and was the foundation upon with Shimano's reputation still rests today.

Today, Shimano is the world's largest manufacturer of cycling components, but that position as market leader hasn't stifled the culture of innovation. From the STI integrated shifter/brake lever combo in 1989, which made downtube shifters obsolete nearly overnight, to the SPD clipless pedal, Shimano has introduced some of the most important components of the modern era. More recently, Di2 electronic drivetrains are carrying the torch, proving themselves a competitive advantage in the top levels of road, cyclocross, and mountain bike racing.

Shimano is best known for component groups for all cyclists. In fact, Shimano originally pioneered the idea of designing shifters, derailleurs, cassettes, and chains as part of a groupset—a practice that's now the defacto standard in the industry. The pro-level Dura Ace road bike and XTR cross-country mountain bike groupsets represent the pinnacle of manufacturing and technology. The second-tier Ultegra road and XT mountain groups are renowned workhorses that benefit from technologies borrowed from the top tier groups. Even middle-tier components like the Deore and SLX mountain groups, or the 105 road groups, provide quantifiable advantages over thier pro-level counterparts from only a few years ago. Shimano also builds both hubs and complete wheelsets, plus a full line of cycling shoes and mountain bike shoes.