Cream of the Crop
Take a closer look at this year's standout mountain bikes.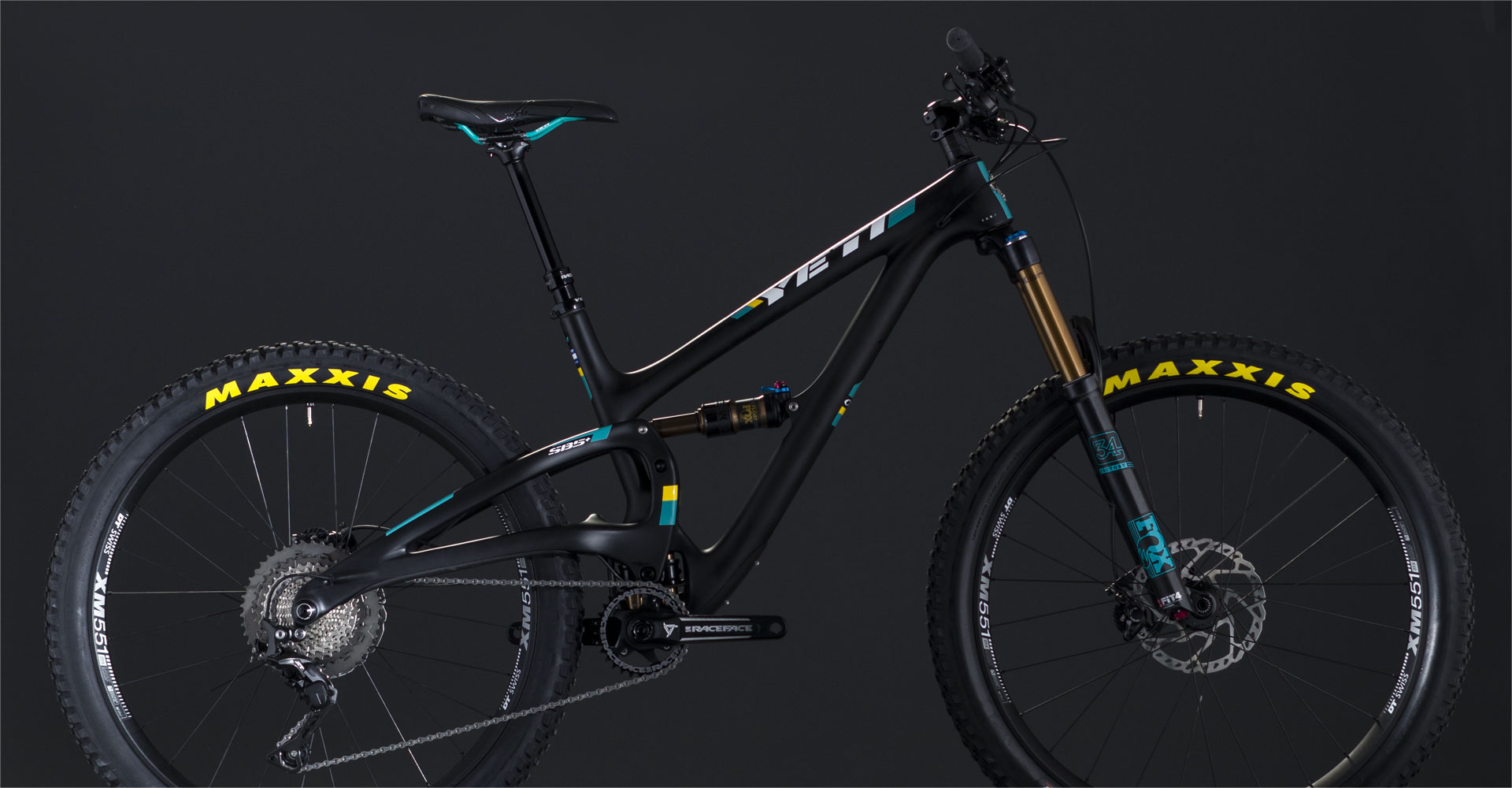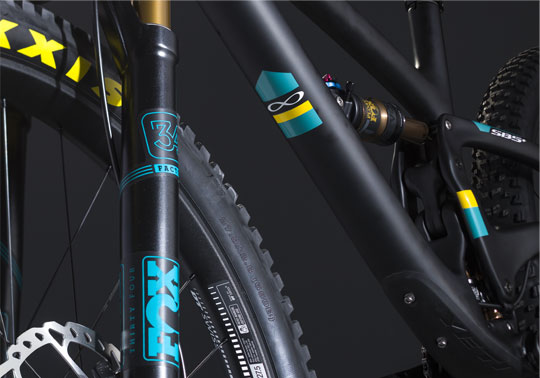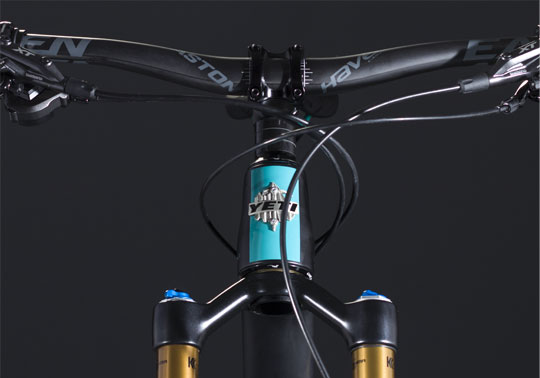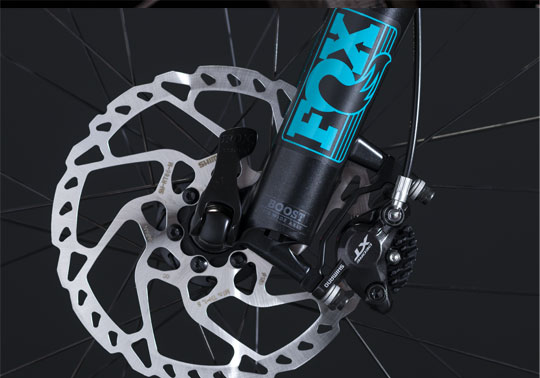 Yeti SB5 Plus Turq
While a handful of bikes are Plus tire-compatible, Yeti's first Plus bike is dedicated exclusively to the platform. Clearance for massive 27.5 x 3.0 tires and Yeti's premium-grade Turq carbon fiber construction makes this direct descendant of the lauded SB5c one of the most refined Plus bikes in existence.
All-conditions trail bike
27.5 Plus compatible
127mm Switch Infinity travel
150mm fork travel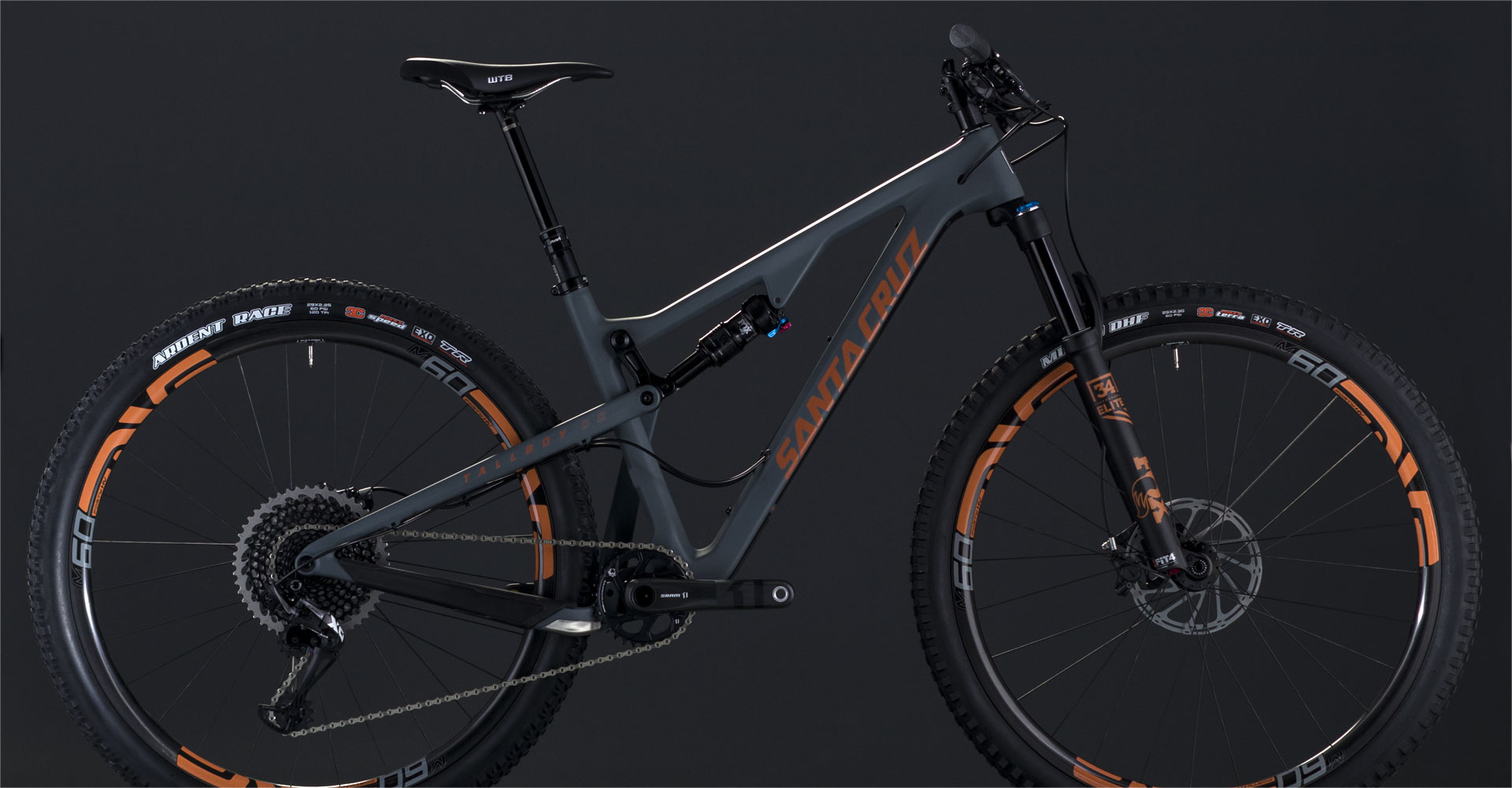 Santa Cruz Tallboy CC
The latest version of Santa Cruz's beloved big-wheeled trail machine more than lives up to its reputation as one of the best-handling trail bikes around. Balanced geometry and an updated VPP suspension platform make for an ideal endurance racer, and an undeniably appealing partner for long rides.
Versatile endurance racer
27.5 Plus and 29 compatible
110mm VPP travel
120mm fork travel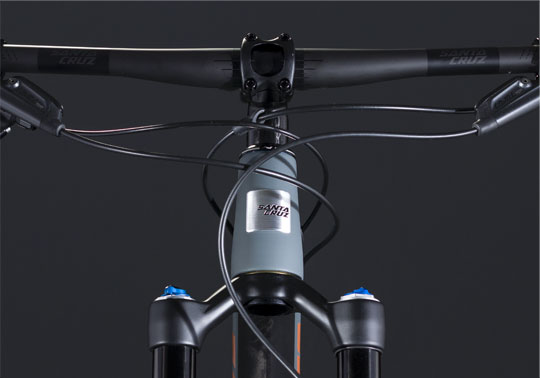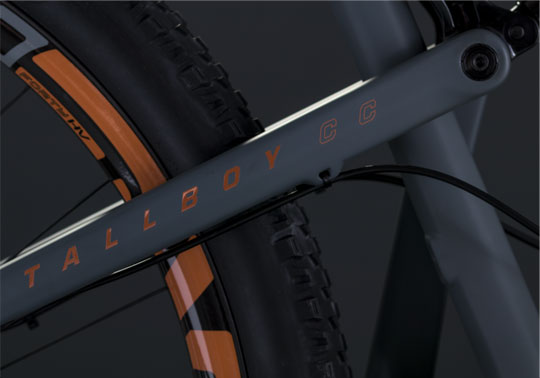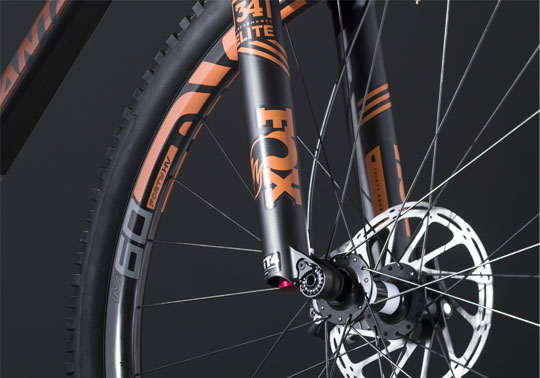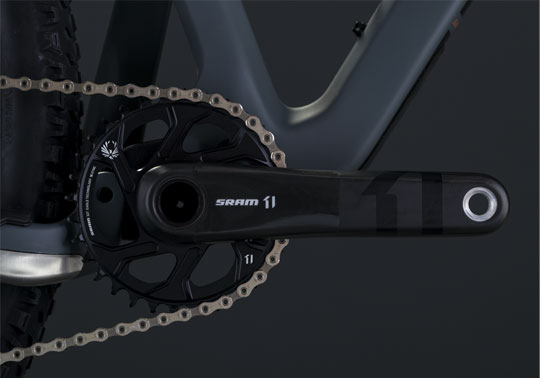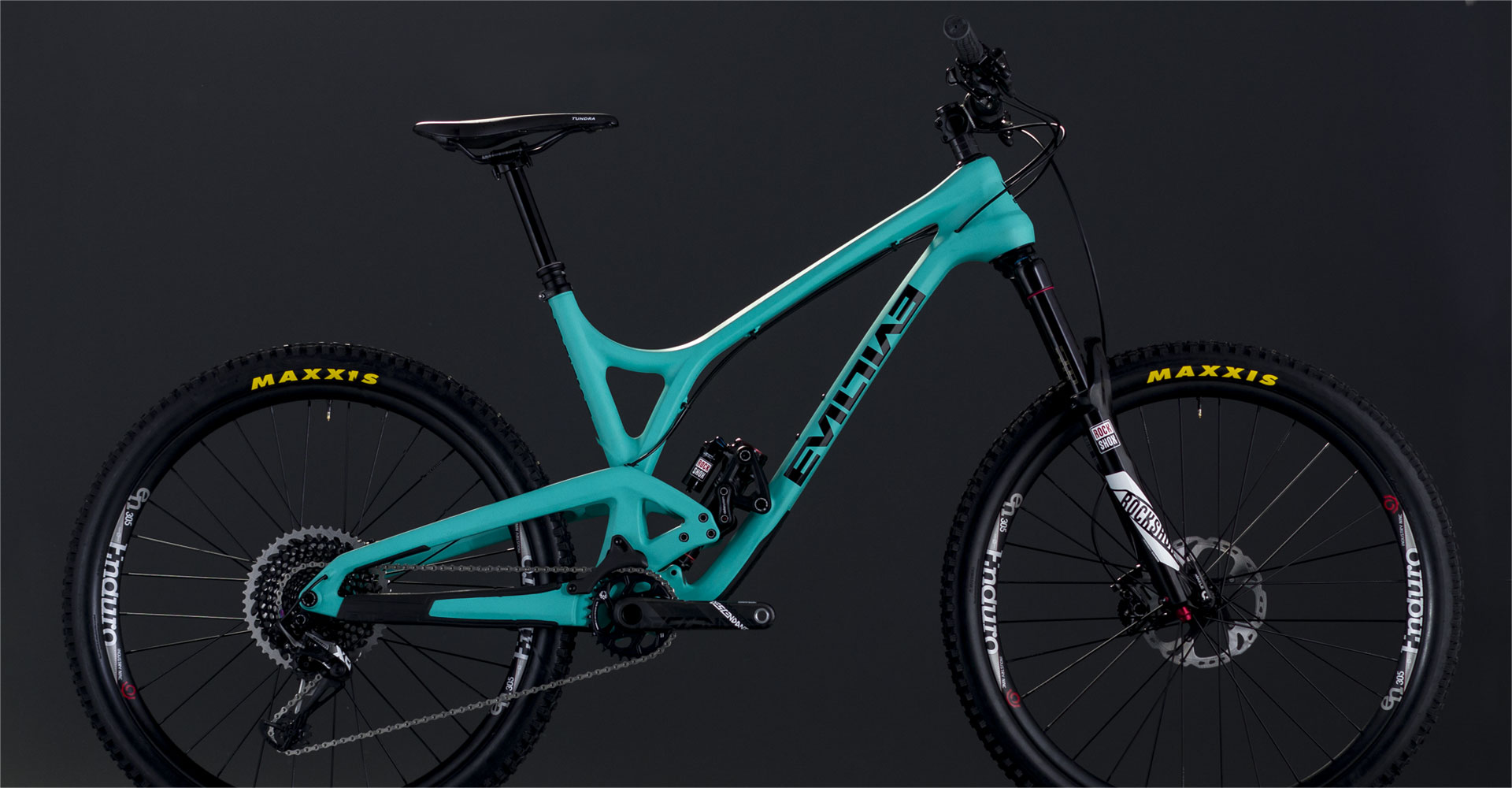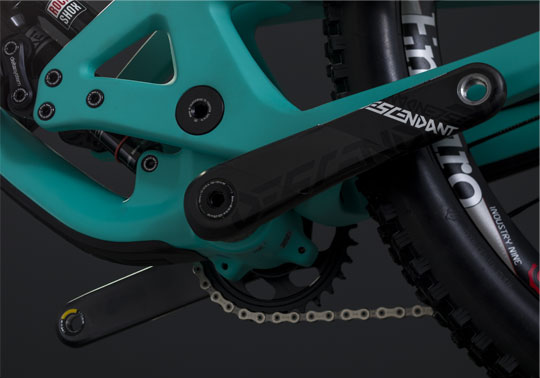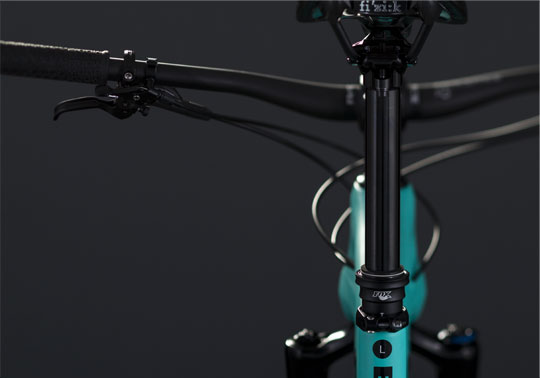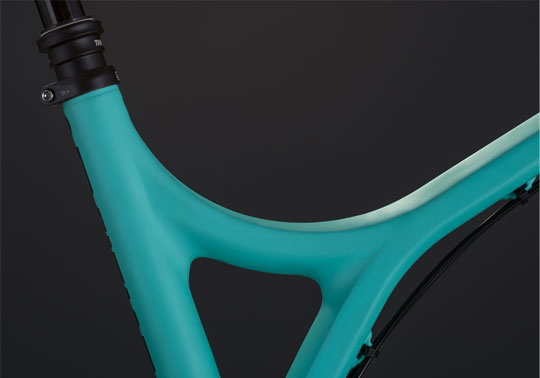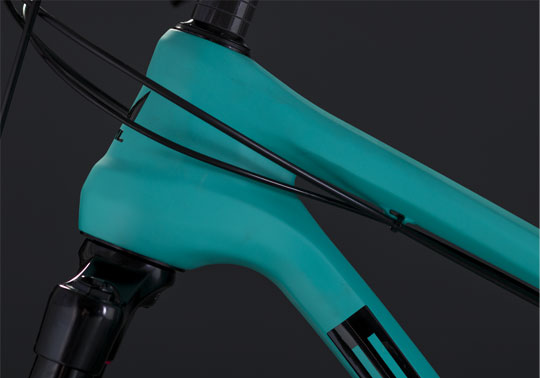 Evil The Calling
Equal parts playful puppy and bloodthirsty attack dog, the Calling is one of this season's true overachievers. Small wheels and short travel enhance its inclinations to get airborne and slash corners, while its extraordinary suspension helps it to cash checks that you have no business writing.
Playful trail terror
27.5-inch wheels
131mm Delta Link travel
140mm fork travel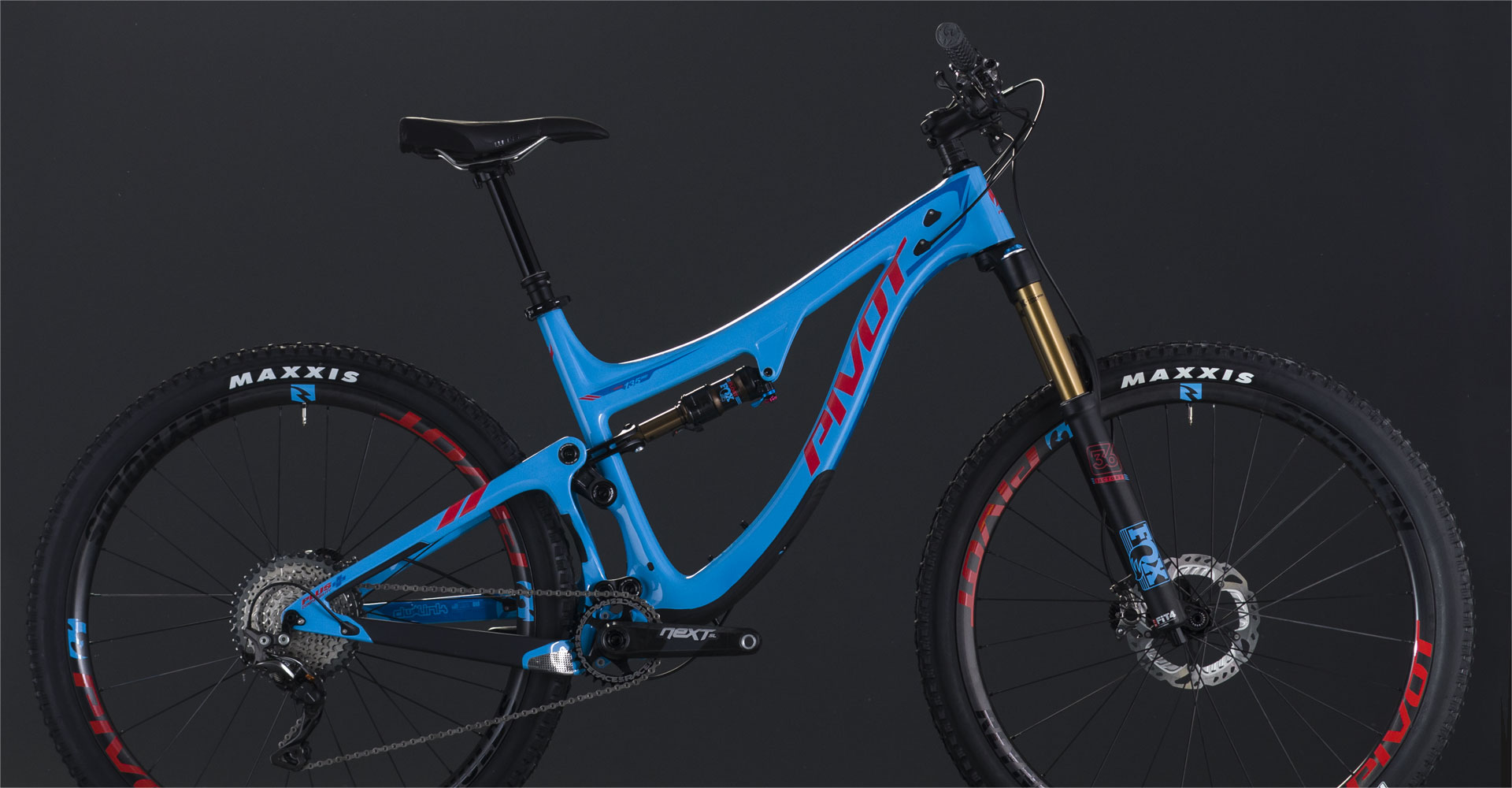 Pivot Switchblade
It hasn't been racking up all those awards for nothing—Pivot's newest trail bike is truly exceptional. Aggressively new-school geometry and sublime suspension help make light work of treacherous trails, but it's the spritely pedaling and staggering array of setup options that make the Switchblade a true class leader.
Fast, efficient enduro racer
27.5 Plus and 29 compatible
135mm DW-Link travel
150mm fork travel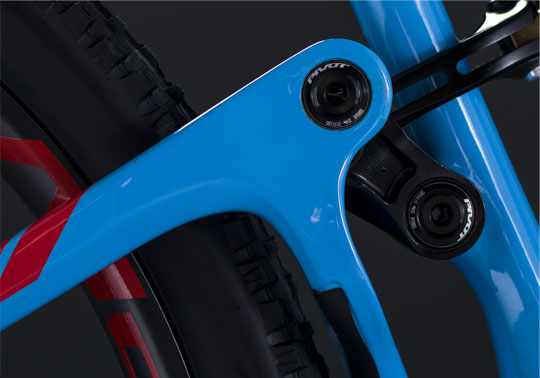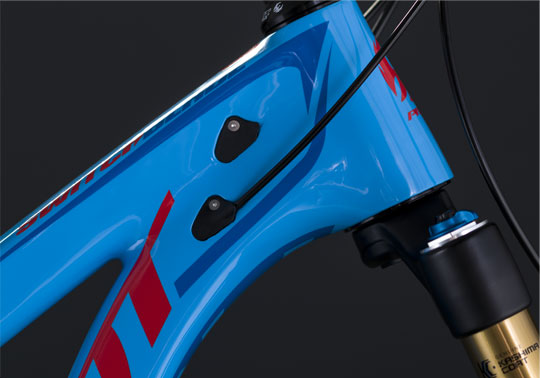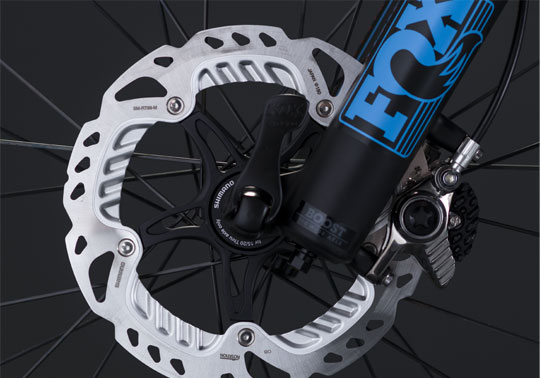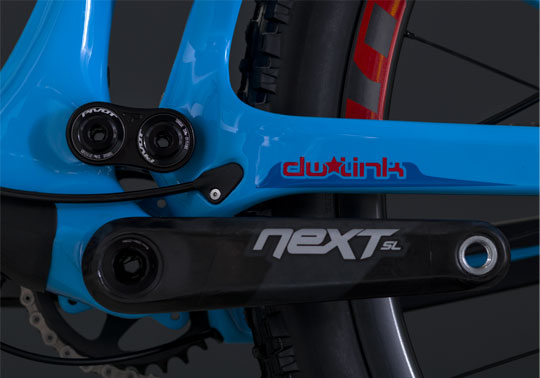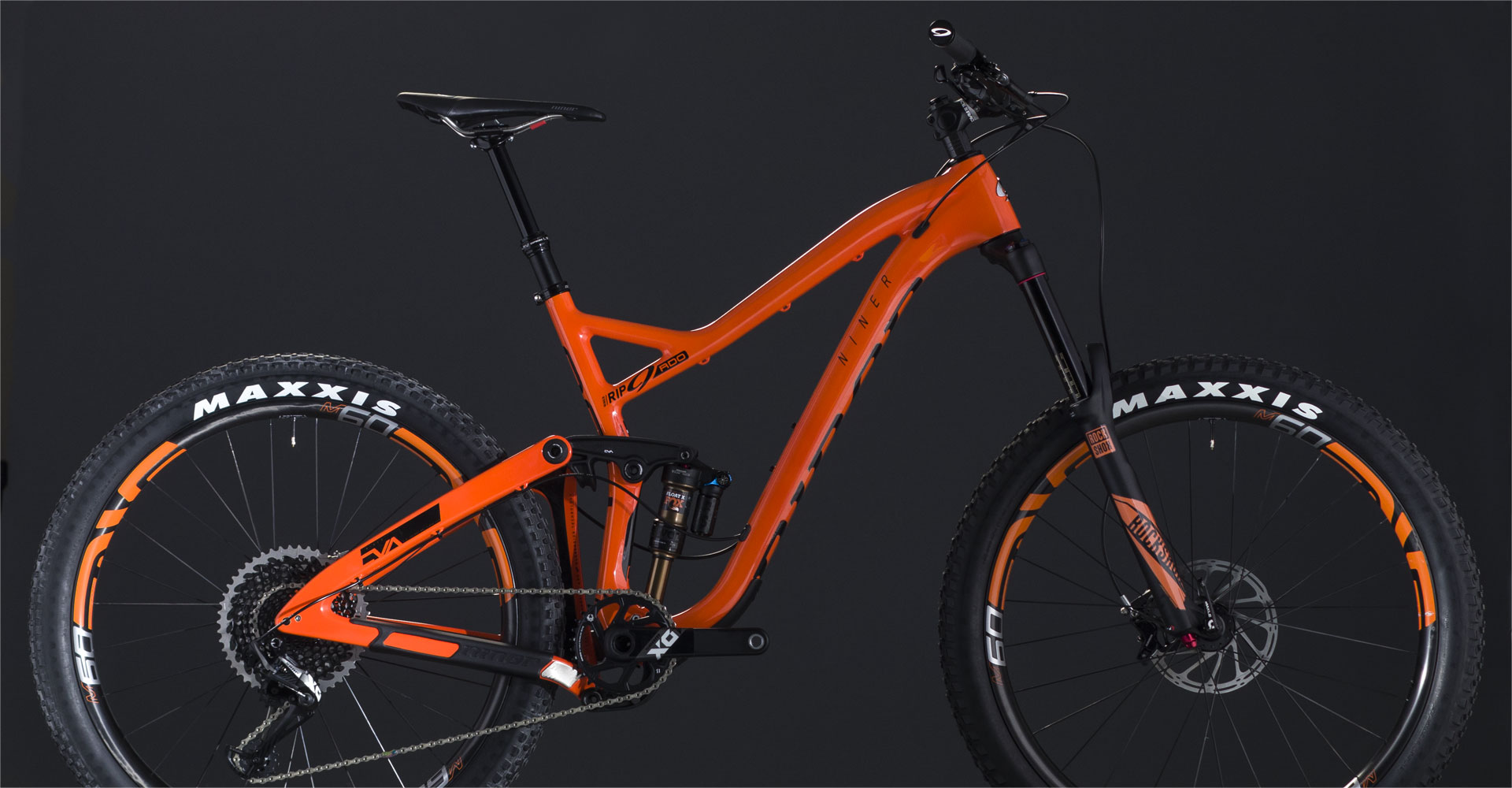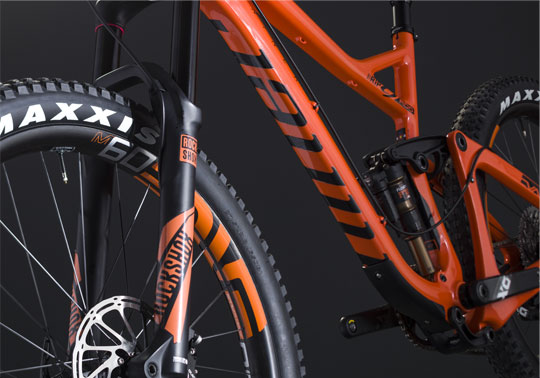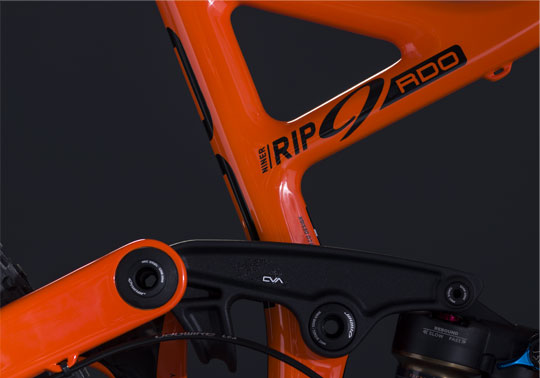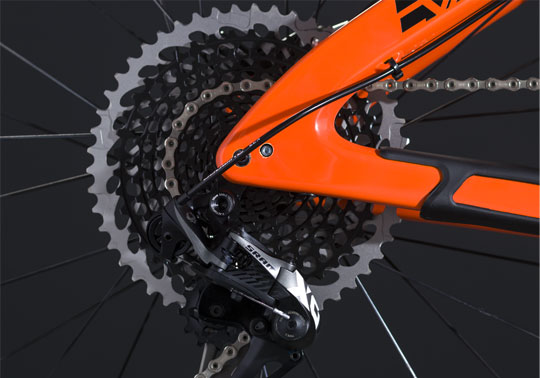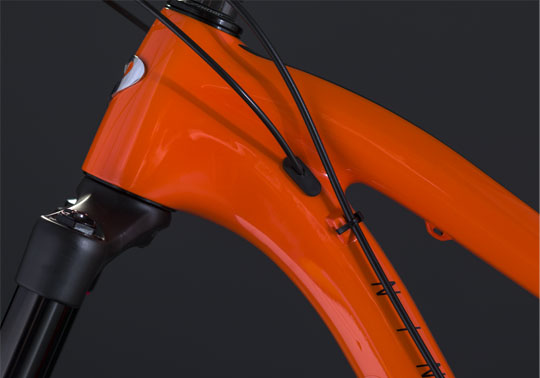 Niner RIP 9 RDO
The RIP 9 has been a fan favorite since its inception, but the latest iteration takes it into previously uncharted territory. It's been upgraded with a copious amount of travel and thoroughly modern geometry, but it retains the nimbleness and poise that have made the RIP one of our hands-down favorites.
Long-travel trail boss
27.5 Plus and 29 compatible
150mm CVA suspension
170mm fork travel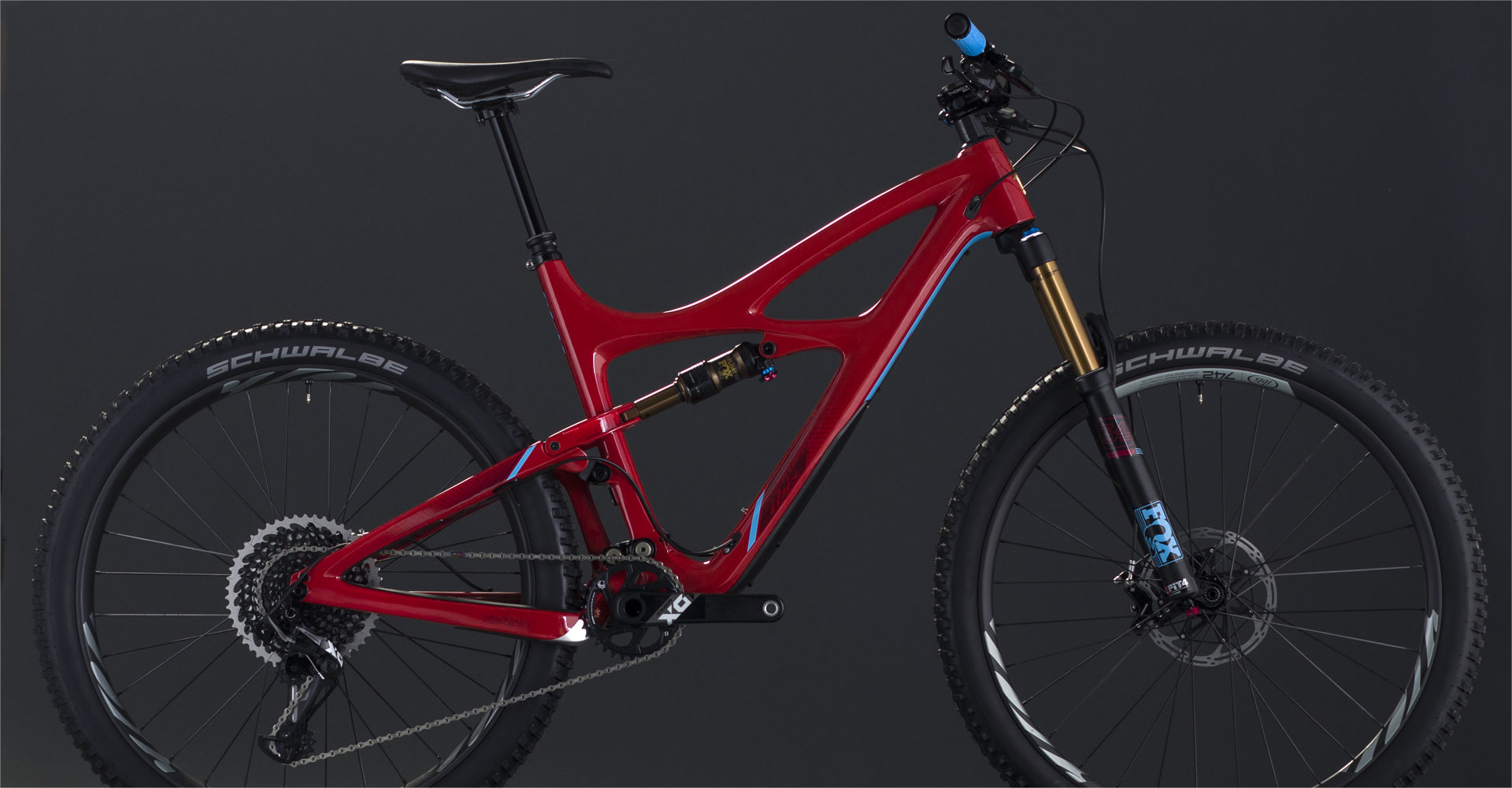 Ibis Mojo 3
The organic lines and delicate handling may be vintage Ibis, but the Mojo 3 is a new kind of beast. Compatible with tires from 2.3 to 2.8 inches in width, the latest Mojo blurs the boundaries between traditional and Plus bikes, while its supremely efficient suspension ensures a spirited ride regardless of your preferred tire setup.
Quick-handling trail steed
27.5 Plus compatible
130mm DW-Link travel
140mm fork travel