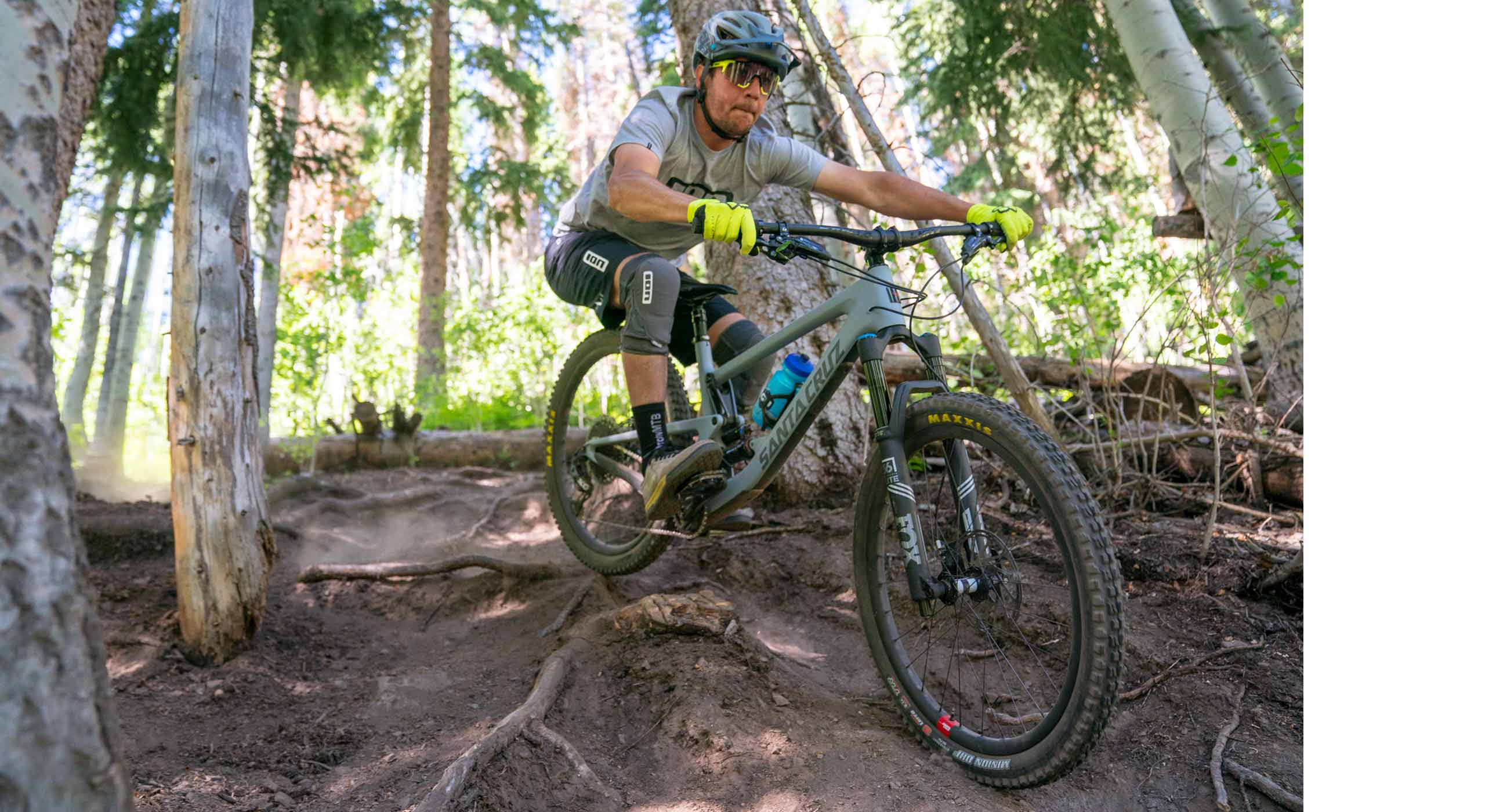 The Bronson
Long prized for its go anywhere, ride anything demeanor, the Bronson has become
a modern classic among mountain bikers with an adventurous streak.
And while the latest version appears to be a radical departure, we're pleased to report that the new Bronson maintains all of its predecessor's versatility, while adding a heaping spoonful of aggressiveness to the formula. The biggest change is the move to a lower link driven suspension design, a la the Nomad and its big brother, the V10. And while the visual similarities are obvious, what's perhaps most important is the differences within this impressive family tree.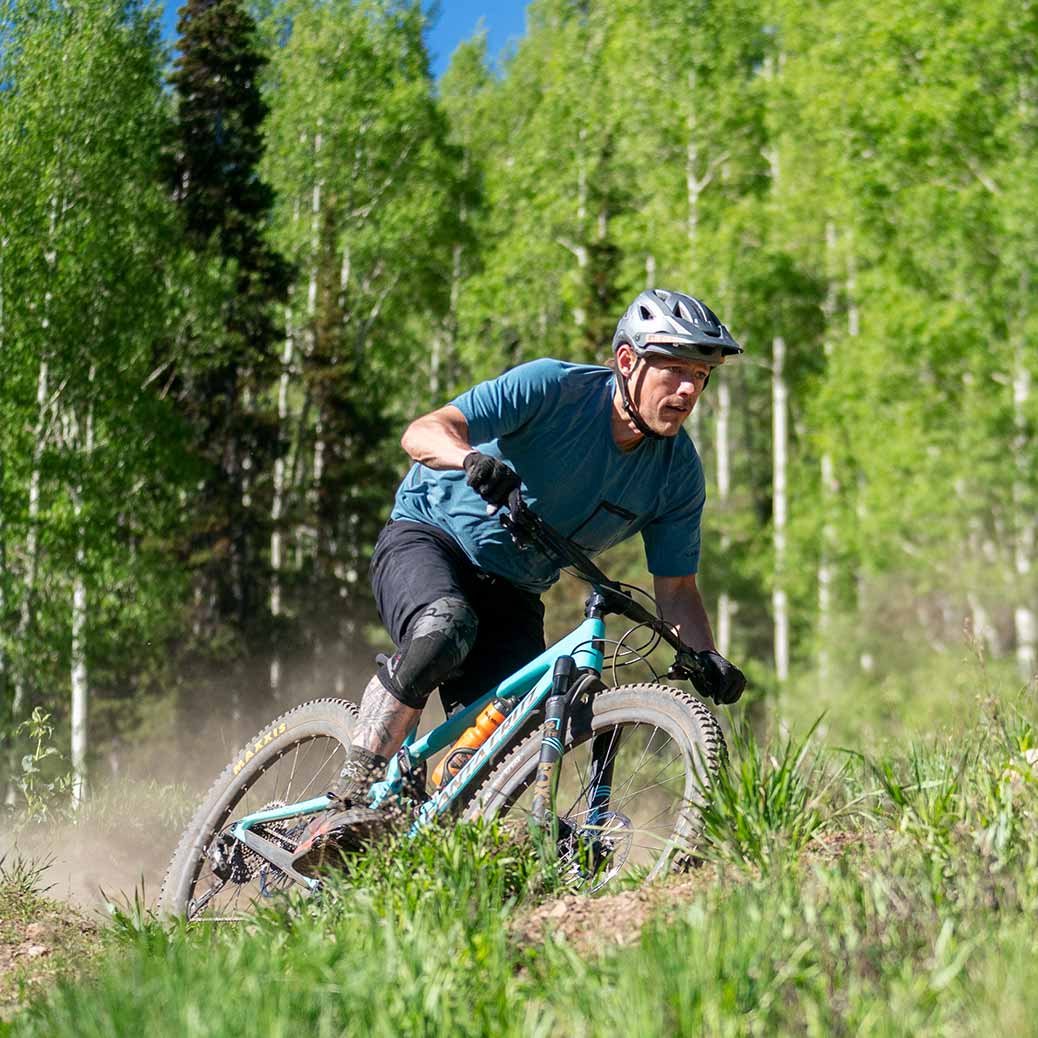 With a slightly less progressive suspension layout than the big hit-focused Nomad, the Bronson is perfectly tuned for erasing small and medium sized trail chatter, which it does as well as any bike we've ridden to date. Santa Cruz claims that the lower link driven design offers better small bump sensitivity and big hit absorption for longer travel platforms, and from what we've experienced, we're inclined to agree. And with the addition of longer reach figures per size, as well as more relaxed steering geometry,
the new Bronson is aimed squarely at the new school trail rider who wants to push their own limits, no matter what crosses their path.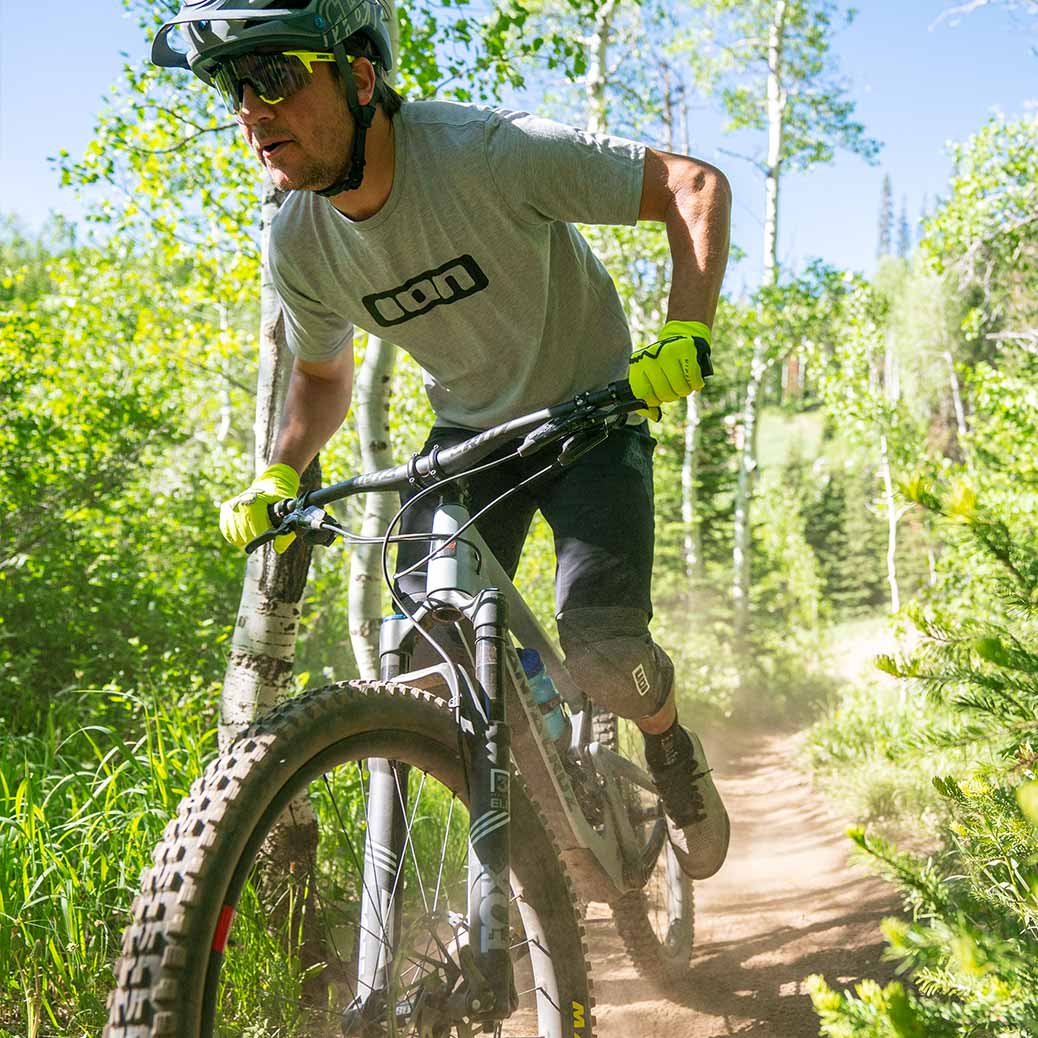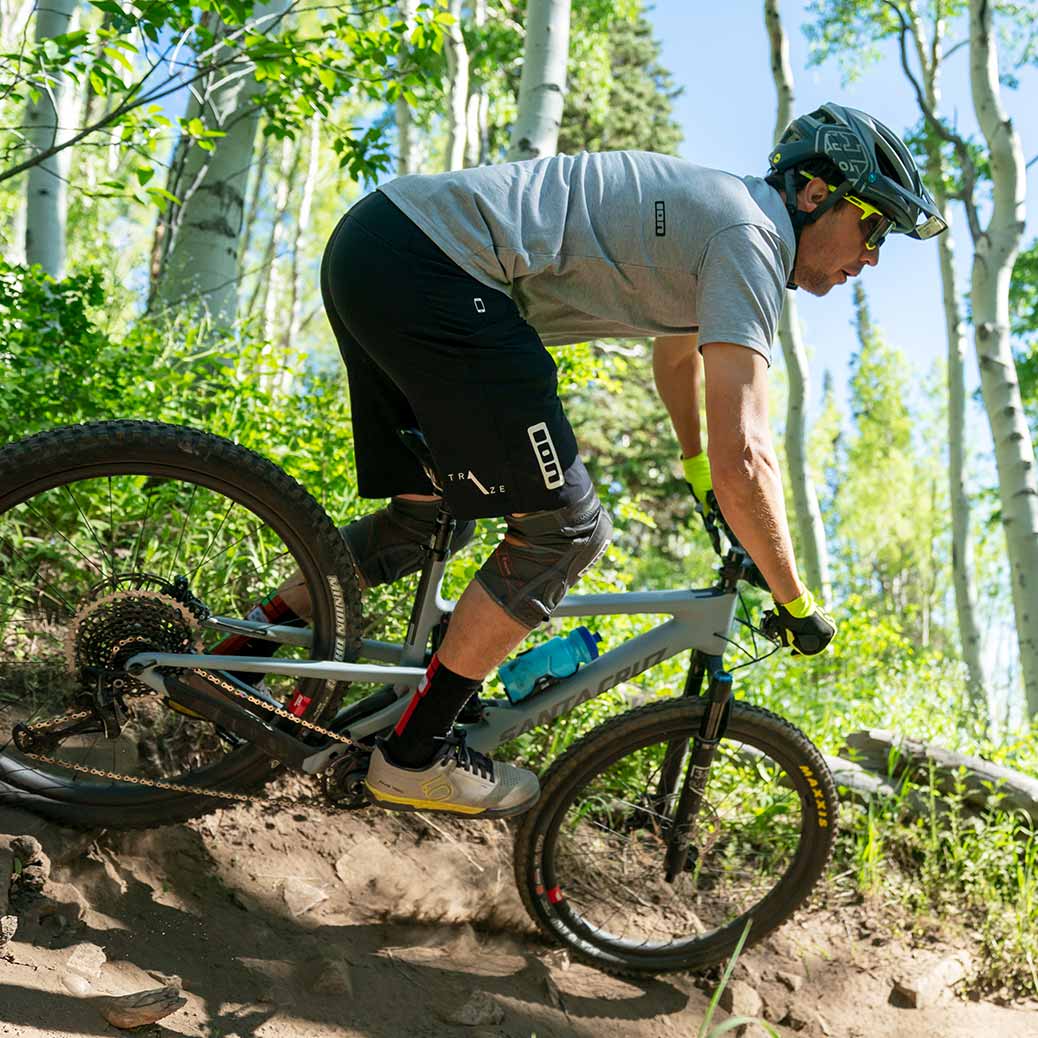 Shop Santa Cruz Bronson
The new Bronson boasts another big change, namely wheel and tire options. As before, it's available in a traditional configuration with 2.4 inch tires, and it will also clear much larger rubber. To that end, Santa Cruz is offering it in an optional Plus configuration which, with 2.6 inch tires, avoids the common pitfalls of previous generations of Plus setups, namely fragile tires and a significant weight penalty. If your riding skews dry and dusty, or you prefer a more surefooted feel, go Plus. If your local terrain is typically wet and muddy, or if you're especially hard on tires, you'll prefer the traditional setup. But the best part is having options to run tires as wide as 2.8 inches, which allows you to select a setup that works perfectly for your tastes and your trails.
Read Our Review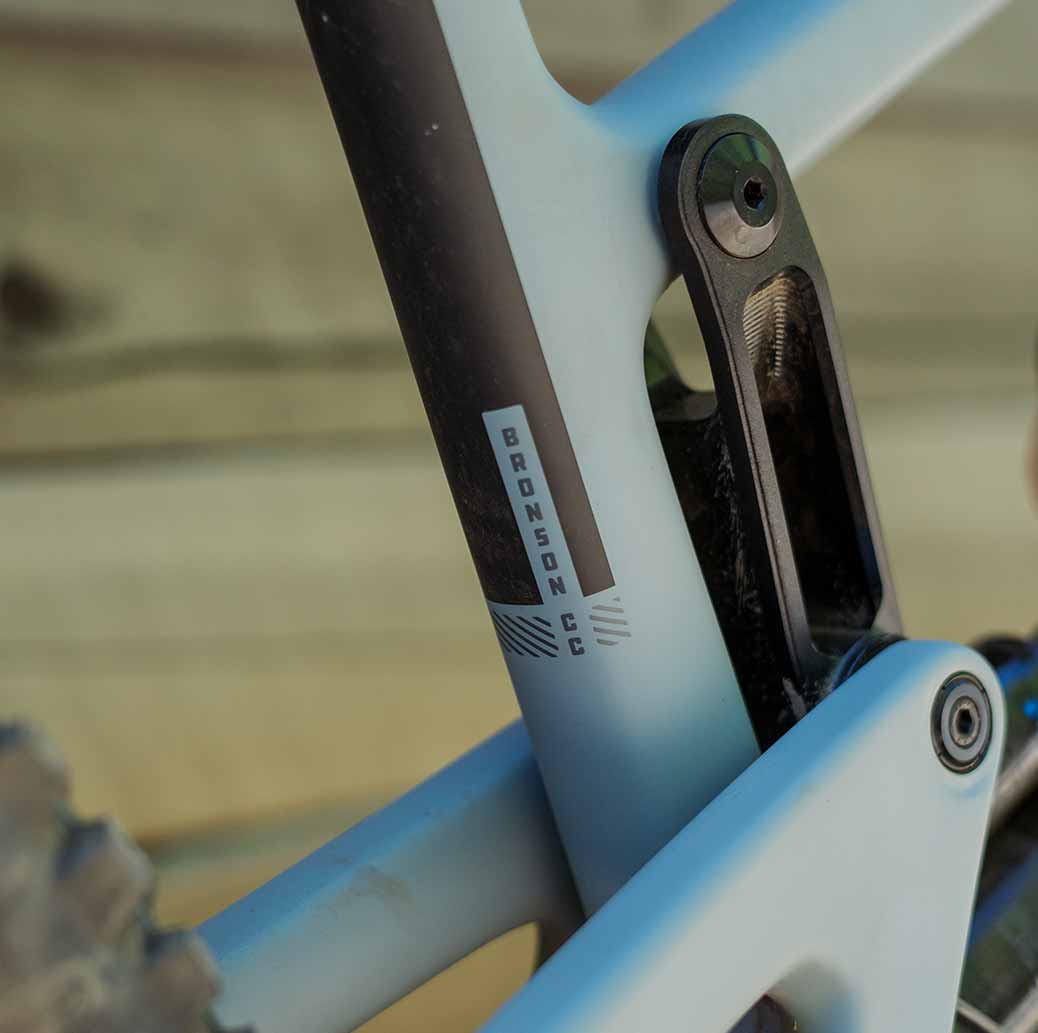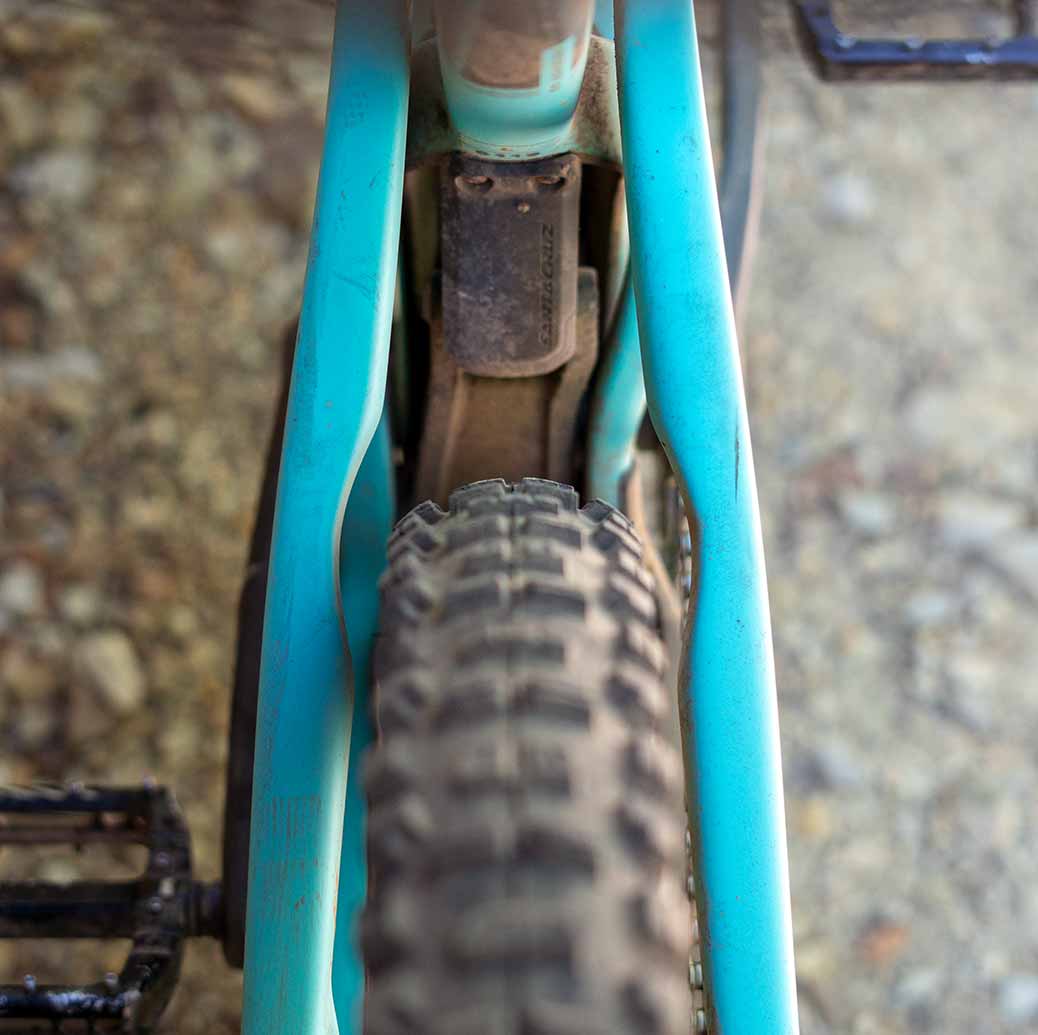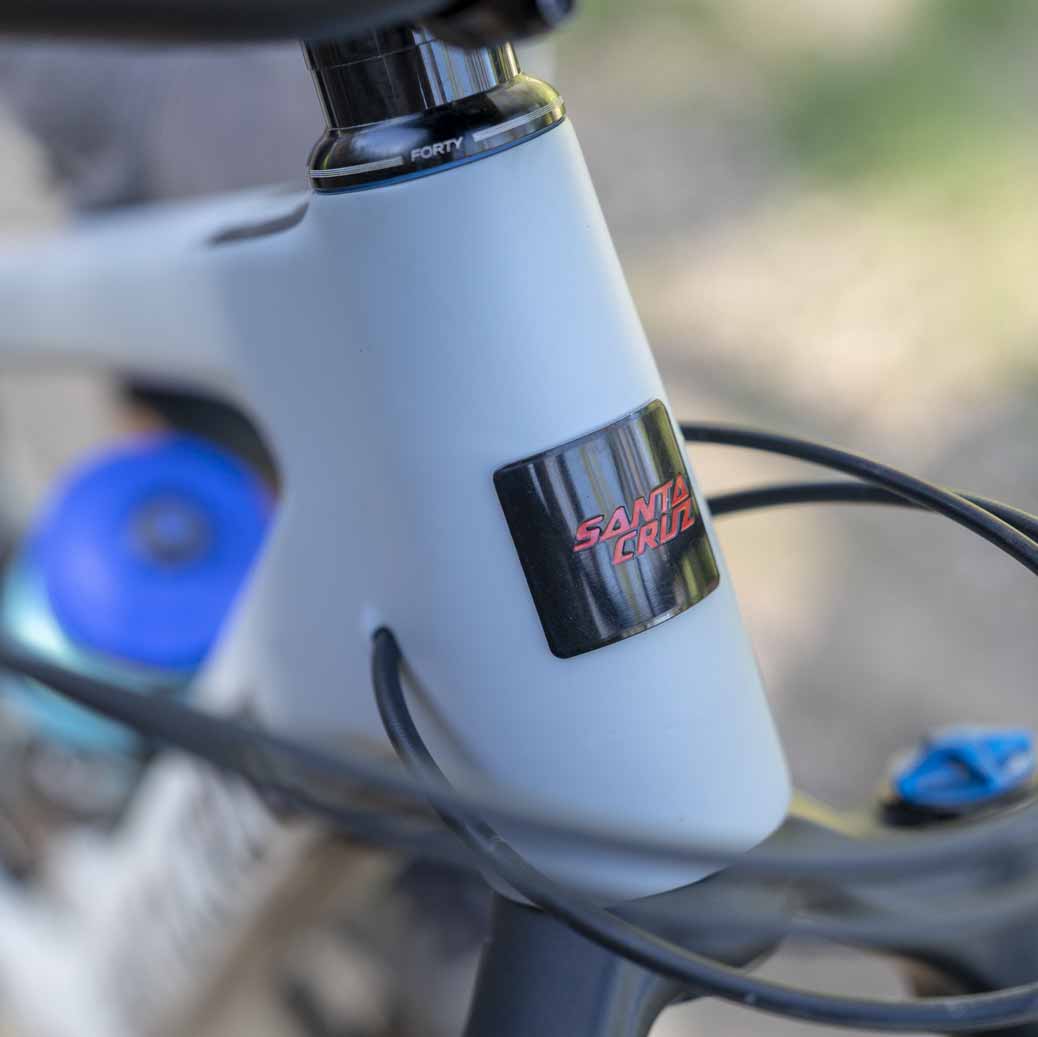 Shop Santa Cruz Bronson
Buying a bike from Competitive Cyclist
Competitive Cyclist Gearheads are your resource for all things cycling. They're bike experts with knowledge and experience that's second to none. Whether you're thinking about your next dream build, you need advice on components, or you have questions about an existing order, don't hesitate to contact a Gearhead.
Learn More