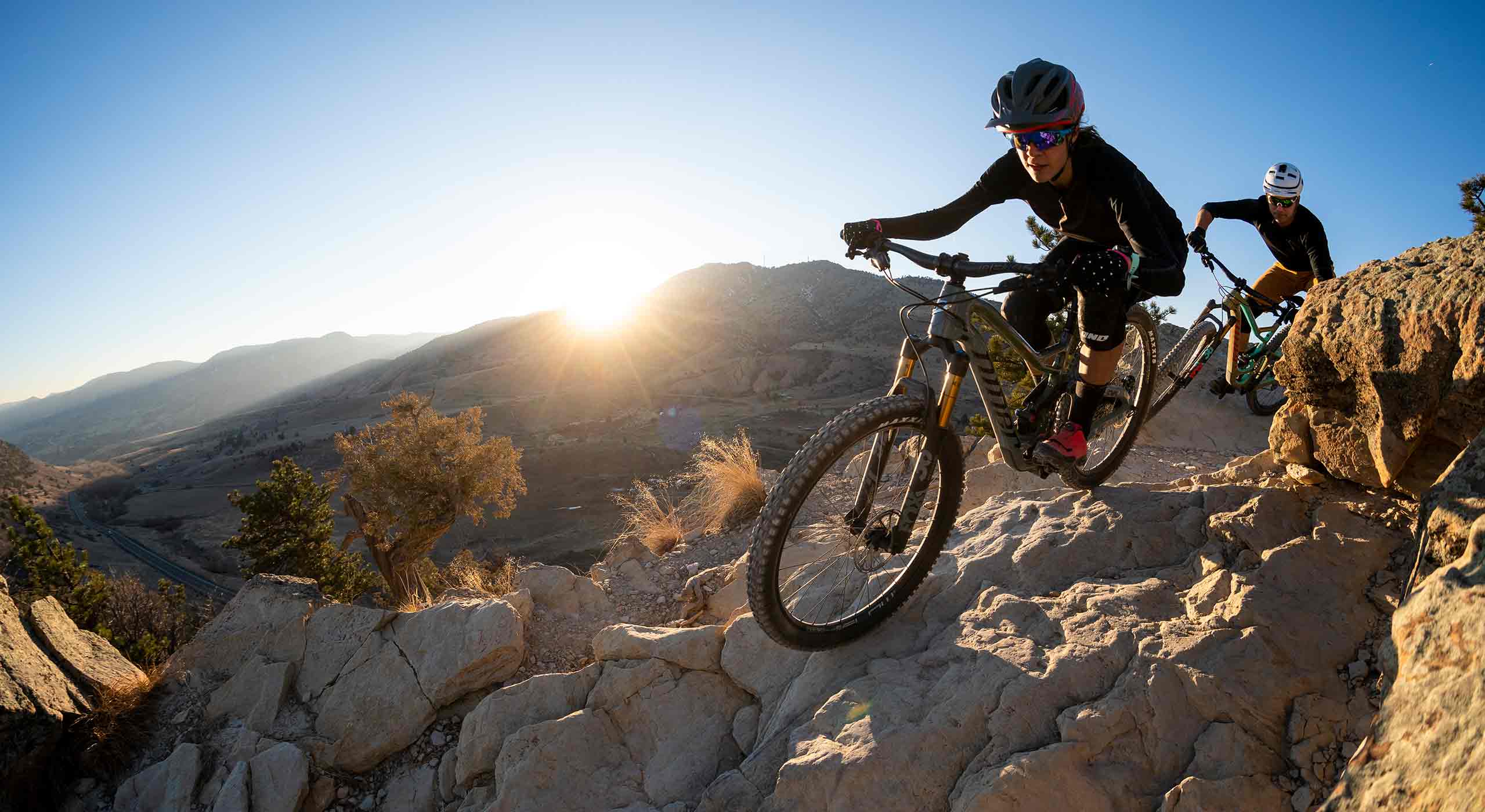 NINER RIP 9 RDO
Fast and surefooted, yet airy and responsive, Niner's RIP 9 RDO has long represented a sweet spot in the versatile, big wheeled trail bike space. We're happy to report that the all-new 2019 model more than lives up to its impressive legacy. And among the laundry list of updates, there's a genuine shocker, namely that the
RIP 9 is now available in a dedicated 27.5 inch version, as well as the expected 29 inch platform.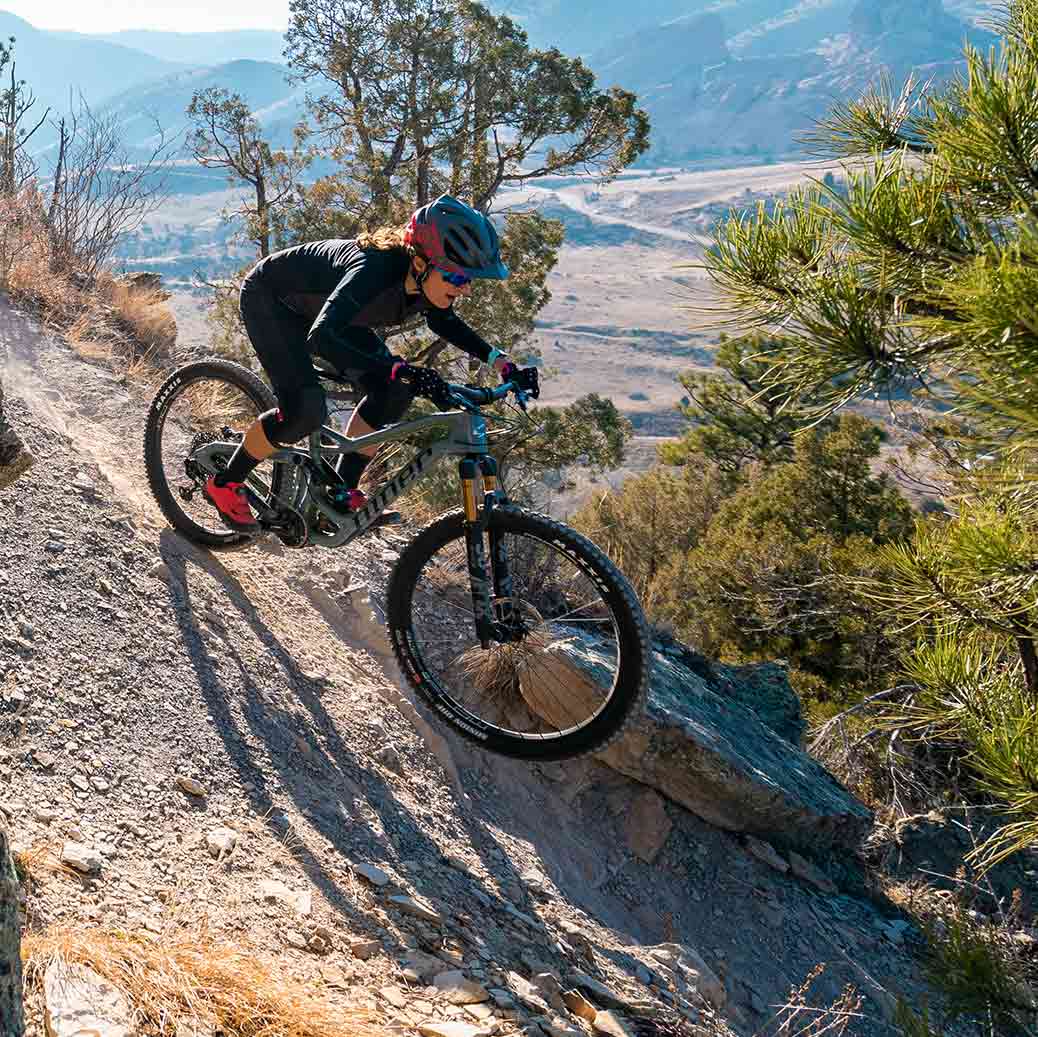 Regardless of which wheel size you choose, you'll find revised geometry that's a few steps ahead of the previous iteration, positioning the latest RIP 9 RDO squarely within the realm of mountain biking's "new school".
Yes, that means the head angle has been relaxed, the reach lengthened, and the seat tube angle steepened-- considerably. But despite what you may be thinking, those changes have actually enhanced, rather than detracted from, the nimbleness and excitement that have made the RIP 9 a rightly prized steed.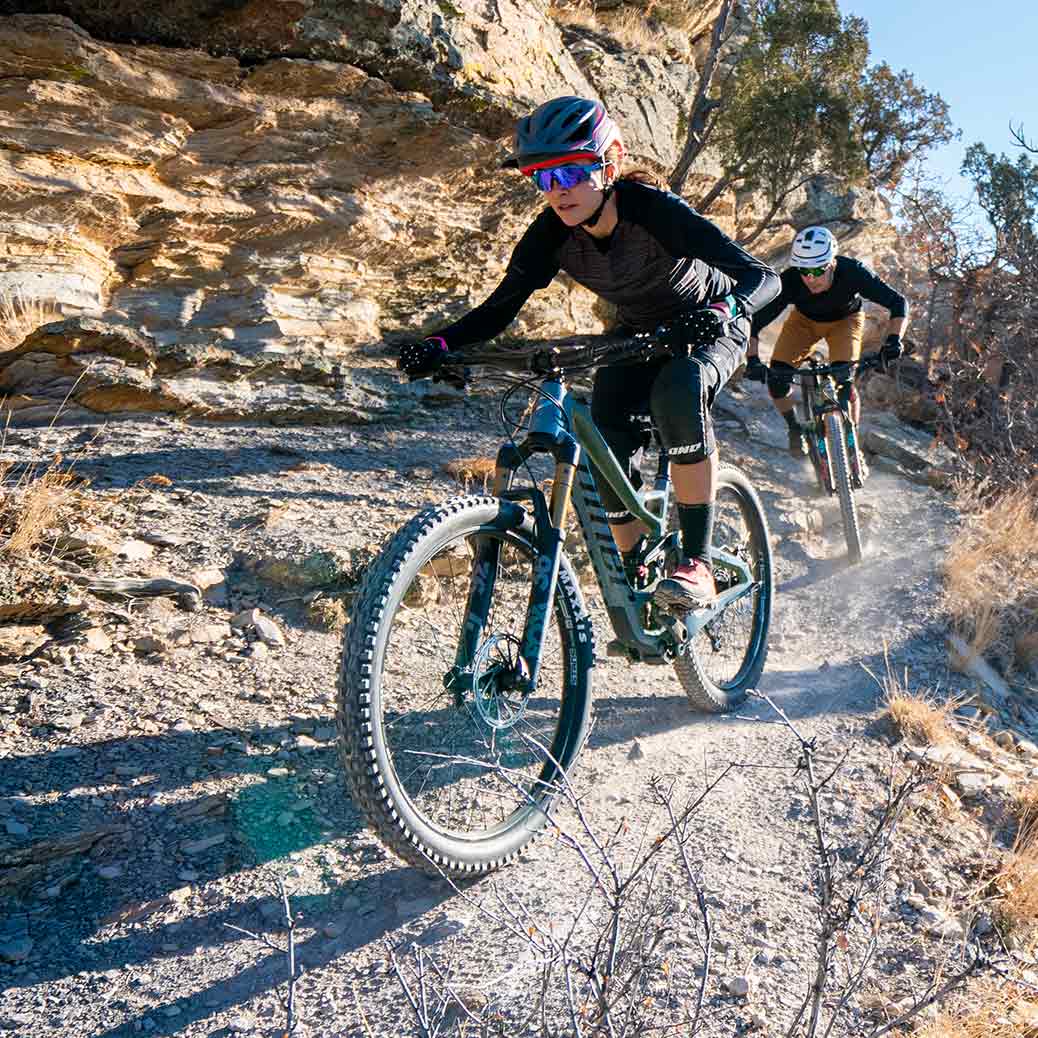 By paying careful attention to where the rider is placed between the wheels, Niner has crafted a roomier fit that allows riders to adopt a powerful neutral position, which allows the rider greater input to the bike's behavior with less effort and body English.
In other words, you get more control at low speeds, and especially climbing, while enjoying the undeniable benefits of a longer wheelbase as speeds increase.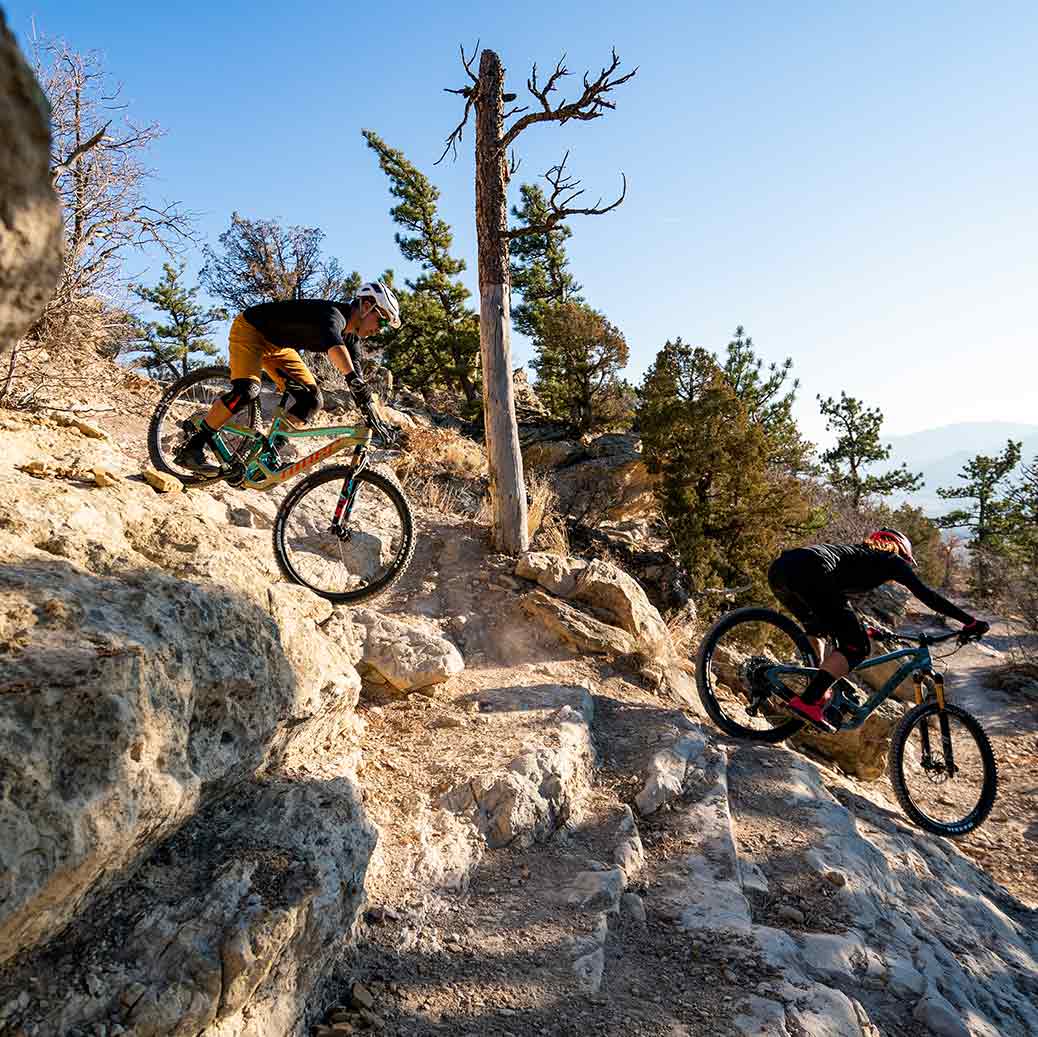 Then there's the suspension. Niner's patented CVA system has proven to offer remarkable pedaling efficiency, and displays a tendency to ride high in the travel, keeping more in reserve for big rocks and hard landings.
The expert blend of geometry and suspension makes the latest RIP 9 RDO a machine that can be ridden comfortably at wide open speeds, and handled with inch-perfect precision on slow, technical trails.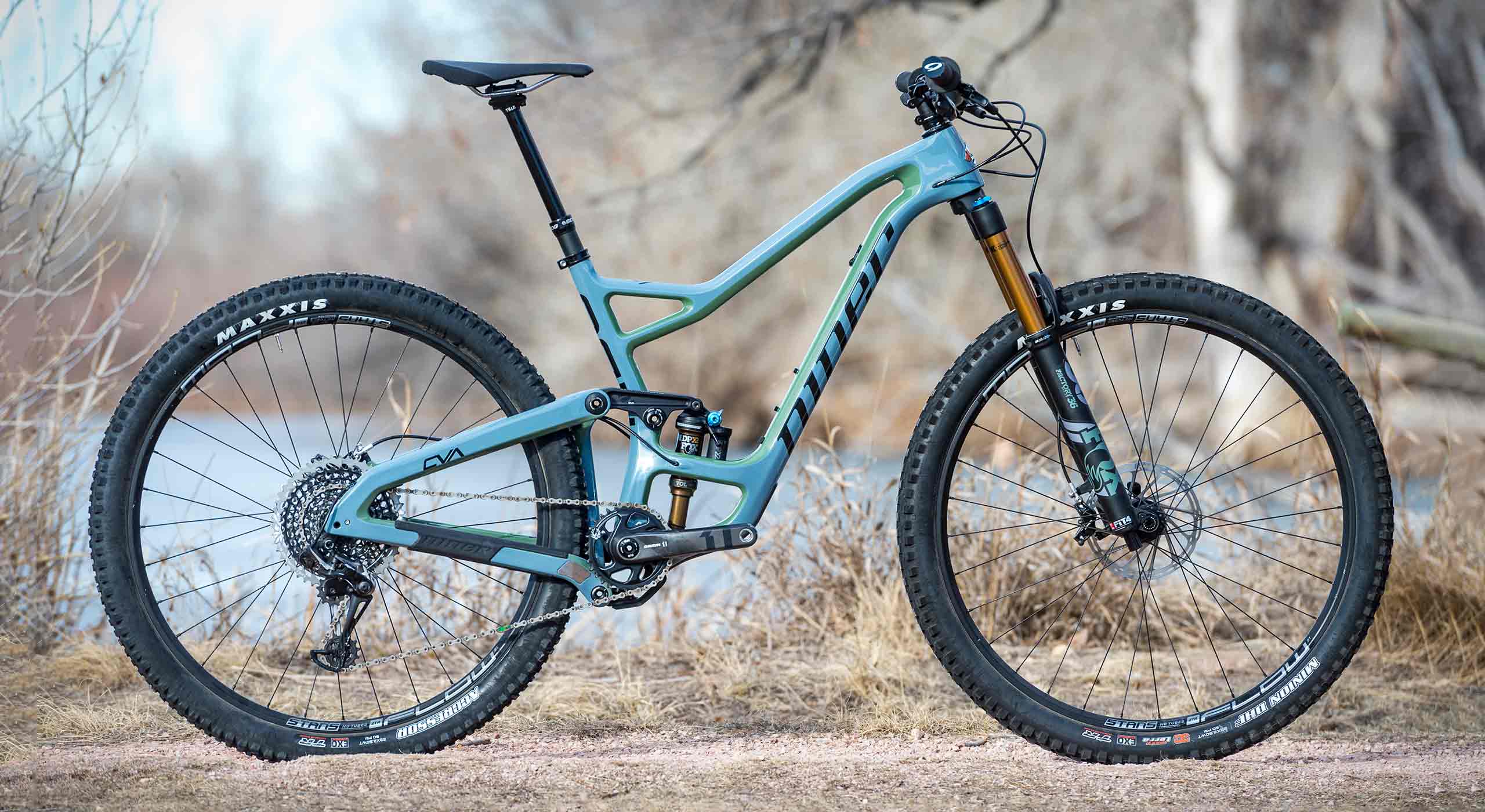 Both the 29 inch and 27.5 inch versions of the RIP 9 RDO are built using the full suite of Niner's flagship carbon fiber construction, which notably includes Rib Cage reinforcements for added strength and tuned stiffness, as well as full-length internally molded cable routing, which makes for simple and painless assembly and maintenance. Both wheel sizes also make 140mm of travel at the rear wheel, and have a head tube angle which is flip chip-adjustable between 66 and 65 degrees.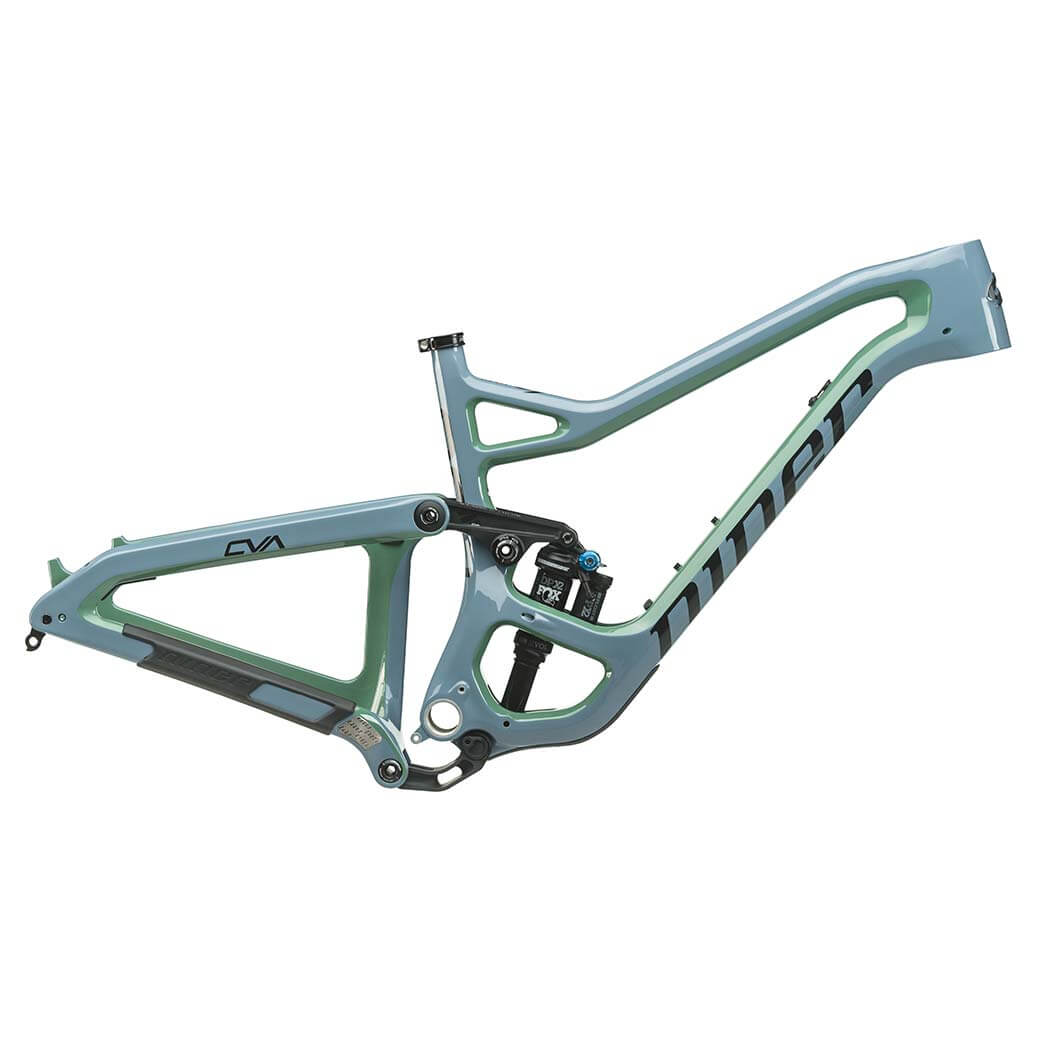 The 29 inch version clears tires up to 2.6 inches wide, while the 27.5 inch version accepts tires up to 2.8 inches. In either case, that means that you have plenty of room to play with today's wider rims and bigger tires and find a setup that works perfectly for your tastes and your terrain. The result is by far the most advanced iteration of the RIP 9 RDO to date, and a truly modern trail bike worthy of the most discerning riders.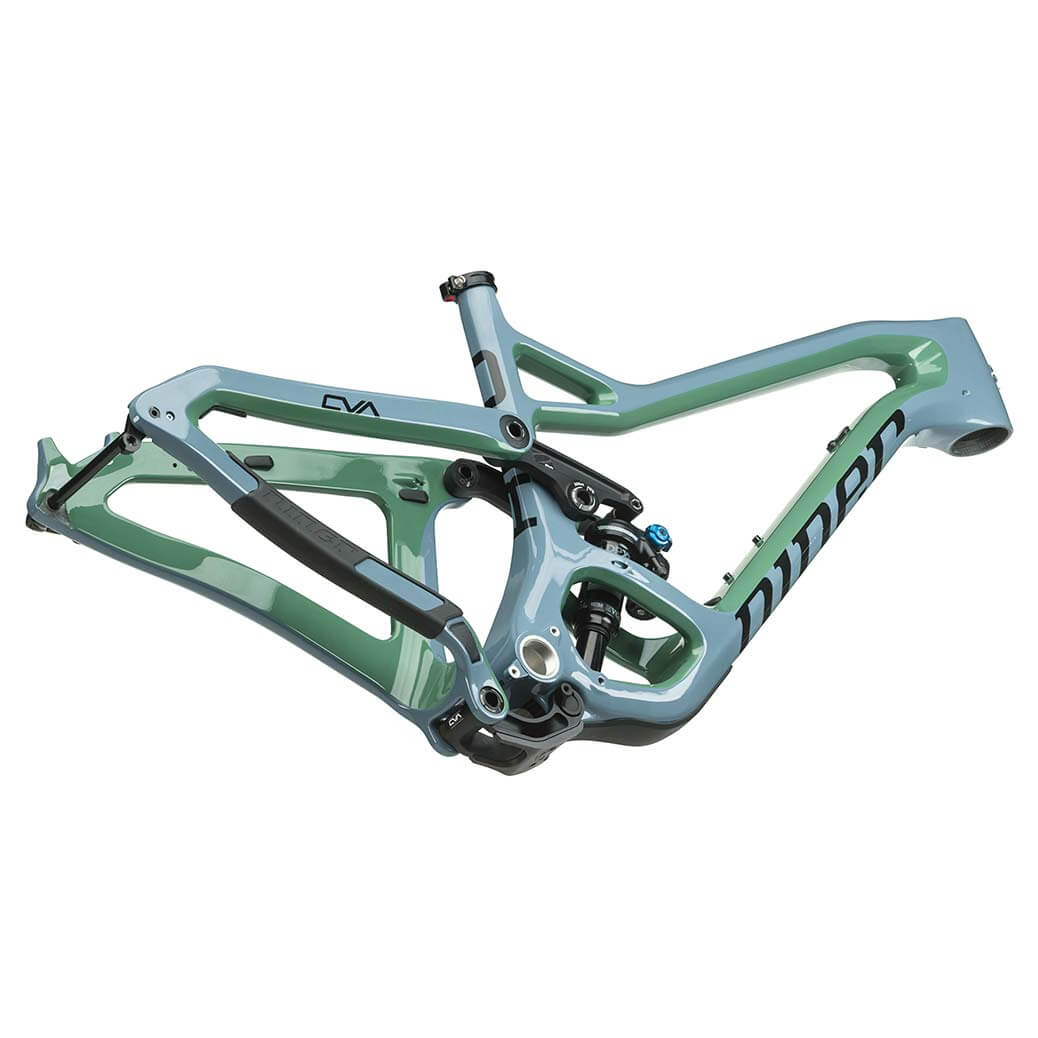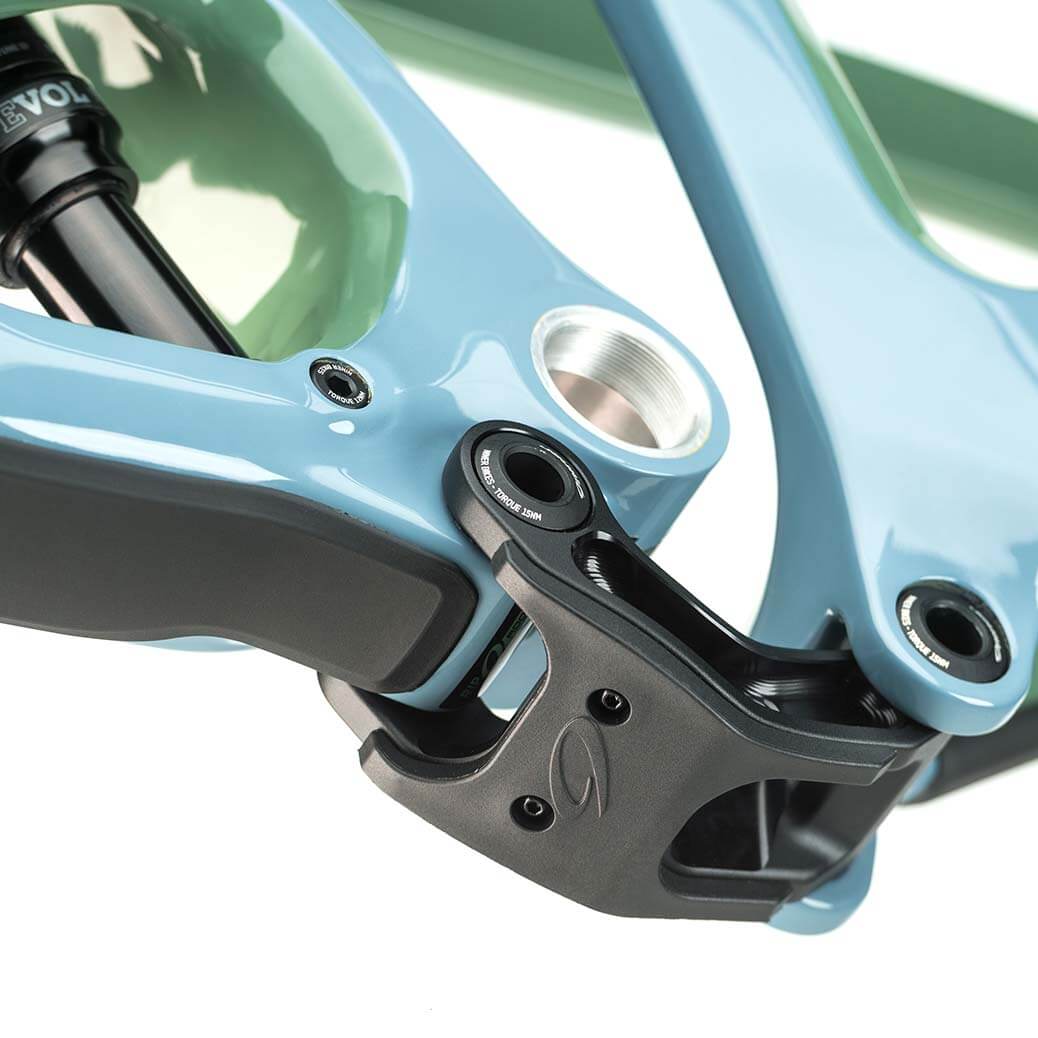 Shop New From Niner
Buying a bike from Competitive Cyclist
Competitive Cyclist Gearheads are your resource for all things cycling. They're bike experts with knowledge and experience that's second to none. Whether you're thinking about your next dream build, you need advice on components, or you have questions about an existing order, don't hesitate to contact a Gearhead.
Learn More