Refined to Perfection
The Plug was born in the streets, so it should come as no surprise that this urban singlespeed is quick handling and built to last. As one of Charge's original models, it's been refined to perfection. It's built for function above all else, with geometry that's quick in traffic, yet forgiving for long days in the saddle.
Fixed or Free
Just like the frame, the built kits are bulletproof, and comprised of proven components that are ready to withstand years of riding, day in and day out. The flip flop rear wheel gives you the option of riding fixed, or coasting free, while front and rear cantilever brakes keep you in control, with extra clearance should you decide to race some 'cross.
Shop the Plug Single Speed
Sharp and Forgiving
Unlike many of the current crop of city bikes, the Plug forgoes the stripped down track bike aesthetic in favor of something a bit more comfortable. The handling is still sharp, but it's forgiving, making equal parts alley cat racer and laid back grocery getter. Whatever you throw at it, the Plug will come back for more, and have a good time in the process.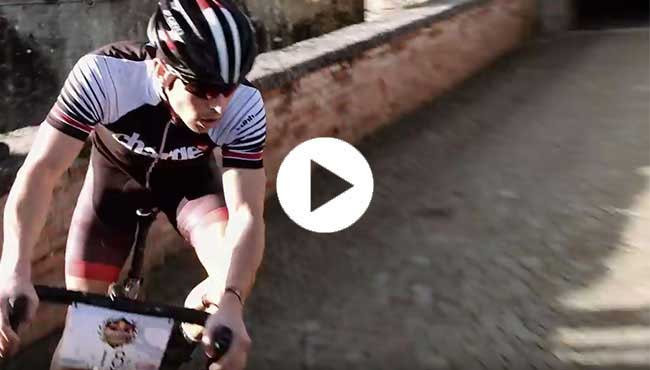 Unrepentant
It's no secret that versatile, disc-equipped drop bar bikes are in vogue at the moment, but don't mistake the Plug series for a pretender. Since its inception, Charge has fielded a competitive cyclocross team, which informed the build of the Plug. Throw in some hefty inspiration from messengers and alley cat racers, and it's easy to see how the Plug came to be such an unrepentant workhorse.
Steadfast Reliability
Charge's build kits mirror the Plug's no-nonsense attitude. Shimano drivetrains and cable actuated disc brakes were chosen for their steadfast reliability, with a nod towards ease of maintenance. Large volume tires make light work of pothole riddled roads, and the added clearance is easily appreciated if you strap on a number plate in your local 'cross series as well.
Shop the Plug Disc
Freedom to Ride
It would be easy to overlook some of the Plug's finer details, but that would be a critical mistake. Despite its 'cross roots, it has two bottle cages, and perhaps more importantly, it's easily dressed in fenders and racks, which gives it some serious four-season chops for those who prefer riding to driving. The result is a fuss-free ride that will take you everywhere you want to go, any time you like.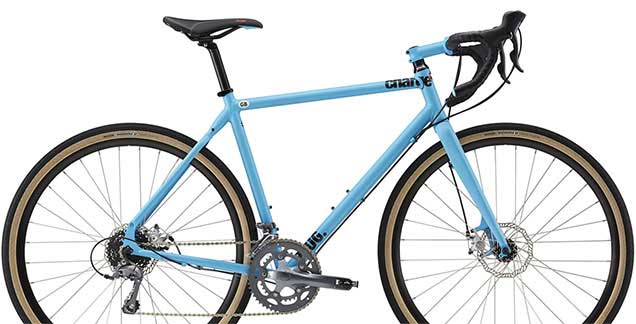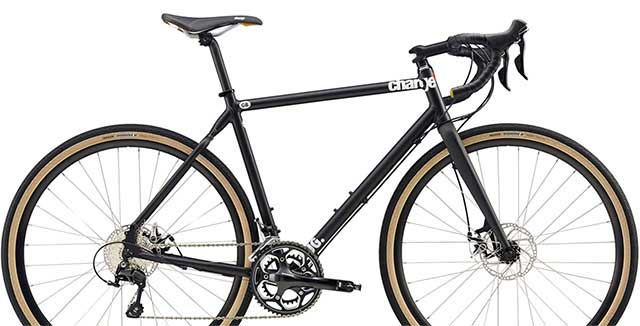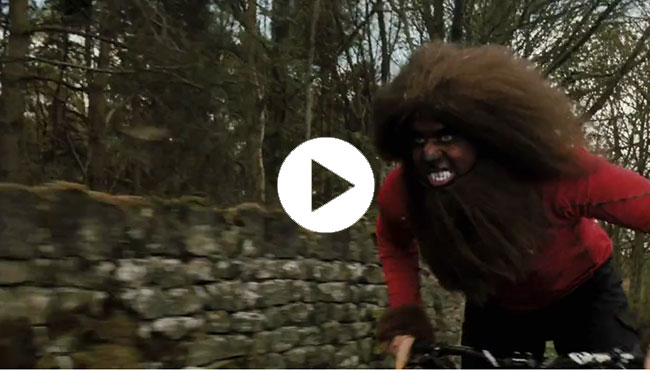 An Anomaly
In this era of catch phrases and acronyms, the Cooker is something of an anomaly—a mountain bike, straight up. It's not an XC racer, but it'll climb fast. It's not a freerider either, although it will happily take to the air. It's built to hit the trails hard, and leave you grinning from ear to ear.
Naturally Versatile
The Cooker's versatile nature is enhanced by its large volume, 2.8" plus-sized tires. With a similar outside diameter to a traditional 29" wheel, it'll easily roll over rocks and roots. But the added tire volume means lower pressures without pinch flats, which equates to more grip. And the real surprise is that these big tires still roll very fast, making the Cooker highly efficient as well.
Shop the Cooker
Fun Without Fuss
The Cooker's build kits are decidedly well considered. All the way down the line you'll find short stems paired with wide bars, and single ring drivetrains with wide range cassettes. Better yet, the drivetrain and cockpit components are proven workhorses that are easy to replace in a pinch. The idea is to maximize enjoyment, with minimal fuss.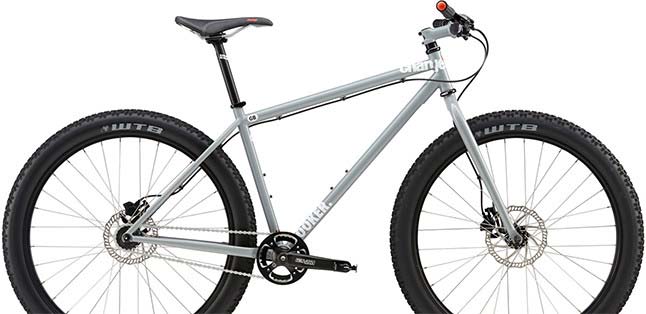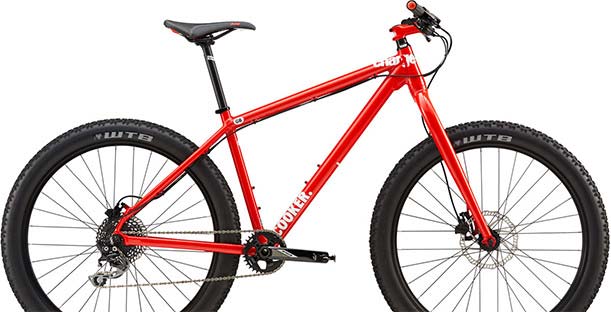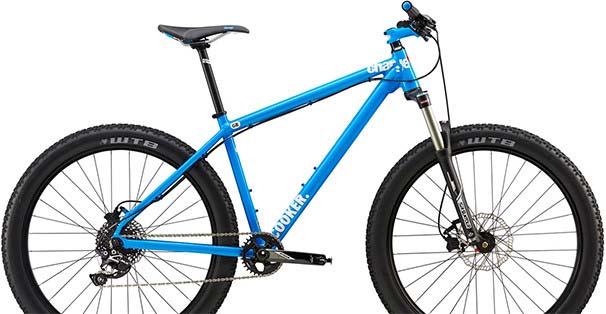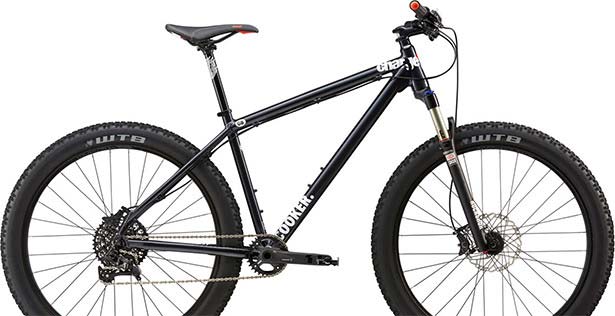 Introducing Charge Bikes
The British staple makes its stateside debut, and it's bringing its line of finely tuned fun machines along for the ride.
Plug SS
As one of Charge's original models, the singlespeed Plug has been refined to perfection. At its core, it's built for function above all else, with geometry that's quick in traffic, yet forgiving for long days in the saddle. The built kits are bulletproof, and the flip-flop rear wheel gives you the option of riding fixed, or coasting free. Bottom line—the Plug is built for city living.
Plug Disc
Charge paired the hard-nosed function of its Plug line with the versatility of gears and disc brakes, and the result is refreshingly no-nonsense. The butted aluminum frames are quick handling and super durable, with options for racks and fenders. But despite the commute-ready accouterments, Plugs come from a long line of race bikes, so they're quick on a town line sprint as well.
Cooker
Consider the Cooker a thoroughly modern hardtail that respects its roots. First, there's the plus-sized 2.8" tires that offer a ton of grip with surprisingly little rolling resistance. Then there's the quick handling geometry, with a dash of stability sprinkled on top. It all adds up to a bike that's fast, forgiving, and straight up fun—just like a mountain bike should be.