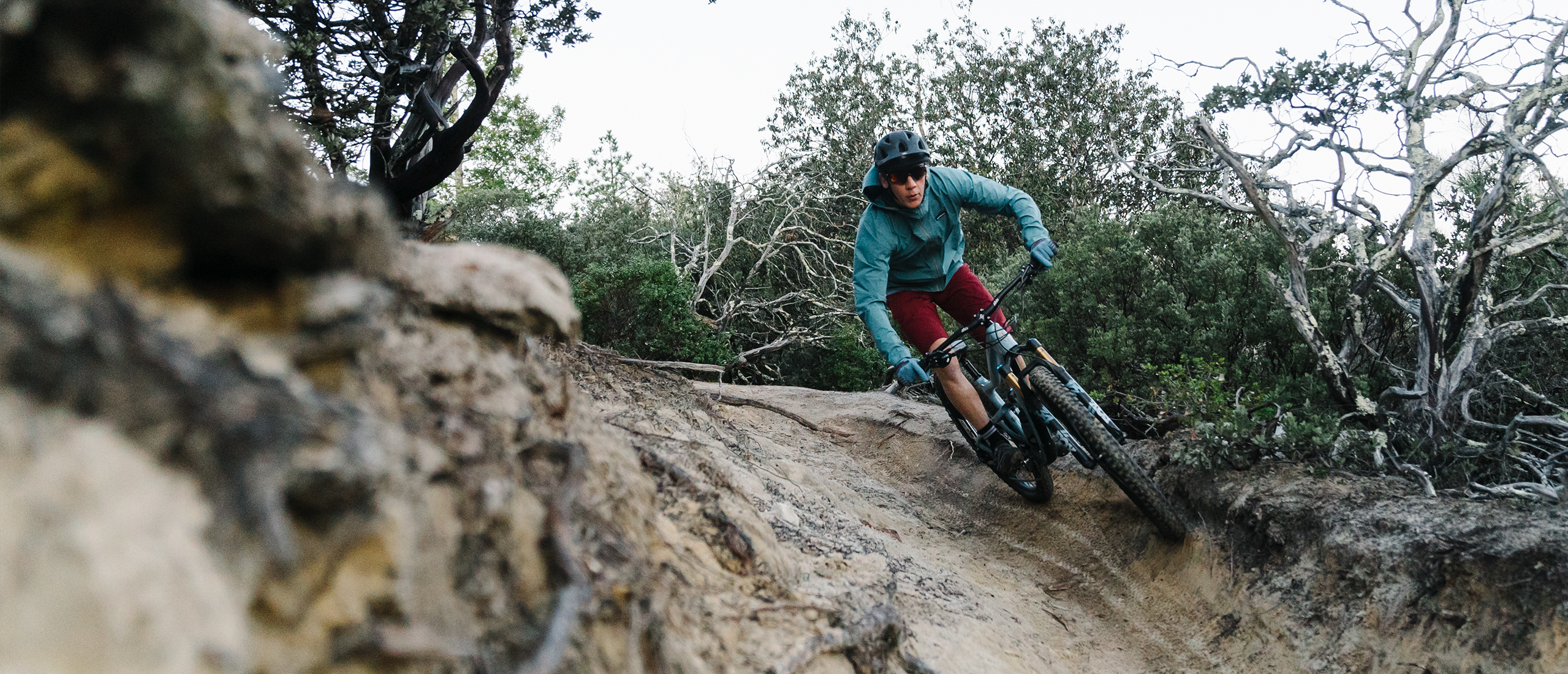 BELIEVE IT
The beloved Ibis Ripley has reinvented itself while preserving its signature flavor.
IBIS RIPLEY
Few trail bikes have earned as many diehard fans as the esteemed Ibis Ripley. Since day one, it's set a very high bar for the rest of its class, blending razor sharp handling and explosive efficiency with trail manners that many consider to be flawless.
So when it came to update this legendary steed, Ibis knew that it couldn't afford to spoil the Ripley's famous handling in the process.
Rest assured that Ibis has honored the Ripley's roots while bringing it back to its rightful place at the front of the pack.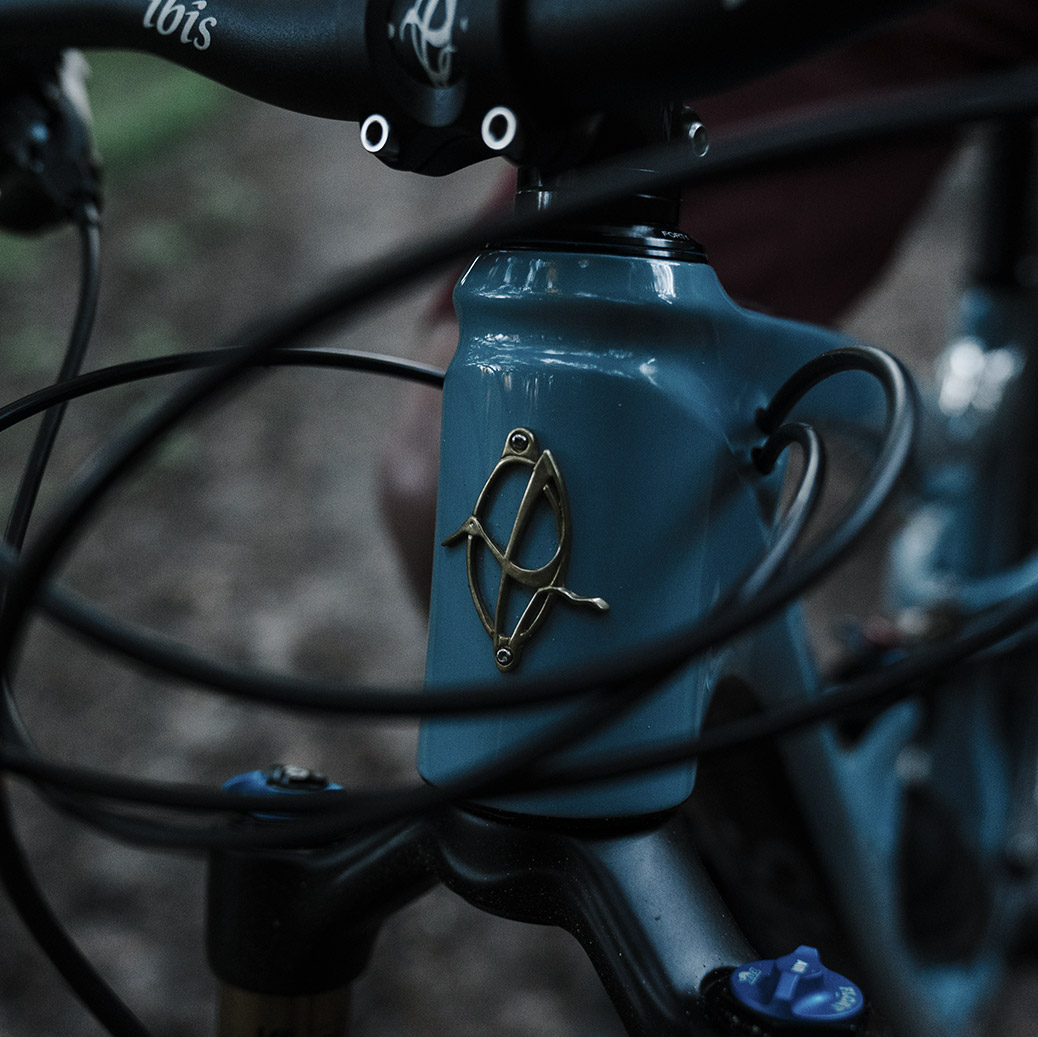 Fans of the brand will immediately recognize the resemblance to the Ripmo. That's not a coincidence. The Ripley borrows its form language, the lower link, and much of its geometric influence from its bigger brother, which has garnered widespread acclaim from reviewers, racers, and weekend warriors alike. But lest anyone worry that the new Ripley is just a mini Ripmo, fear not.
The newest Ripley still feels every bit as quick and spritely as its predecessors.
It's just been brought up to date, making it more refined, more rugged, and more fun than ever before.
As before, the Ripley offers the rider 120mm of DW Link travel, but it trades the previous generation's eccentric "links" for the lighter, stiffer, more reliable platform found on the Ripmo. It's matched to a 130mm fork, although the Ripley plays nice with a fork 10mm shorter for even quicker handling, or a 140mm fork for a touch of added stability.
It now clears 29 x 2.6 inch tires with room to spare,
allowing the rider to experience the latest trend in tires, or select something more traditional while enjoying generous clearance.
Read Our Review
The internal molded cable guides make setup a snap, much like the threaded BSA bottom bracket, which will please mechanics everywhere.
The result of these changes is a machine that far exceeds the bar set by its predecessors,
while maintaining their best attributes, making the latest version a worthy successor to the Ripley name.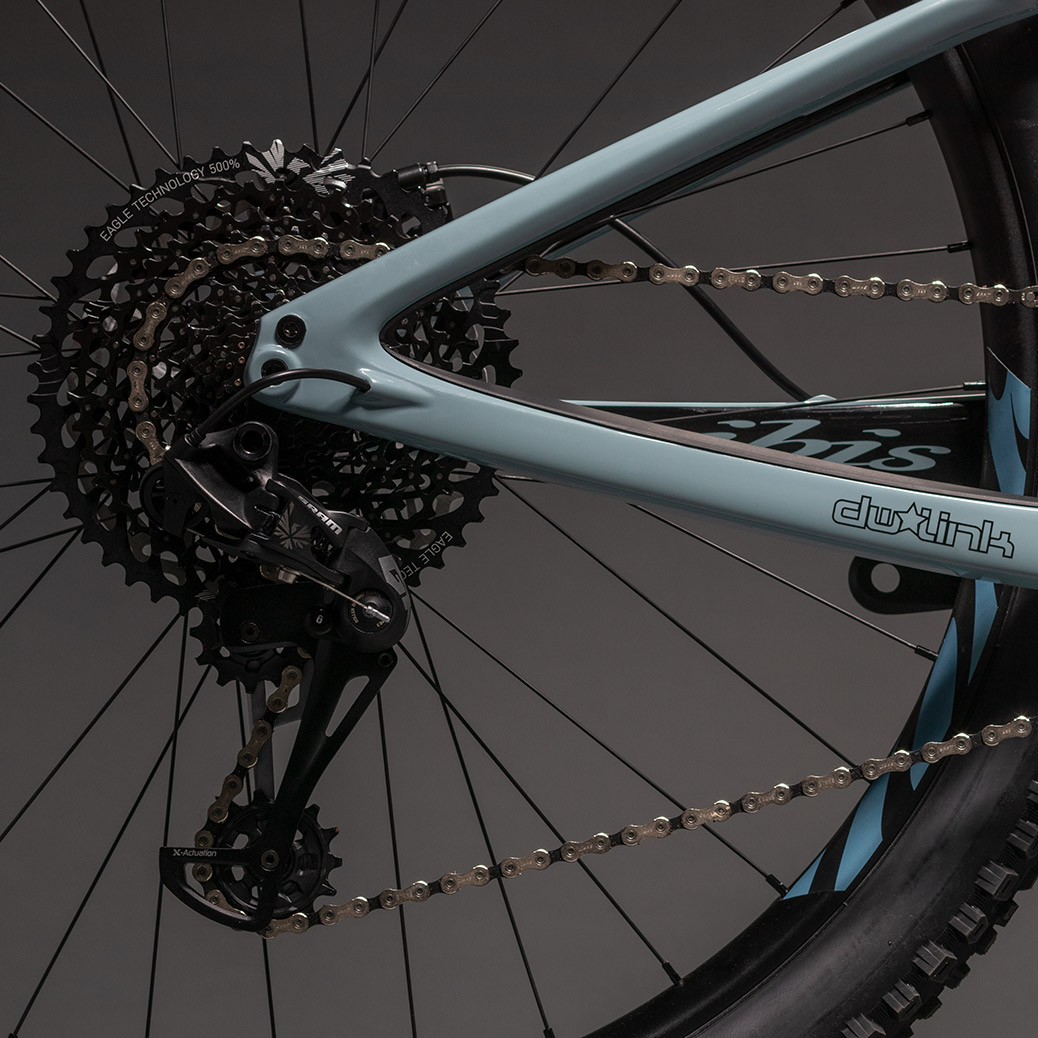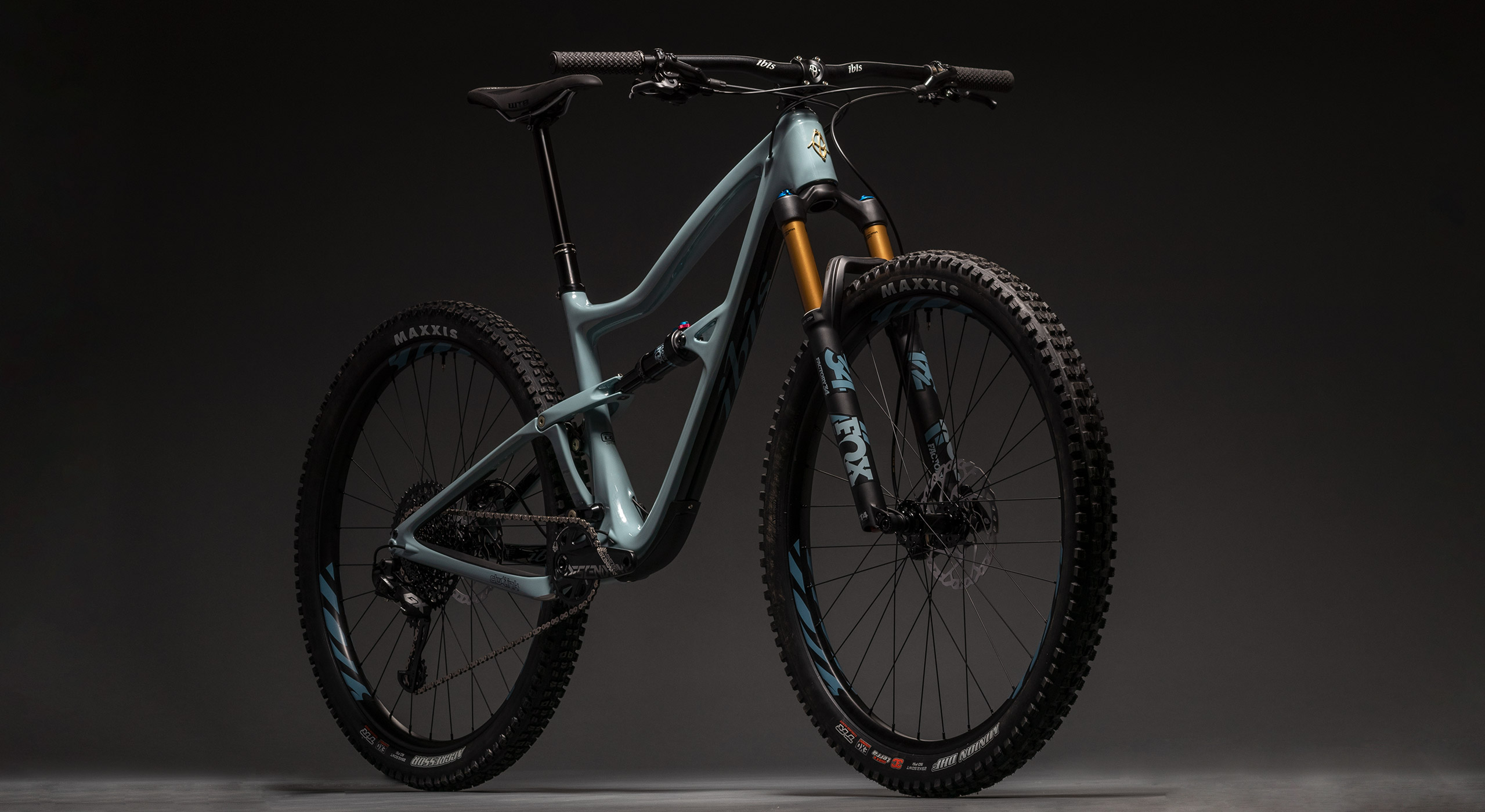 Read Our Review
Shop the Ibis Ripley
Buying a bike from Competitive Cyclist
Competitive Cyclist Gearheads are your resource for all things cycling. They're bike experts with knowledge and experience that's second to none. Whether you're thinking about your next dream build, you need advice on components, or you have questions about an existing order, don't hesitate to contact a Gearhead.
Learn More