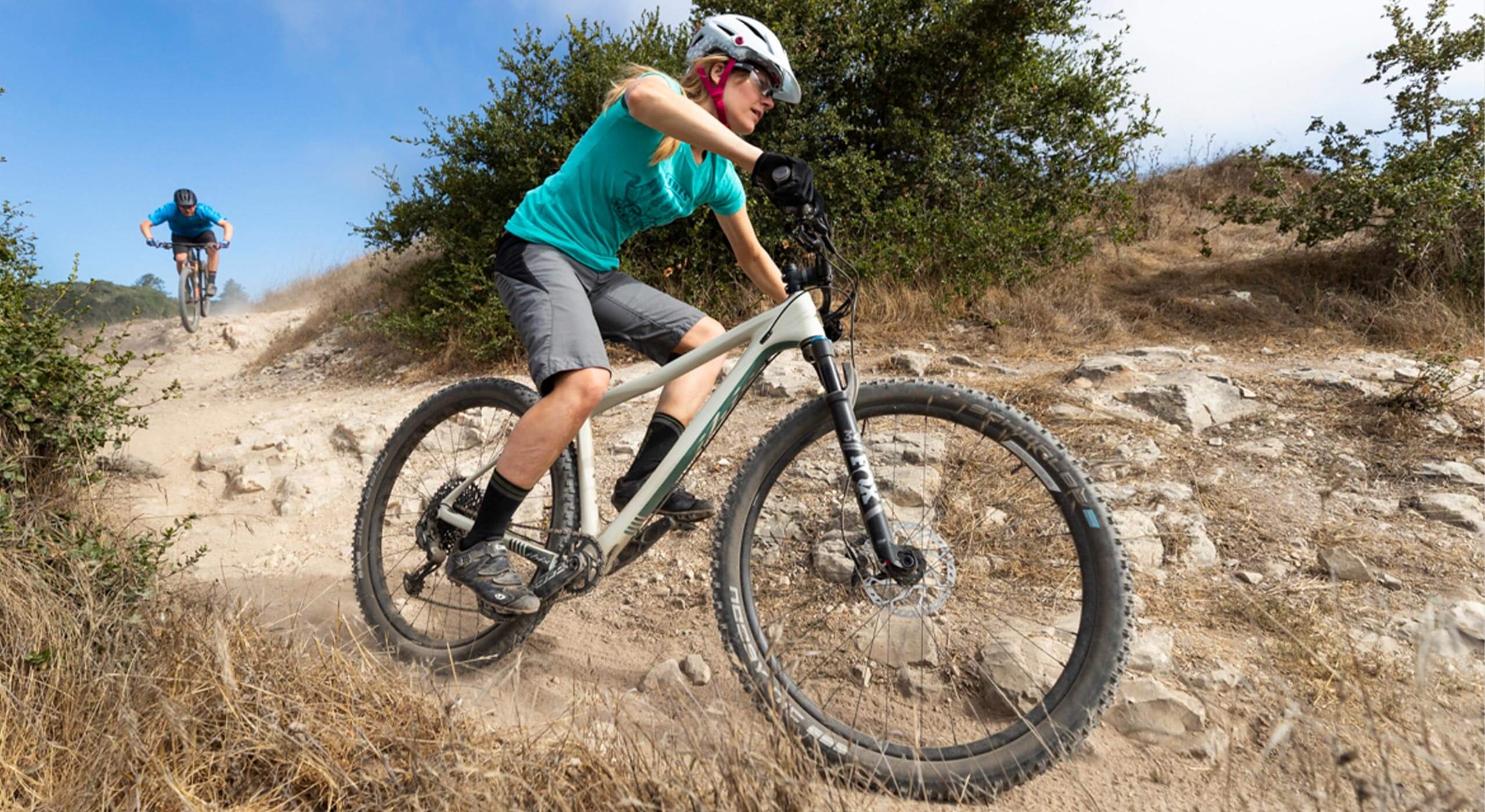 With the explosive growth of the NICA high school league, Ibis decided to cater its newest cross country focused model to the needs of the next generation of racers. The result is a classic hardtail that's more versatile, more fun, and probably more affordable than you might be thinking.

Ibis DV9
Think of the DV9 as a cross country racer without all of the usual drawbacks.
There's the classic, balanced handling, outstanding power transfer, and all day comfort we've come to expect from the best of the breed.
But it's also been softened just a touch with nods to the latest trends in bike development which enhance, rather than detract, from this model's distinctive flavor.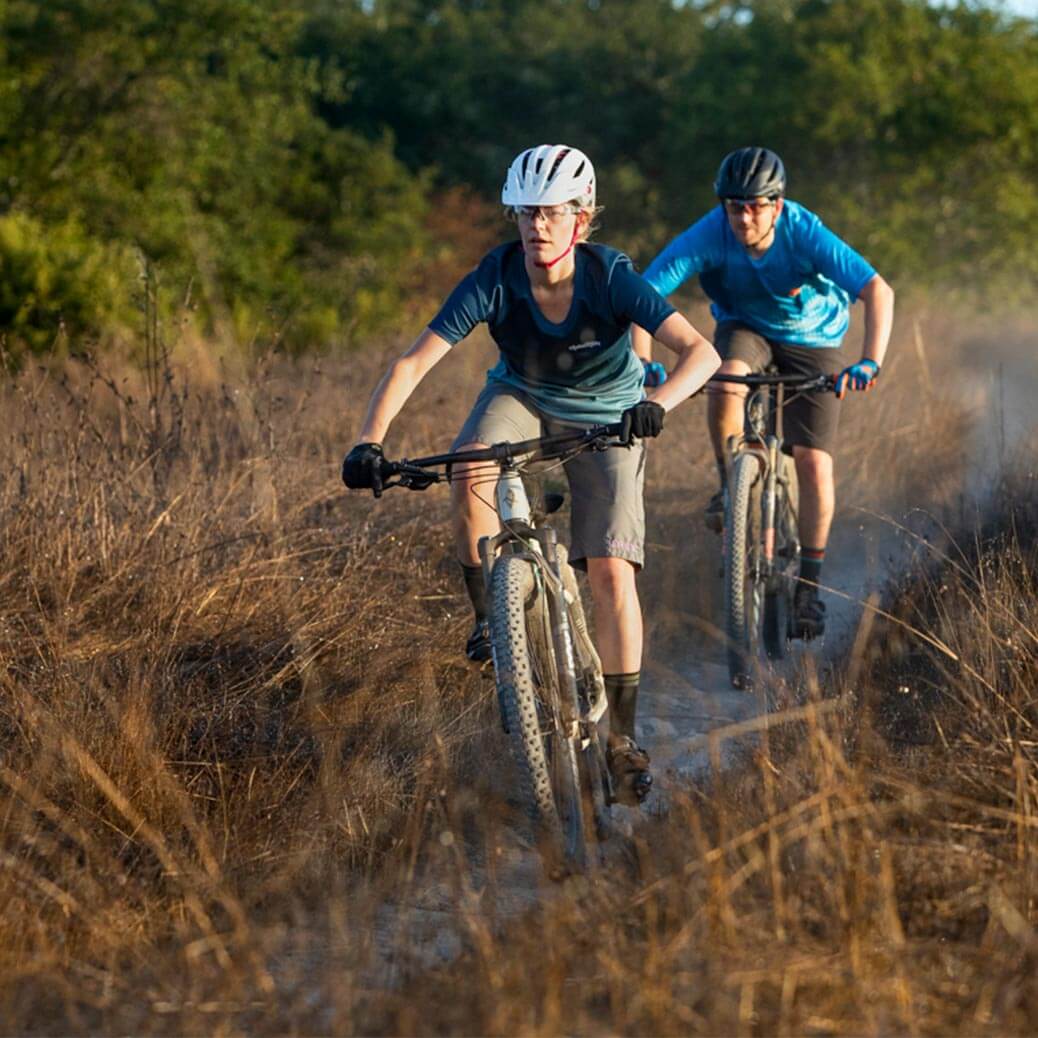 While much of the industry, Ibis included, has pushed many of the latest bikes headlong in the direction of longer and slacker, the DV9's comparatively conservative numbers make for a machine whose handling will make purists happy. Quick and nimble, it's still a bit more stable and forgiving than the typical cross country racer. Those looking for a snappy and inspiring trail bike with a proven race pedigree will find a lot to like in the DV9.
Then, there's the price, which is closer to what we've come to expect from premium alloy offerings. But don't mistake the DV9 for a watered down value option. It is an Ibis, after all.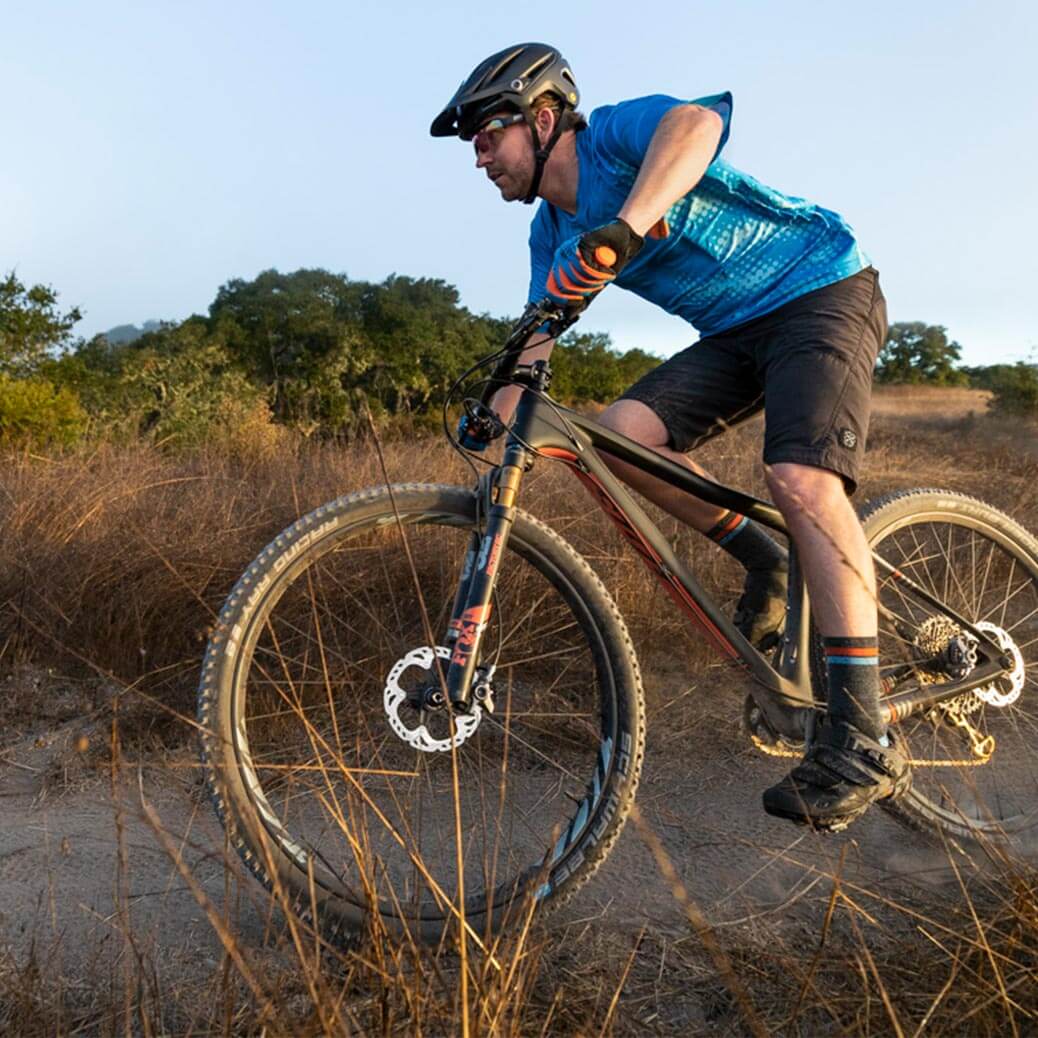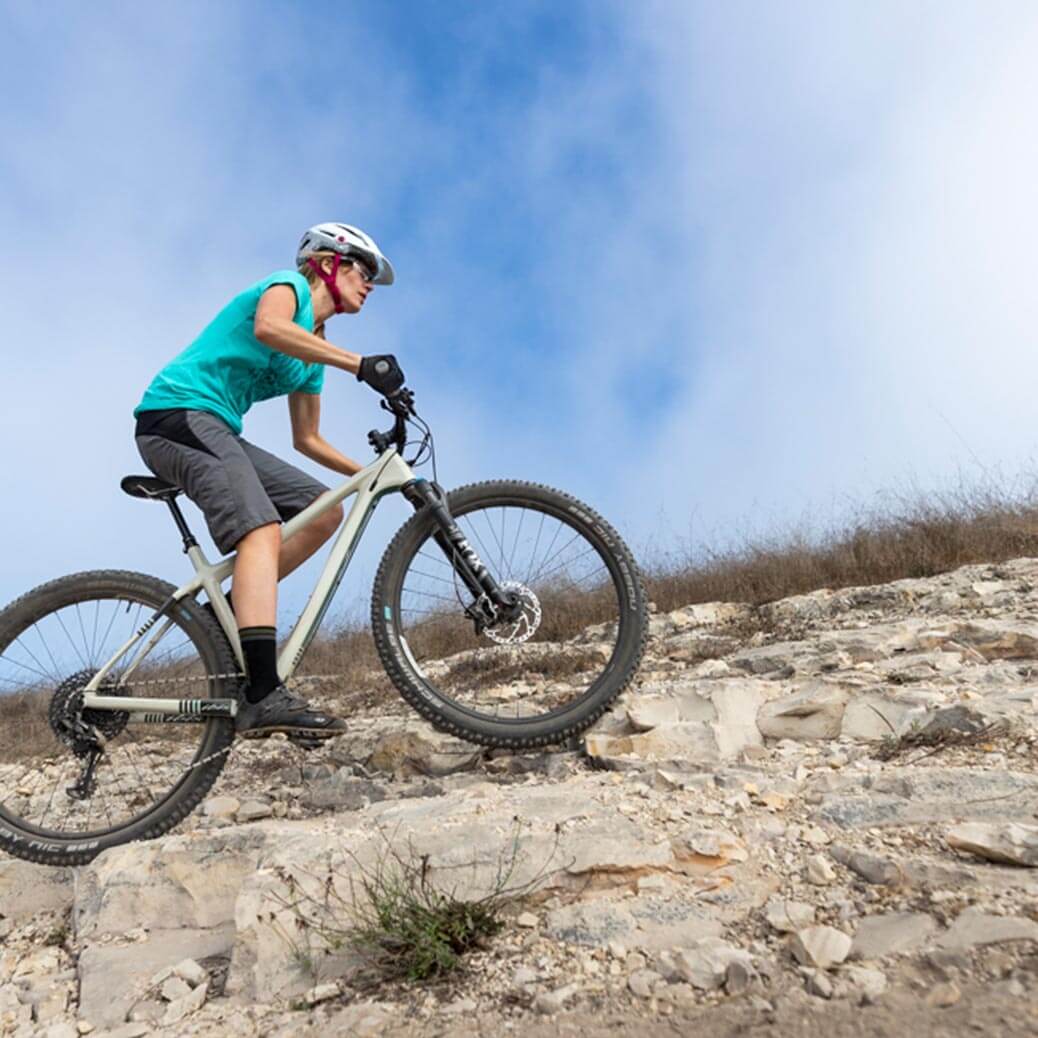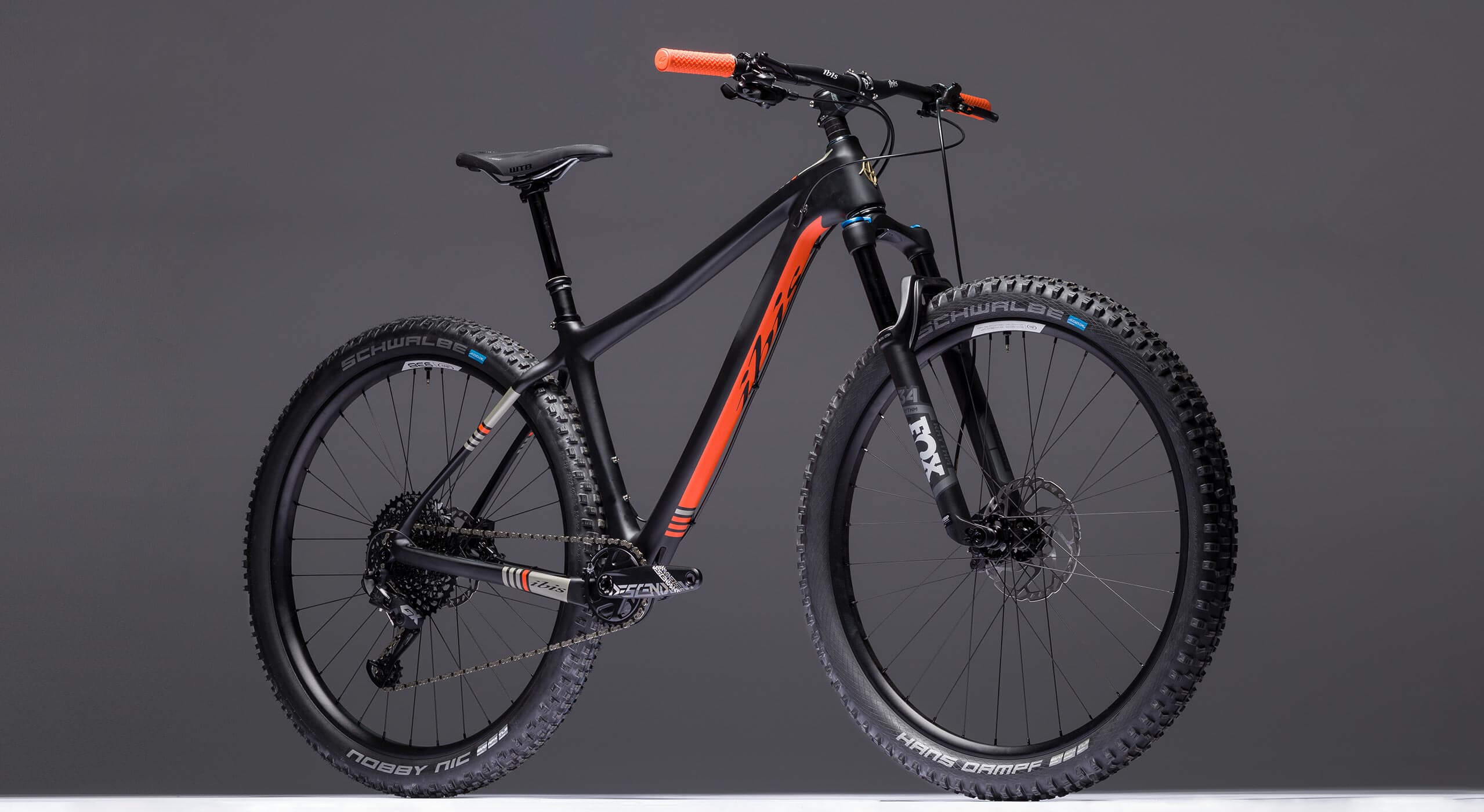 An artful blend of classic handling and modern accountremonts lies at the heart of the DV9's compelling package. Built around a 100mm travel fork, and able to accomodate forks up to 120mm in travel, the DV9 offers a bit more forgiveness than you might expect from an XC racer, without blunting its appealing edge. To fine tune the feel, Ibis has increased tire clearance to accommodate 29" x 2.6" rubber, which might be thought of as the next generation of Plus tires. Those seeking maximum rolling speed will no doubt prefer a more traditional 29" x 2.2" option, but a choice of rim widths allows riders to push their build in the direction of speed and precision, or float and traction, without compromise. Of course, the usual component interfaces apply, with a BSA threaded bottom bracket, tapered head tube, post mount disc brakes, and Boost hub spacing.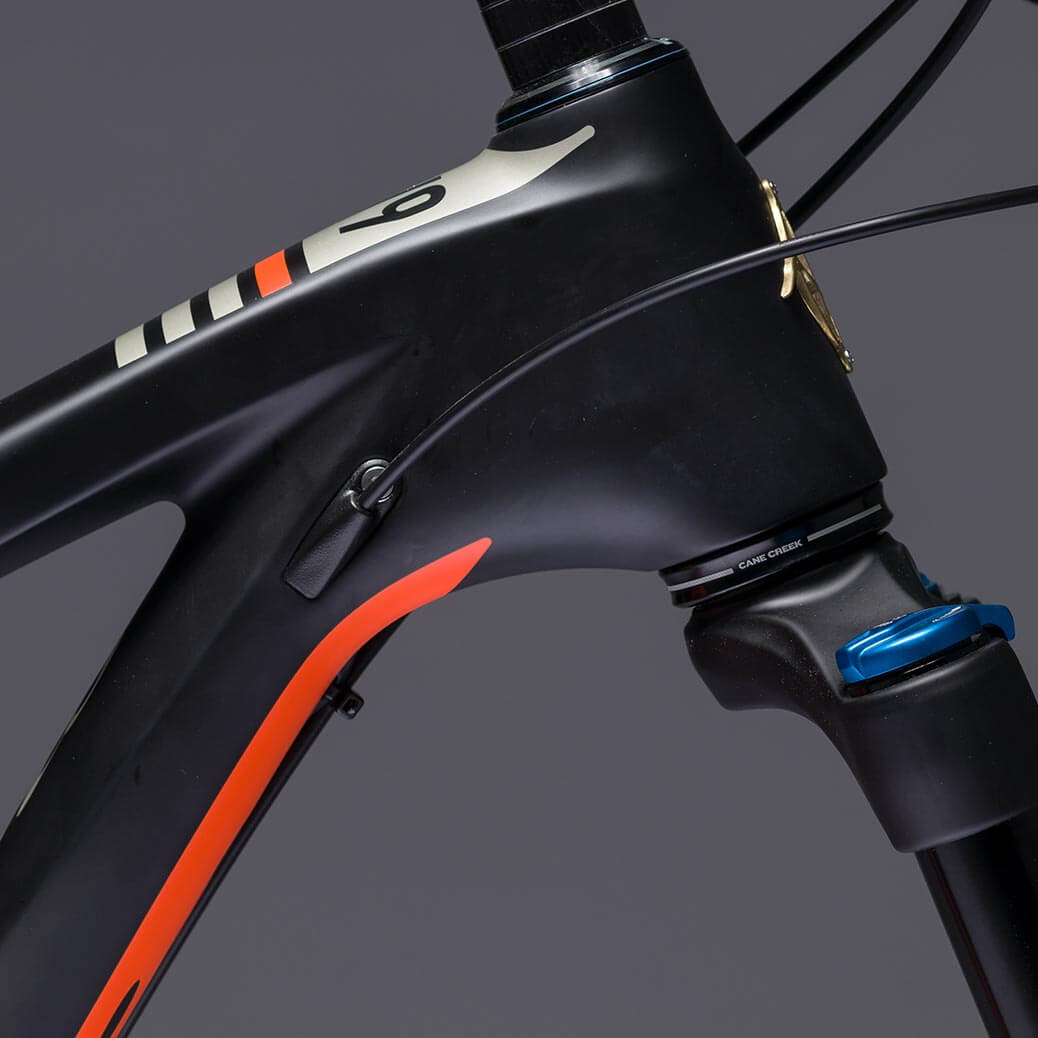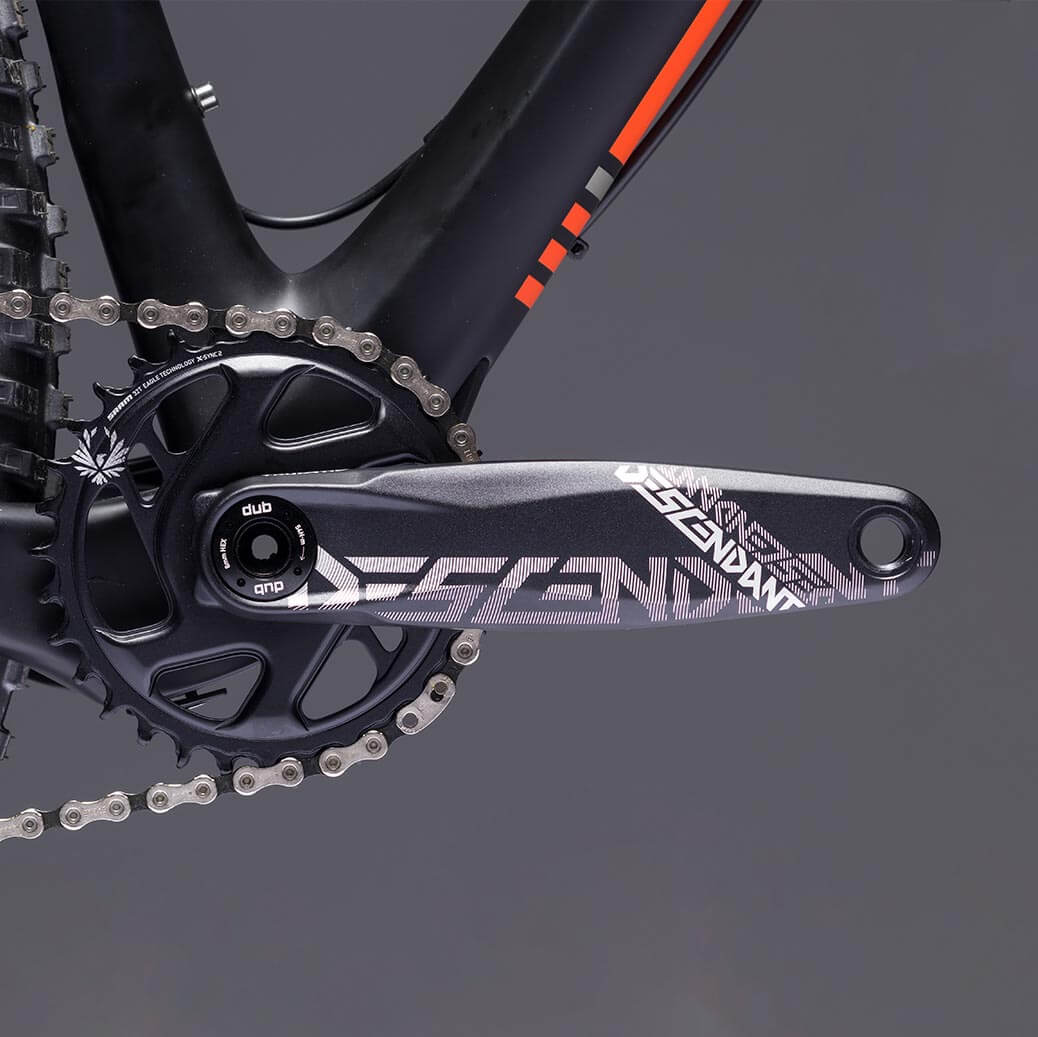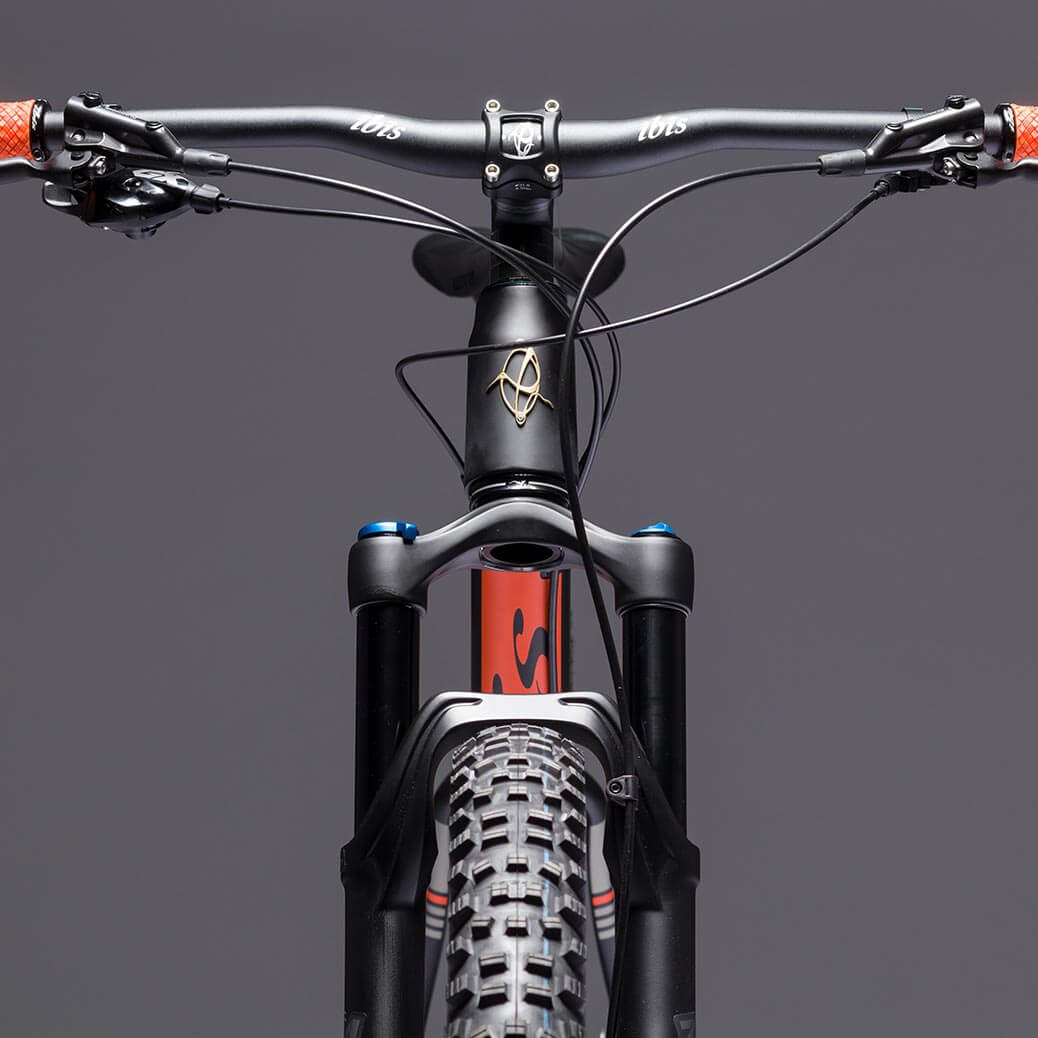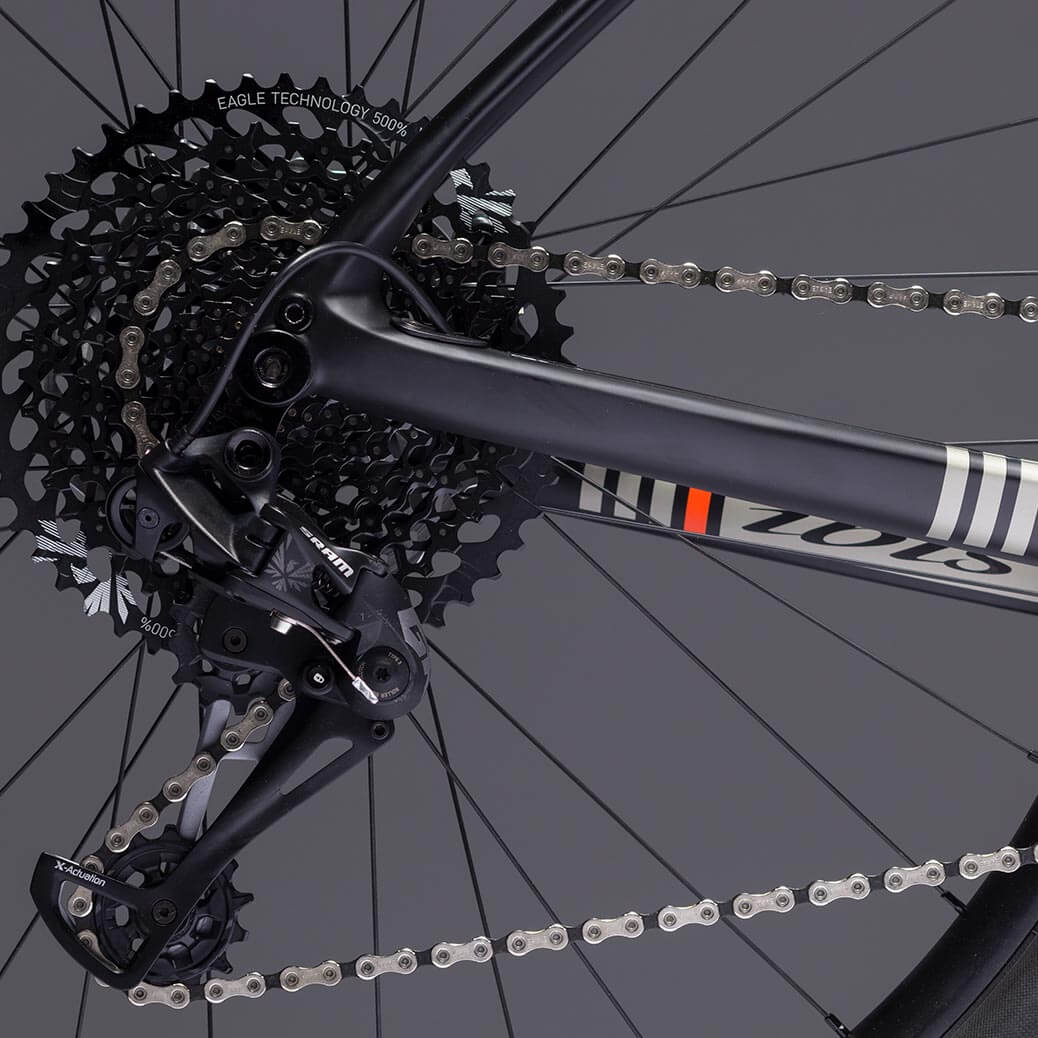 Shop the Ibis DV9
Buying a bike from Competitive Cyclist
Competitive Cyclist Gearheads are your resource for all things cycling. They're bike experts with knowledge and experience that's second to none. Whether you're thinking about your next dream build, you need advice on components, or you have questions about an existing order, don't hesitate to contact a Gearhead.
Learn More