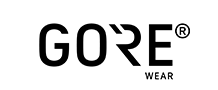 Ride Without Limits
GORE-TEX INFINIUM™ apparel offers comfort and protection for winter riding.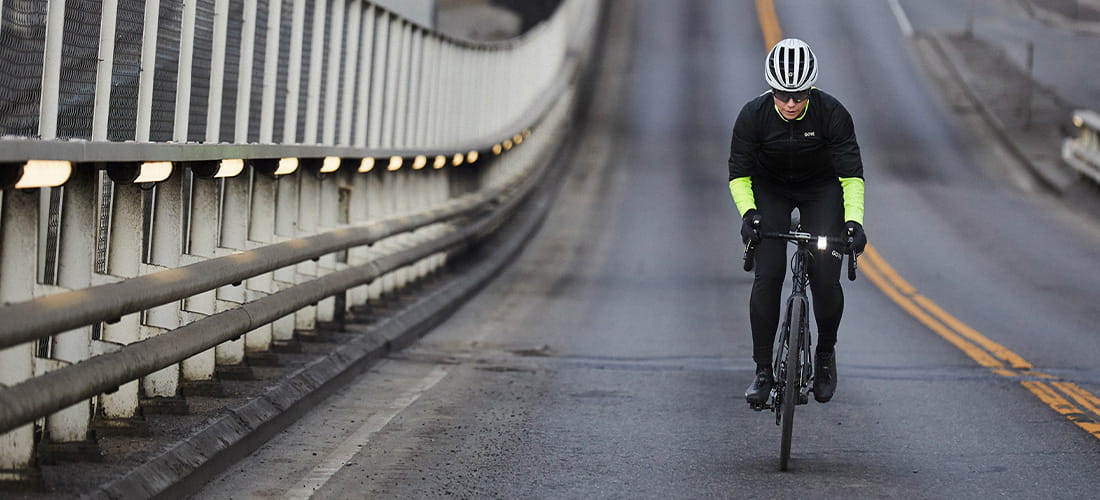 The GORE-TEX Difference
GORE-TEX technology represents the gold standard in foul weather protection. Trusted by pioneering mountaineers, professional fishermen, ski patrollers, and cyclists alike, GORE-TEX is best known for its signature waterproof breathable fabrics, but there's much more to GORE-TEX than rainwear. GORE® has been building dedicated cycling apparel for over 30 years, and that collective experience is distilled into every piece in its impressive lineup.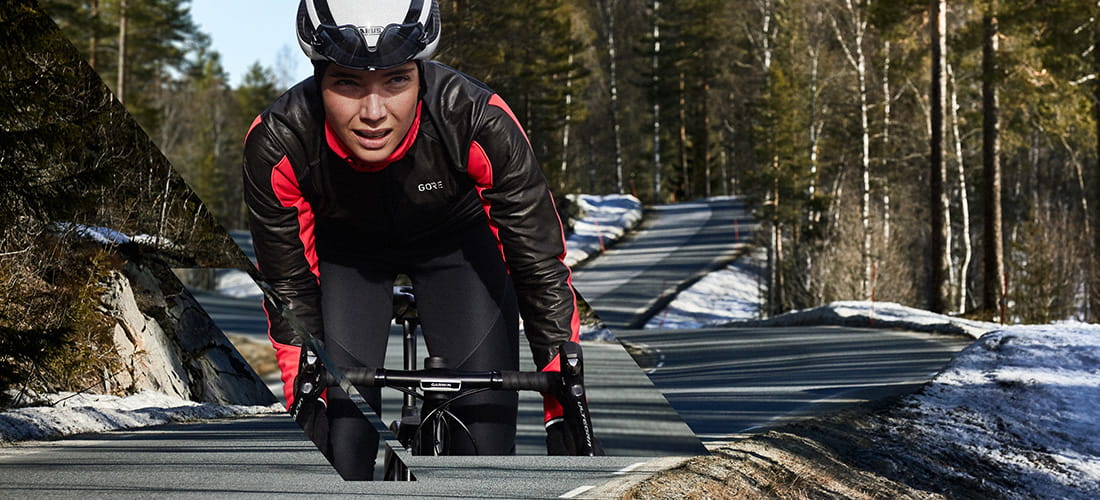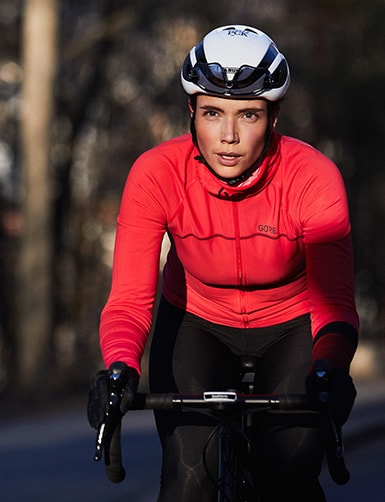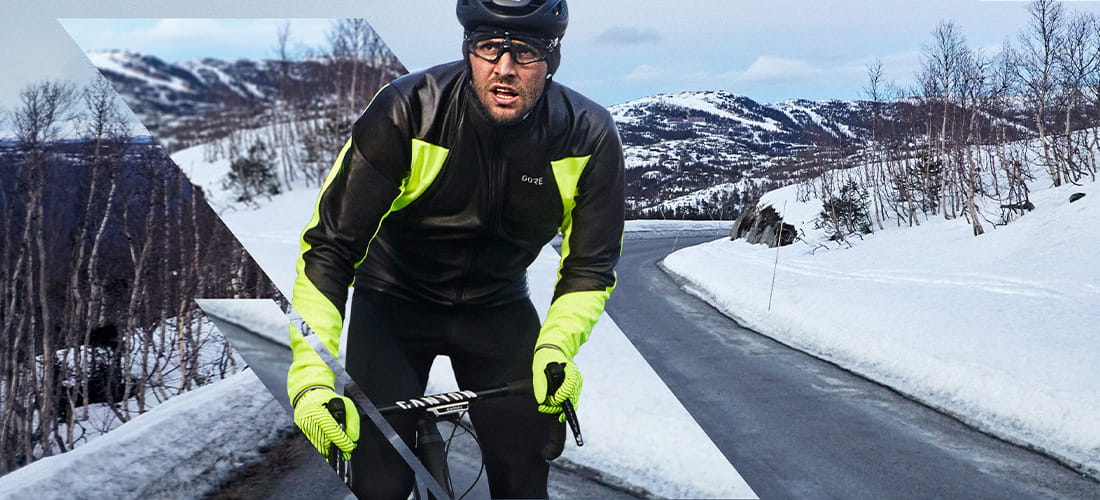 GORE-TEX INFINIUM™
GORE-TEX INFINIUM™ apparel is built for conditions where weather protection is essential, but true waterproofness is not. GORE® Wear's GORE-TEX INFINIUM™ cycling line is optimized for the countless curveballs thrown by winter conditions, when cold winds and occasional precipitation make dressing for the weather especially difficult. At the heart of GORE-TEX INFINIUM™ technology, you'll find GORE® WINDSTOPPER® material, which blocks wind completely while delivering the breathability needed to keep you comfortable when you're pushing hard. But it's the subtle details, from carefully placed paneling and extensive seam sealing to low-profile glove construction, that truly set these pieces apart from the pack. Welcome to comfort without limits.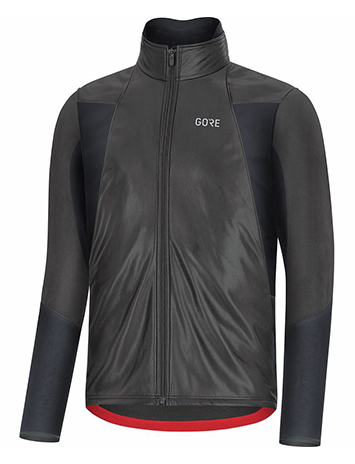 C5 GORE-TEX INFINIUM Soft Lined Thermo Jacket - Men's
Shop Now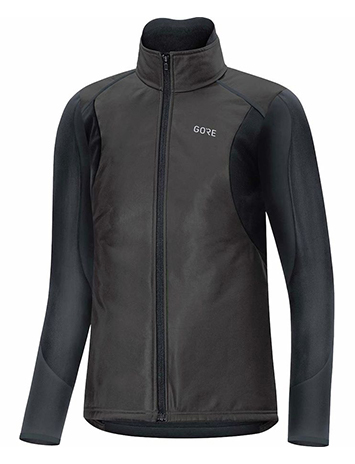 C5 GORE-TEX INFINIUM Soft Lined Thermo Jacket - Women's
Shop Now