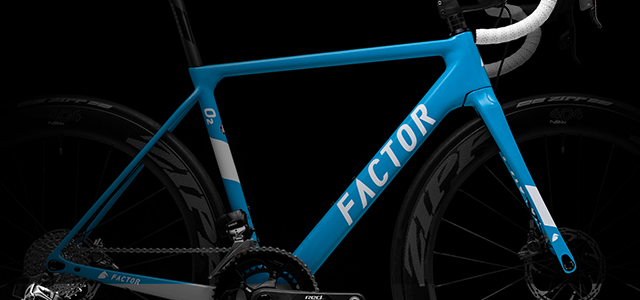 The Face of Progress
The Factor O2 Disc is at once aerodynamically efficient and mind-bendingly comfortable.

The Factor O2 Disc

Shop Factor O2
Meet our Gearheads.
Chat, email, or call us at: (888) 276-7130
Competitive Cyclist Gearheads are your resource for all things cycling. They're bike experts with knowledge and experience that's second to none. Whether you're thinking about your next dream build, you need advice on components, or you have questions about an existing order, don't hesitate to contact a Gearhead.
Chat Now
Shop Factor