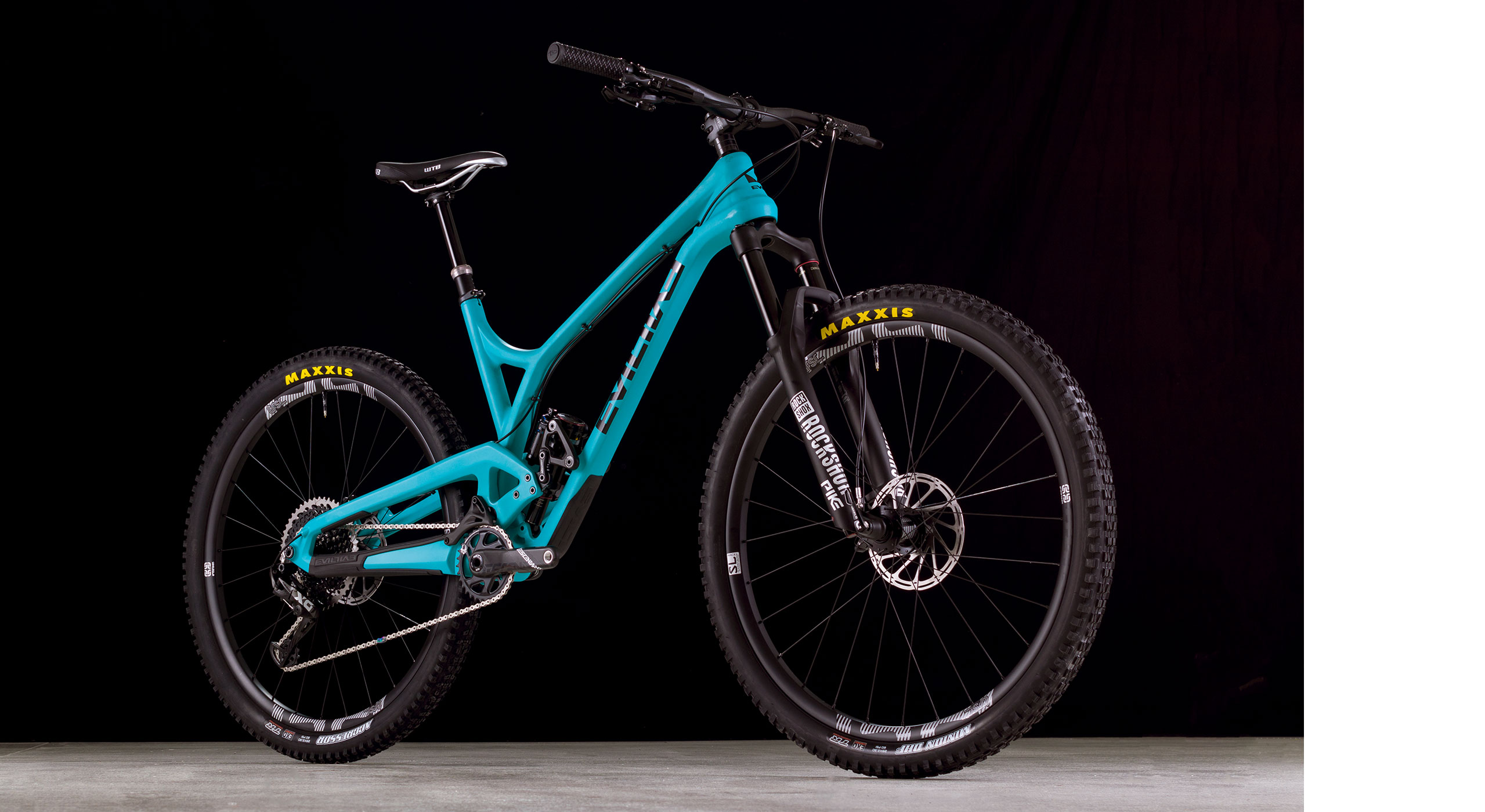 The Offering
Welcome To The Middle
From the shockingly capable Following, which opened many people's eyes to the future of big wheels, to the hard hitting Wreckoning, which remains one of the rowdiest 29'ers ever built,
Evil Bikes has built a legacy on its genre-defining 29 inch trail bikes.
So naturally, the all new Offering has some very big shoes to fill.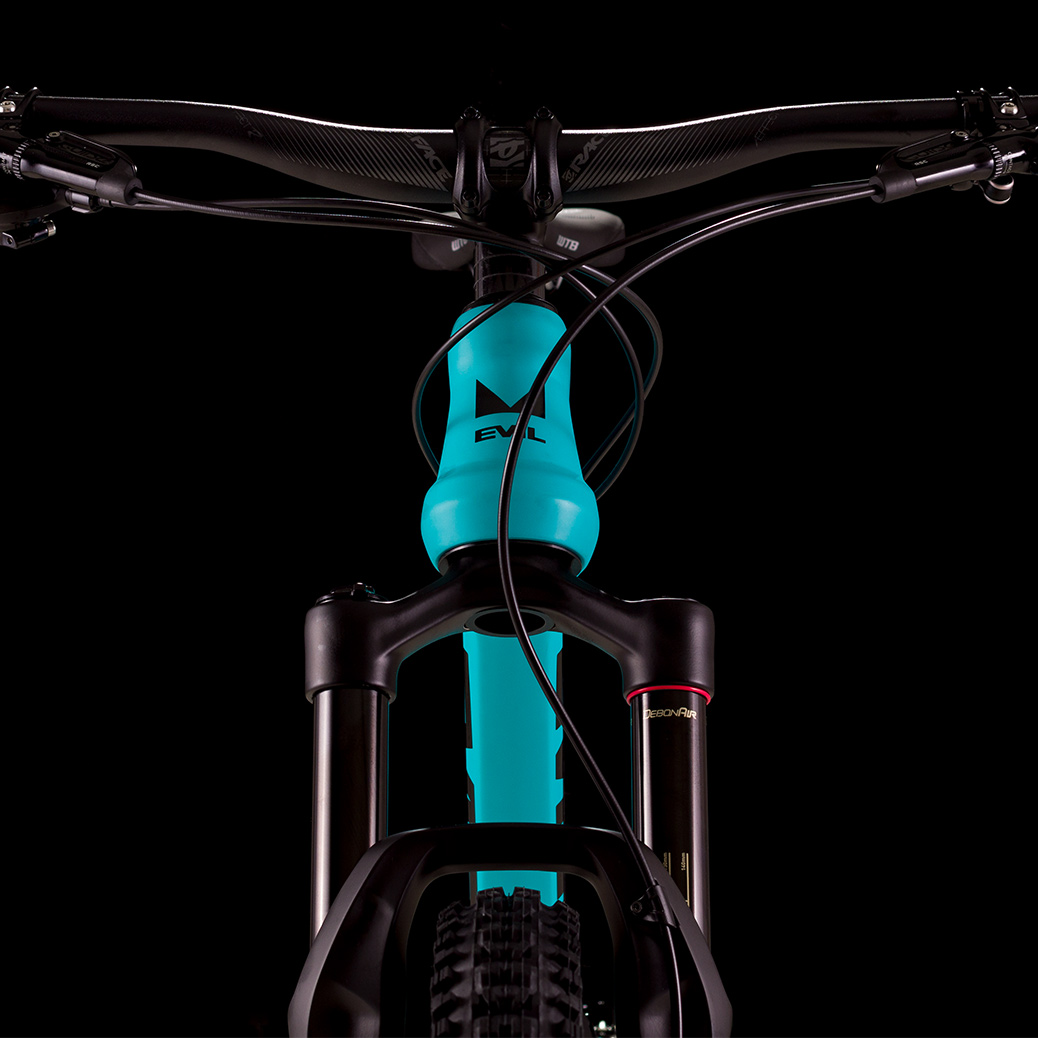 With 140mm of Delta Link suspension, the Offering maintains the magical blend of pillowy smoothness and impressive pop that has become one of Evil's signature traits. It's intended to be paired with either a 140mm fork, which offers precision and poise, or a 150mm fork, which enhances its potency on gravity fed trails. As with its legendary siblings, the Offering is built to be ridden very hard, with a stiff, robust chassis that inspires immense confidence when pushed to the limit. And in a nod to modern sizing trends, the reach measurements have expanded dramatically and the seat tube has been steepened considerably, giving the Offering a decisively new-school cockpit feel. The result is a trail bike with a very aggressive edge, and which just may become the star of the Evil Bikes lineup.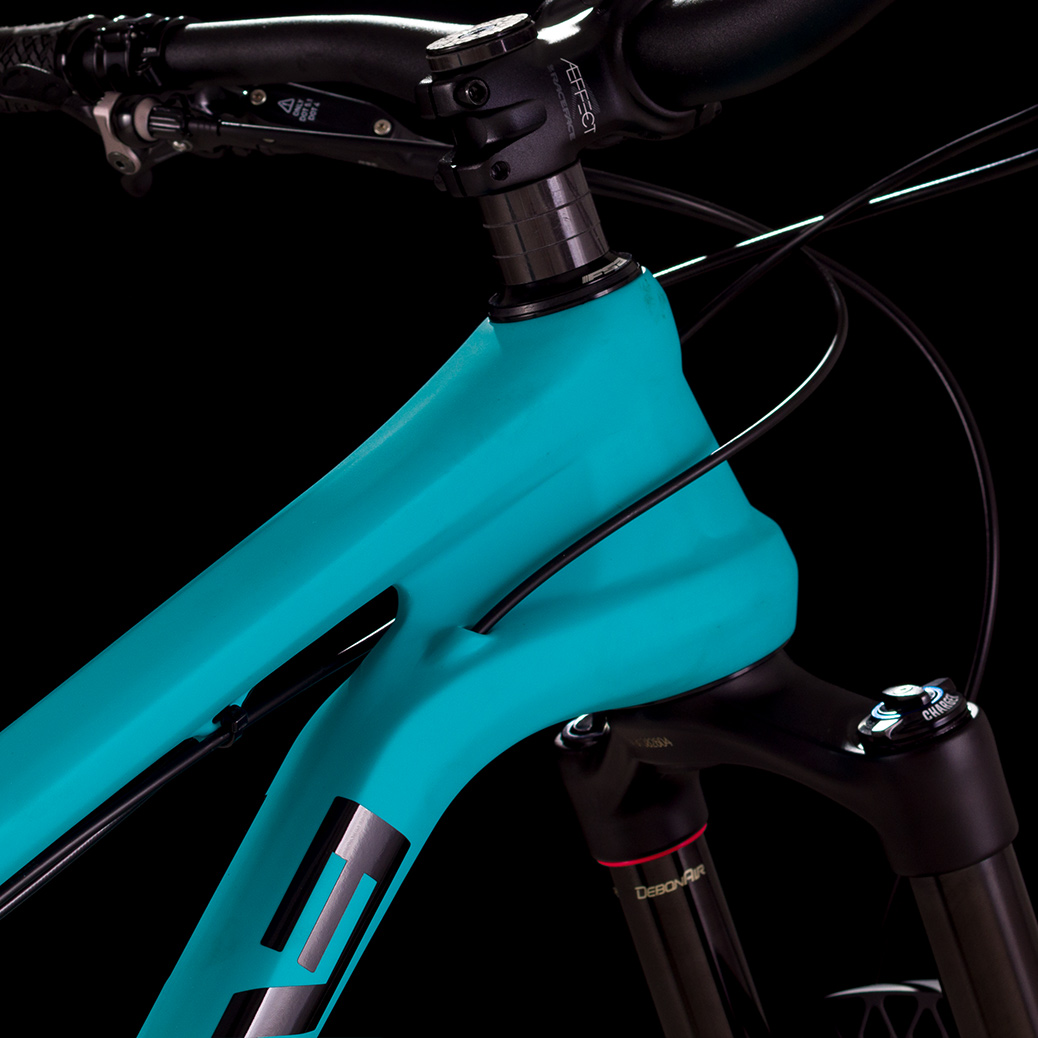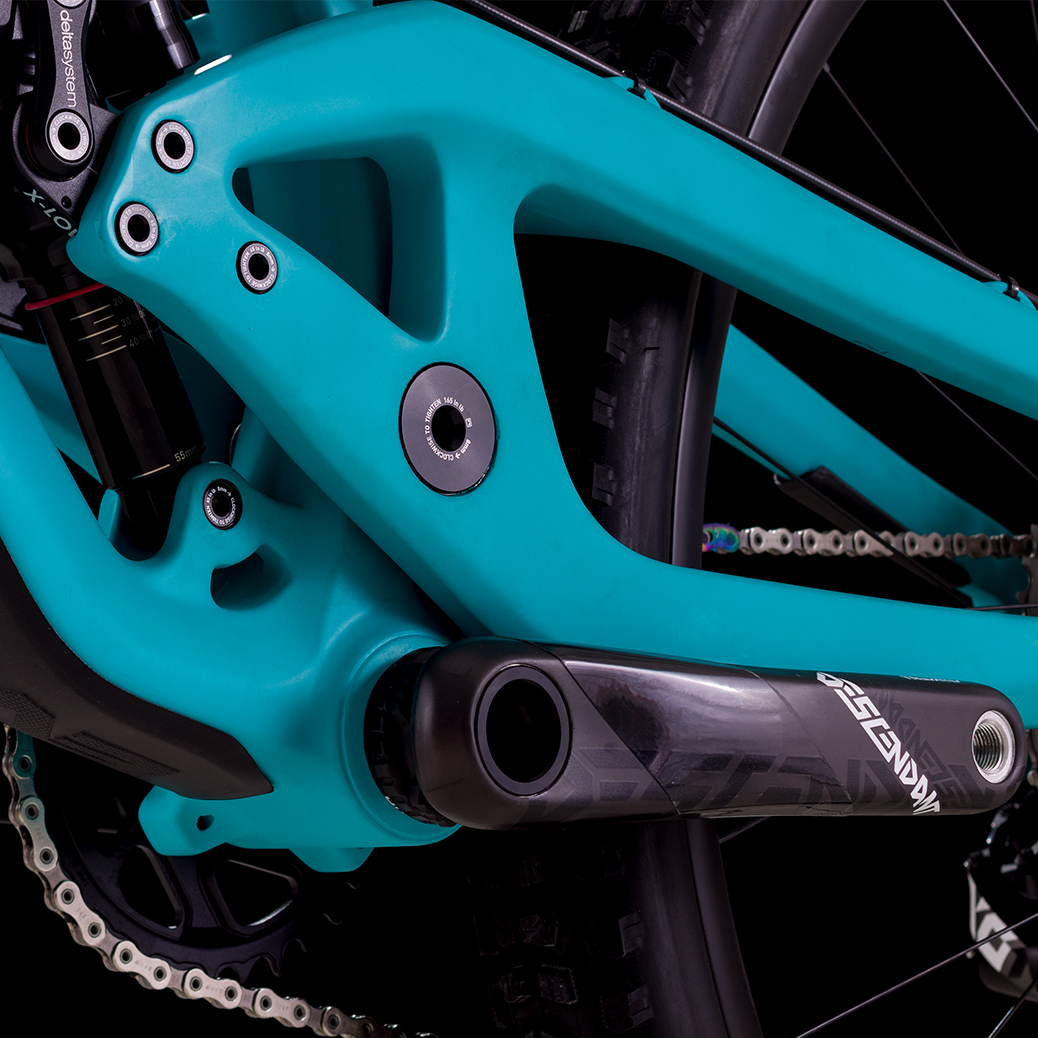 Shop the Offering
Buying a bike from Competitive Cyclist
Competitive Cyclist Gearheads are your resource for all things cycling. They're bike experts with knowledge and experience that's second to none. Whether you're thinking about your next dream build, you need advice on components, or you have questions about an existing order, don't hesitate to contact a Gearhead.
Learn More