Super Is Back
The "SuperBike" moniker that adorns Yeti's category-leading line of trail bikes is not an idle boast—the entire SB family displays jaw dropping pedaling efficiency, paired with a seemingly impossible ability to smooth out the roughest sections of trail. It's a combination that's won the SB series persistent praise from discerning riders, as well as enabled the domination of reigning Enduro World Series champion Richie Rude. From Richie's weapon of choice, the hard-hitting SB6c, to the fleet-footed SB4.5c, Yeti's entire 2018 SB lineup is available now.
Shop All 2018 Yeti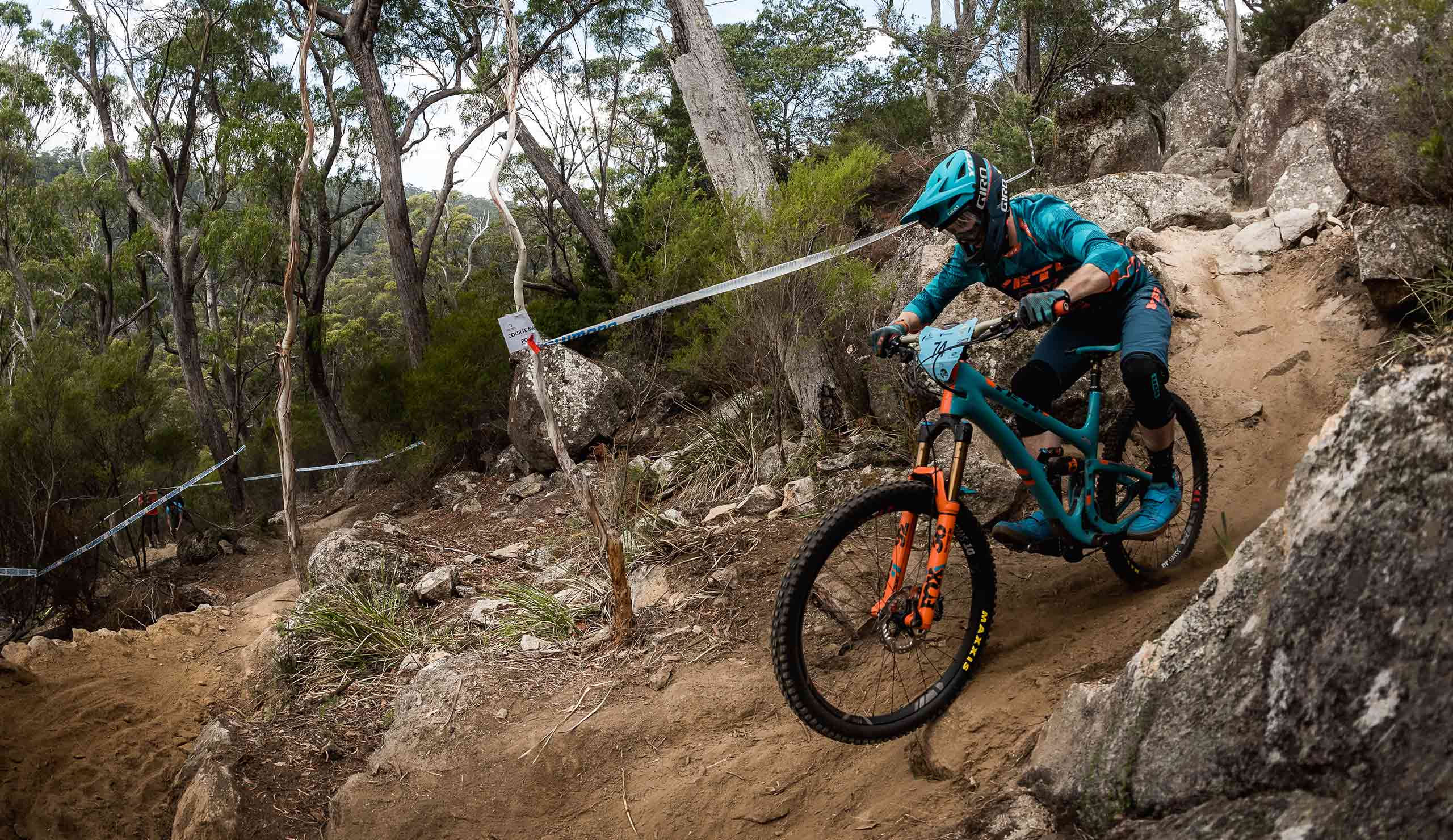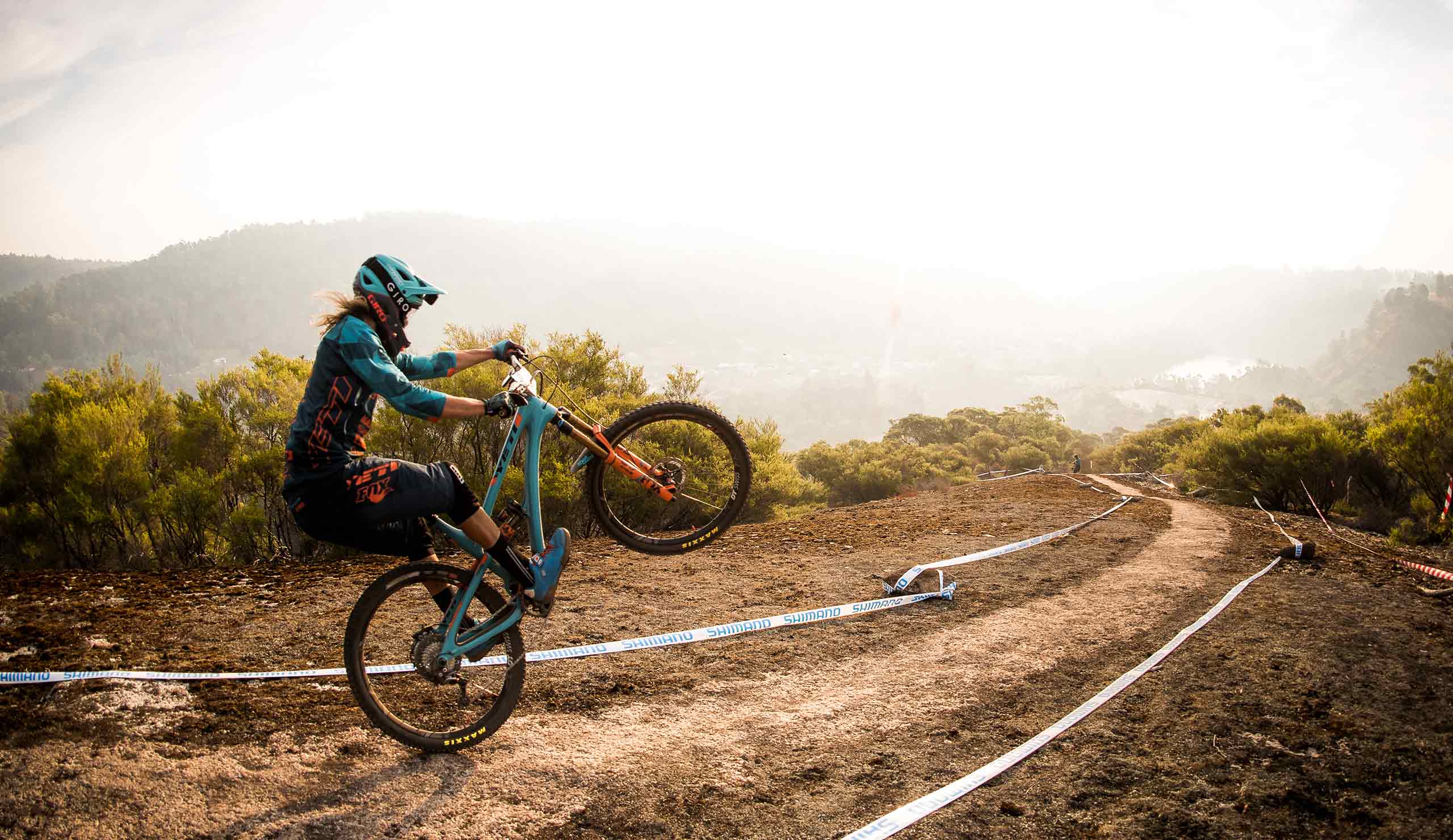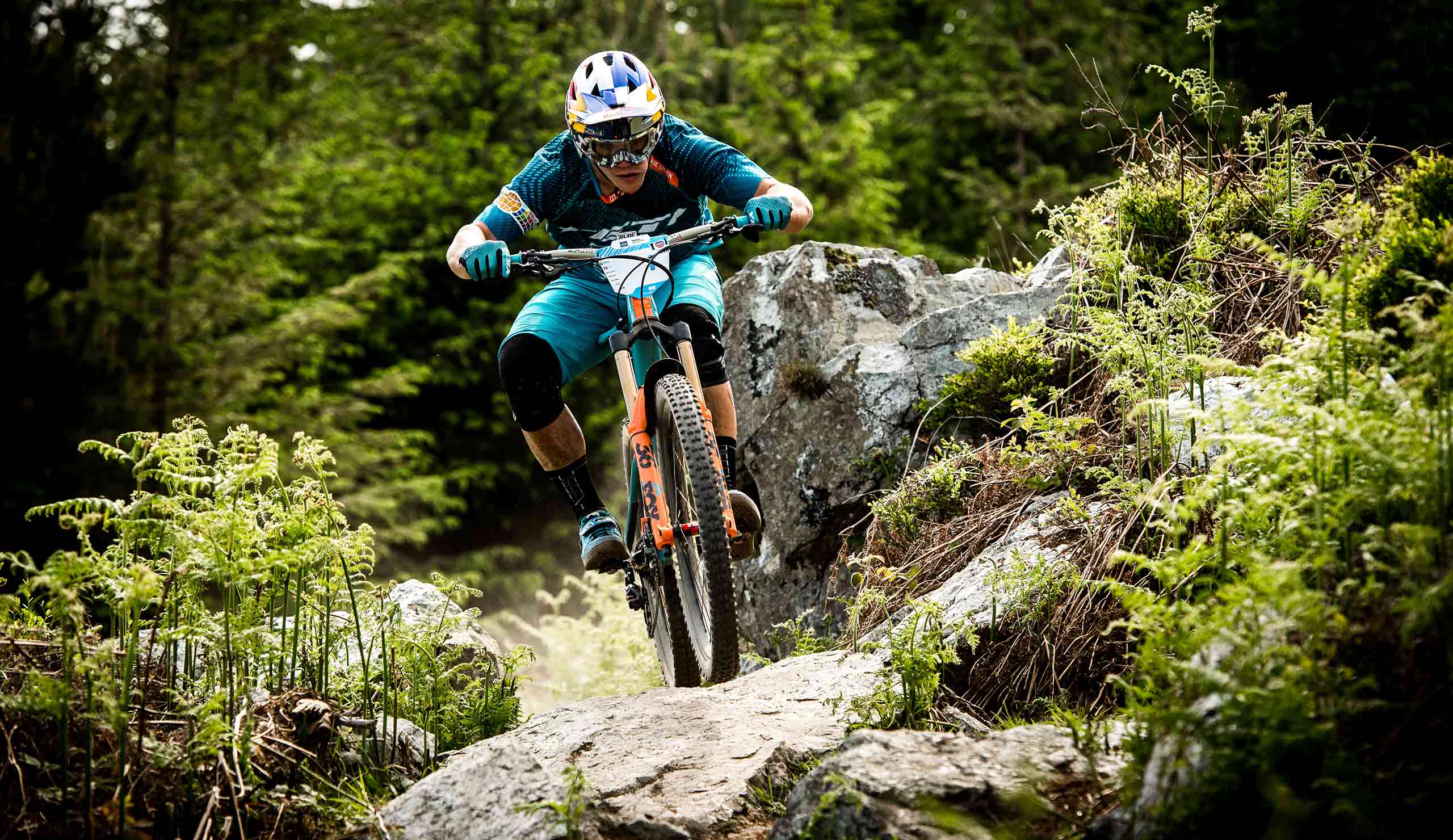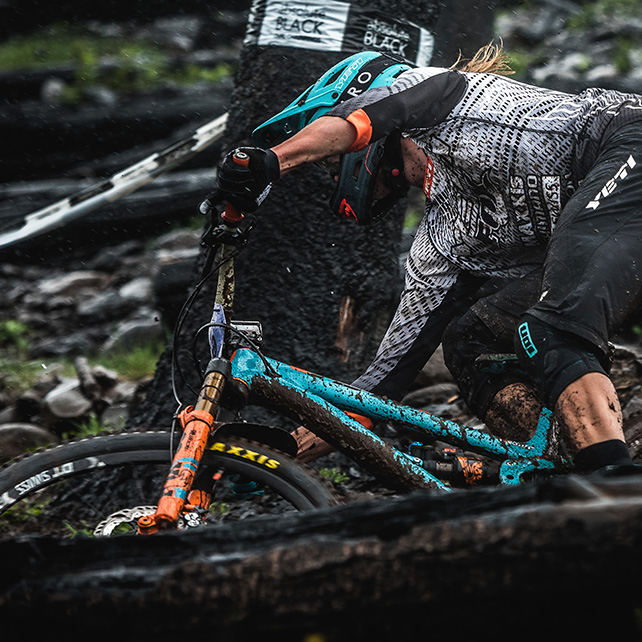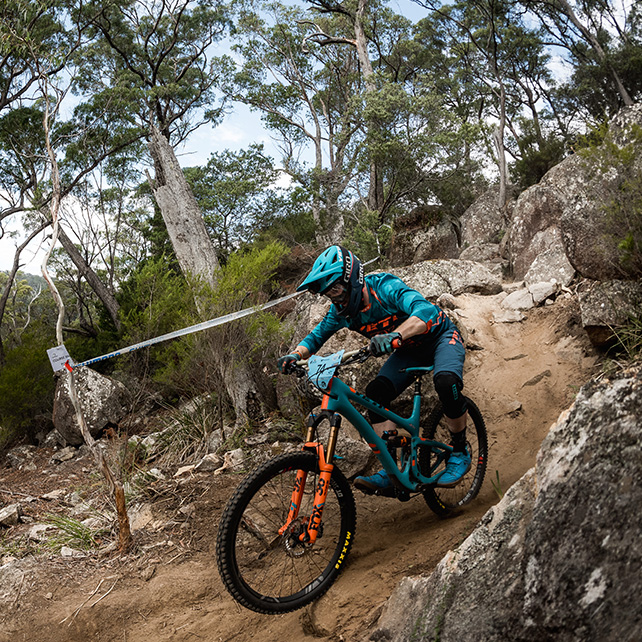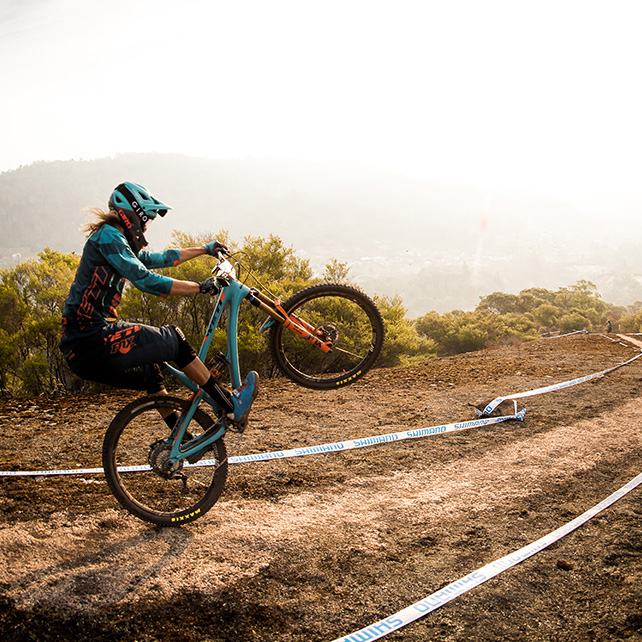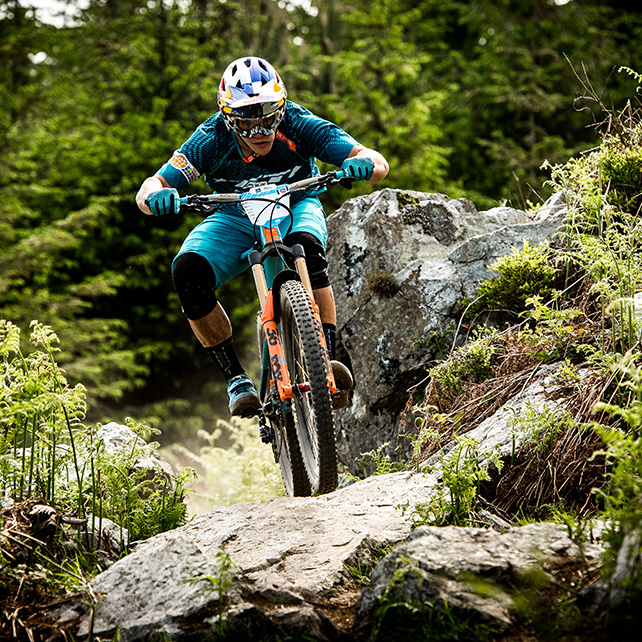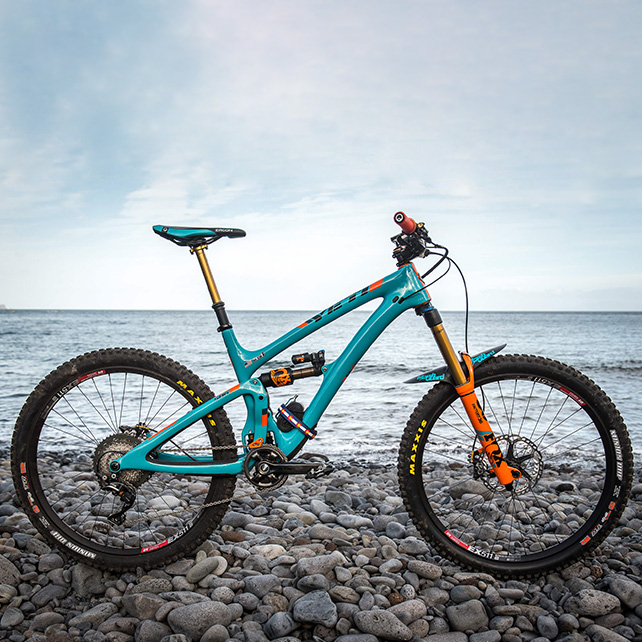 Shop All 2018 Yeti
Meet our Gearheads.
Chat, email, or call us at: (888) 276-7130
Competitive Cyclist Gearheads are your resource for all things cycling. They're bike experts with knowledge and experience that's second to none. Whether you're thinking about your next dream build, you need advice on components, or you have questions about an existing order, don't hesitate to contact a Gearhead.
Chat Now
Shop All Yeti