Competitive Cyclist x L39ION Of Los Angeles
We're Sponsoring Into The Lion's Den Criterium
When your goal is to change the game, you can redefine what's possible. And that's what L39ION of Los Angeles is doing. Not only is L39ION a black-owned UCI Continental cycling team, but they also rally an ever-expanding roster that's as diverse as they are dominant. Led by brothers and cyclists Justin and Cory Williams, this revolutionary team pulls more cyclists of non-traditional backgrounds into their slipstream and evolves cycling's traditional infrastructure and culture.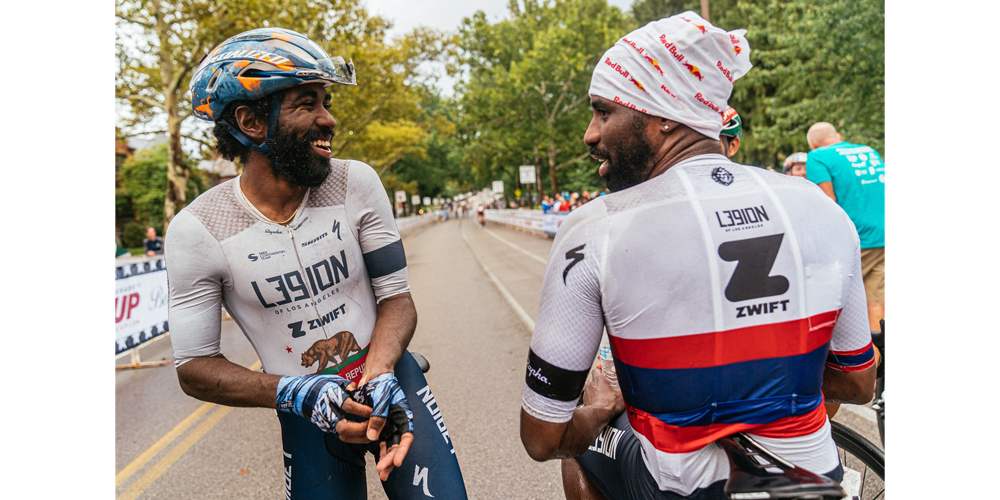 In the team's own words it "was created to advance the sport of cycling, eliminate boundaries, and promote diversity, representation, and inclusion." L39ION is showing just how far their mission has come with their first-ever hosted criterium: Into The Lion's Den—and it's a ground-breaking format. Scheduled to go down in Sacramento, CA on October 30, 2021, the race date is radical enough for a criterium—which are traditionally over for the racing season—but L39ION is also offering a record-setting $100,000 prize for the single event.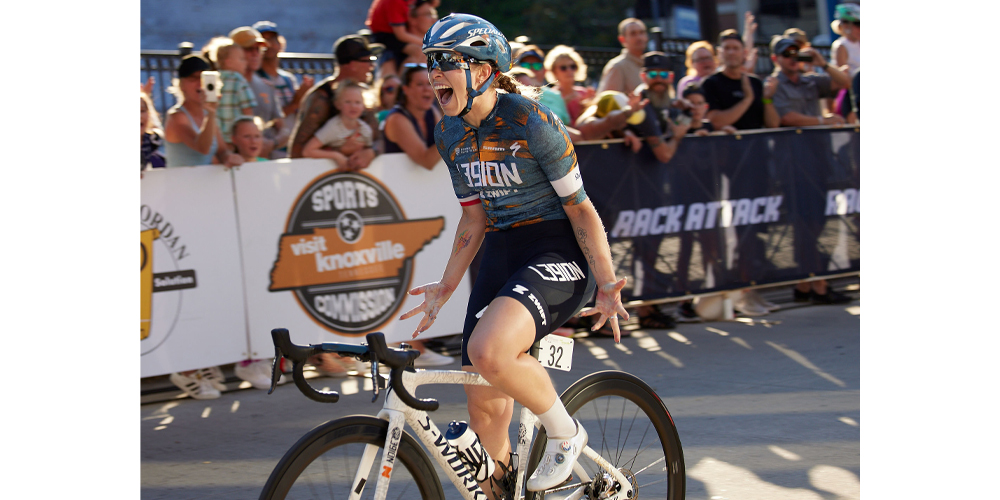 More importantly, the prize is split evenly with both the men's and women's pro races receiving $50,000 divided into $10,000 toward lap primes—individual lap prizes—and $40,000 to the top 10 riders at the finish line. This 50/50 mentality is, unfortunately, a rarity in cycling, even though pay and prize winning equality is receiving more attention thanks to efforts such as this from L39ION.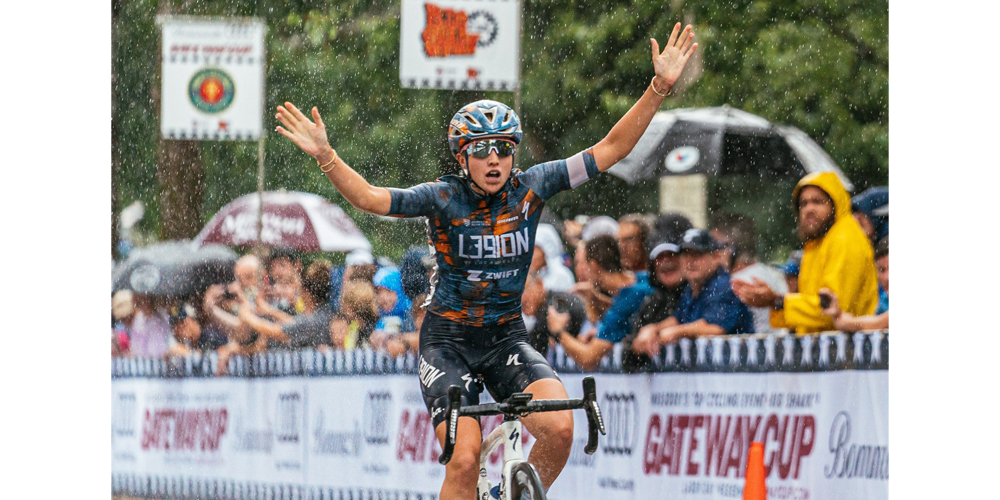 The men's race features a City Team format, which departs from the traditional trade team start list—in which riders represent team sponsors. At Into The Lion's Den, Competitors will wear jerseys representing a home city to help fans build a deeper connection with the riders through a sense of community—a step L39ION says will contribute to diversifying cycling in the future.
Join Us: Into The Lion's Den 
As L39ION powers its mission of inspiring a new generation of cyclists, we're beyond excited to partner with them as a presenting sponsor for Into The Lion's Den. We'll be crit-side supporting the team and spectators as we work to bring more diversity into cycling and create more opportunities for all to pursue a life on two wheels.
On the east end of the course, we'll have a free bike valet, where you're welcome to securely park your bike with us while you enjoy the race. We'll also be offering complimentary quick fixes for the little things, like brake alignment, tire inflation, chain lubing, and more. It's like a mini spa day for your ride while you cheer by the barriers. 
On the west end of the course, we're hosting our Sac-Town Throw Down Zwift Challenge. Whether you're an expert rider or have never hopped on the saddle, we'll have a complete setup—bikes & stationary smart trainers—and virtual course ready for you to give your best effort for a chance to win prizes like the Zipp 303 S wheelset, a Wahoo KICKR Core, and more! Race yourself, your friends, and our Gearheads in our side-by-side setup. Bonus: We'll have L39ION's riders do it, too, so you can see their results and how you stack up!
We'll see you in Sacramento!