Garmin
Shop Garmin by category
New Arrivals
The Newest Arrivals in Gear & Clothing
View all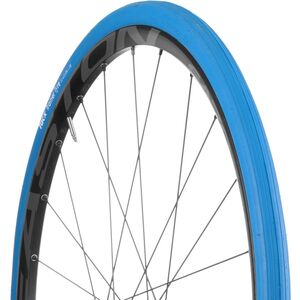 Garmin
Tacx Trainer Tire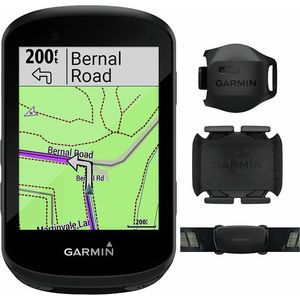 Garmin
Edge 530 Bike Computer - Sensor Bundle
3.9585 out of 5 stars from 530 reviews
5
530
(530)
New Arrivals
The Newest Arrivals in Gear & Clothing
View all
Garmin Features & Highlights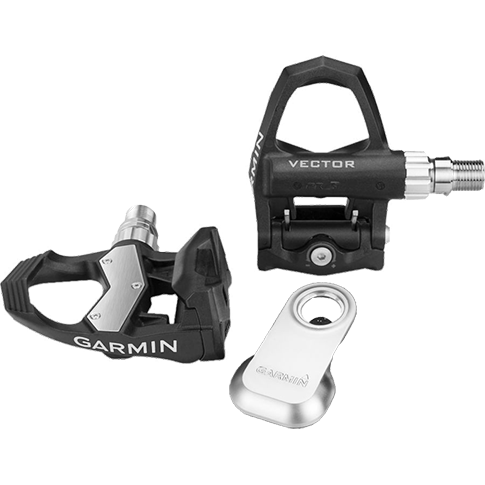 The Vector 2 Power Meter Pedals
The Garmin Vector 2 Power Meter Pedals build on their older sibling, the Vector Pedals, to bring you powerful tracking capability in an easy to set up format that you can cycle between your different machines.
The VIRB POV Camera
You've been waiting patiently, but there's no need for patience anymore — the new Garmin VIRB is here. Arguably the smartest action-camera on the market, the VIRB captures stunning 1080p HD video and 16-megapixel still photography, all while syncing via ANT+ to your Garmin Edge. The future is now.
About Garmin
Garmin's steady rise to the top of the personal GPS market began in 1989, when Gary Burrell and Min Kao officially joined forces. You may have guessed that their names were combined to create the Garmin name, and you'd be correct. Starting out with handheld GPS units, their offerings quickly developed a reputation for trustworthiness in myriad applications ranging from automotive and aviation to field operations for the US military.

In the late 2000s, Garmin added the Edge series of computers to its lineup and changed what riders expected from their bike computers. Professionals and data-loving amateurs alike were able to enjoy reliable data about their rides, helping them track their progress with newfound precision.

Today, Garmin manufactures a range of Edge series GPS units, as well as the Vector power meter pedals, both of which are are specifically built for cycling. The Forerunner series of wristwatches is ideal for cycling, running, swimming, and triathlons. In addition, Garmin offers HRMs (heart rate monitors), speed and cadence sensors, mounts, accessories, replacement parts, and MapSource City Navigator packs that give you reliable information about routes in some of the world's largest cities.