Item # SDC0007
Free with purchase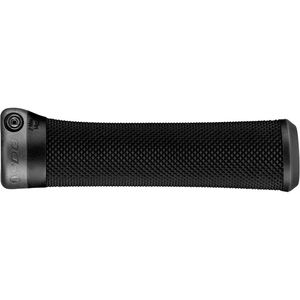 SDG Components Bel-Air 2.0 Cro-Mo Saddle $69.99
Item #

SDC0007
Description
As fresh as they come.
With optimal pedaling efficiency and smooth cover options, the SDG Components Bel-Air 2.0 Cro-Mo Saddle brings you a versatile, responsive saddle that helps you save some cash for the rest of your bike. With a rear rise platform, the Bel-Air delivers enhanced pelvis rotation and power from a standard position, while the down-curved nose aids in climbing and prevents annoying snagging. Then, an innovative Peri-Canal promotes breathability and continuous relief through its tip-to-tail channel for air flow where you need it most, and lightweight EVA foam and a one-piece microfiber cover work together to keep your butt firmly cushioned and comfy.
Comfortable, rugged, and affordable saddle for all terrain
Cro-Mo rails brings a durable and responsive ride
Down-curved nose makes climbing more comfortable
Rear rise platform promotes pelvis rotation to add power
Microfiber cover delivers a smooth seat
Tech Specs
Recommended Use:
mountain, road
Weight
Weight
Claimed Weight
Claimed weights are provided by the vendor.
Have questions? Chat with a Gearhead