Introducing the Yeti SB5C
The SB5C is the next link in the evolution of Yeti's SuperBike. Most notably, it features the all-new Switch Infinity rear suspension platform, but you'll also find a roomy, low, and more stable geometry. And when combined with a stiffer rear end and a superlative carbon layup, it's clear that Yeti isn't pulling any punches.
Shop The SB5C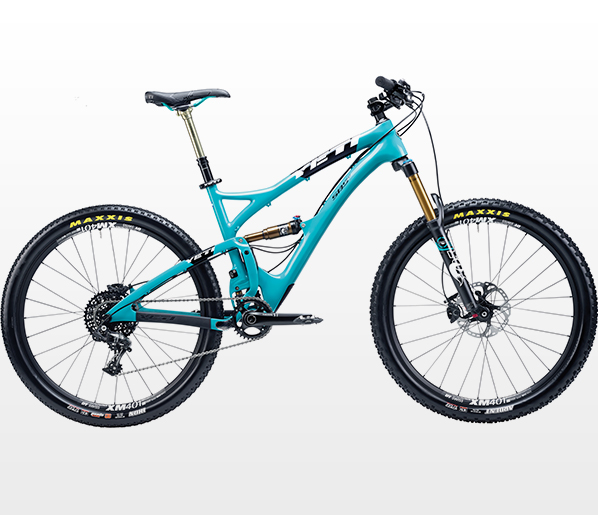 The Switch Infinity Platform
Yeti's new Switch Infinity platform has been four years in the making. Created hand-in-hand with FOX, Switch Infinity combines the essence of Yeti's downhill Rail system with the lauded Switch Link eccentric system. The result? A lighter, stiffer rear end that's more durable, user-serviceable, and efficient than anything that Yeti's ever produced.
Watch the Switch Infinity video »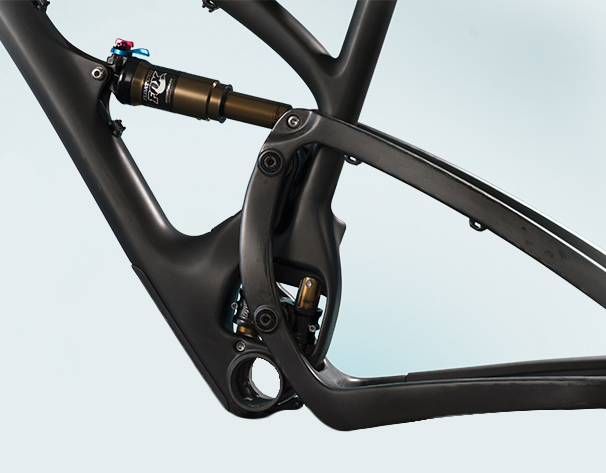 Slideshow: The Whole Story