Built For The
Way You Ride
Learn about Vittoria's approach to
gravel and cross country tire design.

SUPERIOR TIRES
Modern off road riding encompasses a staggering variety of conditions and riding styles, and regardless of the way we ride, tire selection remains an essential piece of the puzzle for enjoying our time on the bike.
To that end, Vittoria has developed a line of tires built on hard wearing yet grippy Graphene 2.0 rubber, genuinely unique 4C construction, and casings that we love for their supple ride quality. Each of these tires employs a tread design optimized for its intended use and which takes full advantage of Vittoria's advanced construction to deliver control and confidence in spades. All that remains is to select the right tire for your individual needs.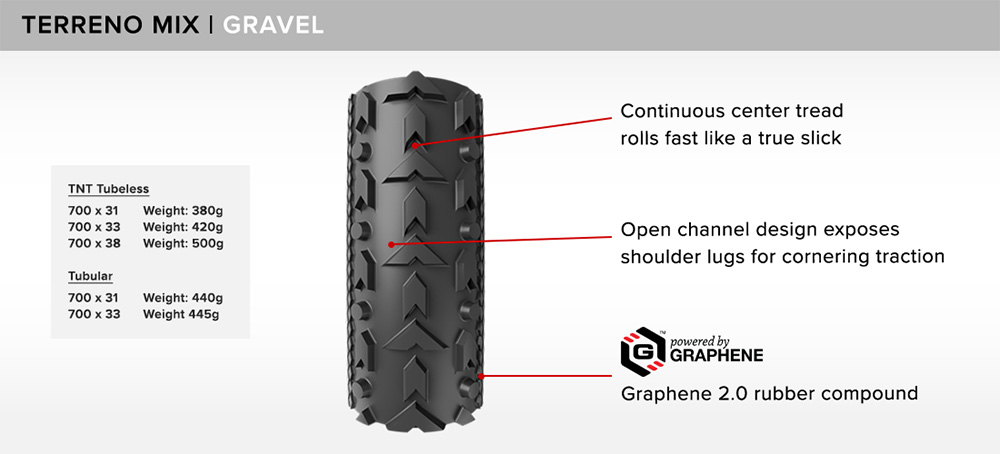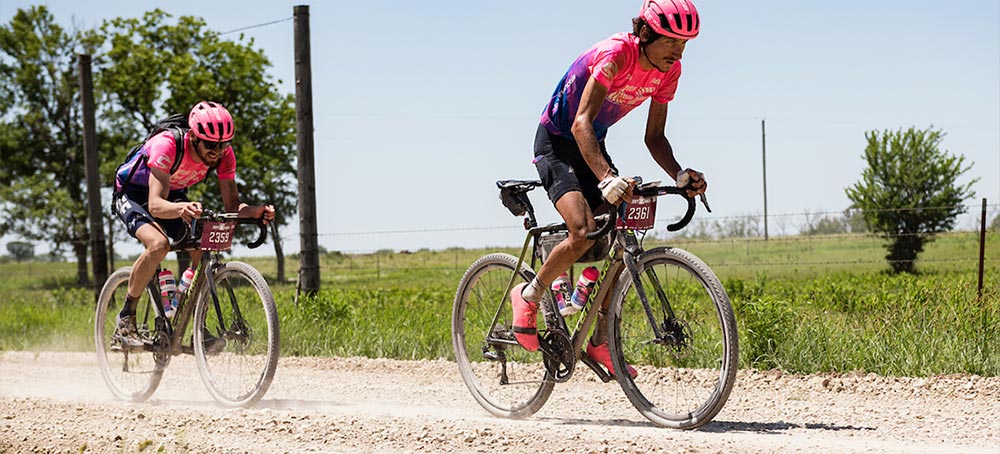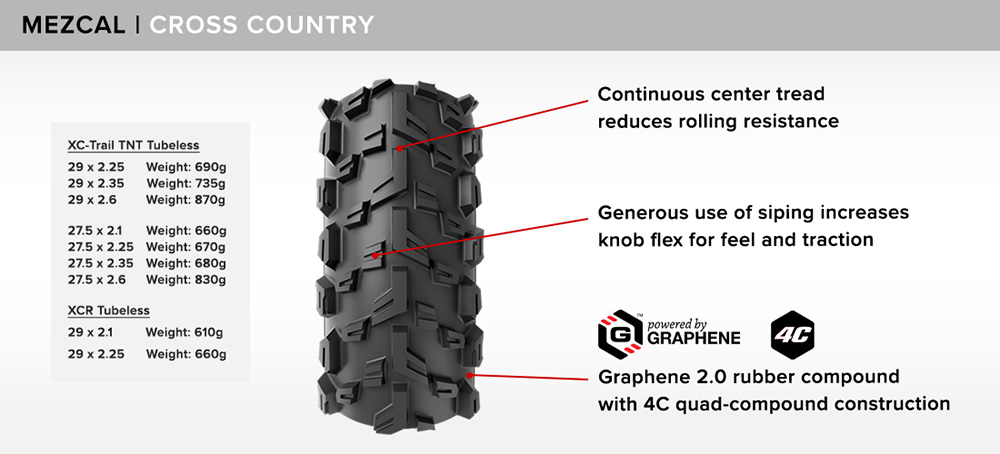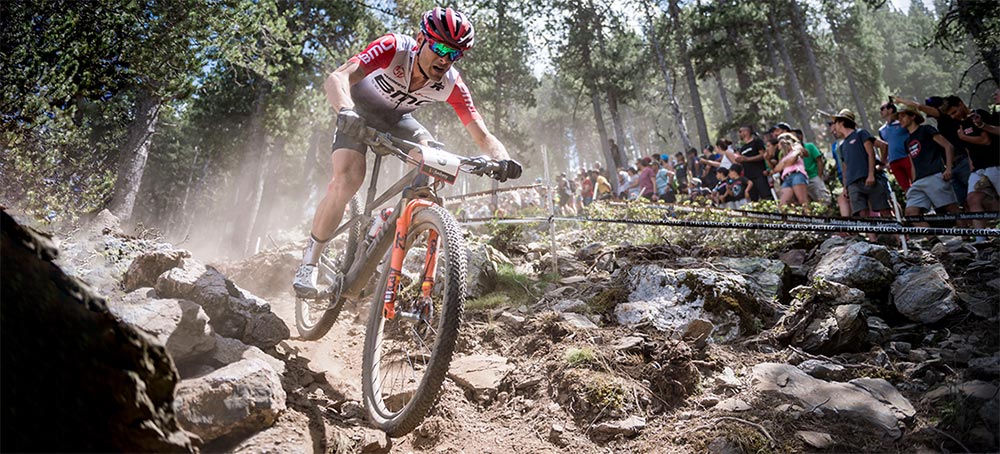 MIXED CONDITIONS
Versatile, fast rolling, and predictable tires ideal for the majority of riding.
Built for all conditions versatility, Vittoria's mixed conditions tires employ a continuous center tread design, offering superior rolling speed, along with enhanced cornering traction for loose and variable conditions.
Featured in These Models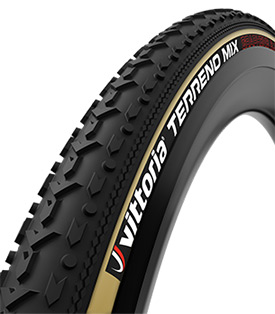 Terreno Mix
Gravel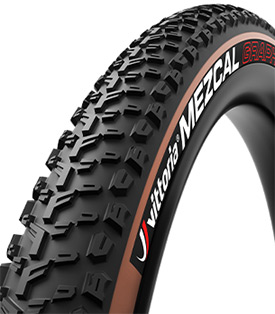 Mezcal
Cross Country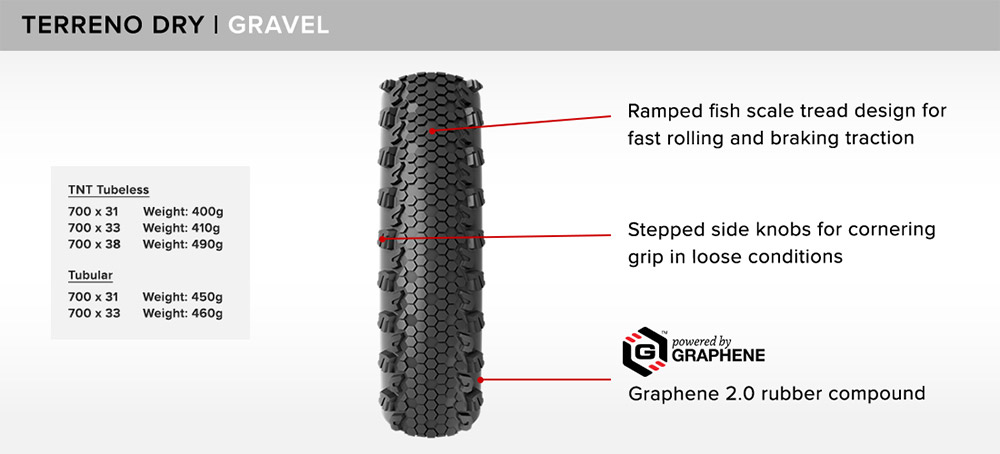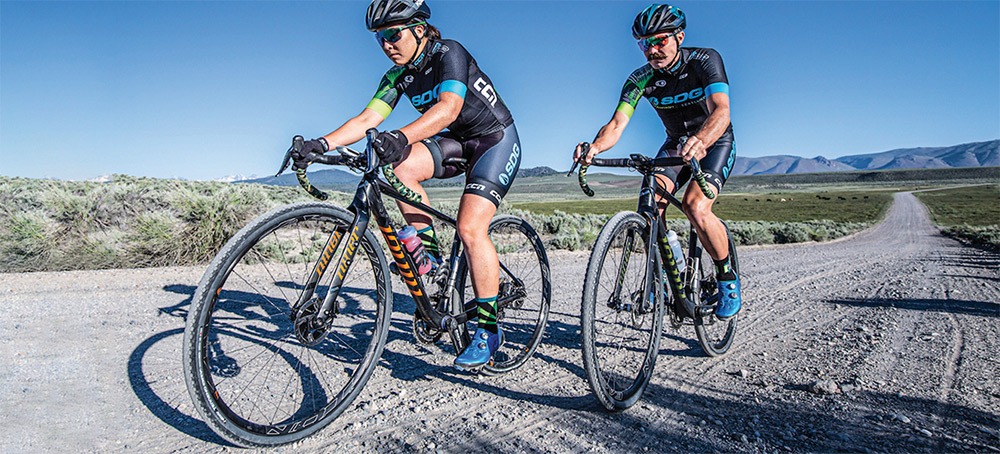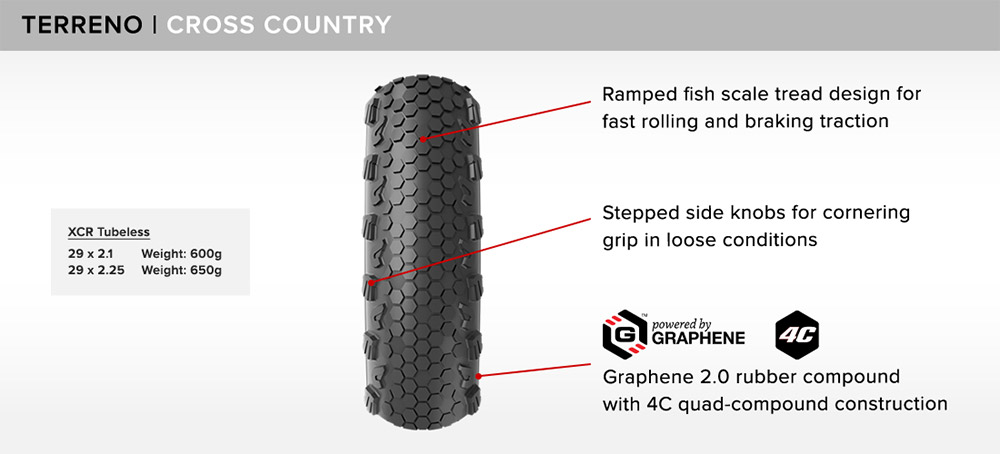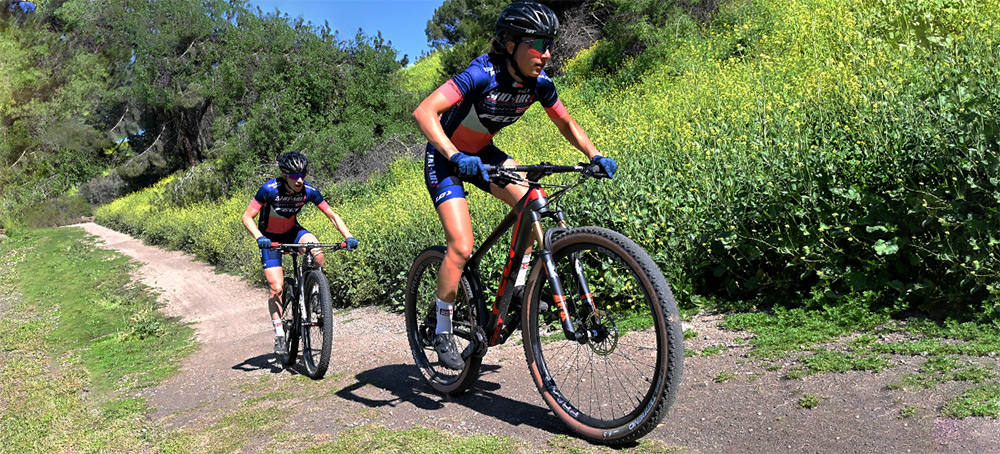 DRY CONDITIONS
Specialist tires for mixed roads and compacted soil types.
Intended to excel on terrain that rewards rolling speed above all else, Vittoria's dry hardpack tread designs feature ramped fish scale pattern that offers the rolling resistance of a slick tire, along with truly impressive braking traction.
Featured in These Models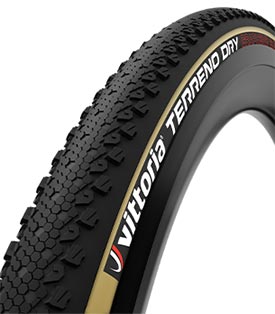 Terreno Dry
Gravel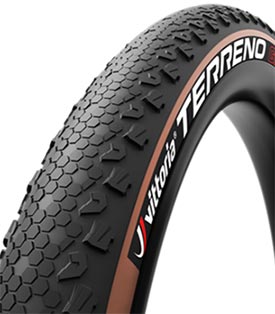 Terreno
Cross Country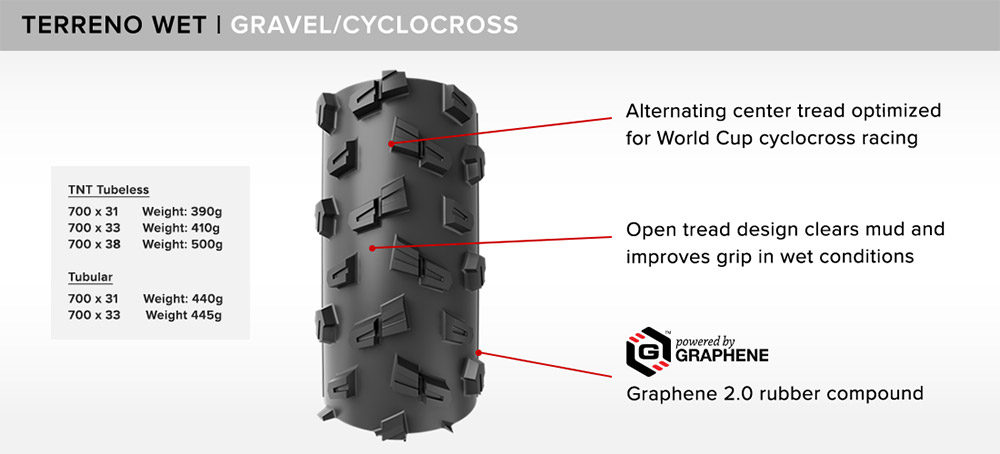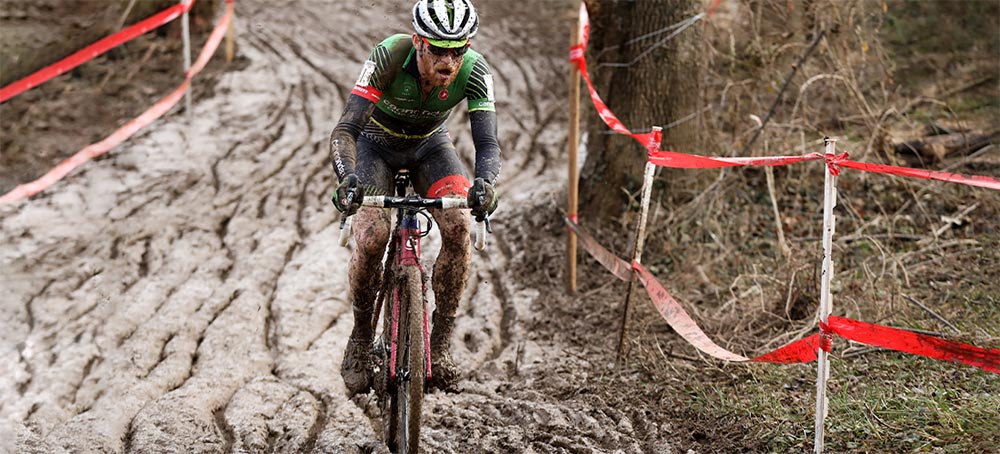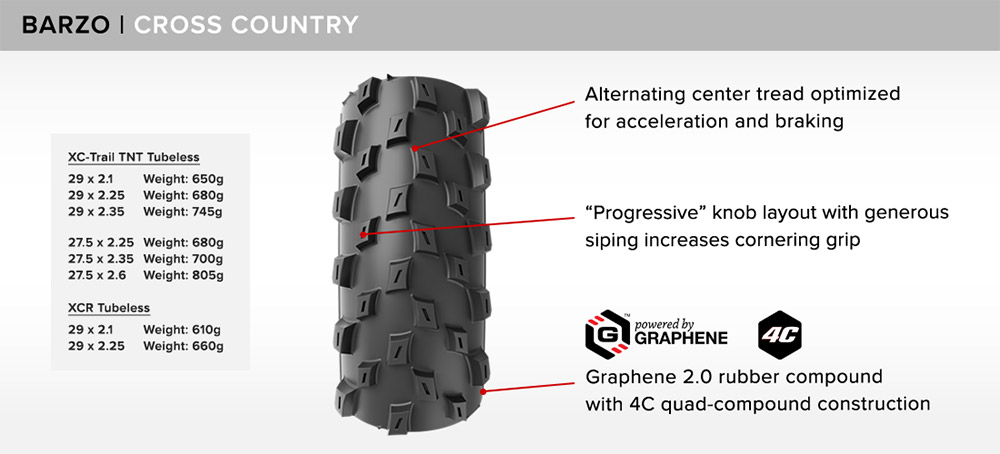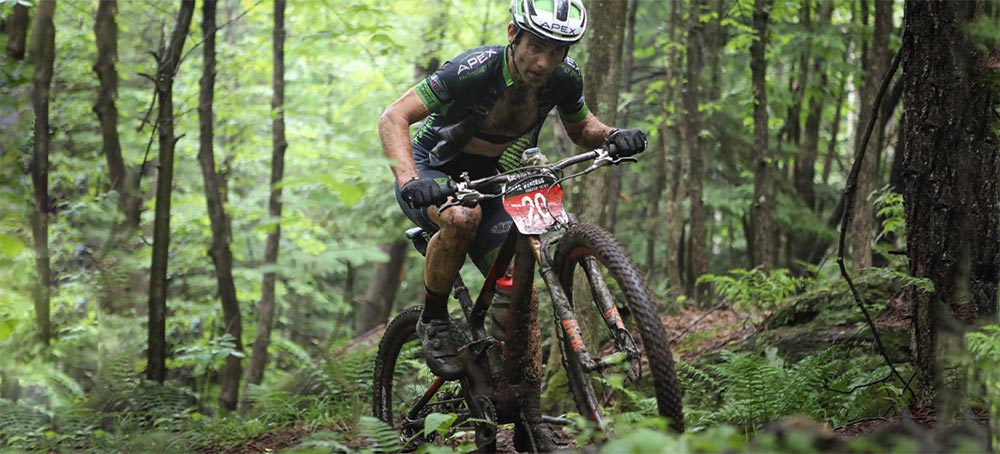 WET CONDITIONS
Dedicated tires for heavy rain, cyclocross, and extremely loose soil.
Intended to excel when the skies open up, Vittoria's wet conditions tires are built around a staggered center knob pattern that offers superior drive while accelerating, as well as maximum braking grip precisely when traction is scarce.
Featured in These Models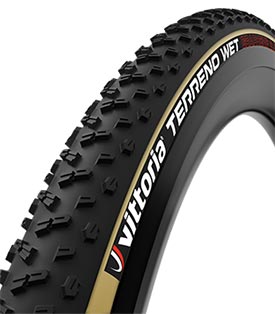 Terreno Wet
Gravel/Cyclocross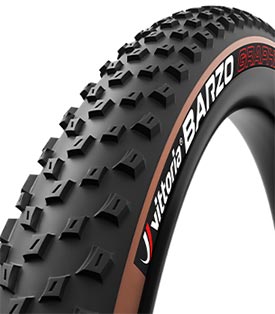 Barzo
Cross Country

Shop All Vittoria Tires