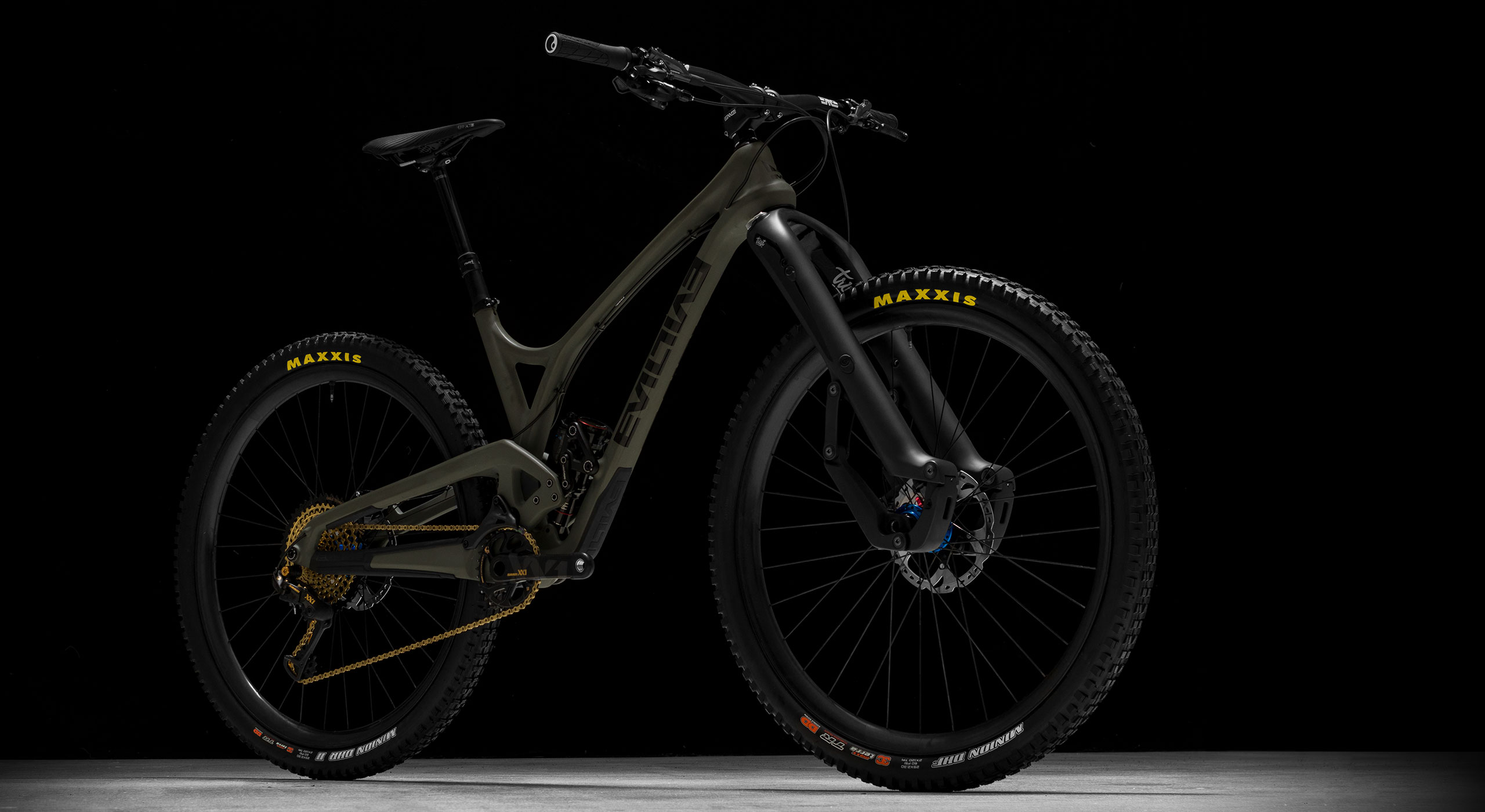 TRUST PERFORMANCE
Not Merely Different
Its unconventional appearance makes it obvious that Trust Performance's Message is not like other suspension forks. Although dramatic improvements have been made over the past few years, the traditional telescoping fork has arguably reached its zenith, especially as it pertains to stiffness and friction. By opting for a trailing linkage design,
Trust Performance has produced a fork that's impressively stiff, competitively lightweight, and most convincingly, offers small bump compliance that simply must be experienced to be truly appreciated.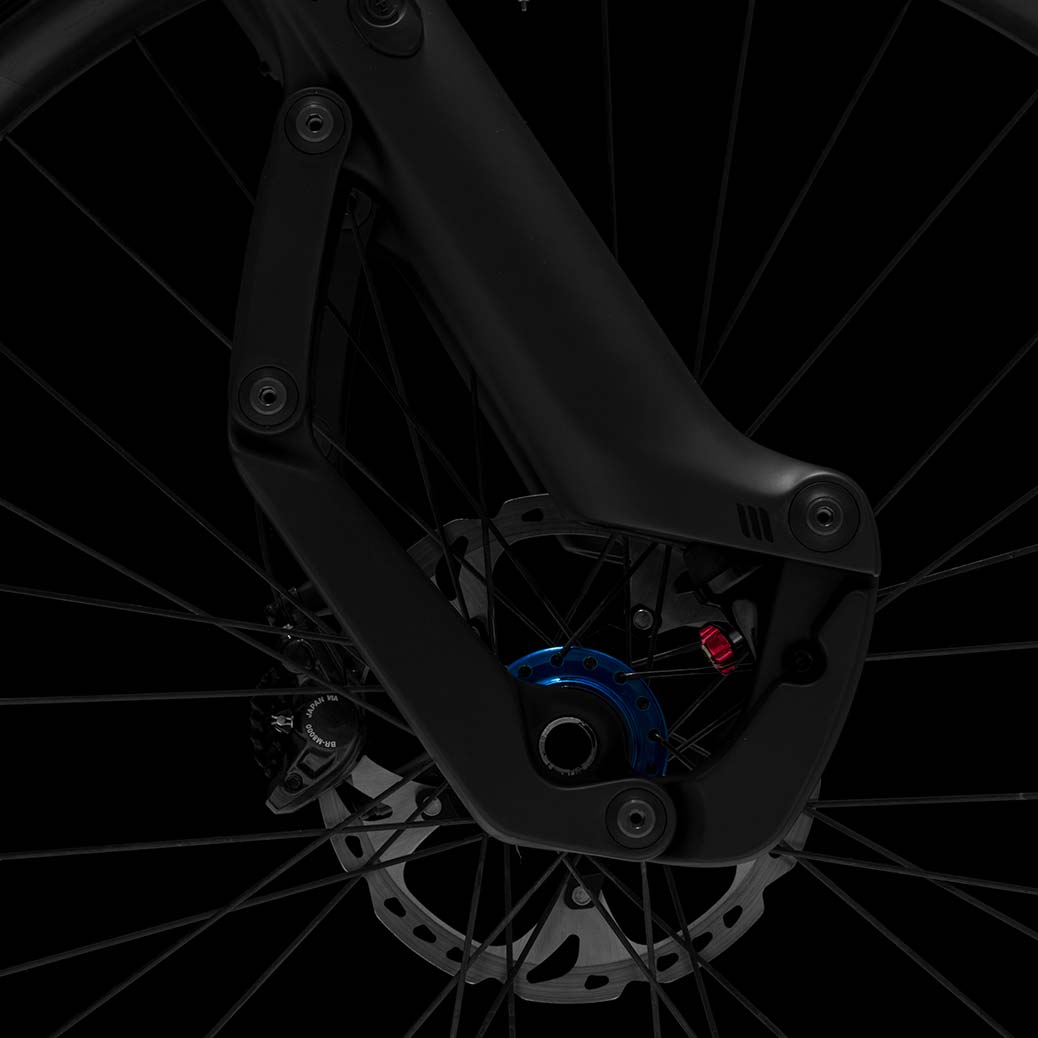 You'll notice immediately how smooth the Message feels when you get it on dirt. The reasons for this sensation are twofold.
First, the linkage design inherently allows the fork to cycle with less friction than a telescoping design, which dramatically reduces the forces transmitted to the rider.
Second, the trailing linkage design naturally resists diving when the brakes are applied, which means that the Message doesn't rely on compliance-robbing low speed compression damping to provide stability and support. The result is a level of small bump sensitivity, and in turn, traction, that the best telescoping forks can't even come close to matching.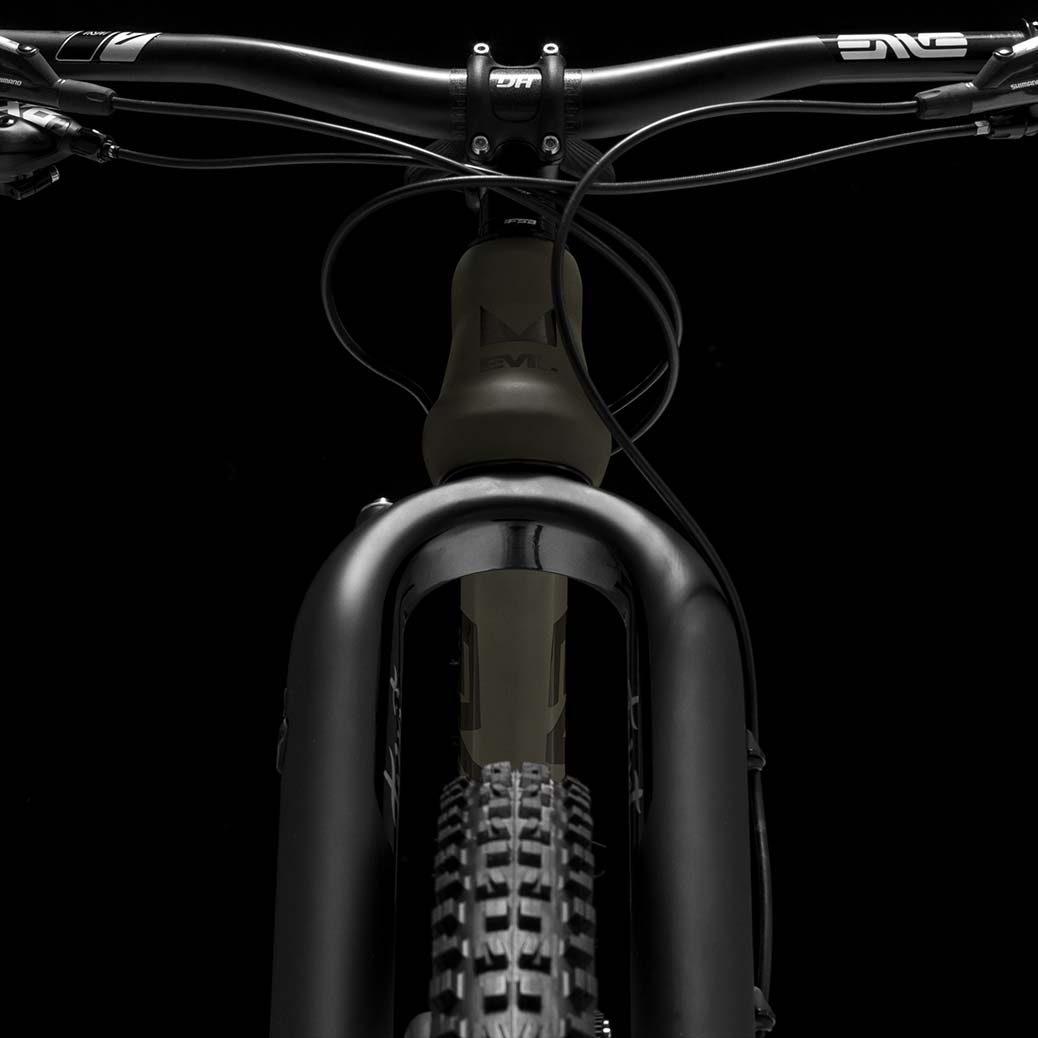 While the Message's compliance may be the star of the show, its subtler details are no less impressive. The massive upper crown assembly offers tremendous stiffness, ensuring that the fork feels reassuring and precise under hard braking. An undisputed mastery of composites has allowed Trust to build a chassis that's rugged and reliable while remaining competitively lightweight. The front axle travels rearward as the fork cycles through its travel, allowing the wheel to move along a more natural path, further enhancing its unbelievable suppleness. Better yet, this trait effectively shortens the fork's offset as it reaches full travel, which allows it to maintain a consistent amount of geometric trail.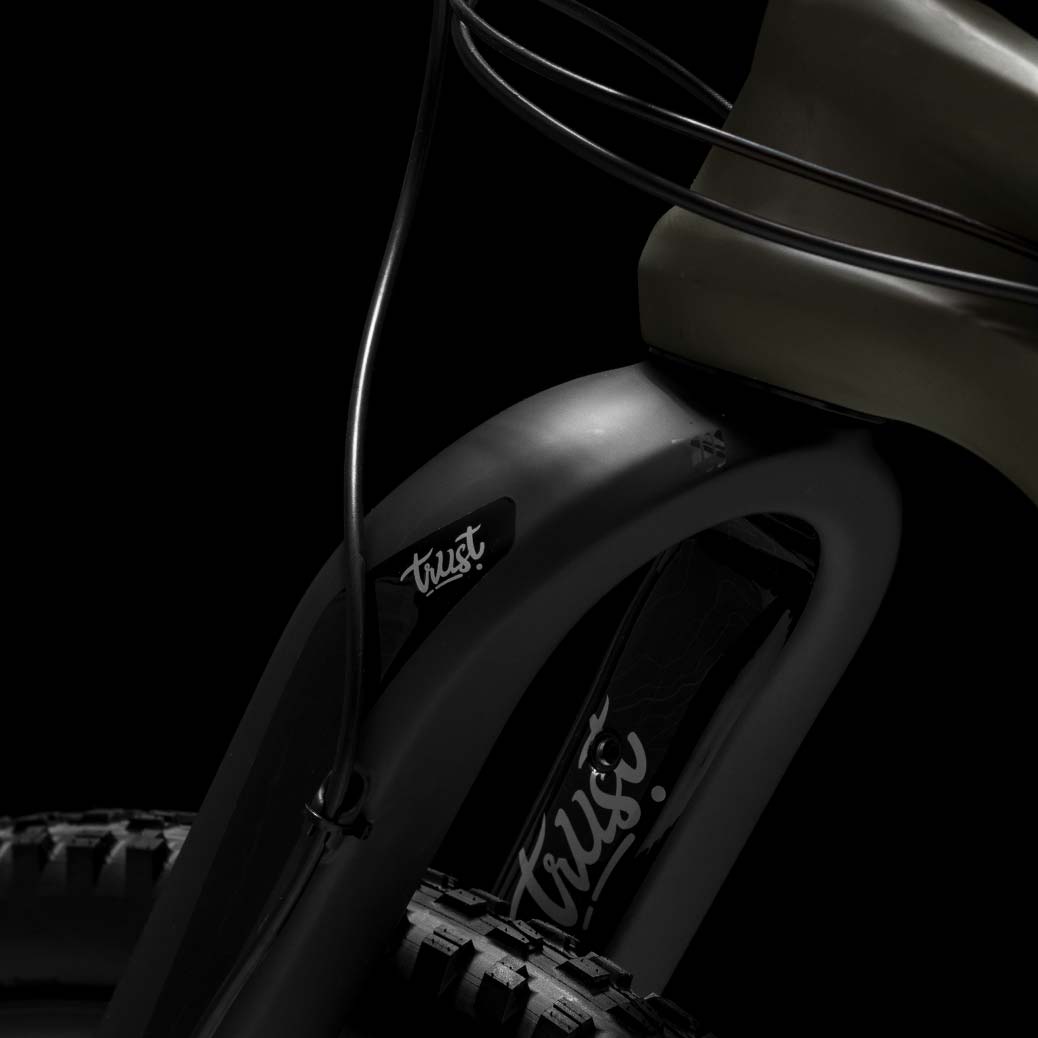 For the uninitiated, trail is arguably the most important determining factor in the way a bike handles when cornering and the variable offset provided by the Message has been carefully tailored to enhance desired handling characteristics at different parts of the travel. Put simply, the Message gives you more predictable handling, which enables you to push harder with more confidence and fewer consequences.

The Message is available in a 130mm travel configuration that accepts 29 inch, 27.5, and 27.5 Plus wheels, depending on the fork length required by your bike. We expect to see the range of offerings expand with time. It's built with a traditional tapered steerer tube and runs a similarly standard 110 x 15mm Boost front axle with a 180mm post-style brake mount. While its unconventional appearance may take some getting used to,
the obvious difference on the trail will make fast fans of even hardened skeptics.
Those looking for more traction, a smoother ride, a solution to arm pump, or simply something unique will find what they are looking for with this impressive offering from Trust Performance.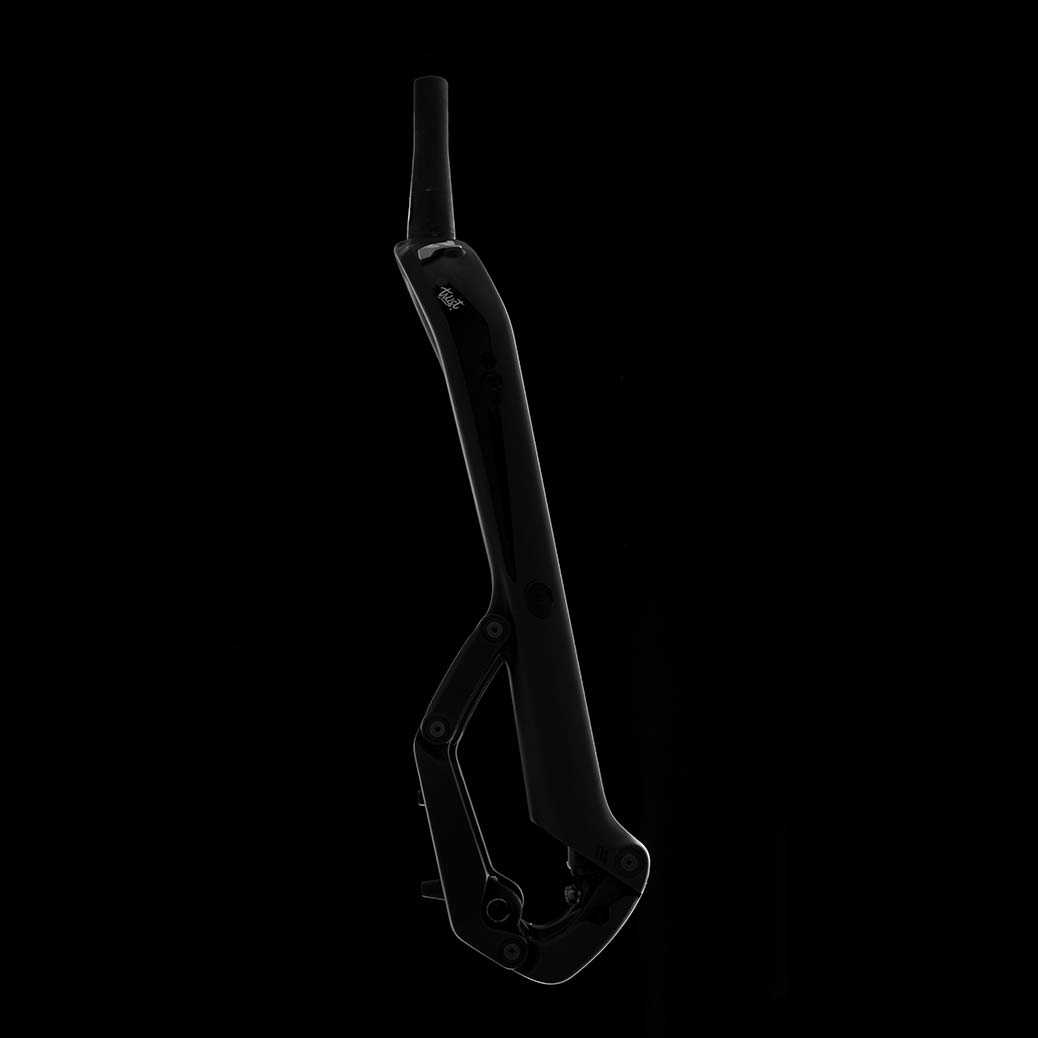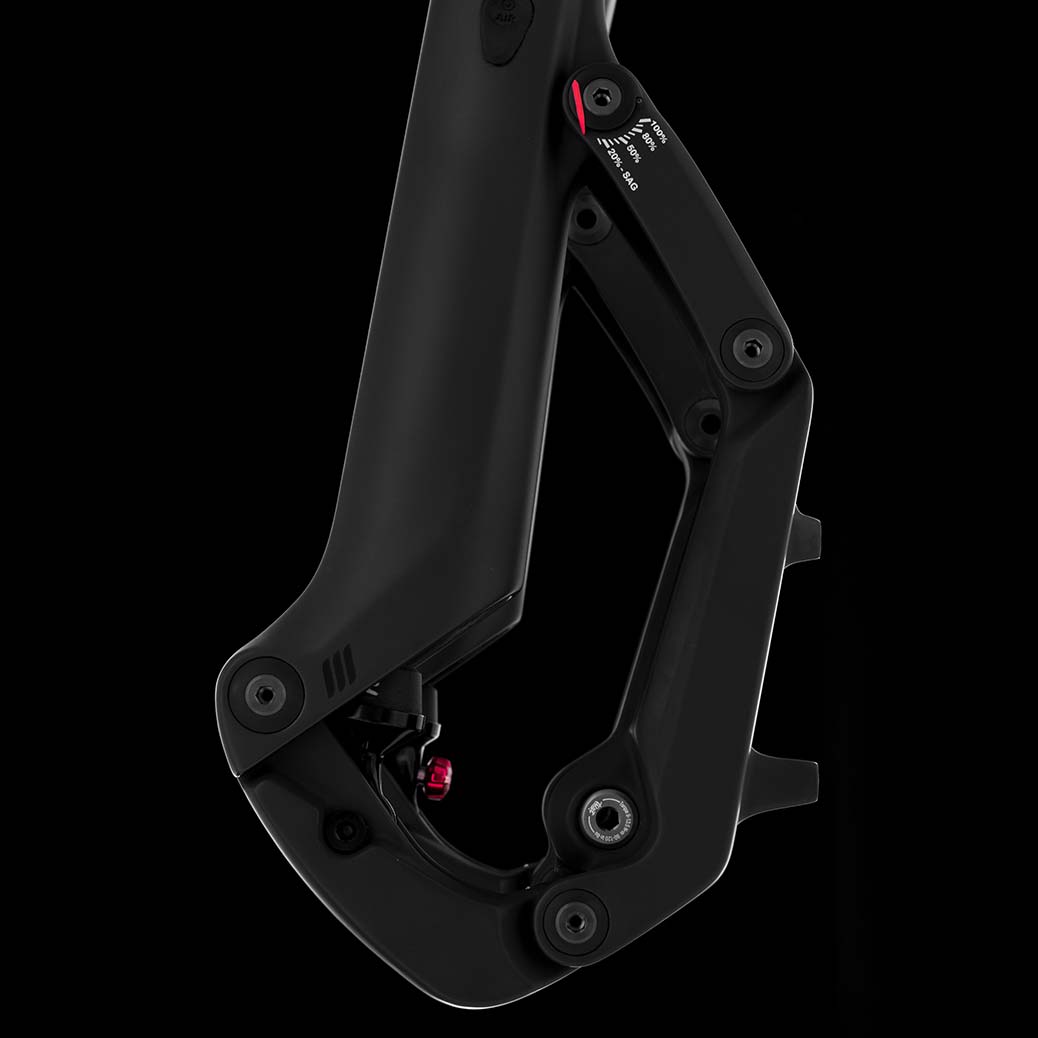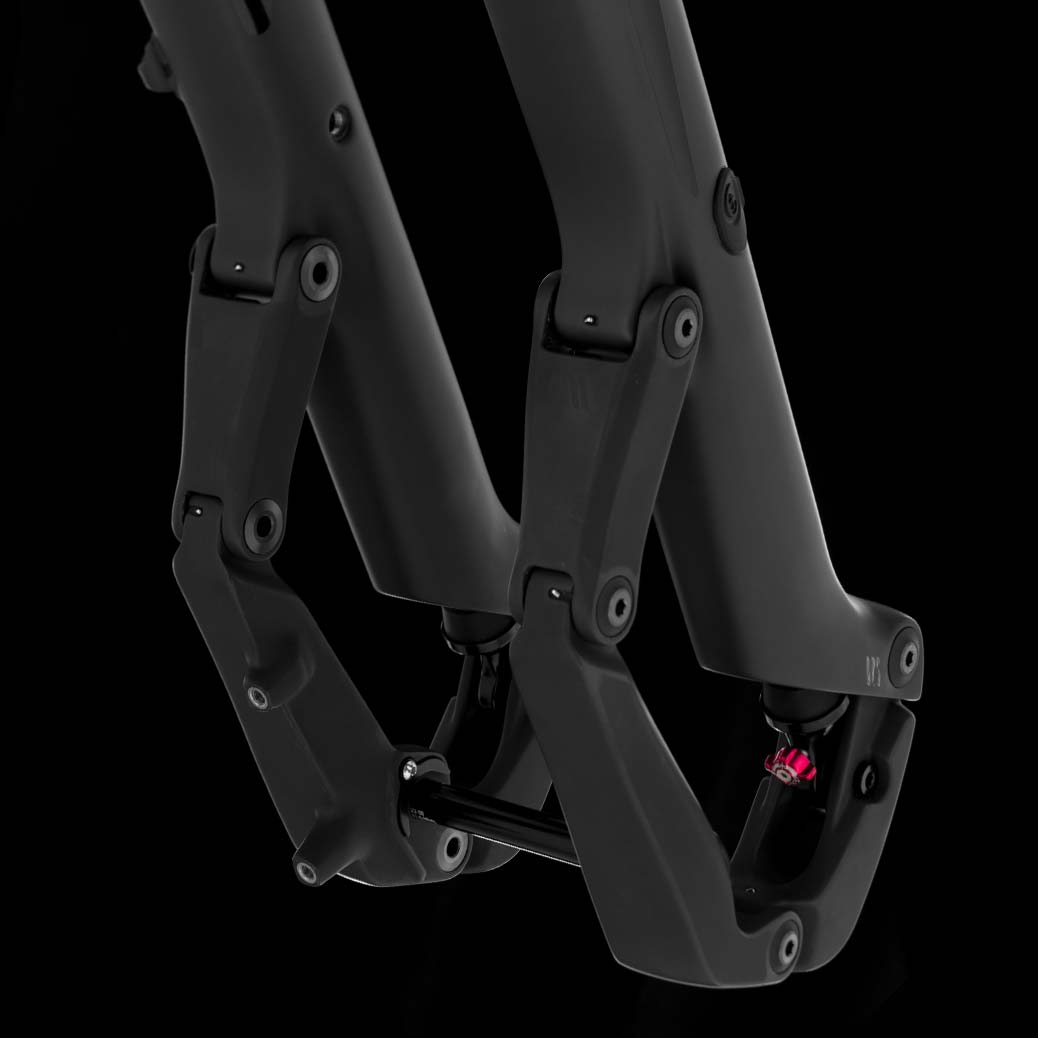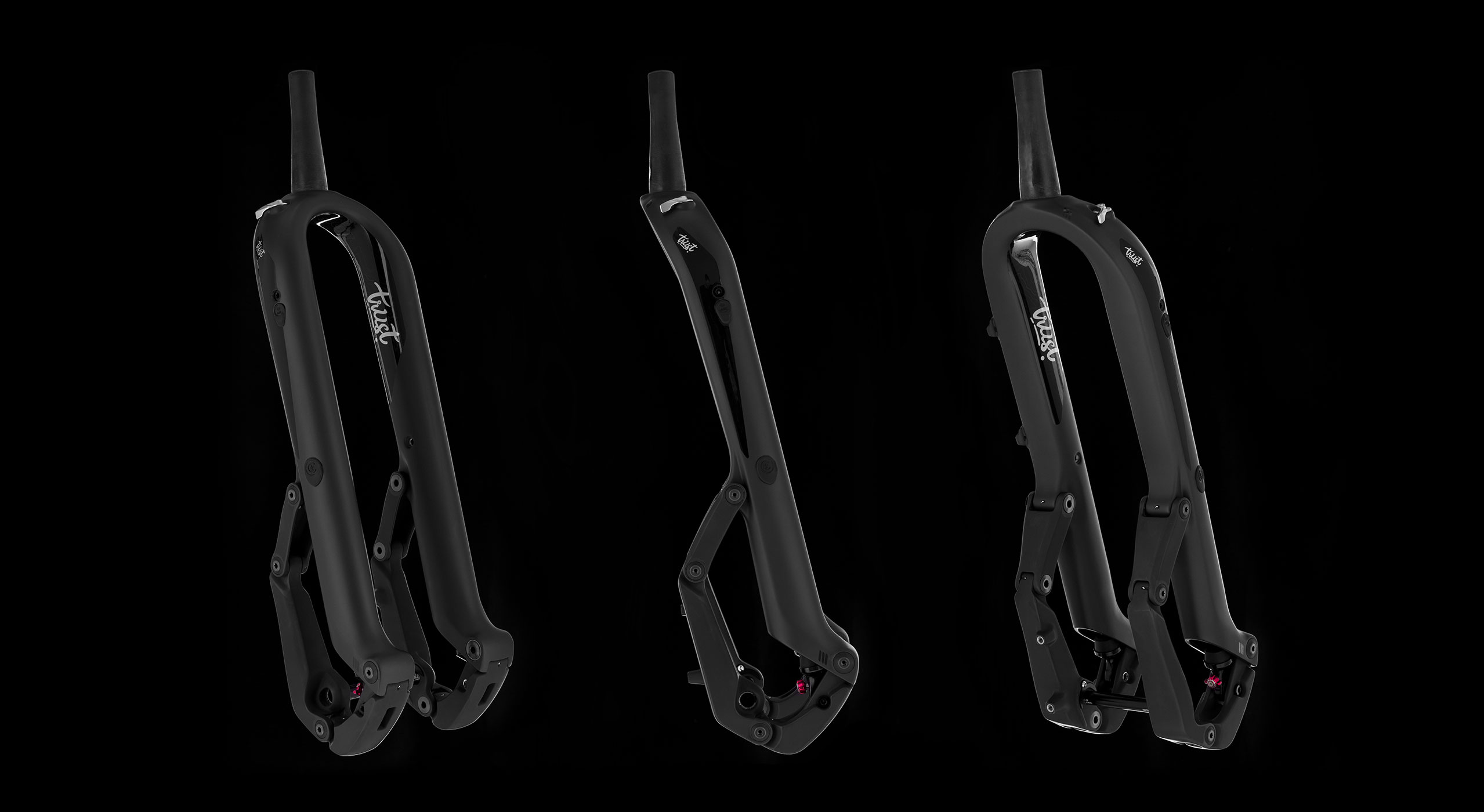 Shop Now
Buying a bike from Competitive Cyclist
Competitive Cyclist Gearheads are your resource for all things cycling. They're bike experts with knowledge and experience that's second to none. Whether you're thinking about your next dream build, you need advice on components, or you have questions about an existing order, don't hesitate to contact a Gearhead.
Learn More