A Seismic Shift
Over just a few short years, online interactive platforms like Zwift have transformed the way that most of us train. Rather than sweating in solitude, we're now able to join rides with friends from around the world and enjoy the extra motivation that comes with competing in real time. As a result, indoor training is no longer simply an off season pursuit—thanks to the rise of the smart trainer, it's part of our year-round training plans. Whether you're looking for an affordable option or the best of the best, read on to learn about today's leading smart trainers.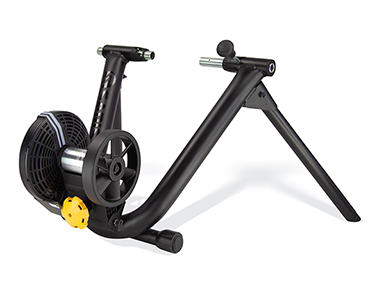 Wheel On
Offering both affordability and easy storage, Wheel On trainers are ideal for riders new to online training, as well as anyone wanting a compact unit that can be stored easily between training sessions.
Shop Now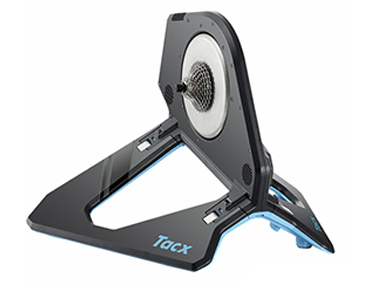 Direct Drive
Thanks to nearly silent operation and reduced wear on your bike, Direct Drive trainers have become the preferred option for many riders with dedicated home training studios.
Shop Now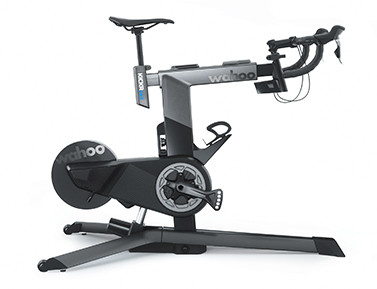 Trainer Bikes
For the most committed online training aficionados, dedicated trainer bikes negate the need to convert your outdoor bike to "indoor mode," and offer the necessary adjustments to mirror your "outdoor" fit.
Shop Now
Meet our Gearheads
Chat, email, or call us at: (888) 276-7130
Competitive Cyclist Gearheads are your resource for all things cycling. They're bike experts with knowledge and experience that's second to none. Whether you're thinking about your next dream build, you need advice on components, or you have questions about an existing order, don't hesitate to contact a Gearhead.
Chat Now