Unite The Tribe
See our report from one of cycling's most unique events, the Yeti Tribe Gathering.
A Gathering of the Tribe
This year marked the 16th edition of Yeti's signature Tribe Gathering. This legendary event allows the crew at Yeti to show their appreciation for the most rabidly loyal of Yeti owners, hundreds of whom make the pilgrimage from all over the world to ride with the creators of their beloved steeds. In order to fully immerse ourselves in the experience, we sent a team of correspondents to this year's Gathering in Crested Butte.
Trail to Tribe
At its core, the Tribe Gathering is about riding, so it seemed fitting to get into the spirit by going for a ride. A big one. Starting in Aspen, our crew headed skyward in search of singletrack and stunning views. Six hours later, we'd found both in abundance, and we were very nearly shattered from the effort. But we had little time to consider our exhaustion. The next day's ride was going to be another big one, and it was approaching fast.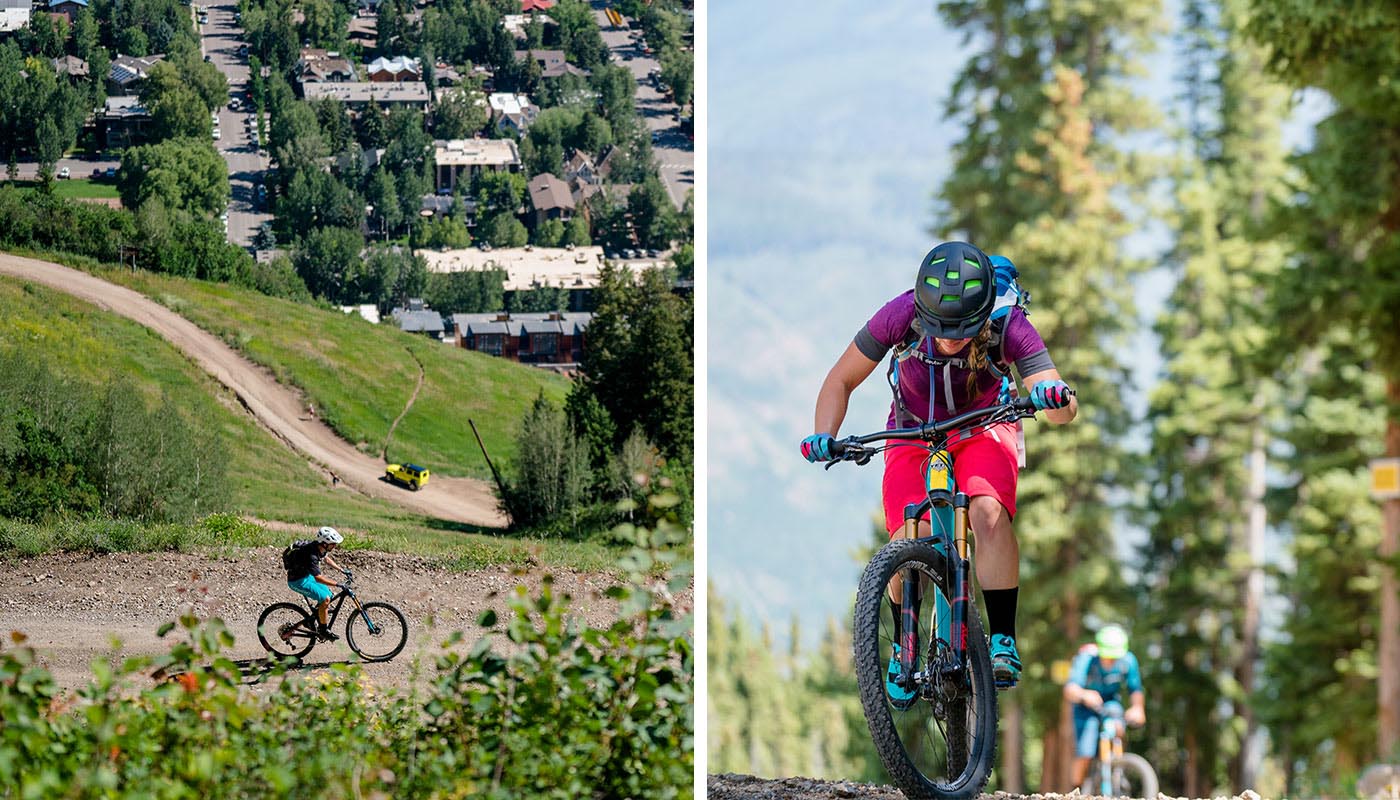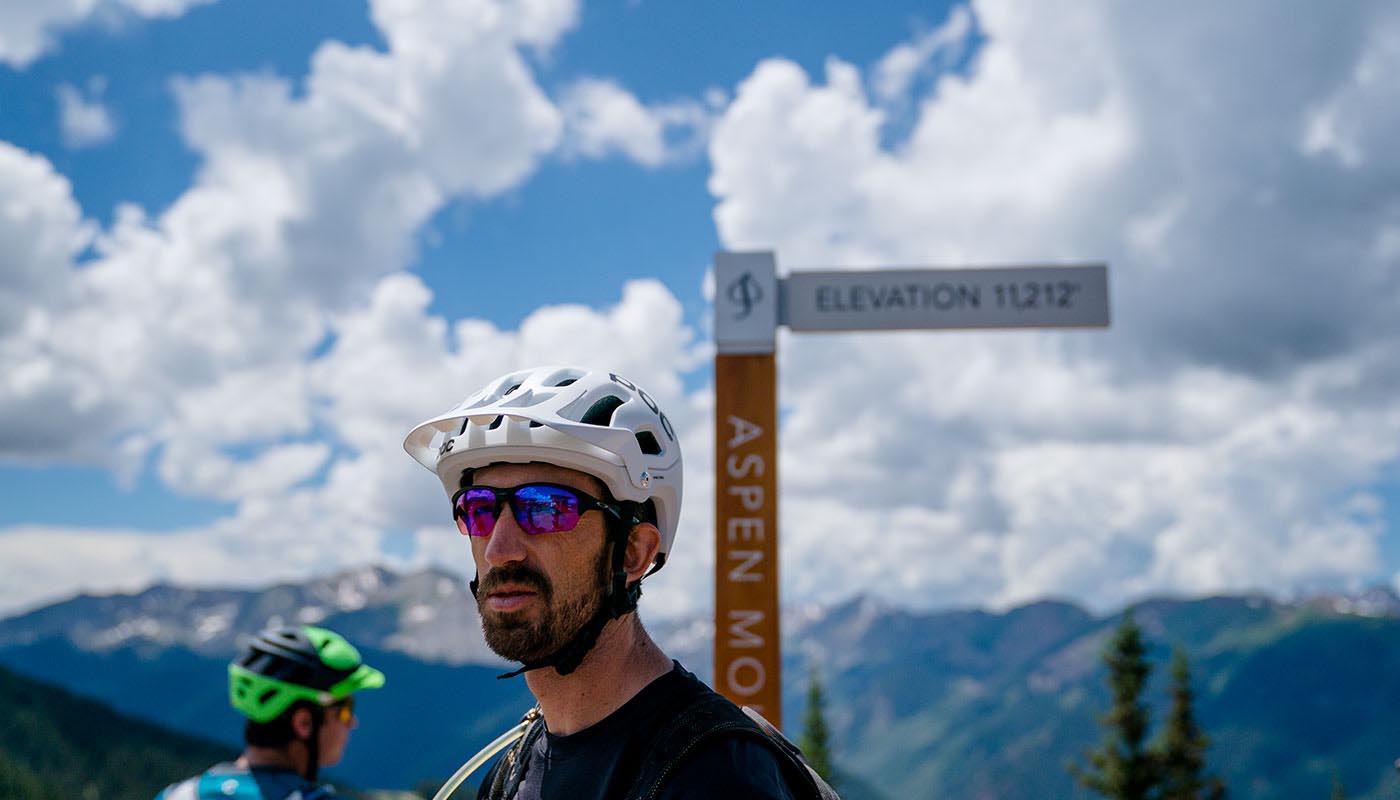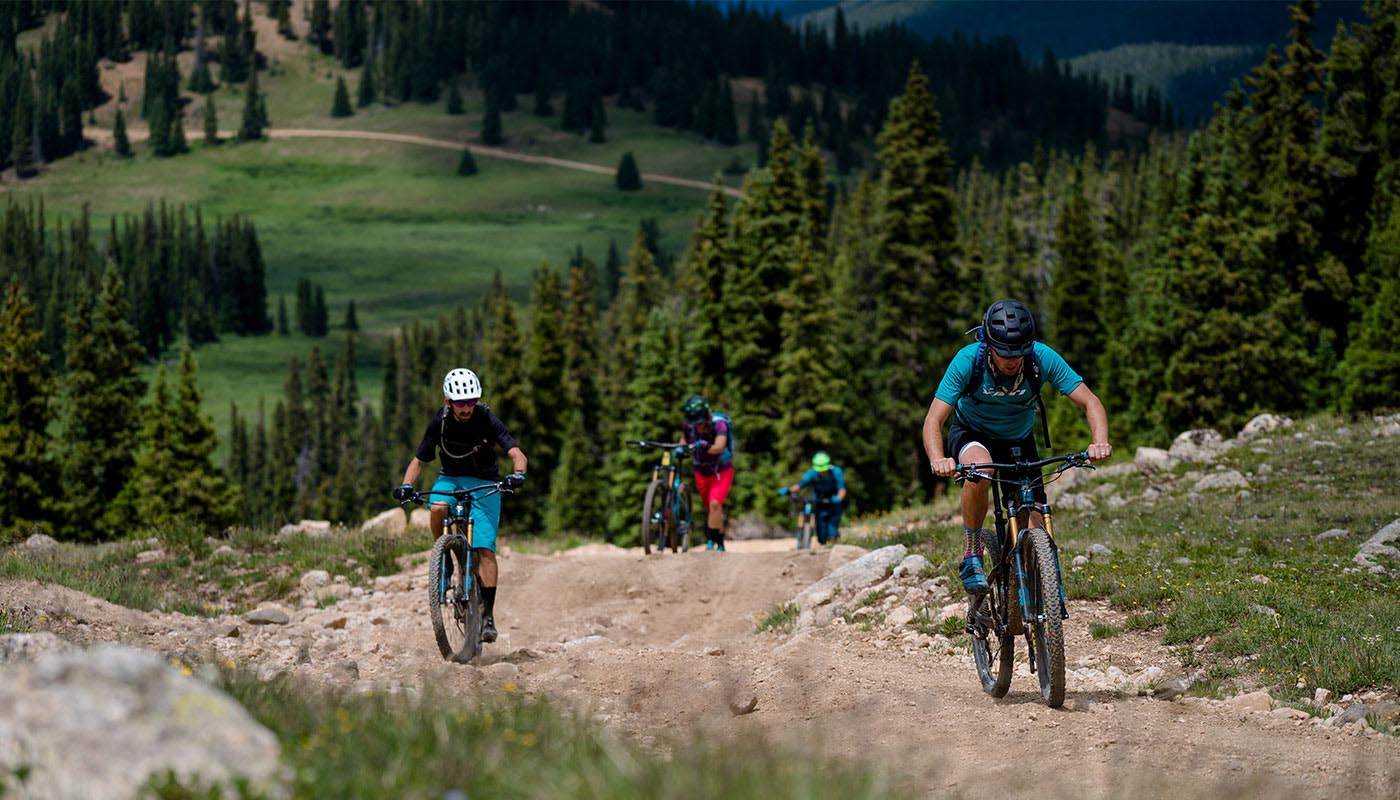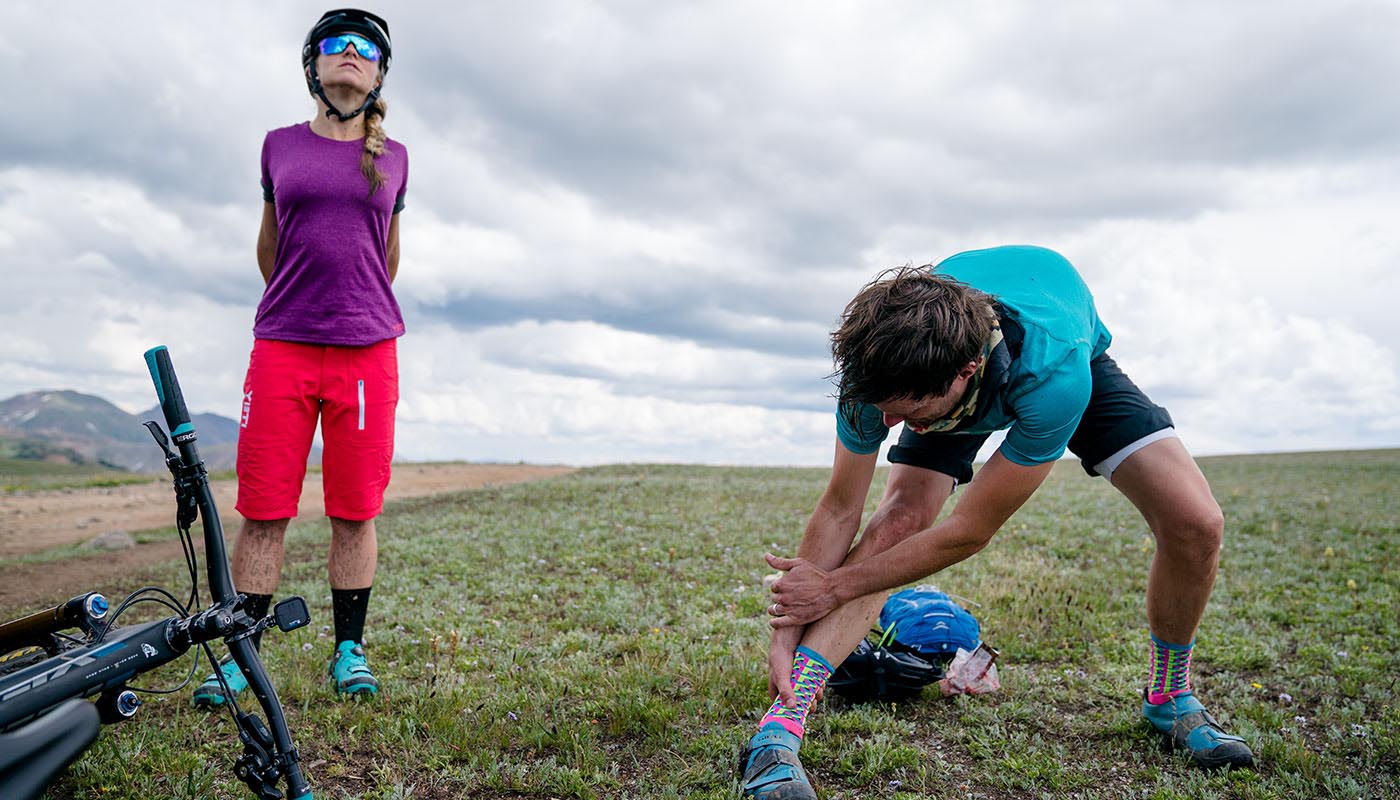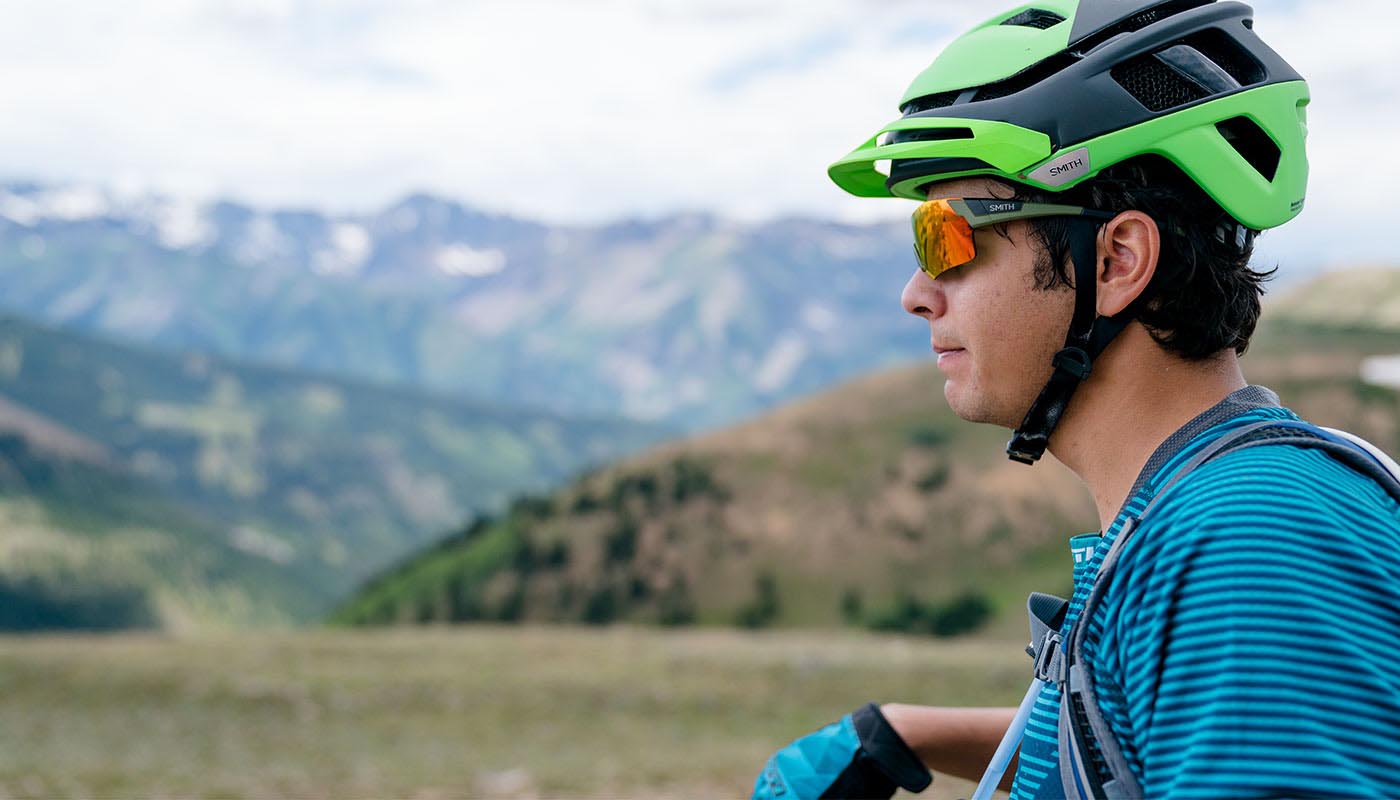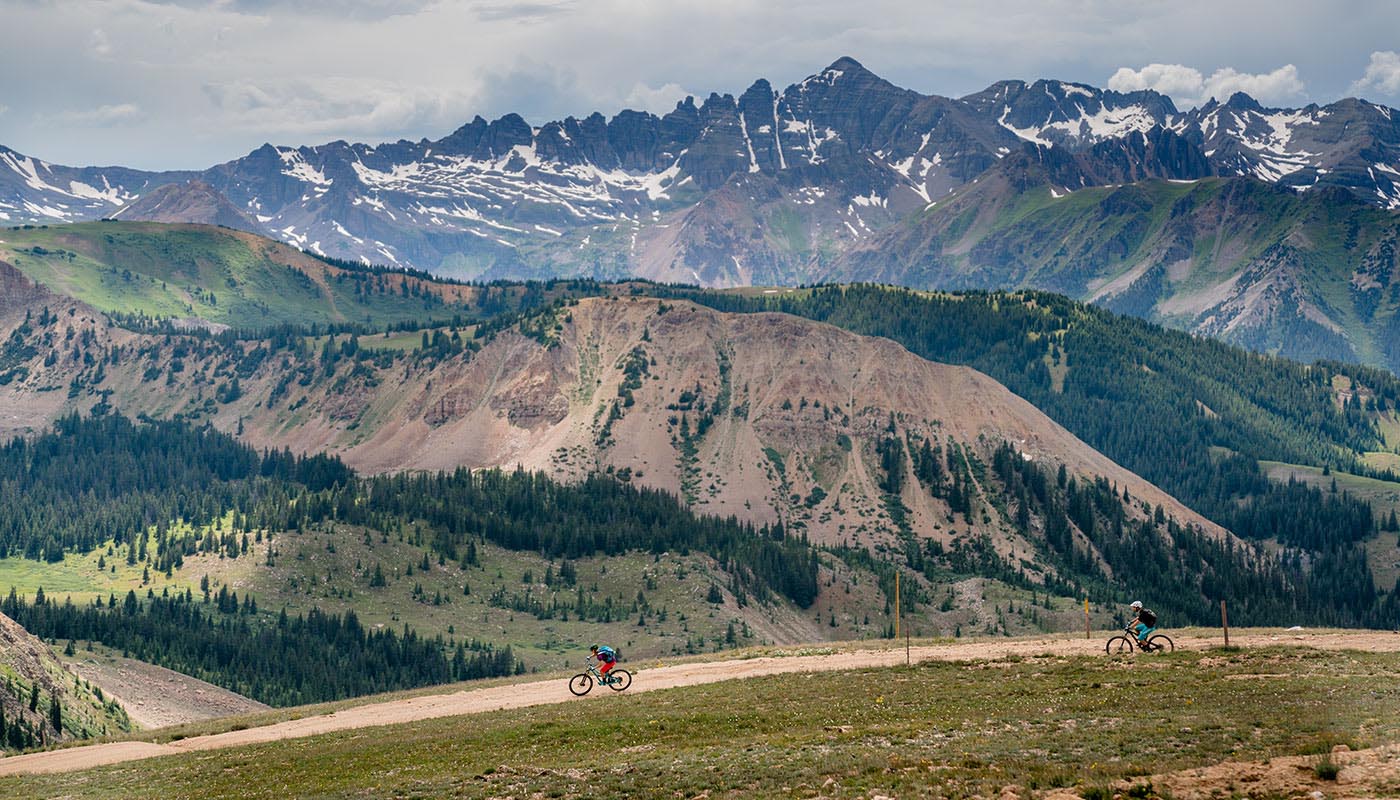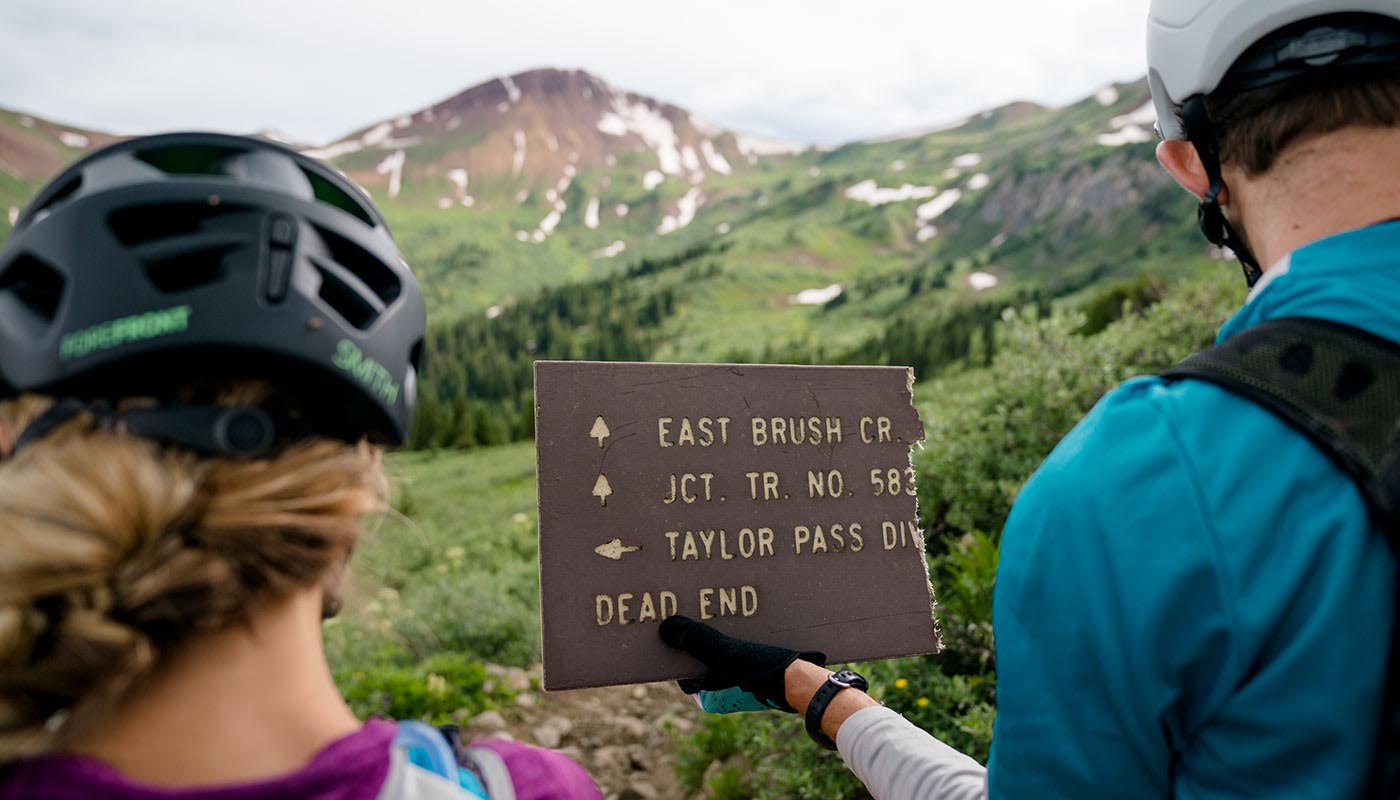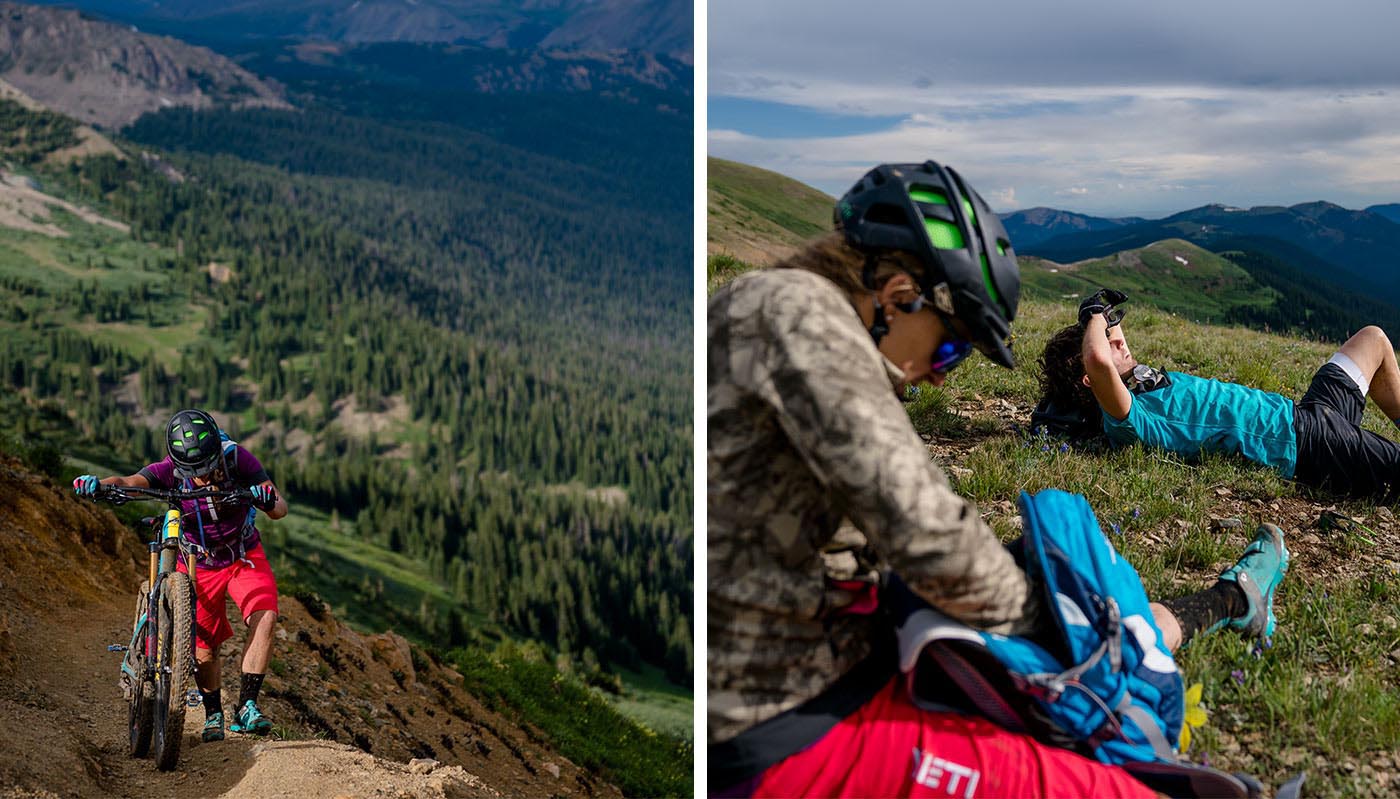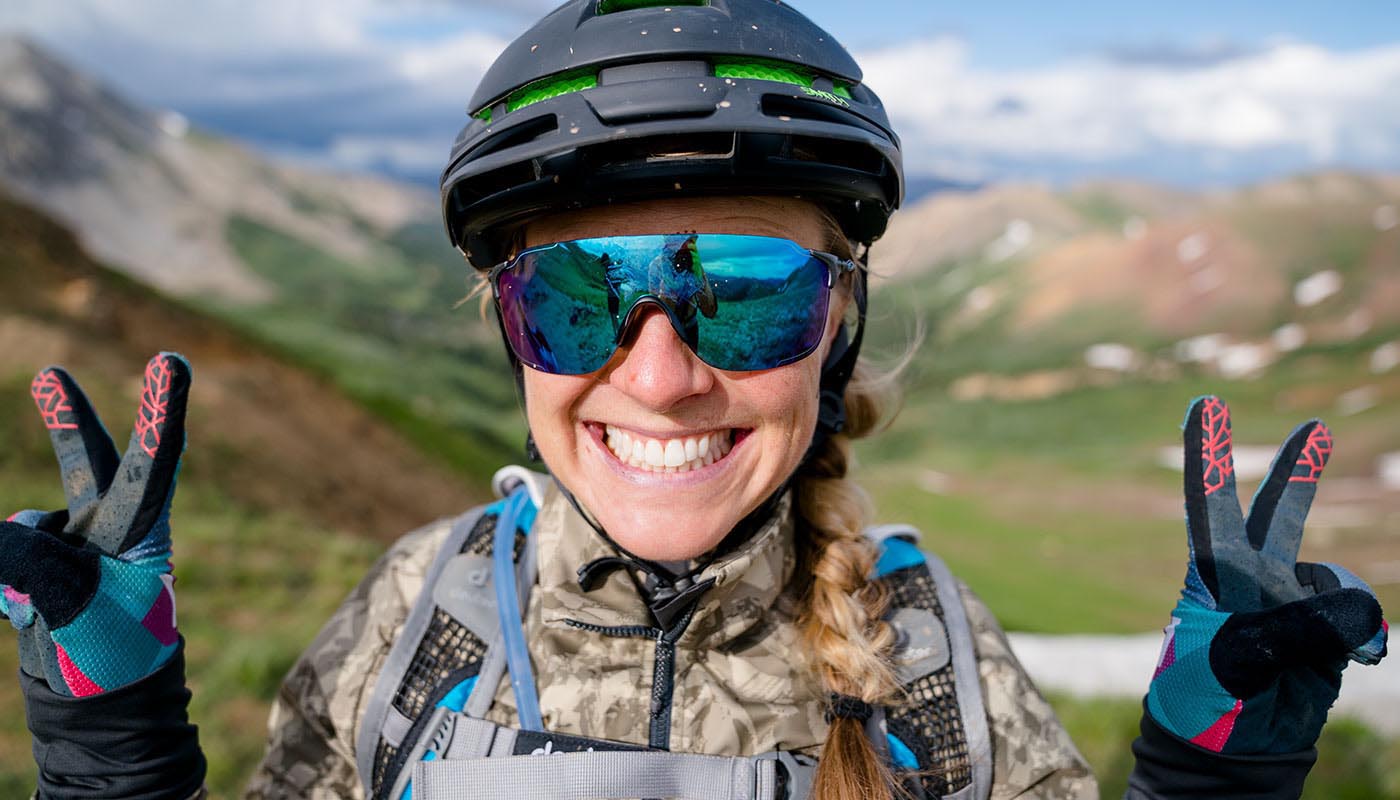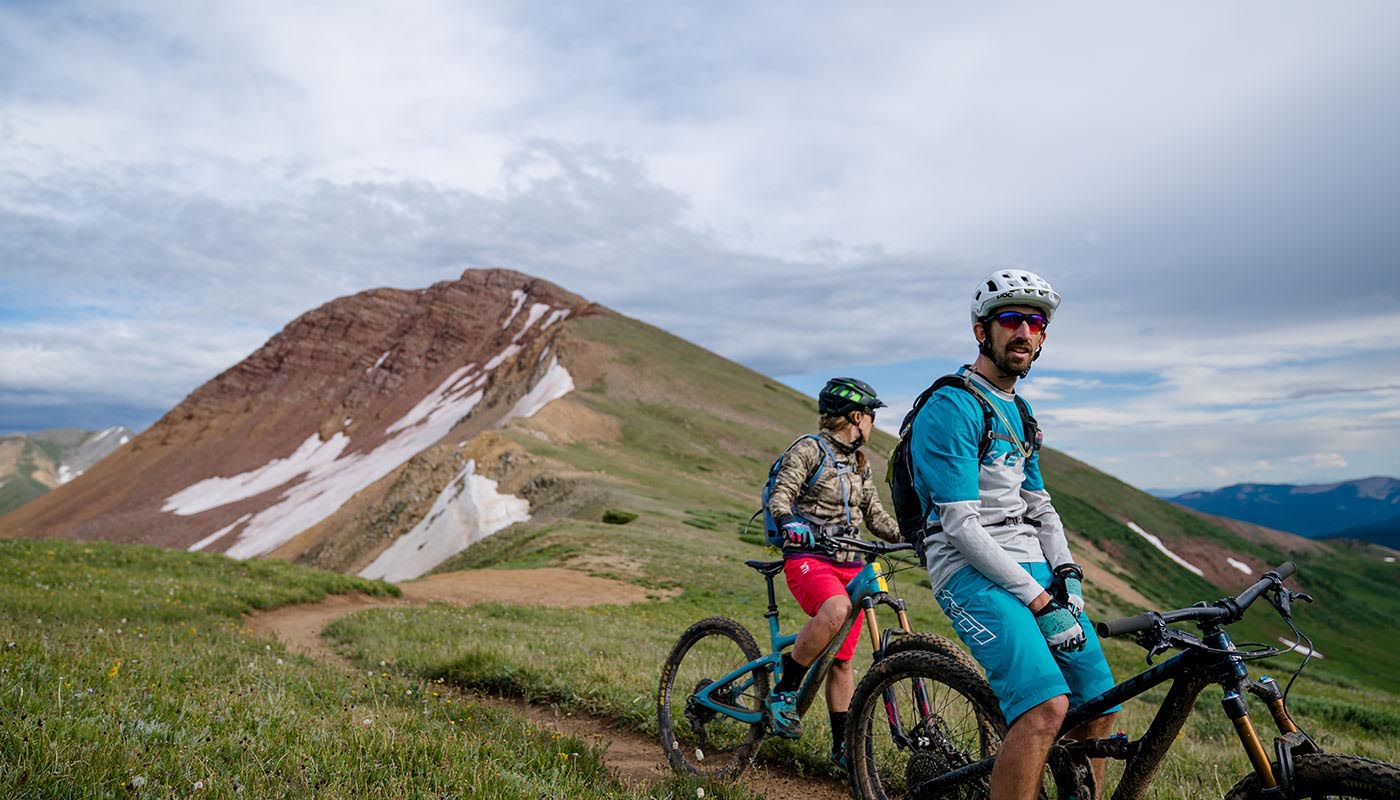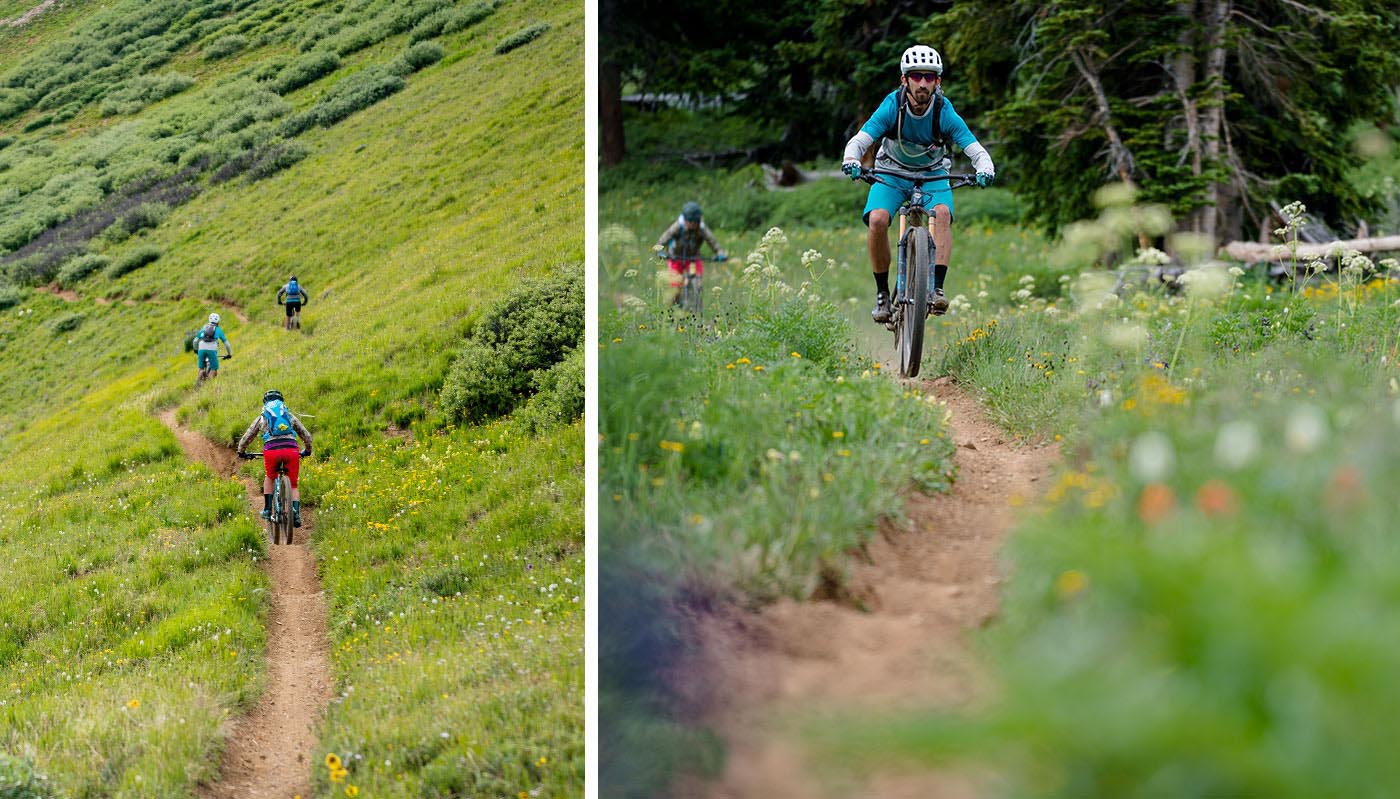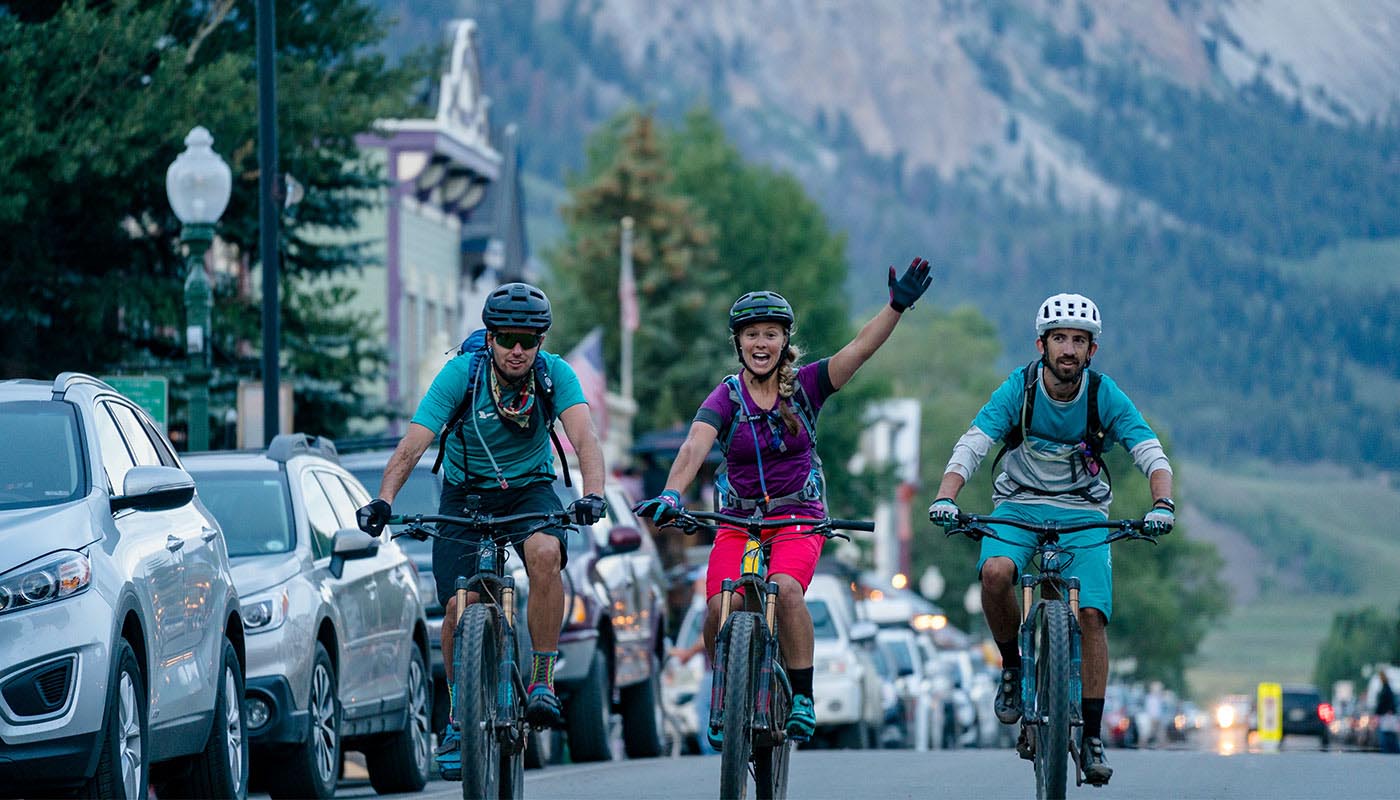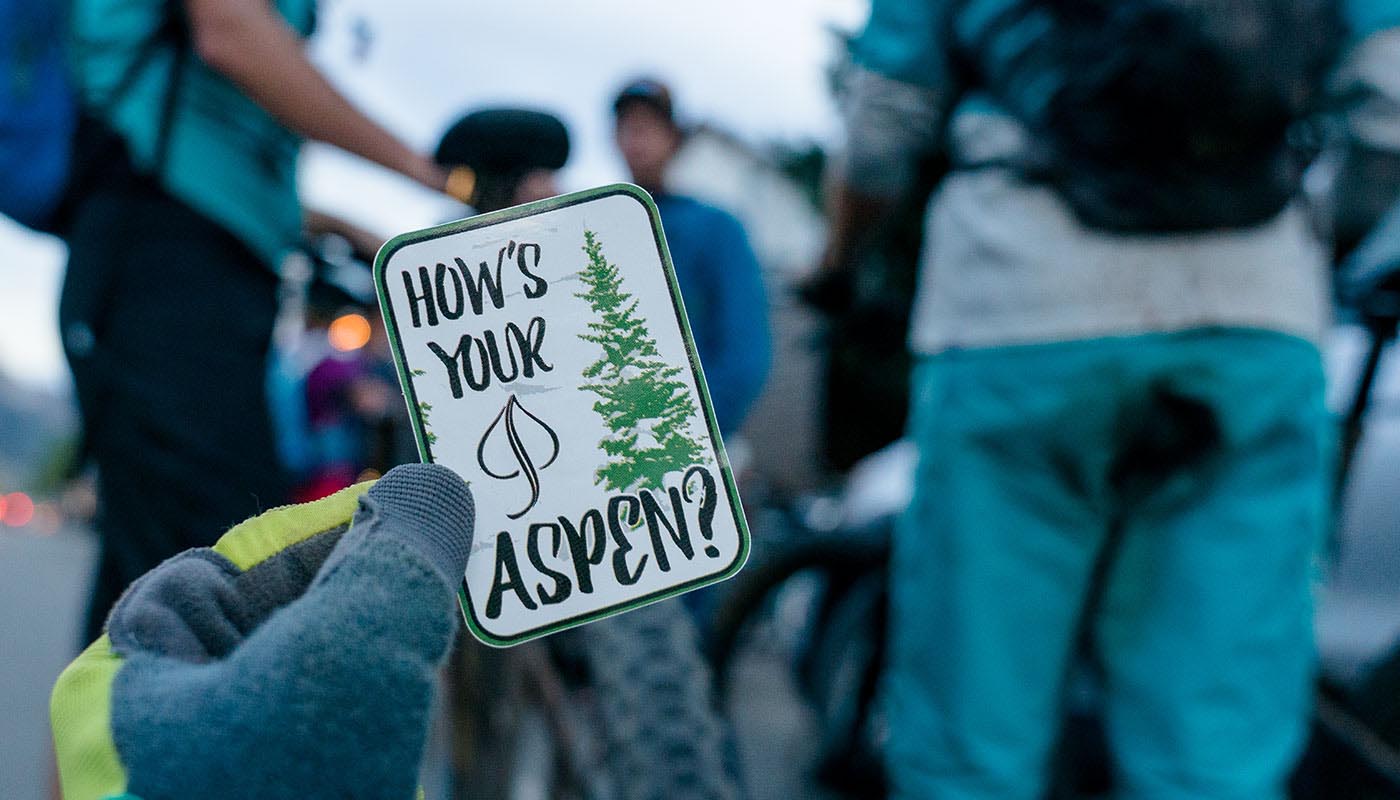 2017 Tribe Gathering
The Tribe's ranks include a surprising variety of members. A truly global contingent descended on Crested Butte for the opportunity to rub elbows with the Yeti crew, to ride a few of their favorite trails, and to congregate with their fellow Yeti fanatics. The Tribe ride, an exhausting effort that covered 409 and the famed descent of Teocali, may ostensibly be the main draw, but it was the ensuing activities—the bike toss, the barbecue, the dance party—that cemented the bonds between the Tribe's most distant members.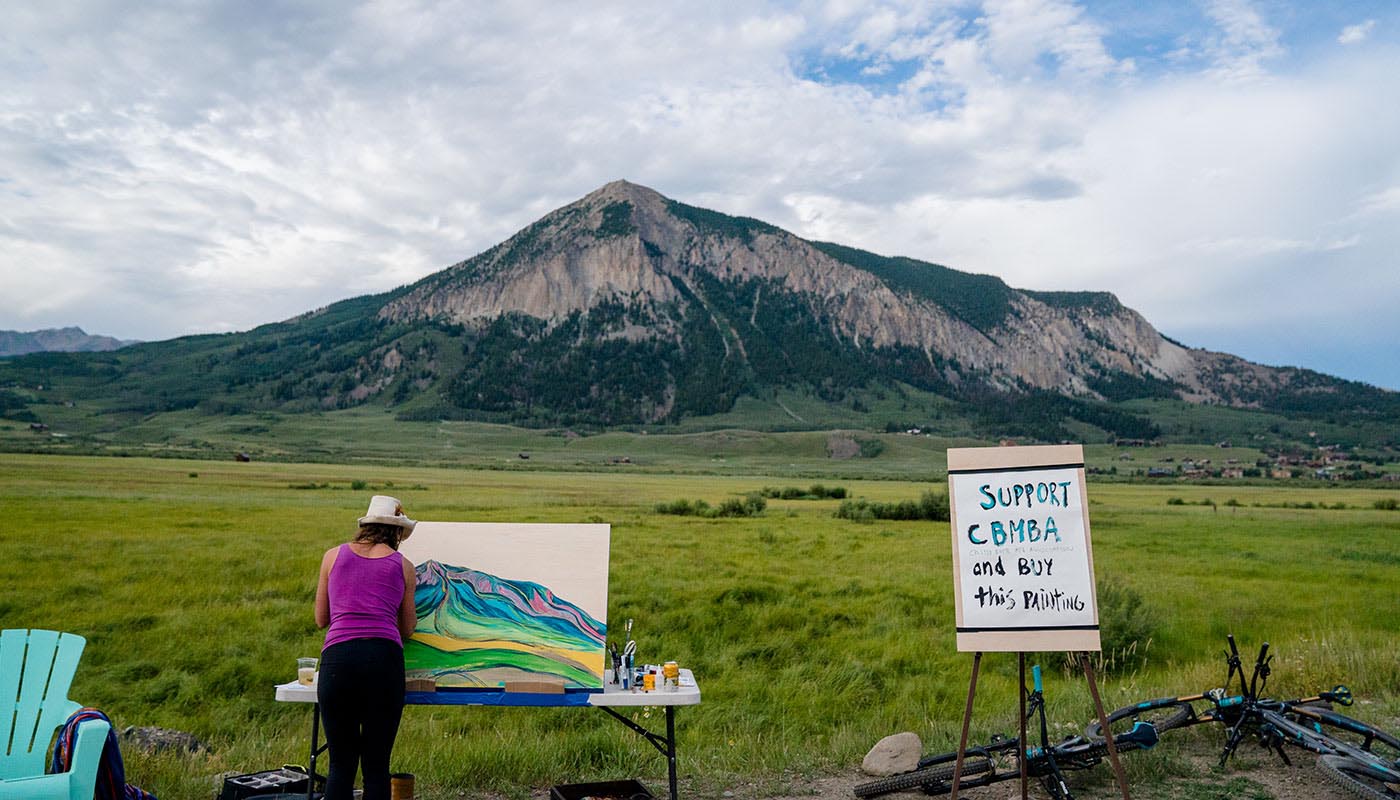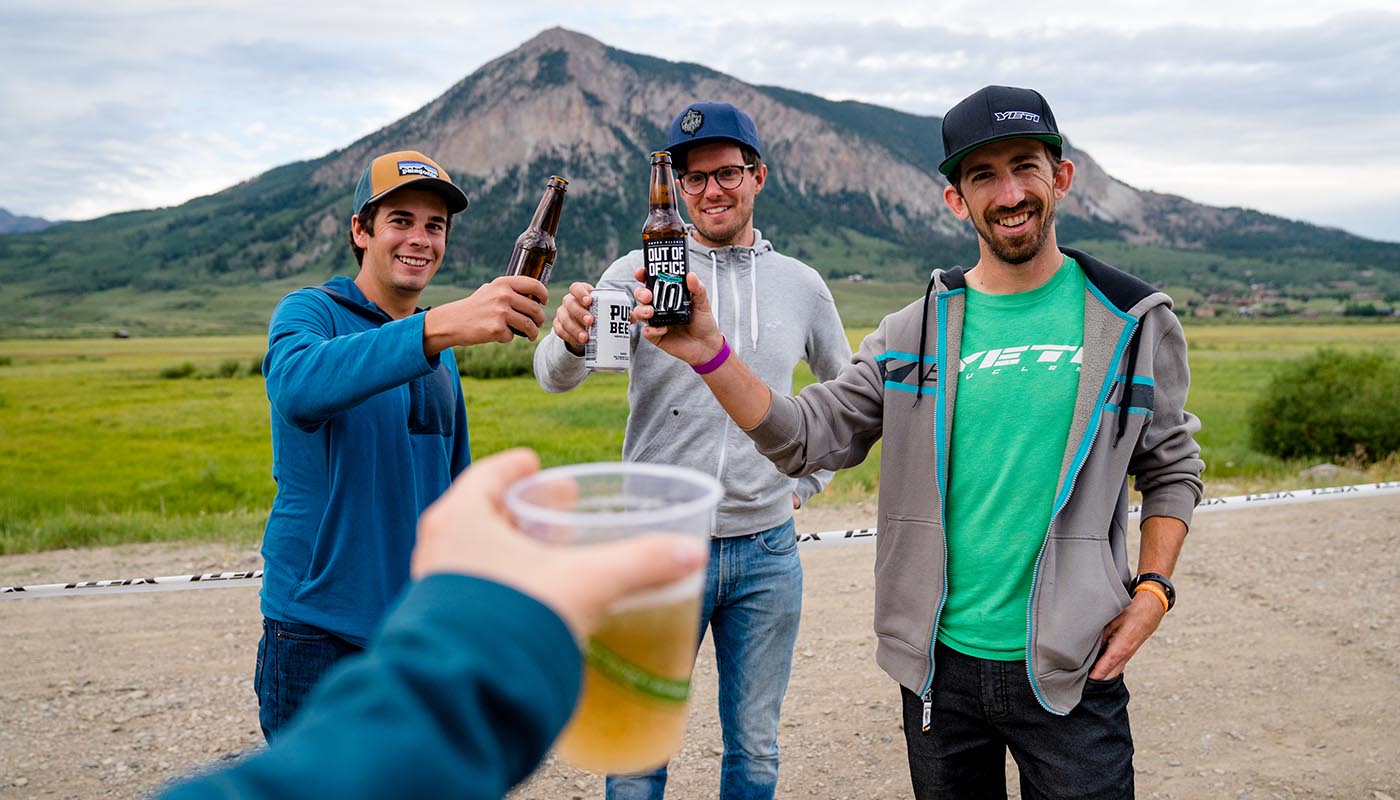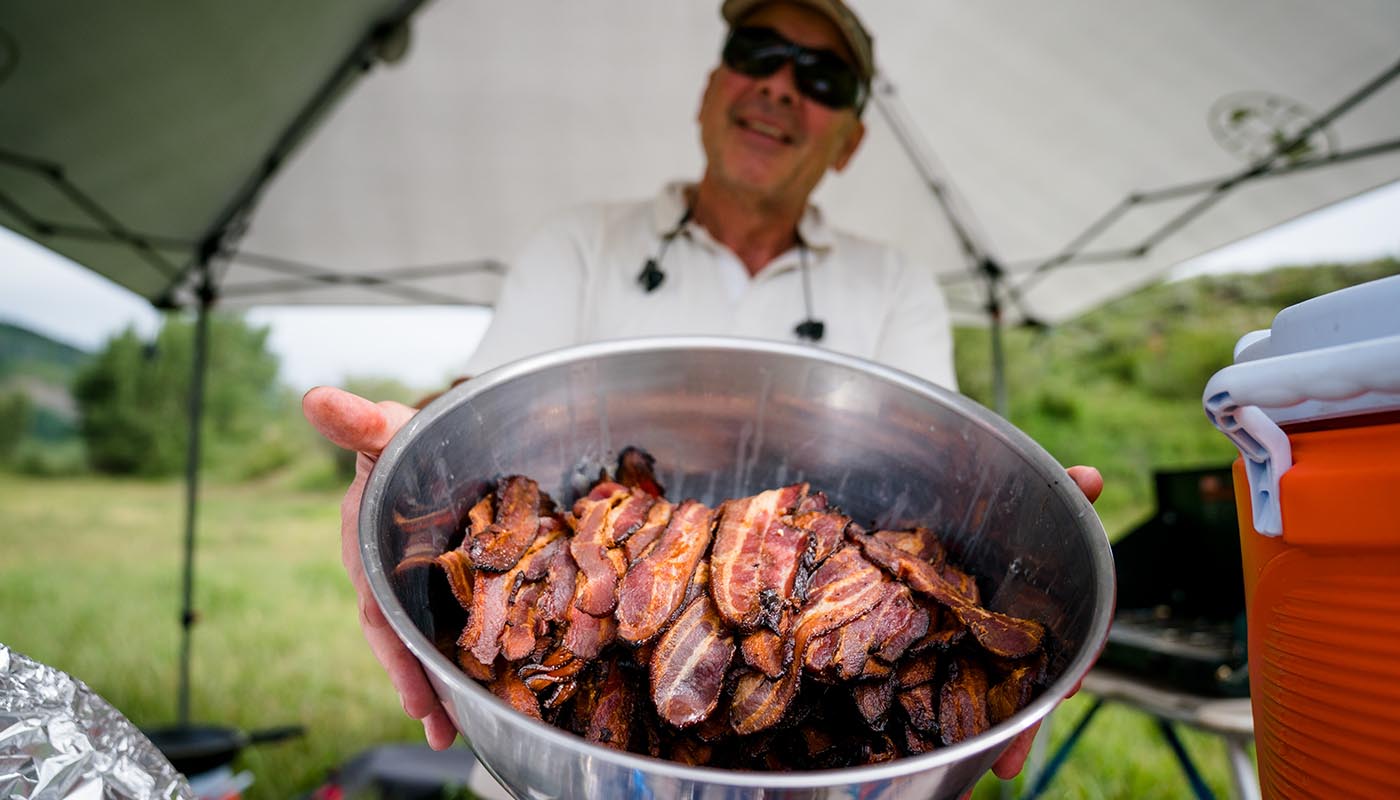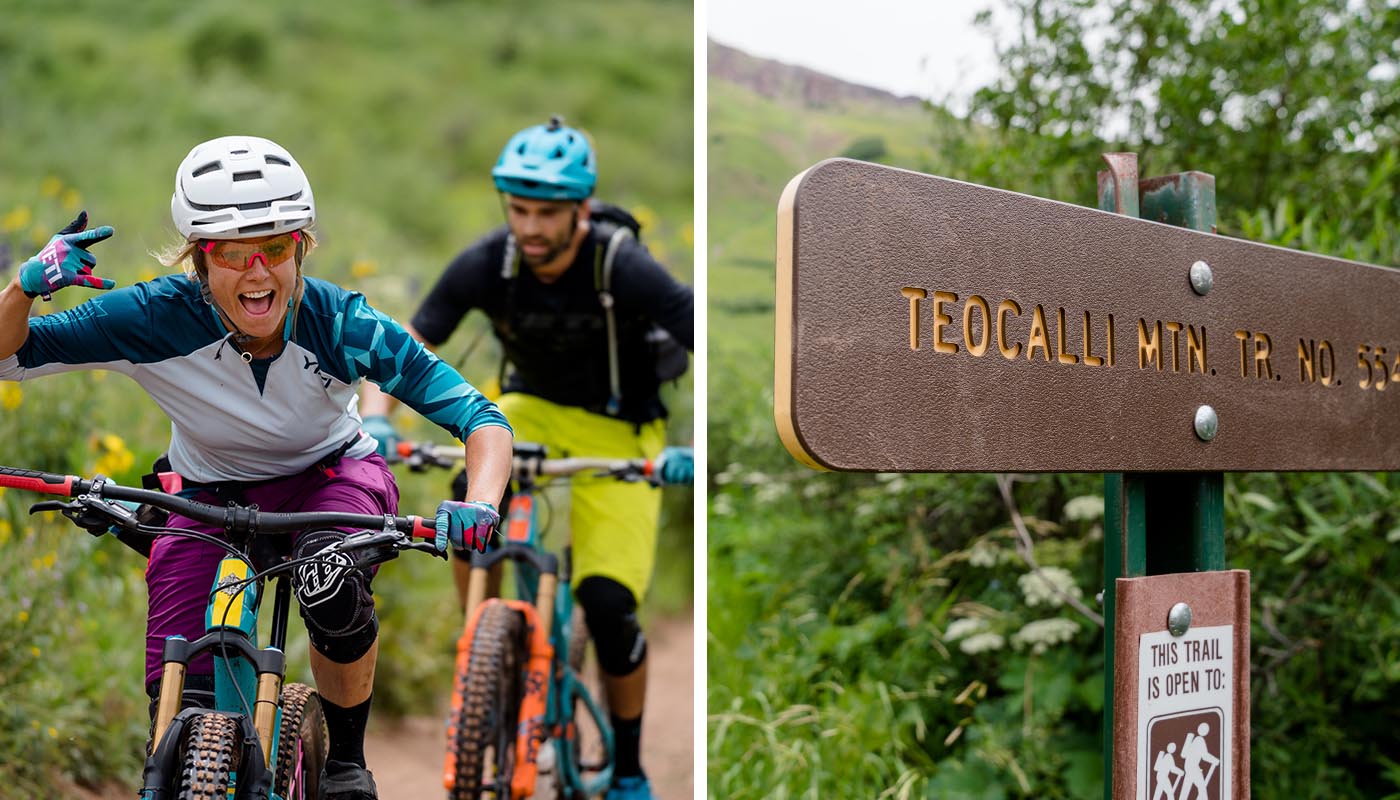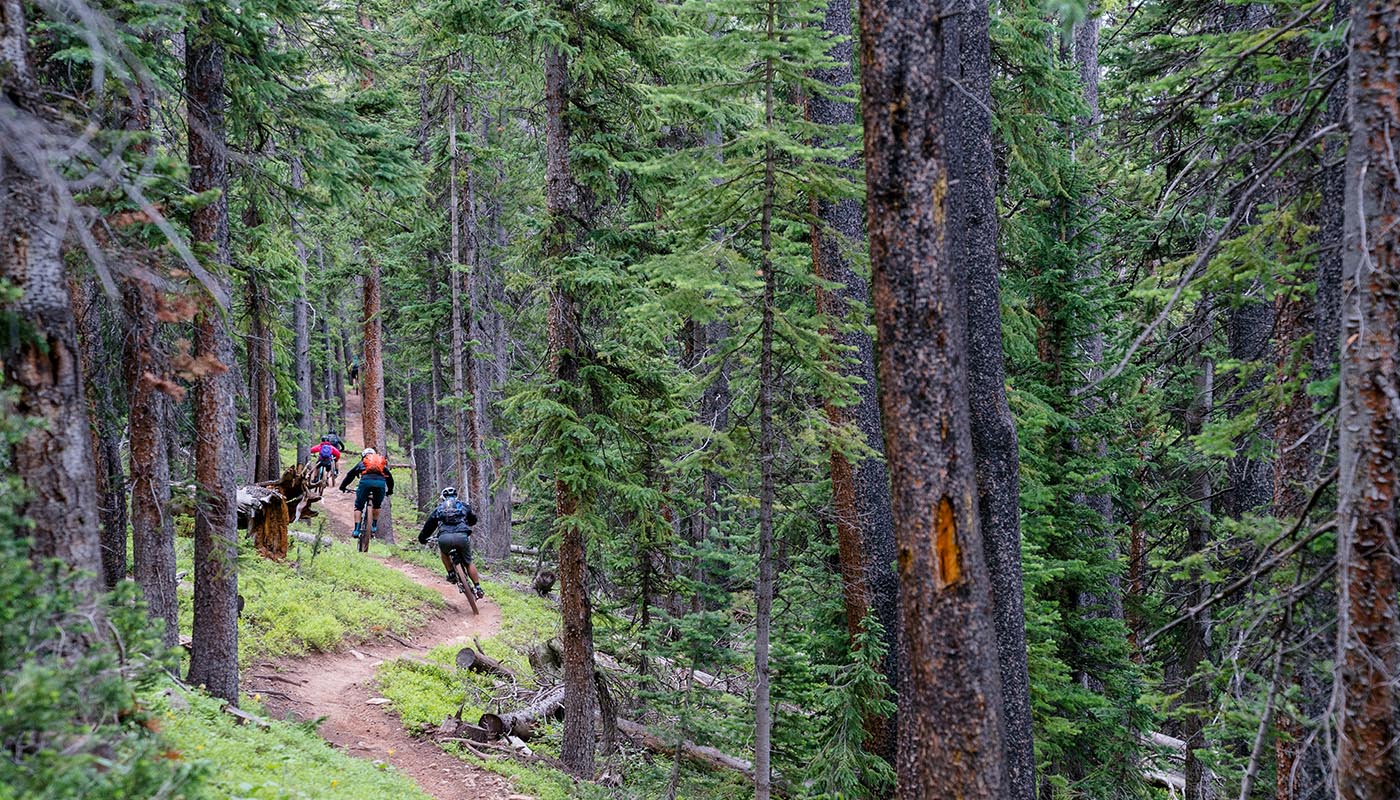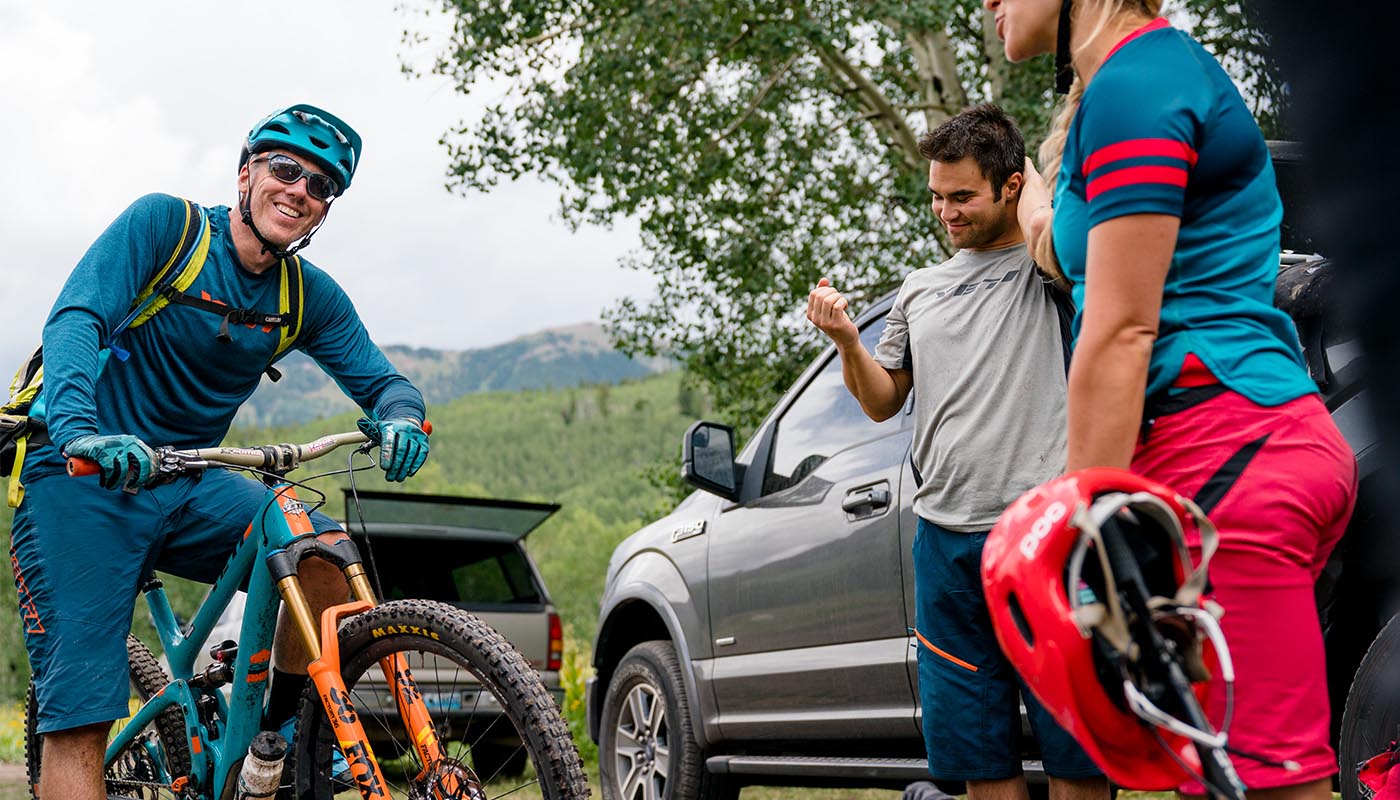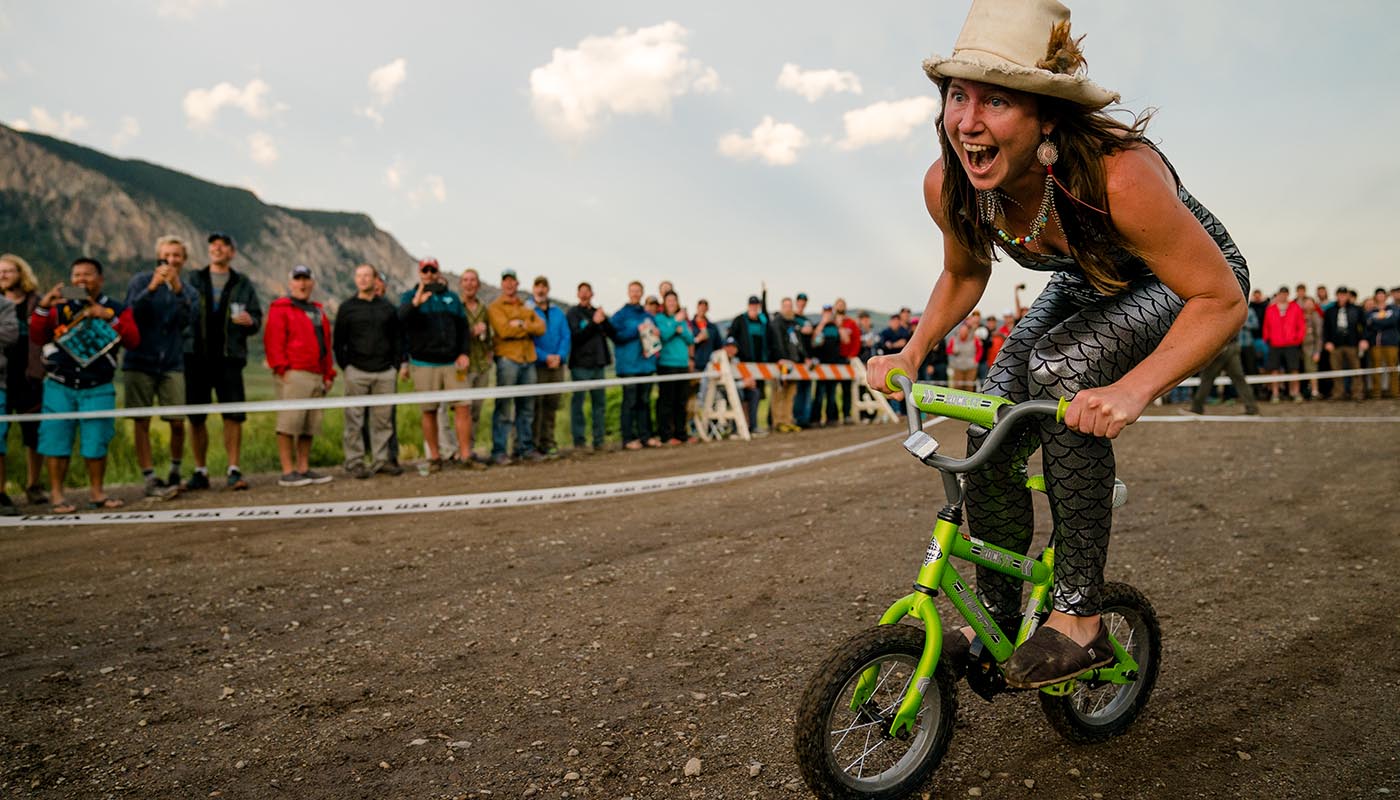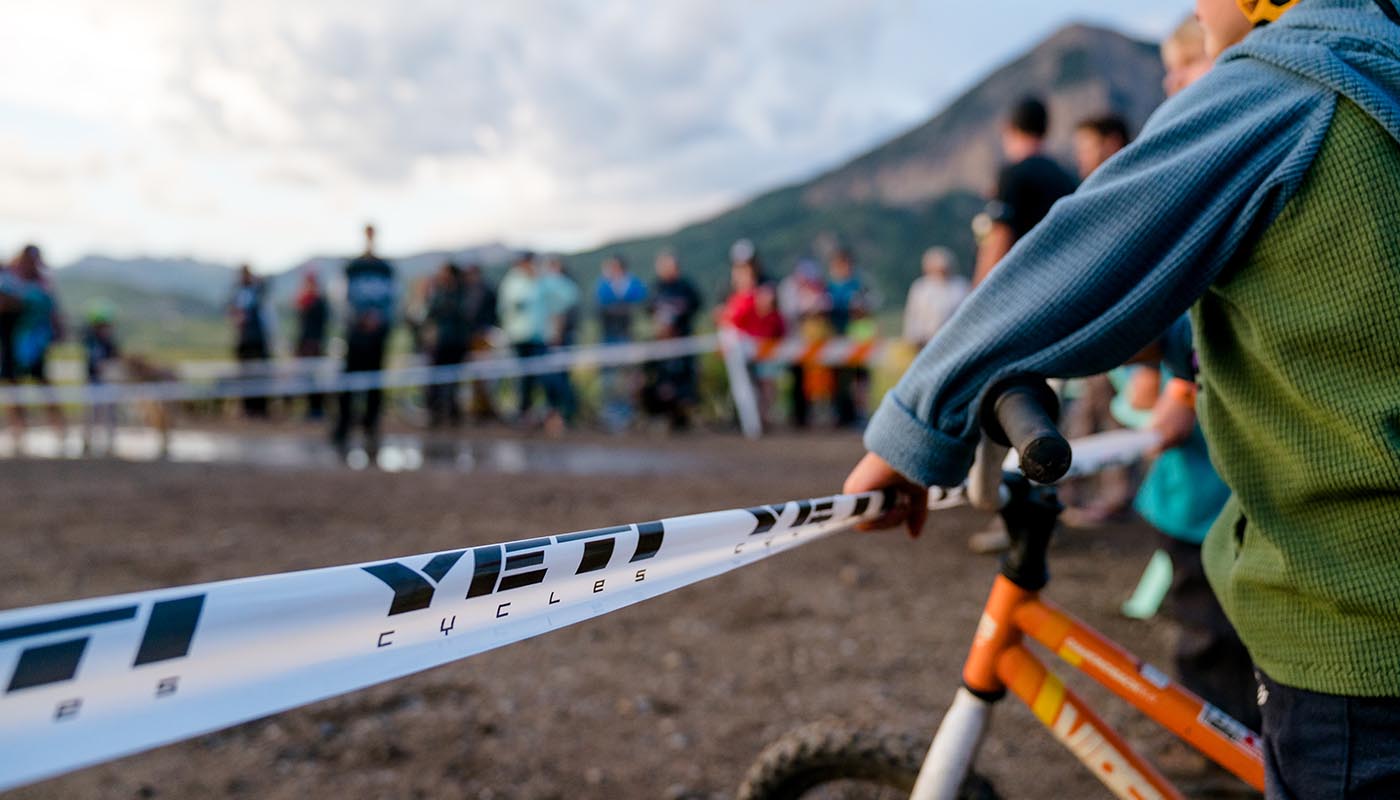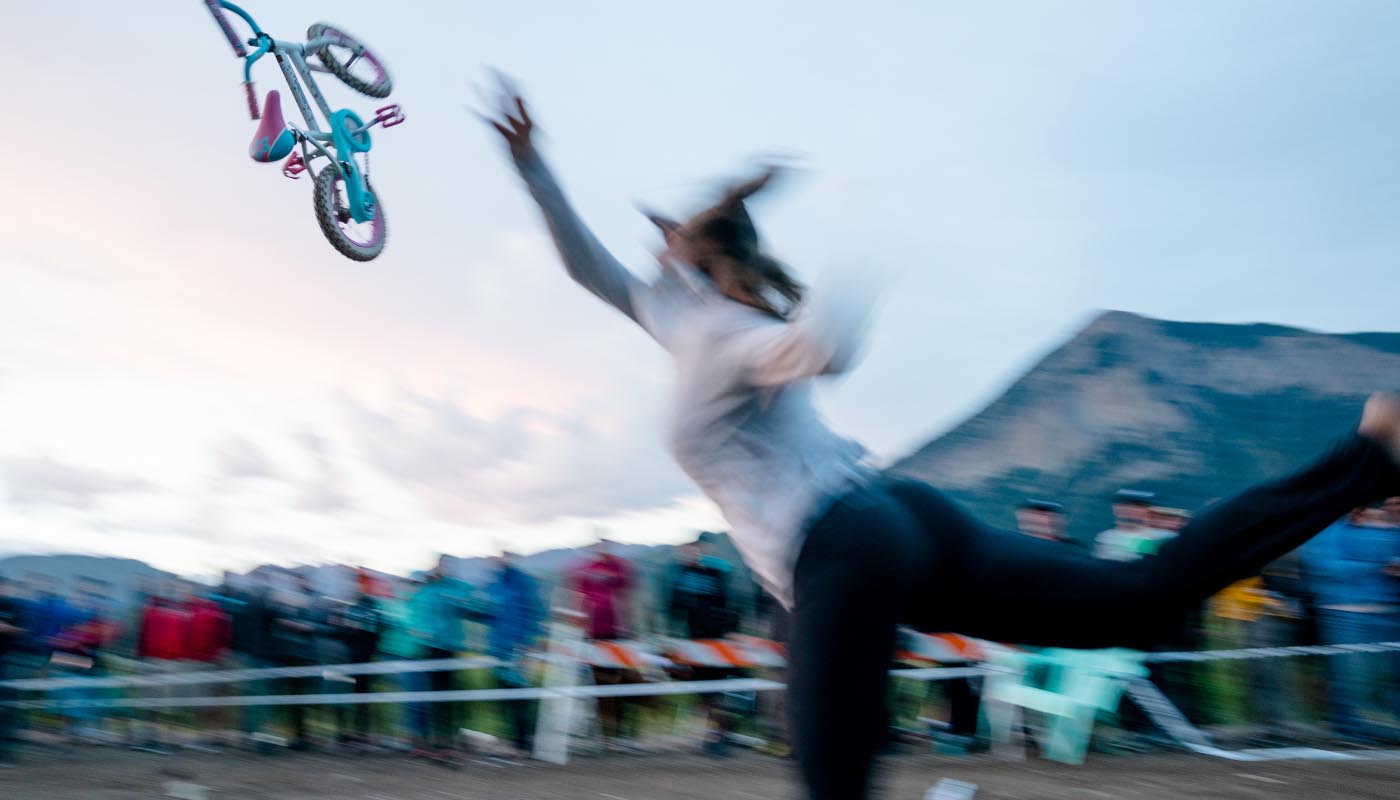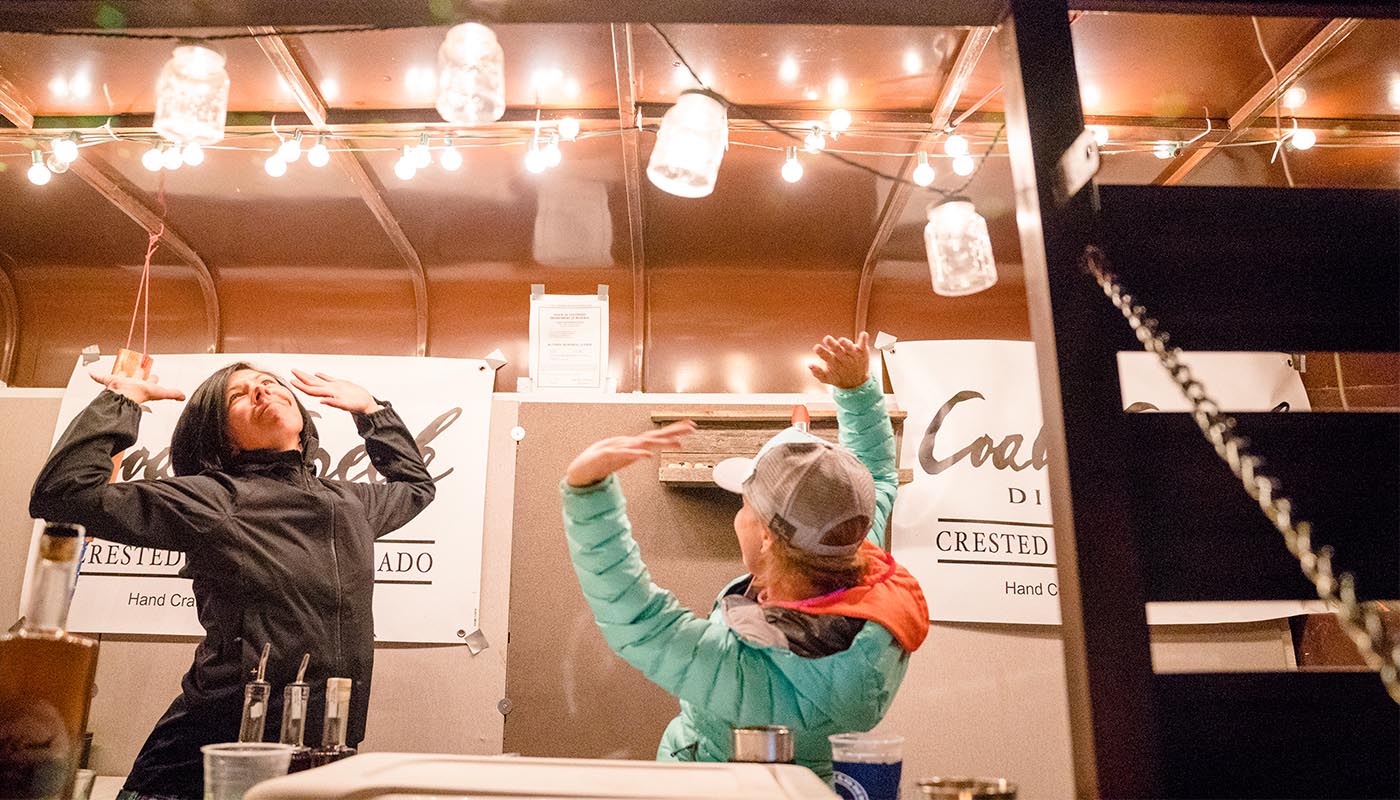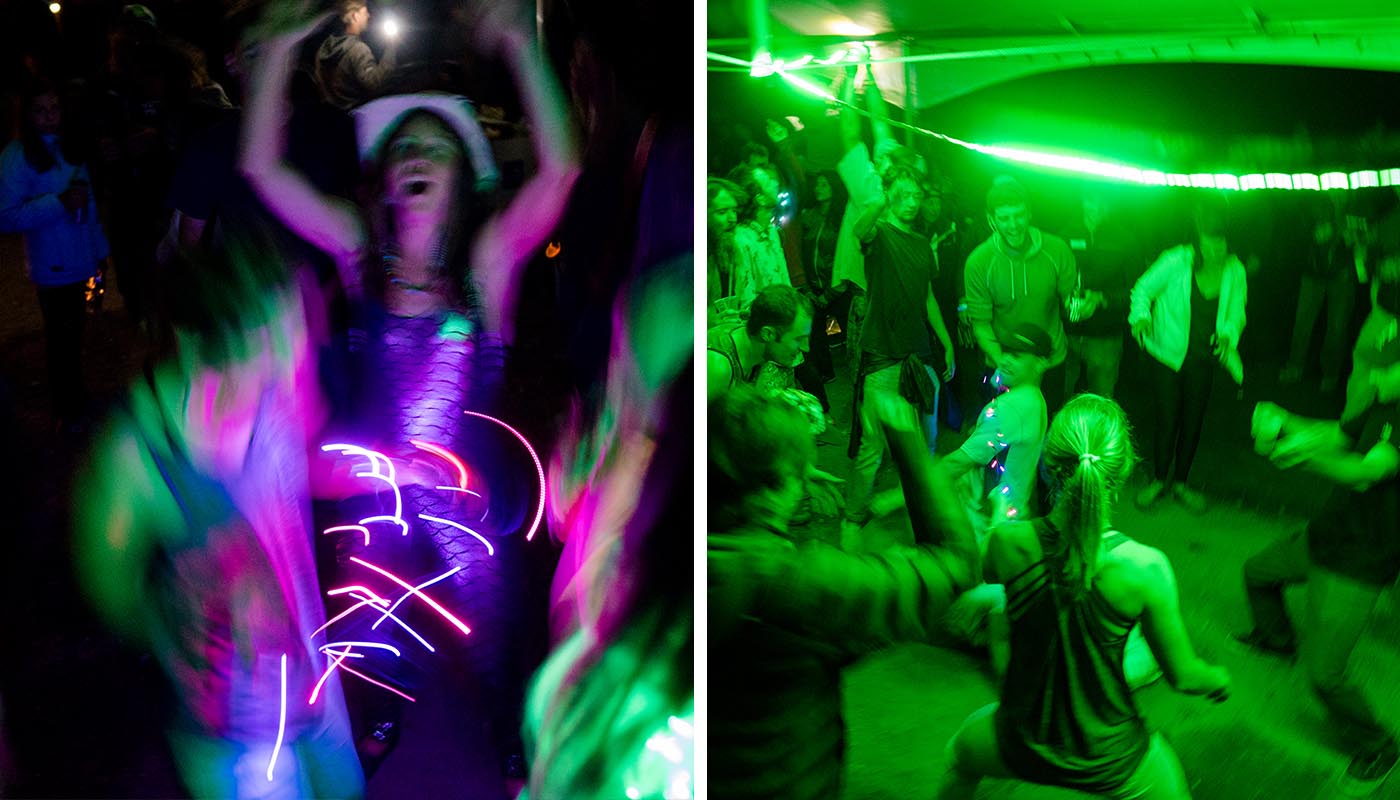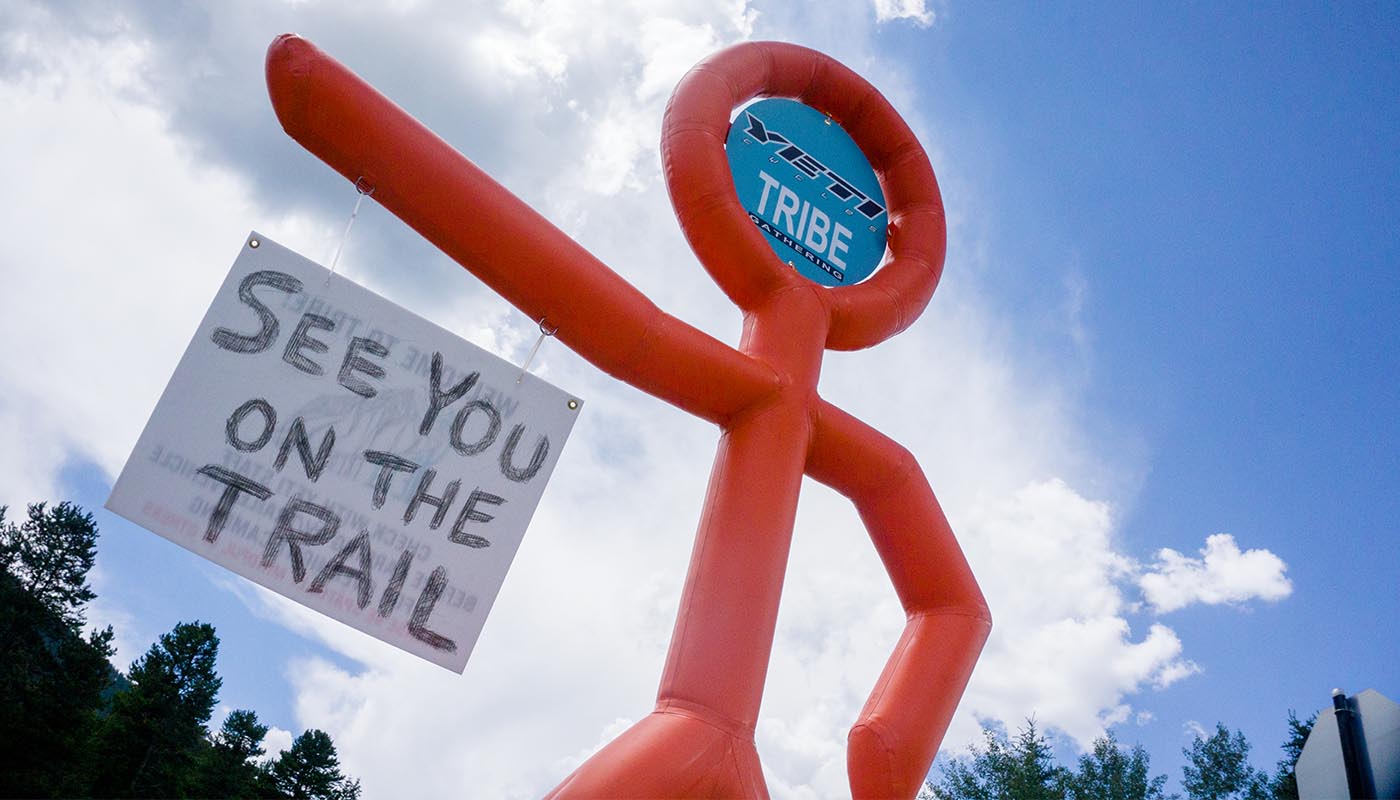 Meet our Gearheads.
Chat, email, or call us at: (888) 276-7130
Competitive Cyclist Gearheads are your resource for all things cycling. They're bike experts with knowledge and experience that's second to none. Whether you're thinking about your next dream build, you need advice on components, or you have questions about an existing order, don't hesitate to contact a Gearhead.
Chat Now
Shop Yeti