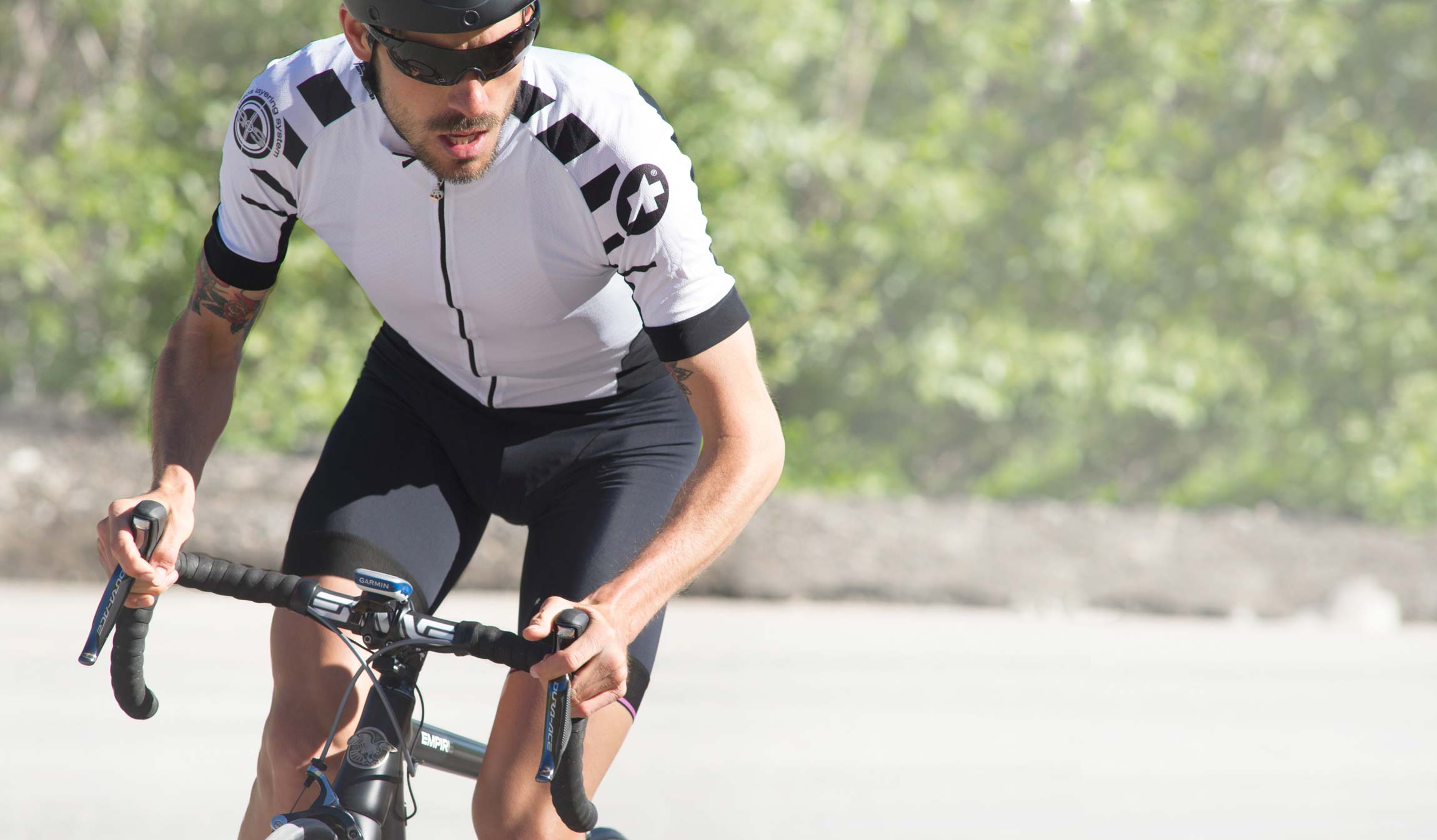 You're Connected!
Time to get out and ride.
View ride notifications from the account menu.
Manage your share settings from your Strava Account
Join the Competitive Cyclist Strava Club
YOUR RIDES GIVE YOU MORE
Enjoy a tailored experience at Competitive Cyclist that's based on your rides, plus get exclusive info on deals, earn incentives, and be entered to win amazing prizes.
Learn More »