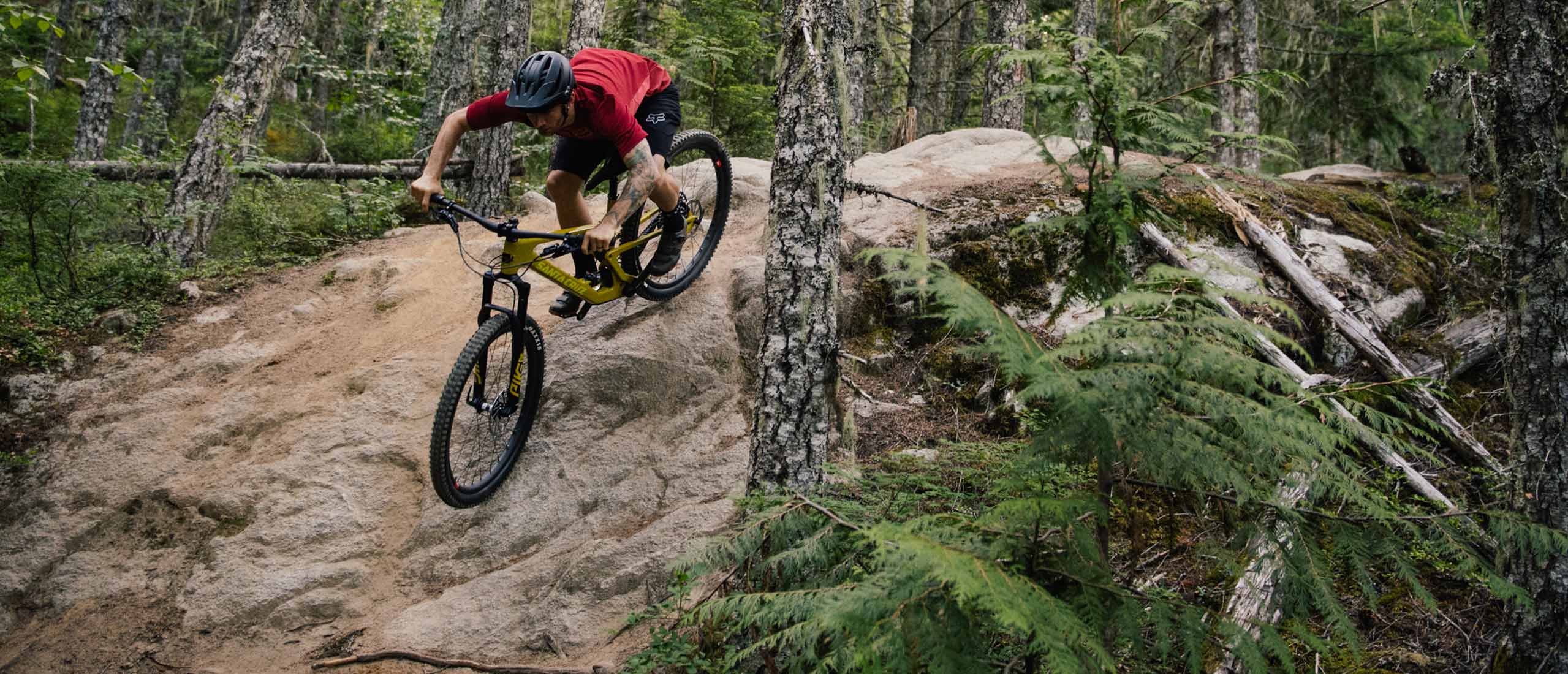 The New Tallboy
The Santa Cruz Tallboy is one of the most influential mountain bikes ever built, and that's no exaggeration. The original Tallboy almost single handedly dispelled the notion that 29 inch wheels couldn't offer inspired handling, and every passing generation has reflected this tendency towards stunning on-trail speed and a lively, energetic demeanor. It's fitting that the latest Tallboy retains those traits, but the real story is the new model's aggressive edge, which makes this short travel trail bike perfectly suited to the demands of today's riders.
Santa Cruz Tallboy
At first glance, it's easy to see that the new Tallboy utilizes the same lower link-driven shock placement that has become nearly ubiquitous in Santa Cruz's lineup. Not only does this change increase midstroke support, which enhances the rider's feel for the trail, it also provides a more consistent wheel rate, which means that fewer compromises are required in achieving an optimized suspension setup.
Like its siblings, the Tallboy benefits from lengthened reach measurements which accommodate the shorter stems typical of today's mountain cockpits. It also gets a dramatically steeper seat tube angle, which makes the latest Tallboy a dramatically better climber than its predecessors. For those that are concerned that these changes will rob the Tallboy of its signature feel, there's no need to fear. The new model is 100% Tallboy. It just hits harder than ever before.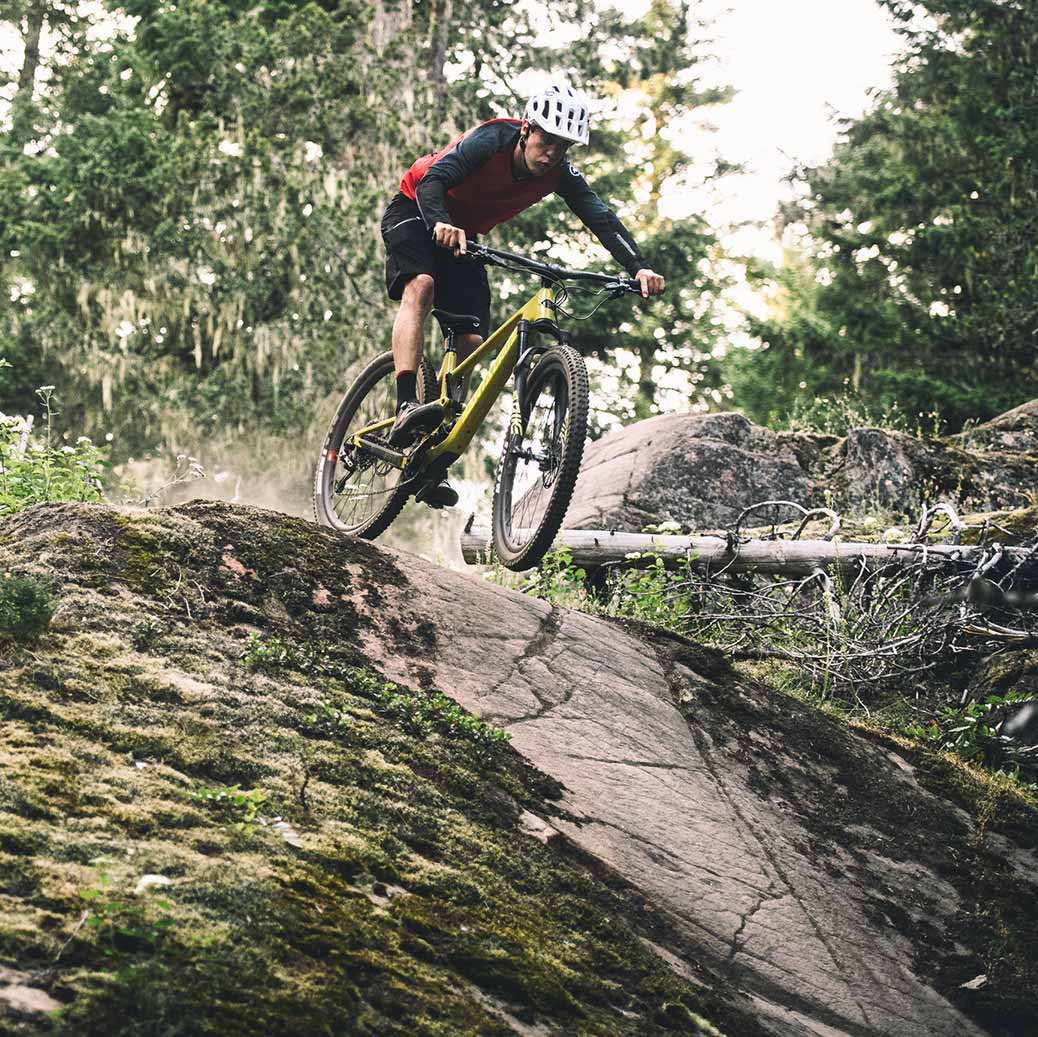 The Tallboy offers the rider 120mm of VPP suspension travel, mated to a 130mm travel fork. A flip chip at the lower link gives the riders the option of either a 65.5 degree head tube angle in the lower setting, or 65.7 degrees in the higher setting. While that number is a full two degrees slacker than the previous model, the use of a shorter offset fork and the updated rider position keep the front end feeling much quicker and more responsive than the head tube angle might suggest.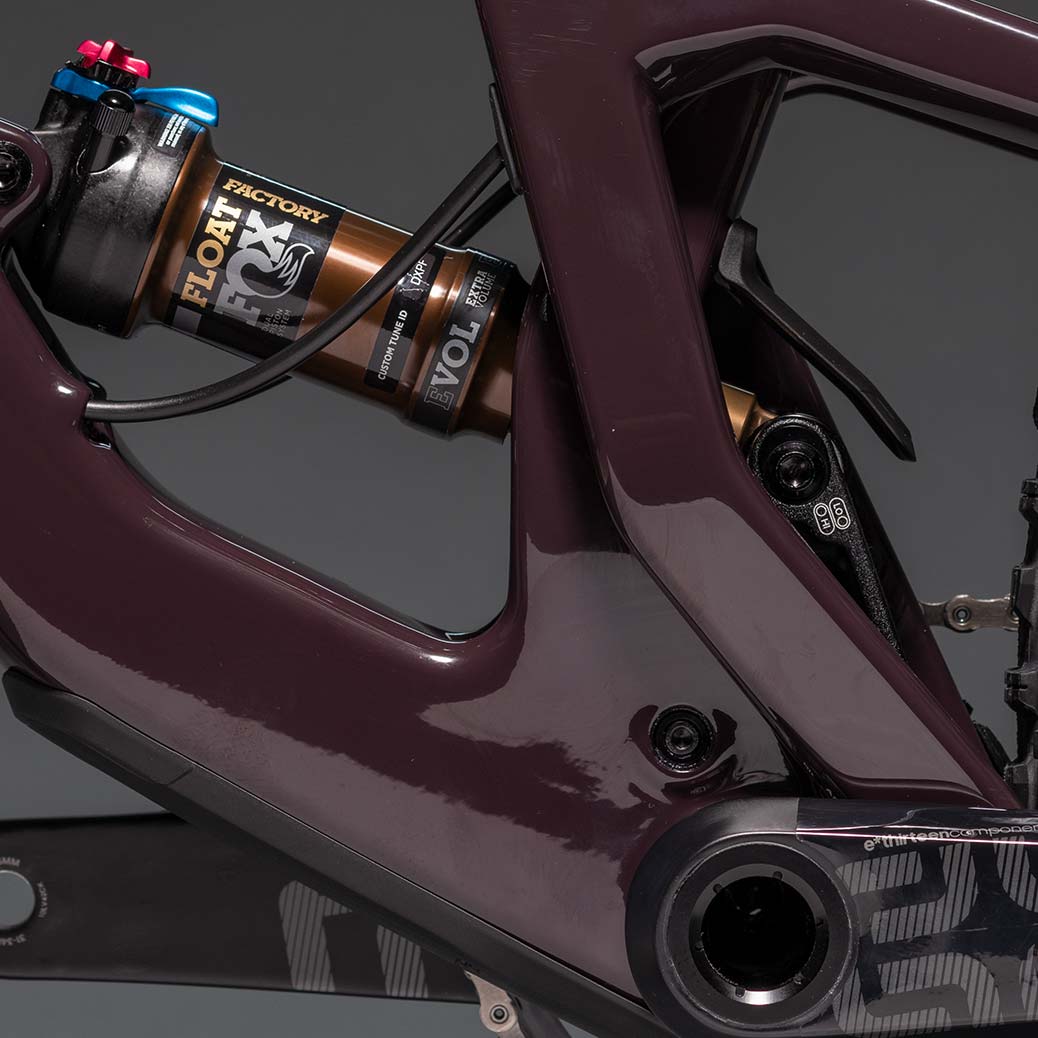 A flip chip at the rear dropout gives rider the choice of either 430mm or 440mm chainstays. The shorter setting will keep the Tallboy feeling quick and nimble in corners, while the longer setting will provide more front wheel traction in corners and additional stability at speed. For riders seeking a quick and responsive trail bike that will gladly climb for hours and still make time to play when the trail gets exciting, the Tallboy should be a top contender.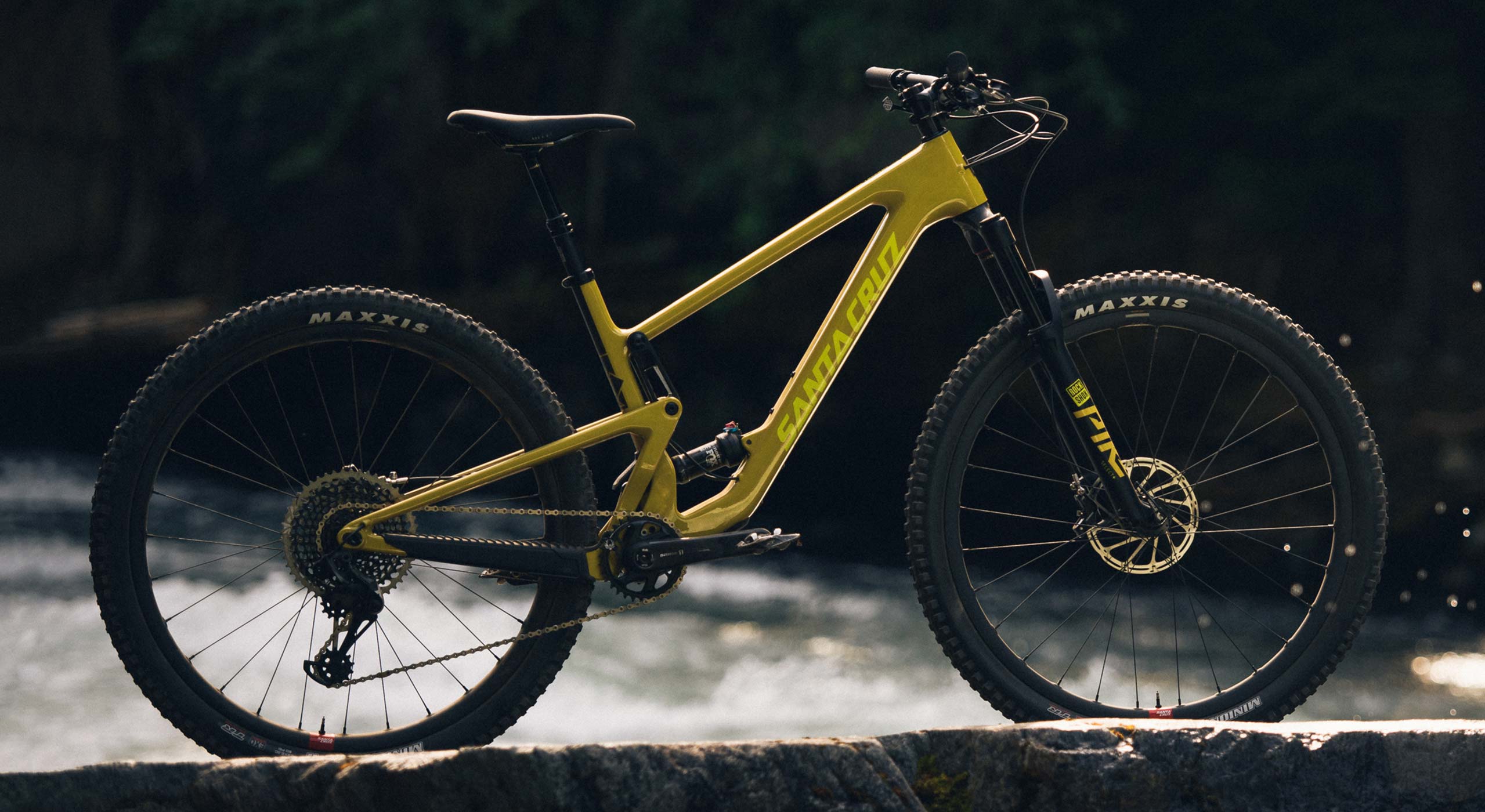 Buying a bike from Competitive Cyclist
Competitive Cyclist Gearheads are your resource for all things cycling. They're bike experts with knowledge and experience that's second to none. Whether you're thinking about your next dream build, you need advice on components, or you have questions about an existing order, don't hesitate to contact a Gearhead.
Learn More