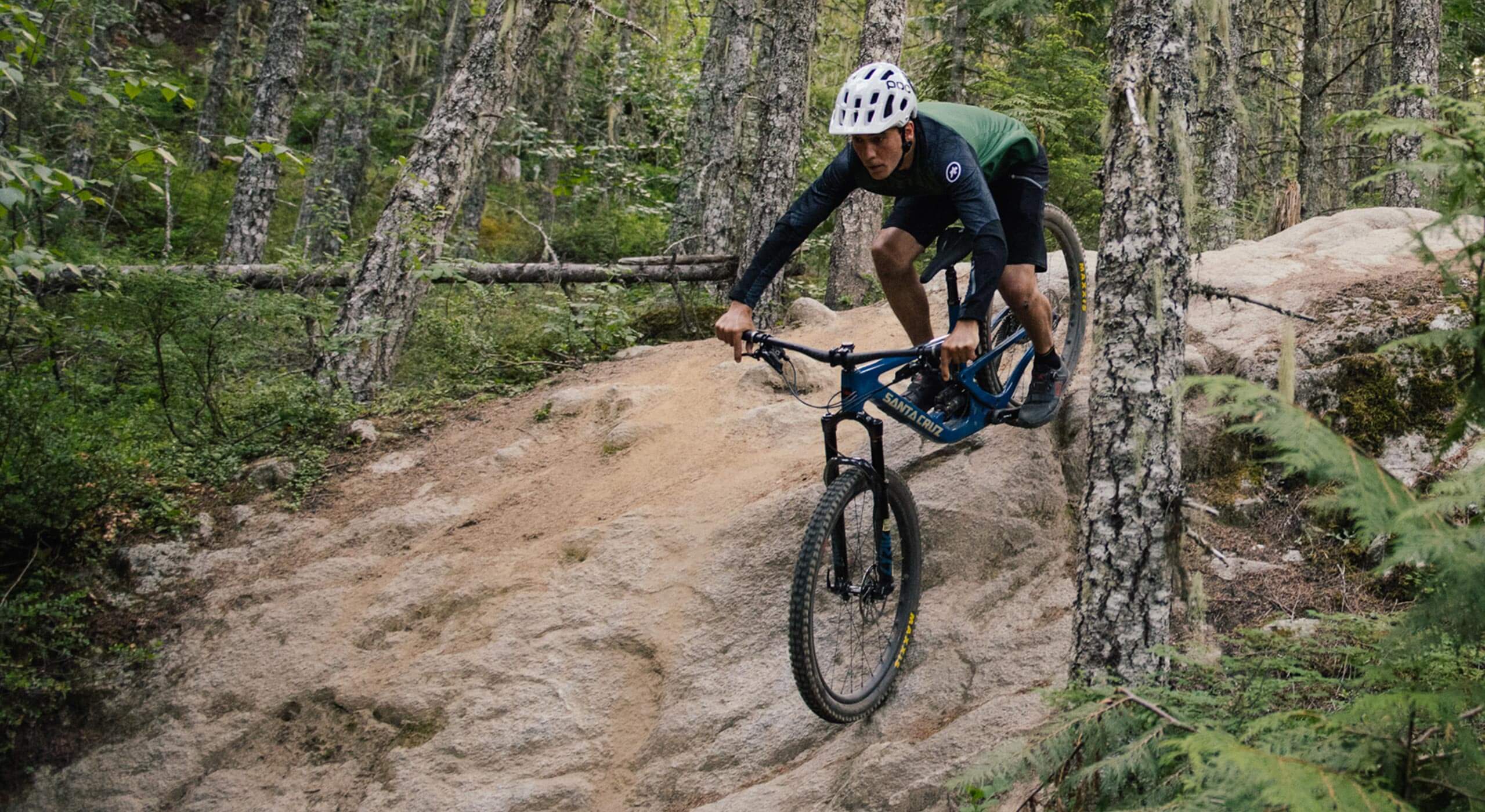 SANTA CRUZ
HIGHTOWER
Although the model is only a few years old, by this point, it's safe to consider the Hightower a legend.
For many of us, it's become a benchmark for its quick handling, its appetite for mischief, and its genre-bending versatility.
And while the updated version looks radically different, the reality is that the latest Hightower still fills the same slot in the proverbial quiver, it just does so with even fewer compromises.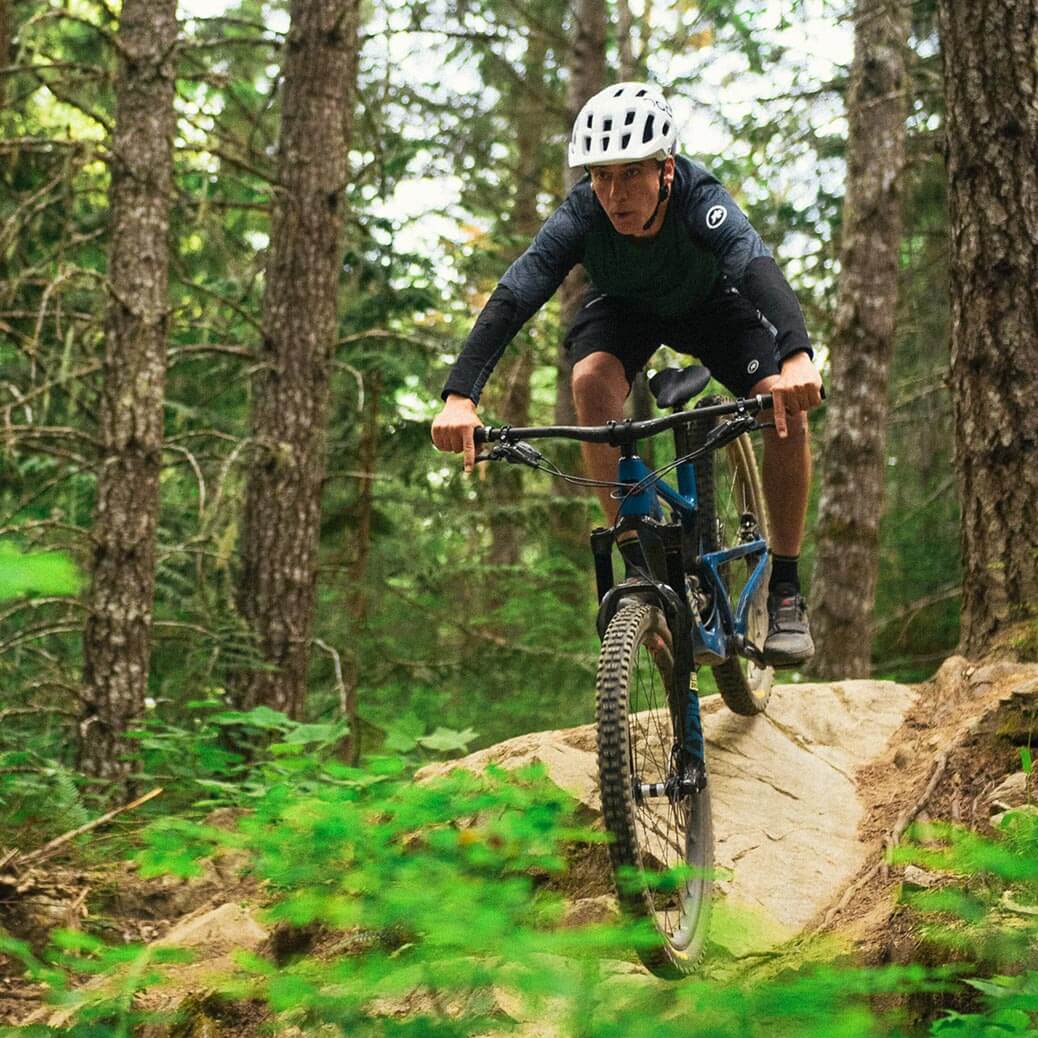 Although the new Hightower has a longer wheelbase and a roomier reach measurement, the position in the cockpit is surprisingly familiar. The extra length encourages the rider to proceed with abandon, keeping the front end of the bike more stable in rough terrain, and guiding the bike into the entrance of corners with unnatural ease. The steeper seat tube angle makes climbing much easier by requiring less engagement of the core muscles and positioning the rider's weight farther forward, enhancing front wheel traction. And then there's the suspension. It feels much deeper and more controlled than the previous Hightower, but stomp on the pedals and you'll be rewarded with an exhilarating burst of acceleration. One can't help but wonder if this is the bike the old Hightower has spent the past three years wishing it could be.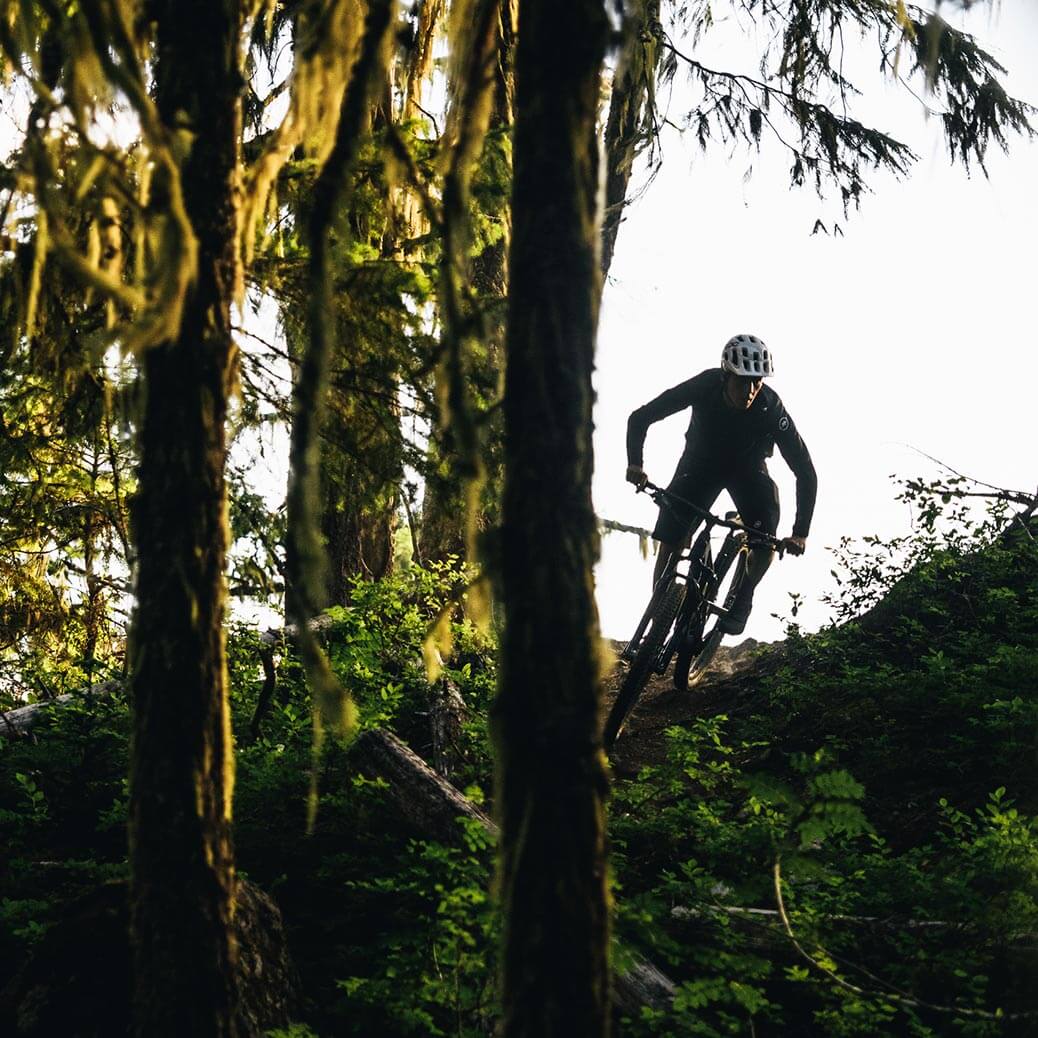 The Hightower offers the rider 140mm of rear travel, mated to a 150mm travel fork. Rear suspension is controlled by a lower link version of Santa Cruz's VPP suspension design that's evolved directly from the World Cup proven V10 downhill race bike. In addition to providing a more precisely tuned shock rate, it also employs Flip Chips which can be used to adjust the head tube angle between 65.2 degrees in the low setting, or 65.5 degrees in the high setting. The reduced seat tube length allows room for today's longer dropper posts, while the roomy front end results in a fit that's decidedly new school. From all day epics, to bike park laps, to a quick spin after work, Hightower is up for the challenge today, tomorrow, and all season long.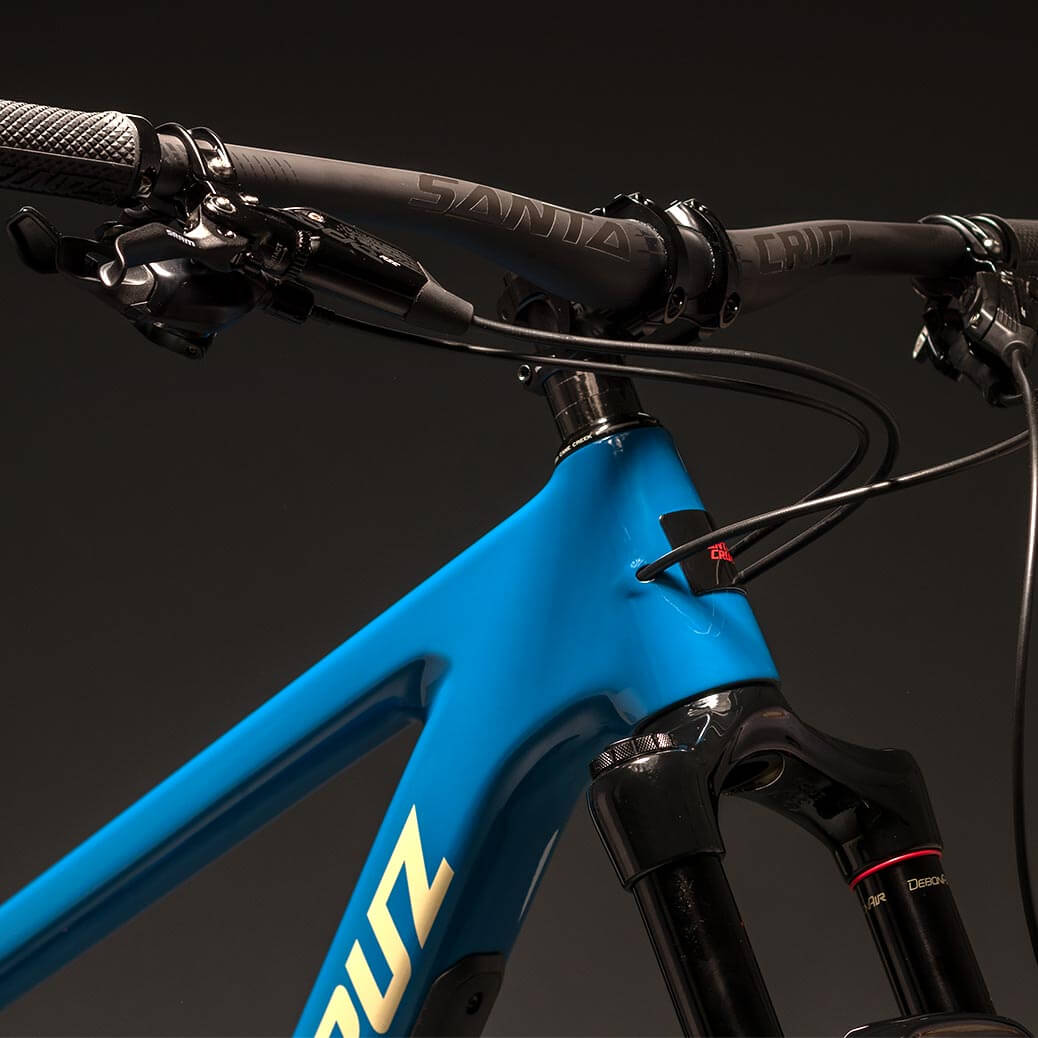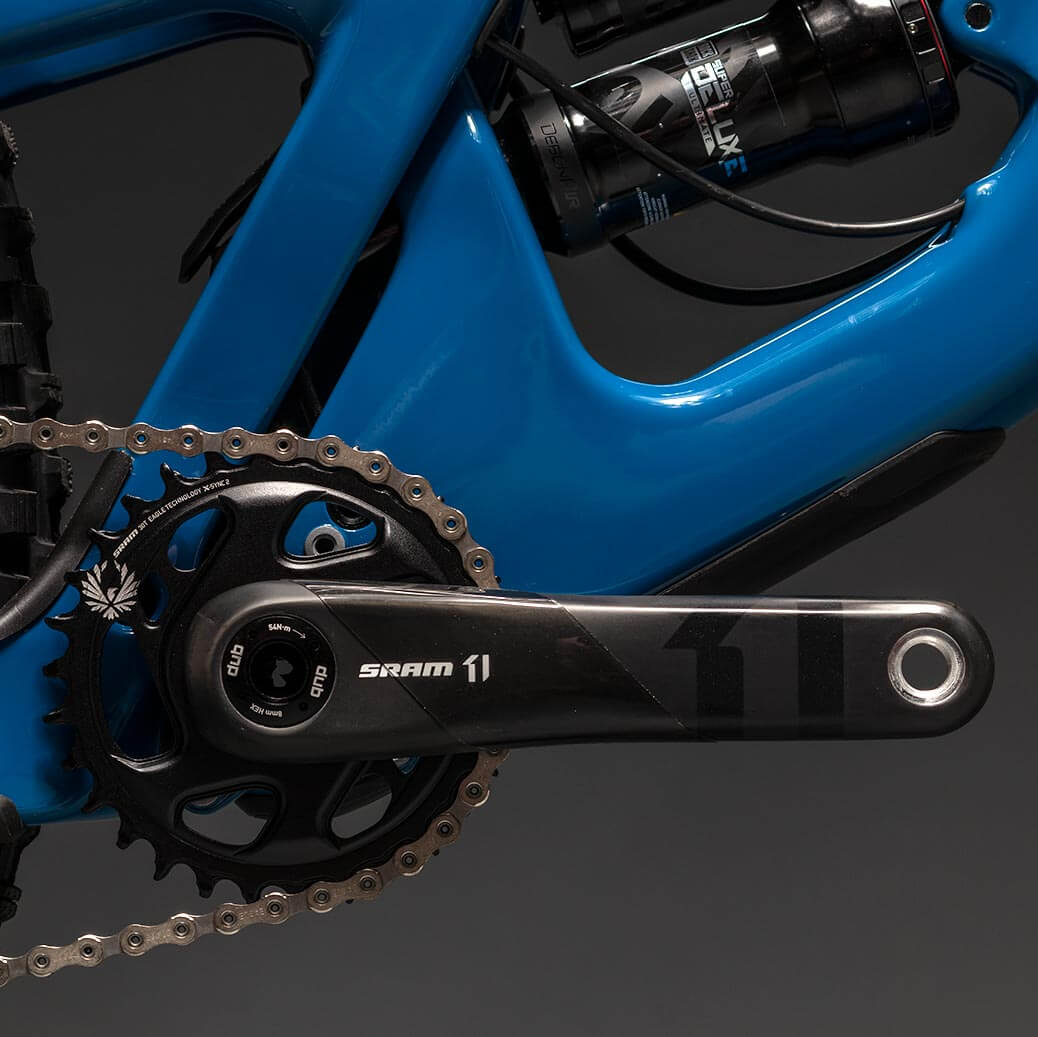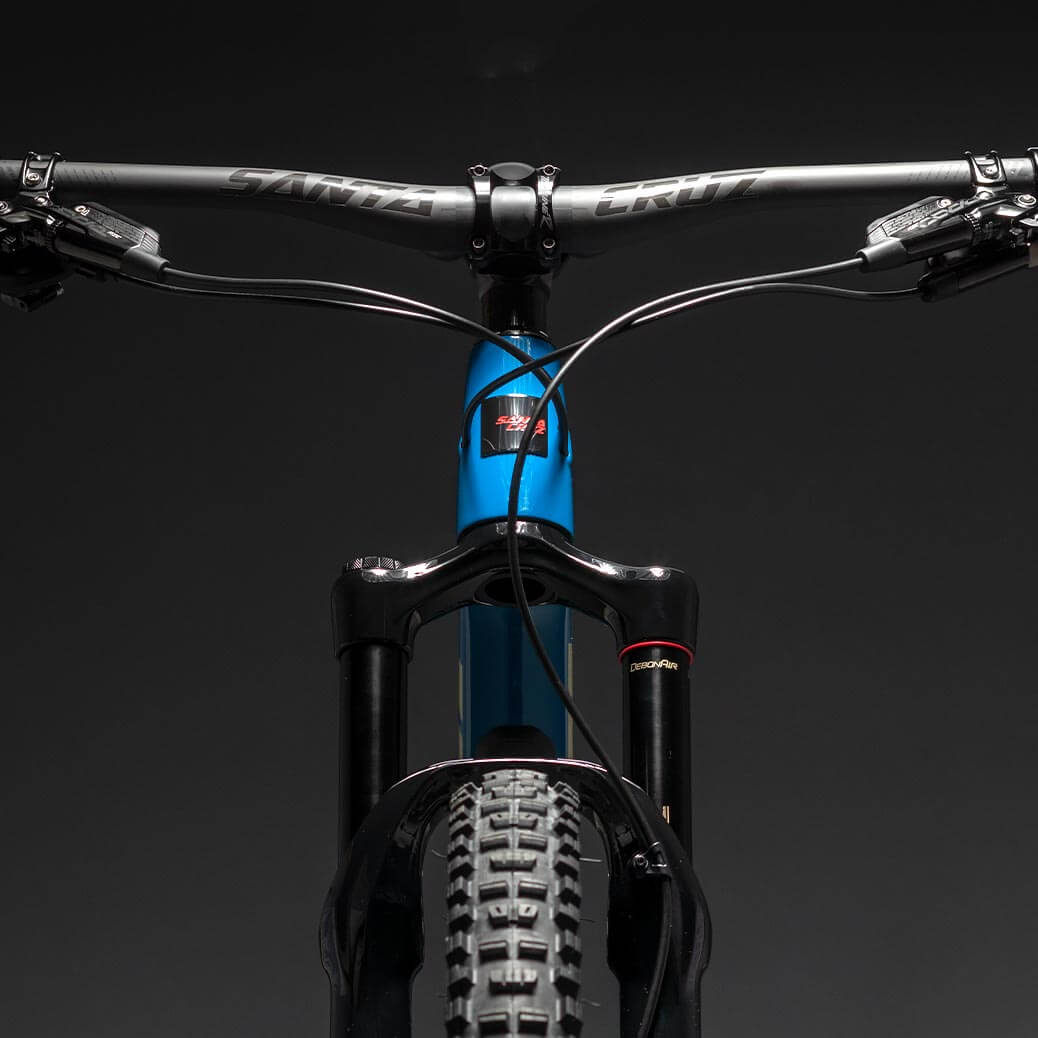 Buying a bike from Competitive Cyclist
Competitive Cyclist Gearheads are your resource for all things cycling. They're bike experts with knowledge and experience that's second to none. Whether you're thinking about your next dream build, you need advice on components, or you have questions about an existing order, don't hesitate to contact a Gearhead.
Learn More