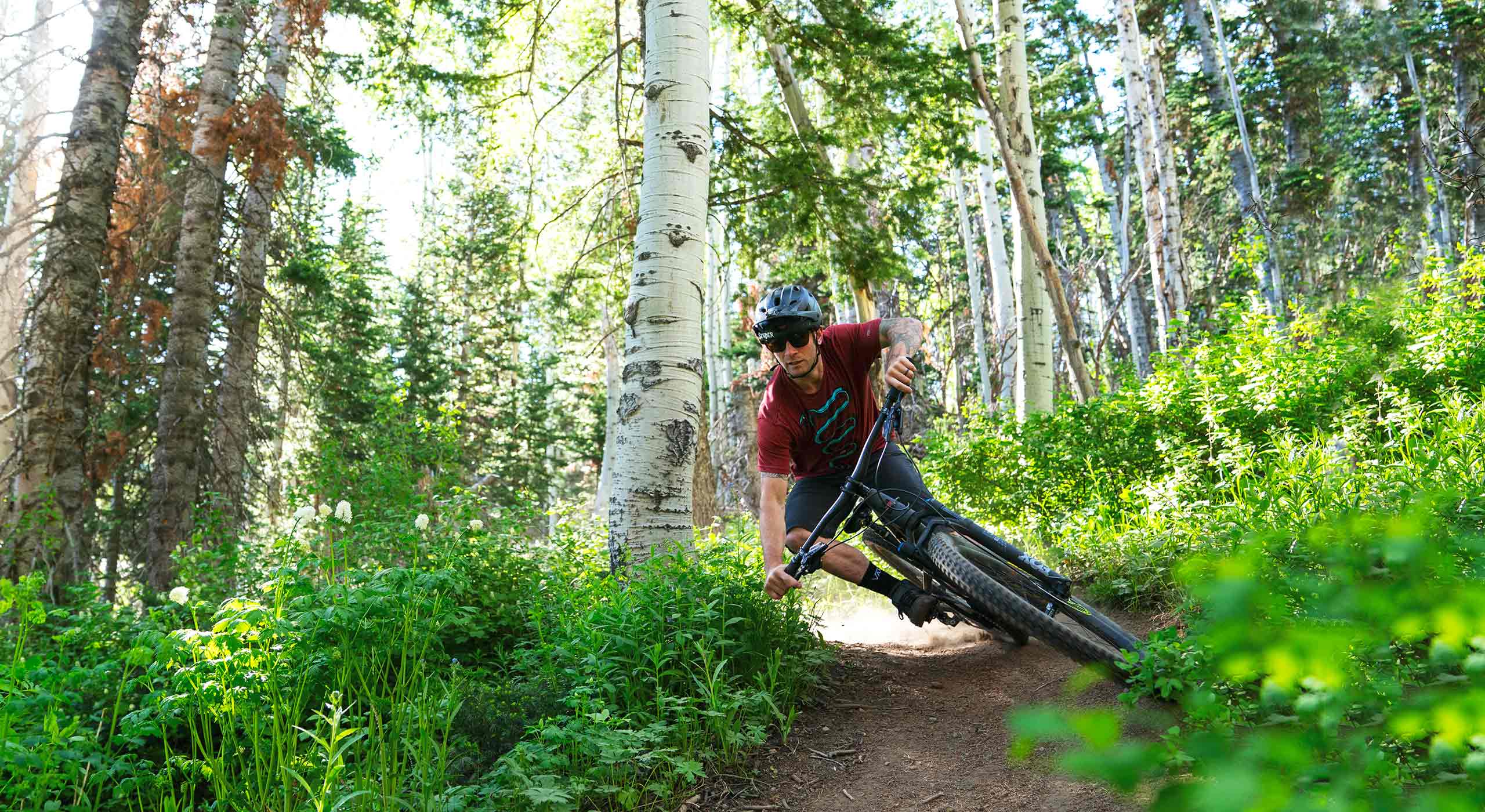 The 5010
As the direct descendant of the legendary Blur 4x and the Blur TRc, the 5010 takes the quickness we loved about the slalom bikes of days past, and pairs it with the comfort and pedaling efficiency of the very best trail bikes. The result is a versatile machine that's loved by new riders for its intuitive handling, prized by pros for its exceptional responsiveness, and a fantastic choice for anyone who appreciates
a refined machine with a dash of hooliganism
to liven things up. We've said it before, but for anyone seeking the essence of the mountain bike distilled to perfection, the 5010 remains our benchmark.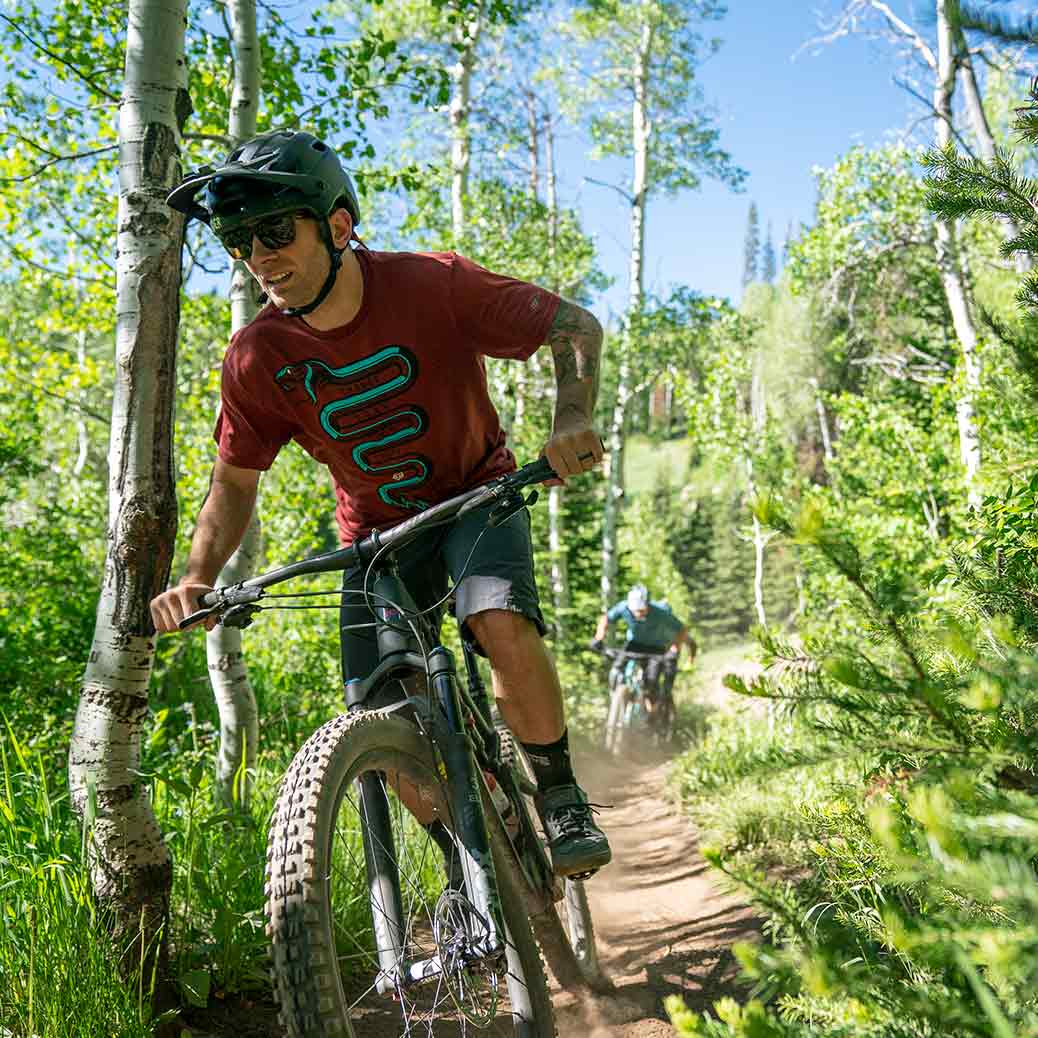 With this latest generation of the 5010, the story is honing and refinement,
not revolutionary change. Given how much we've loved every iteration of the 5010, we regard this as a very good thing. The most noticeable changes on the trail are the roomier cockpit, which makes it possible to achieve a proper fit with the short stems that most riders favor, and a relaxed head angle that calms the 5010 when driving it into corners, without sacrificing the quickness and excitement that are its defining traits. And with this being a favorite steed of many Santa Cruz employees and plenty of team riders, we're certainly not alone in considering this the best iteration of the 5010 to date.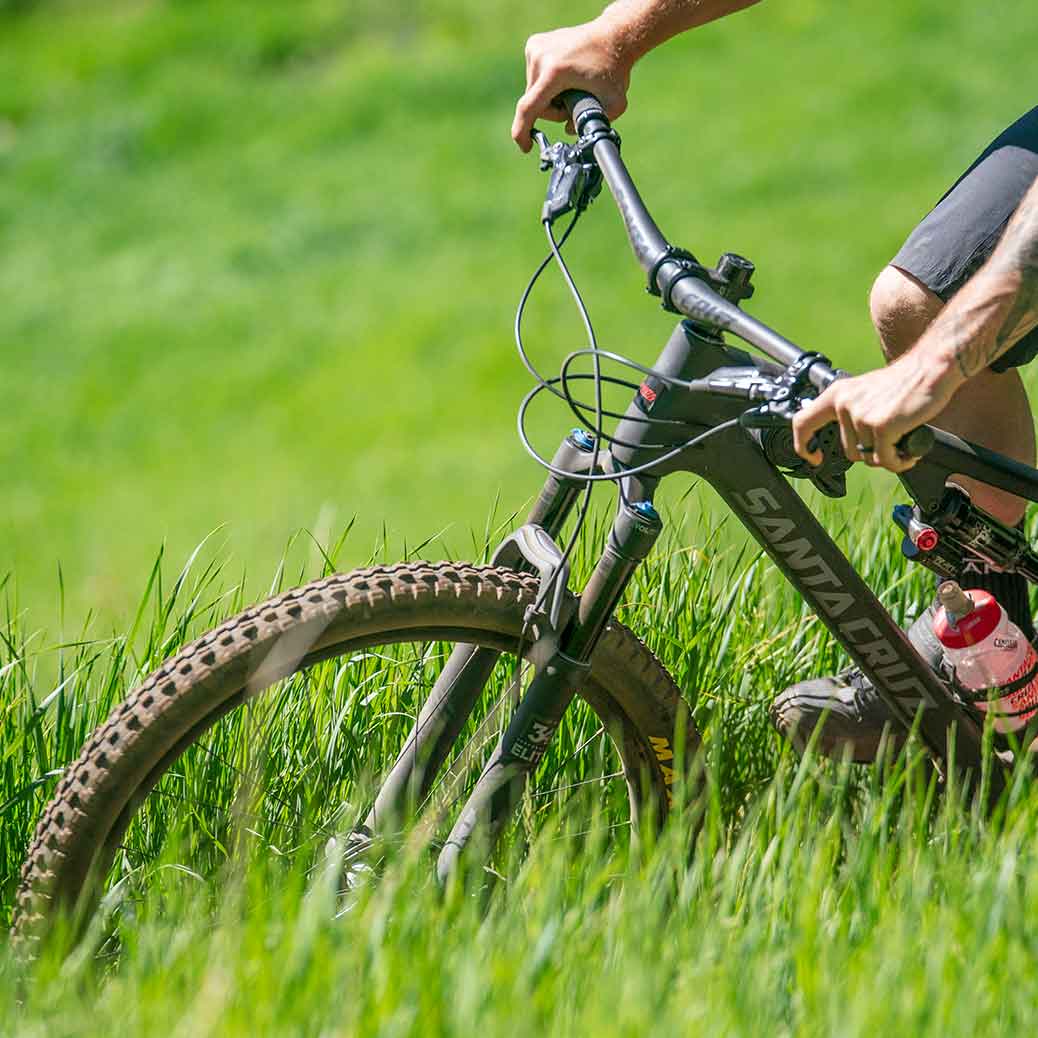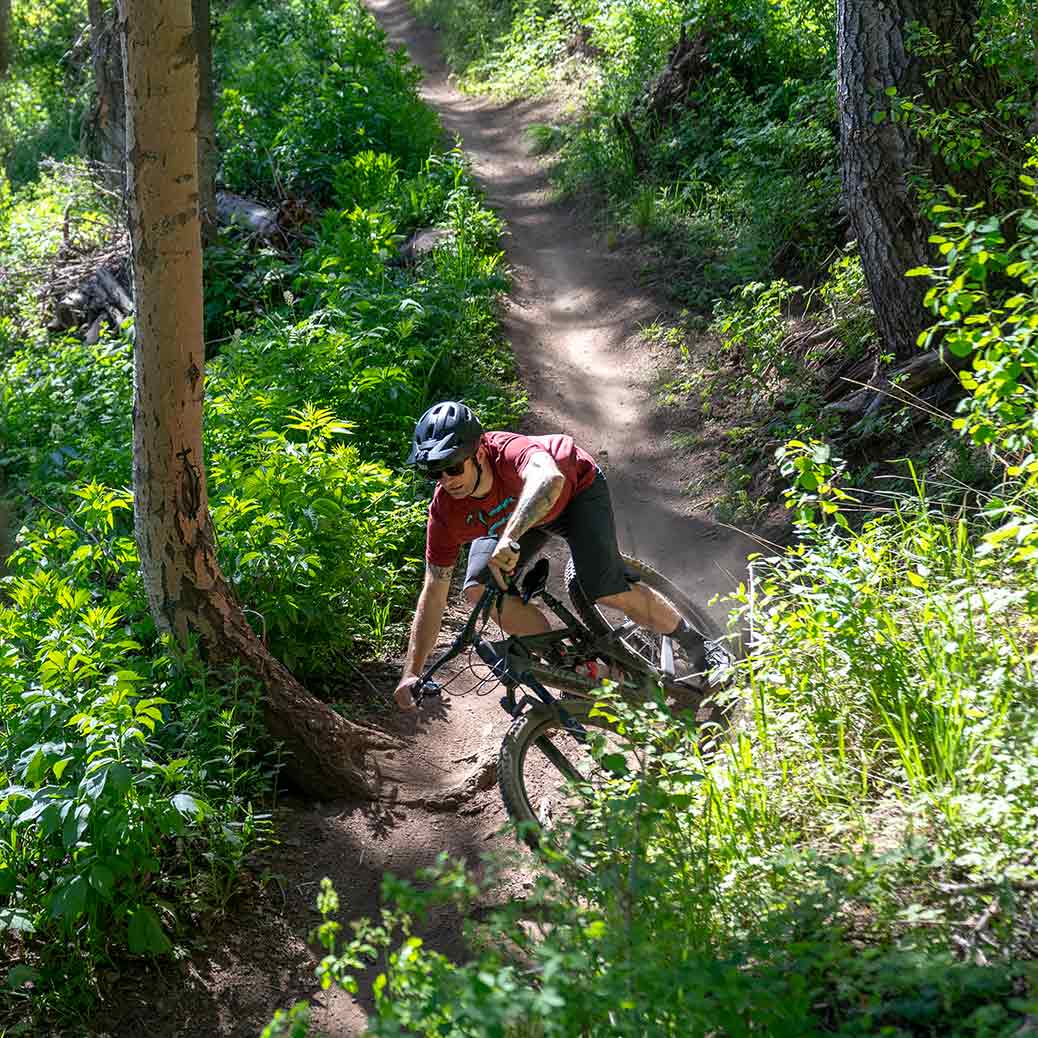 Shop Santa Cruz 5010
Perhaps the most surprising change to the new 5010 is the wheel and tire options. It's still available in a traditional configuration with 2.4 inch tires, but it will also clear much larger tires. That's why it's also offered it in a Plus configuration with 2.6 inch tires which are lighter, more durable, and more stable than the previous generation of Plus setups. If most of your riding is dry and dusty, or you prefer a more surefooted feel, the Plus setup will be a revelation. And if your riding typically takes you into wet and muddy conditions, or if you're especially hard on tires, the traditional setup will be your best bet. But don't feel like you're locked into your choice, as
the 5010 clears tires up to 2.8 inches wide, giving you plenty of room to find your ideal setup.
Read Our Review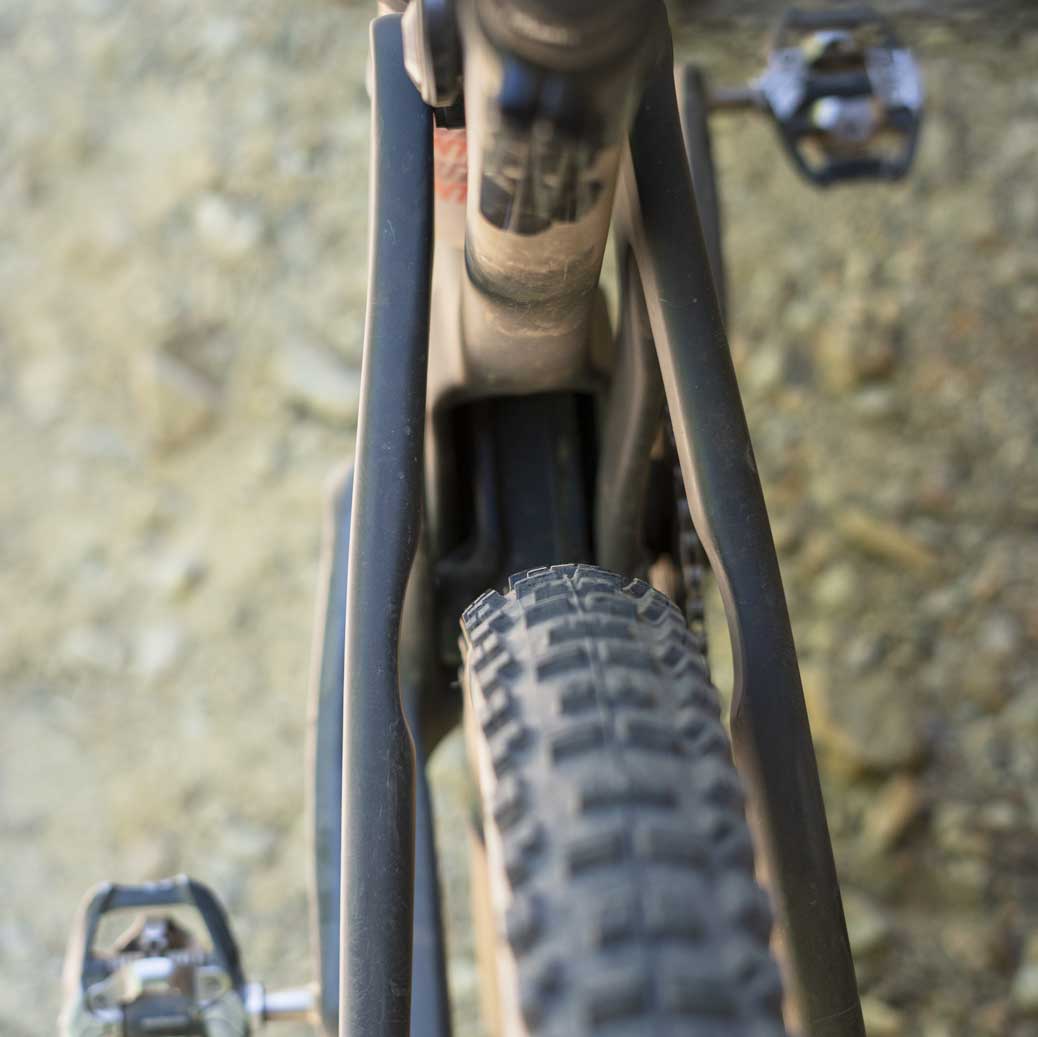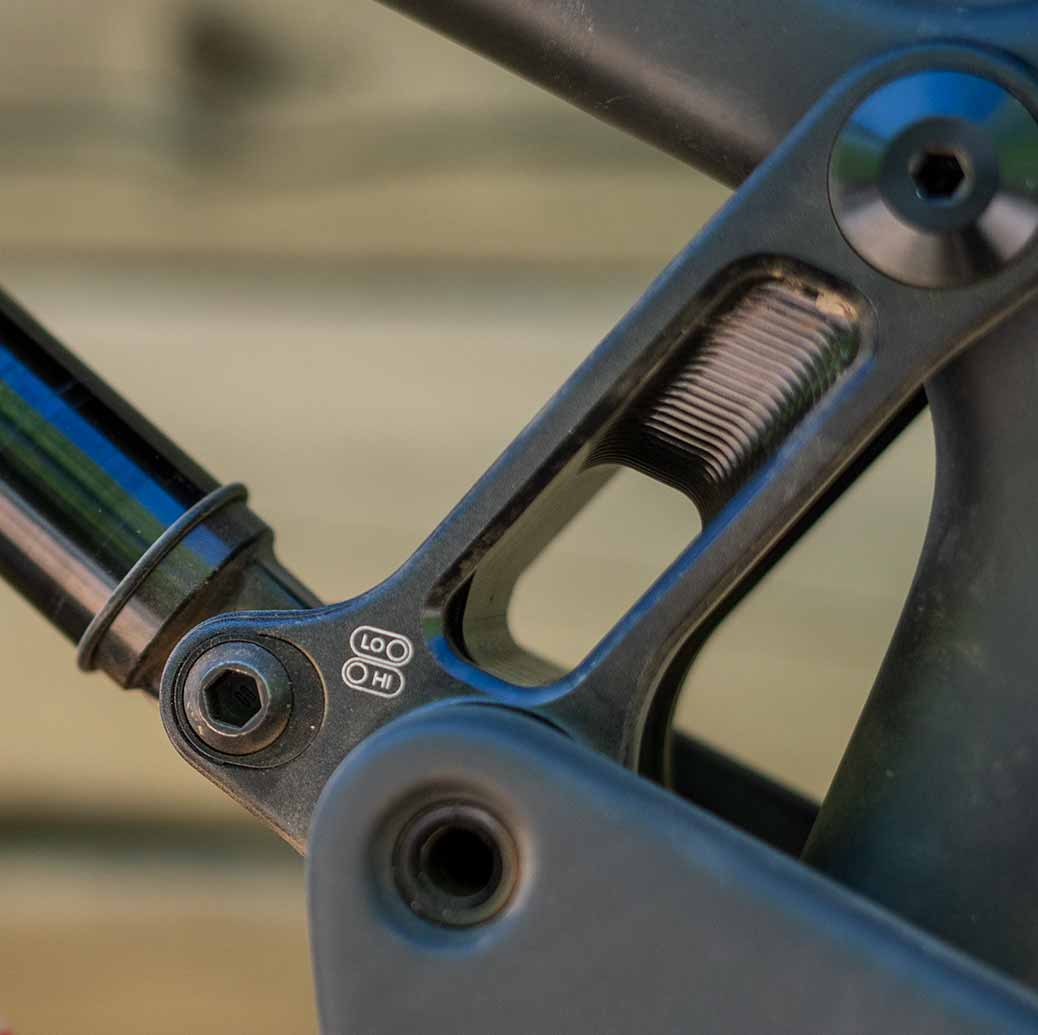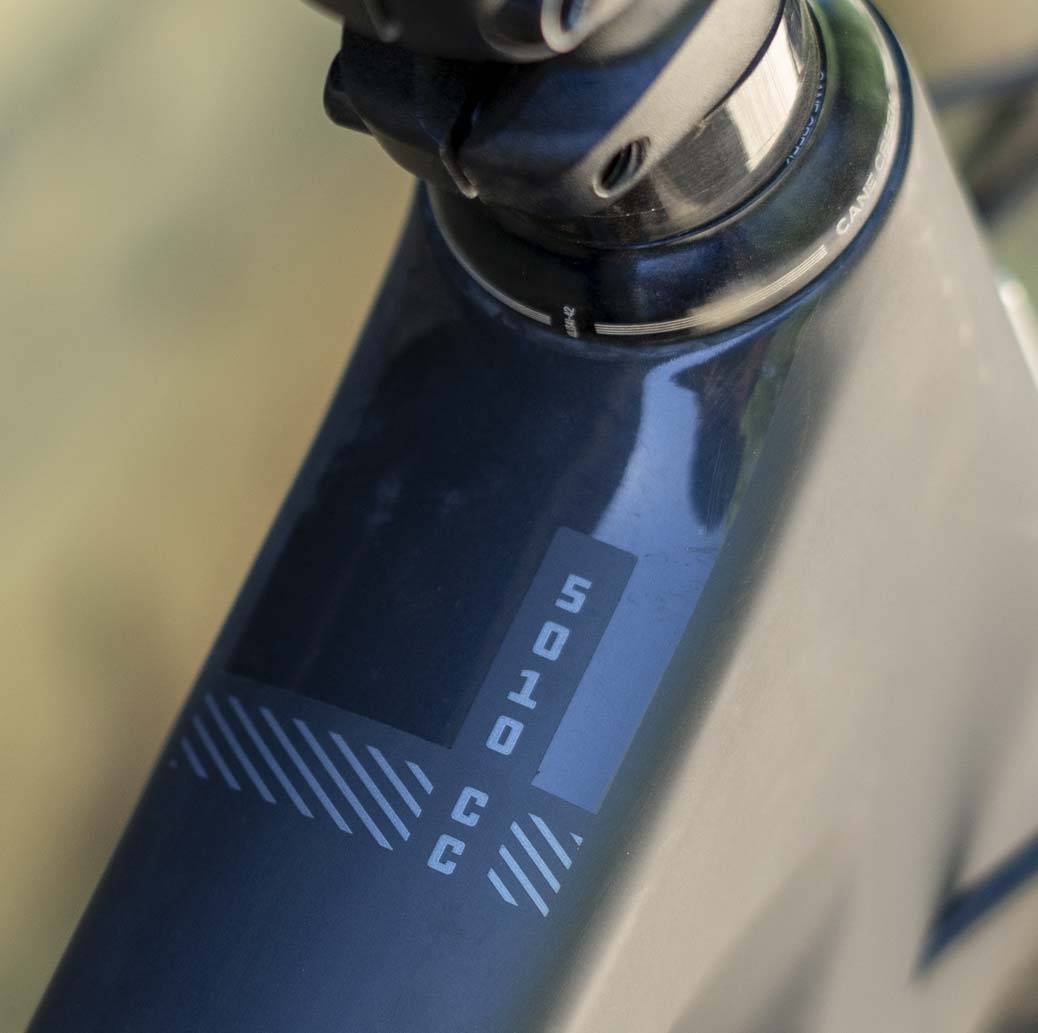 Shop Santa Cruz 5010
Buying a bike from Competitive Cyclist
Competitive Cyclist Gearheads are your resource for all things cycling. They're bike experts with knowledge and experience that's second to none. Whether you're thinking about your next dream build, you need advice on components, or you have questions about an existing order, don't hesitate to contact a Gearhead.
Learn More