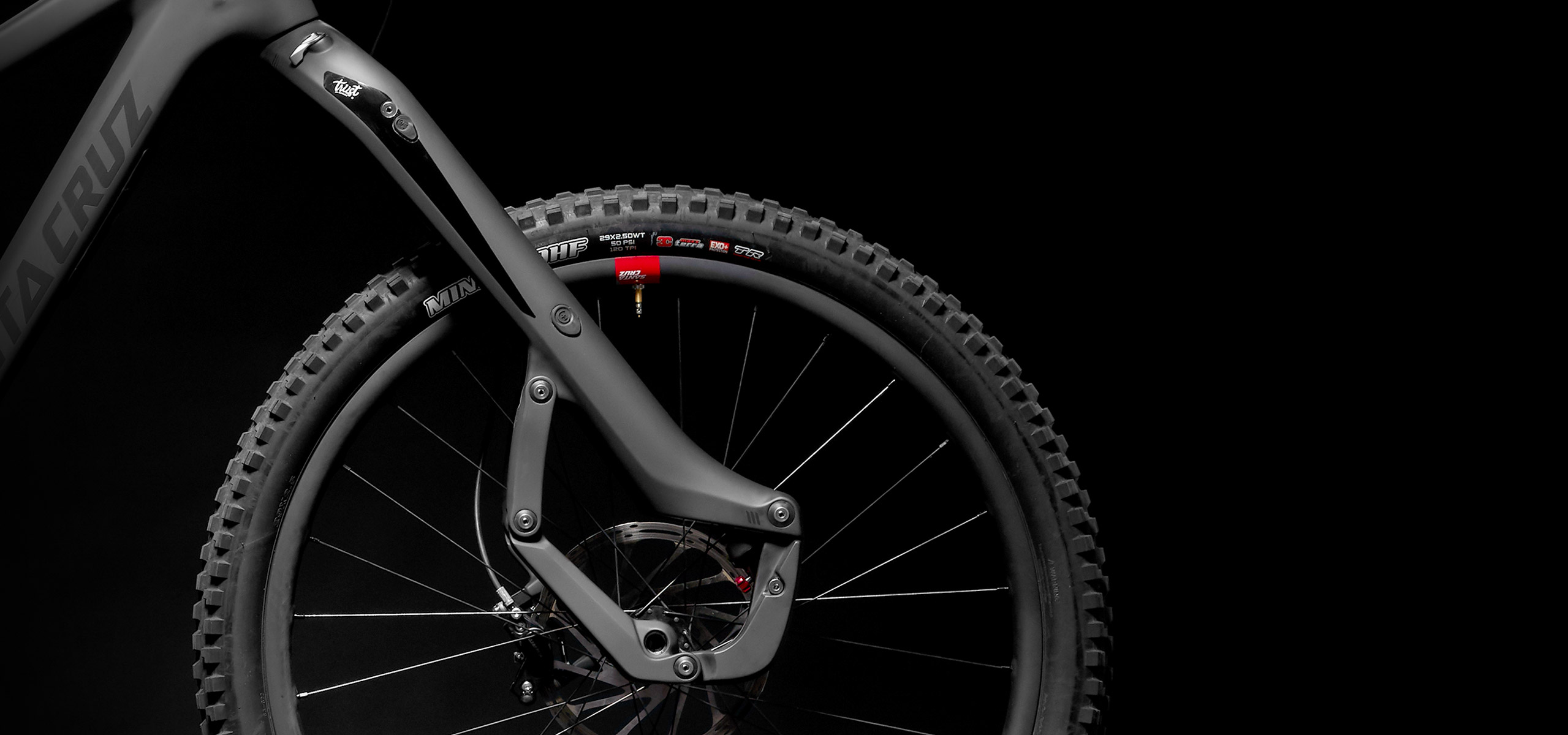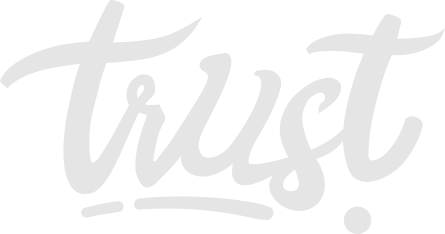 Smash Your Limits
It's been just over a year since Trust Performance got the cycling world talking with the release of the Message— the halo level linkage-based suspension fork that launched the fledgeling brand straight into the spotlight. In that time, the unique benefits offered by Trust's trailing linkage design have become undeniable. And now, with the release of the long travel Shout, enduro racers, bike park regulars, and fans of today's long travel trail bikes can finally experience the benefit of the "Trust Effect" for themselves.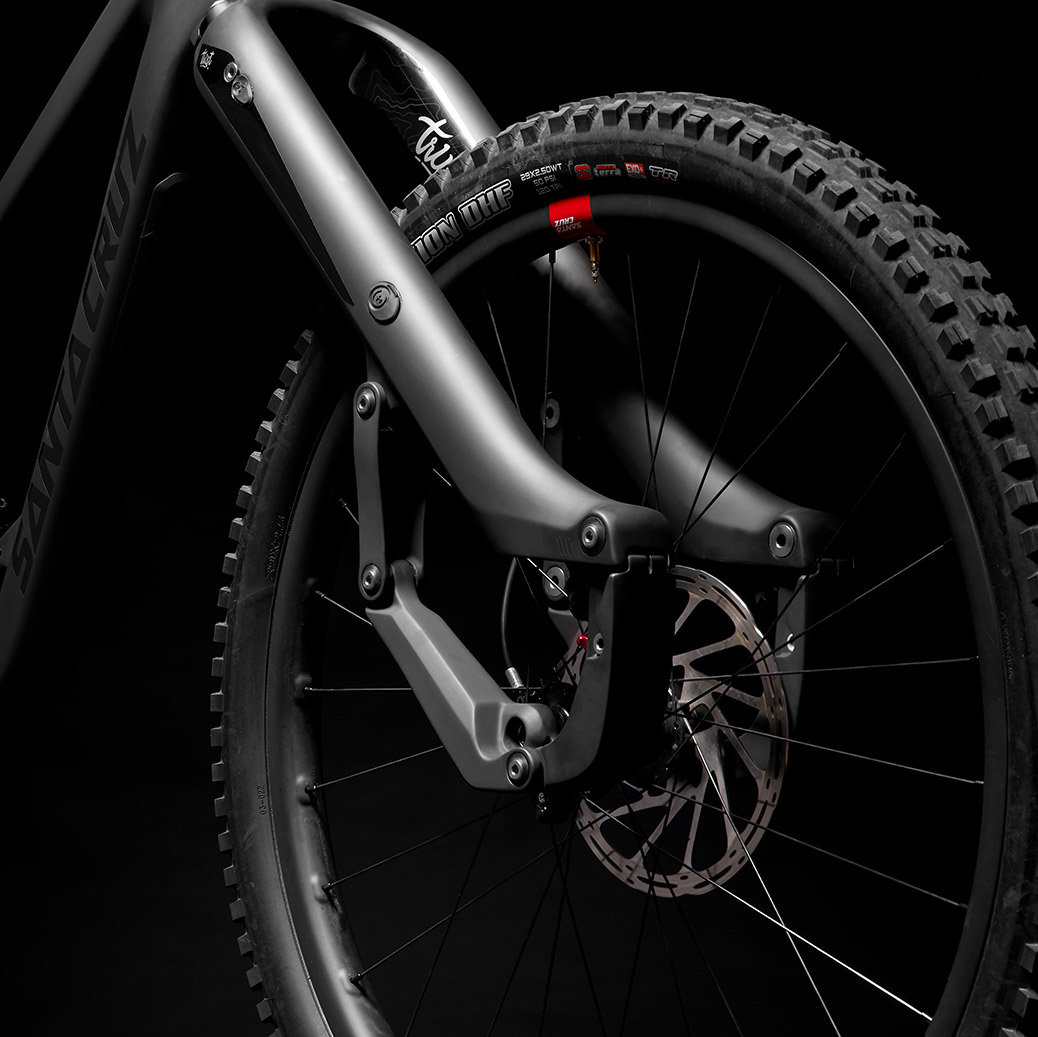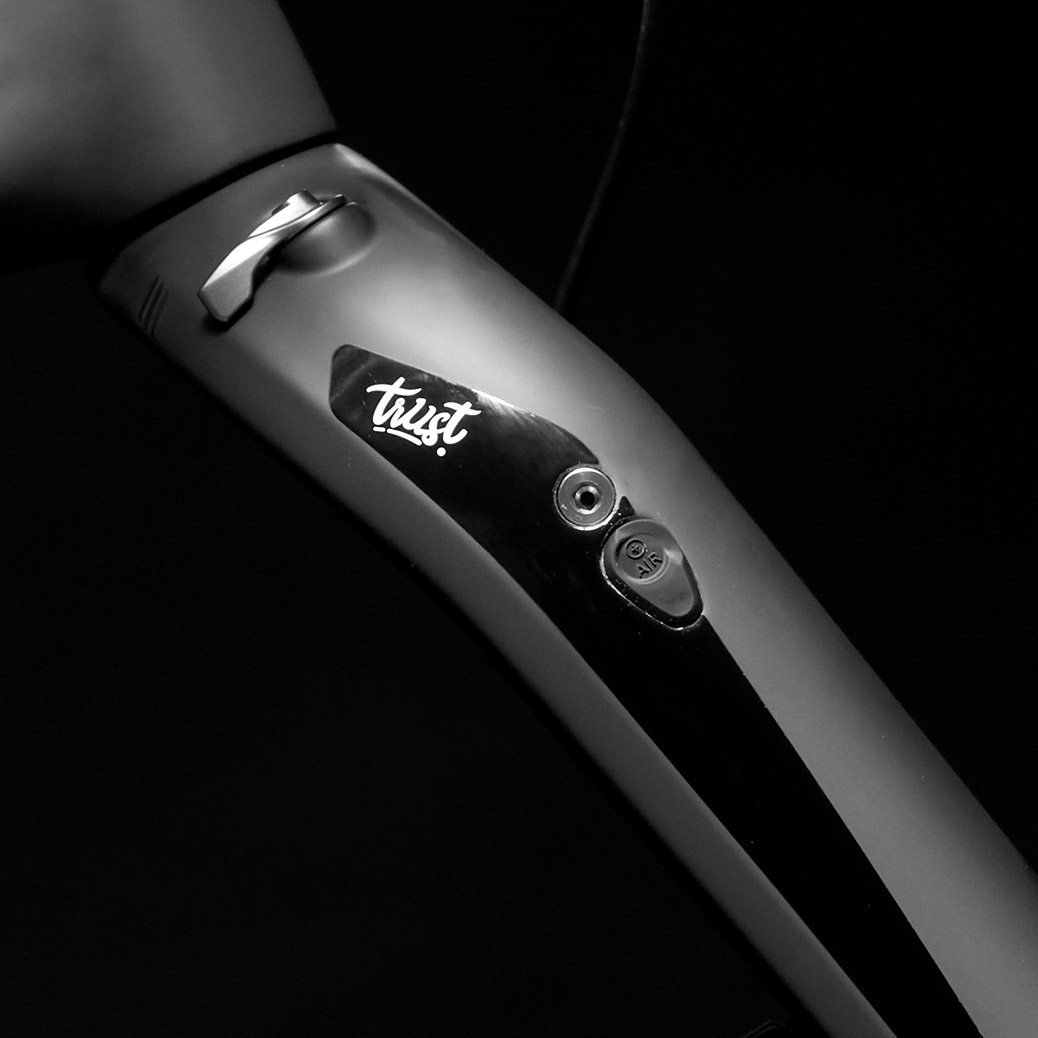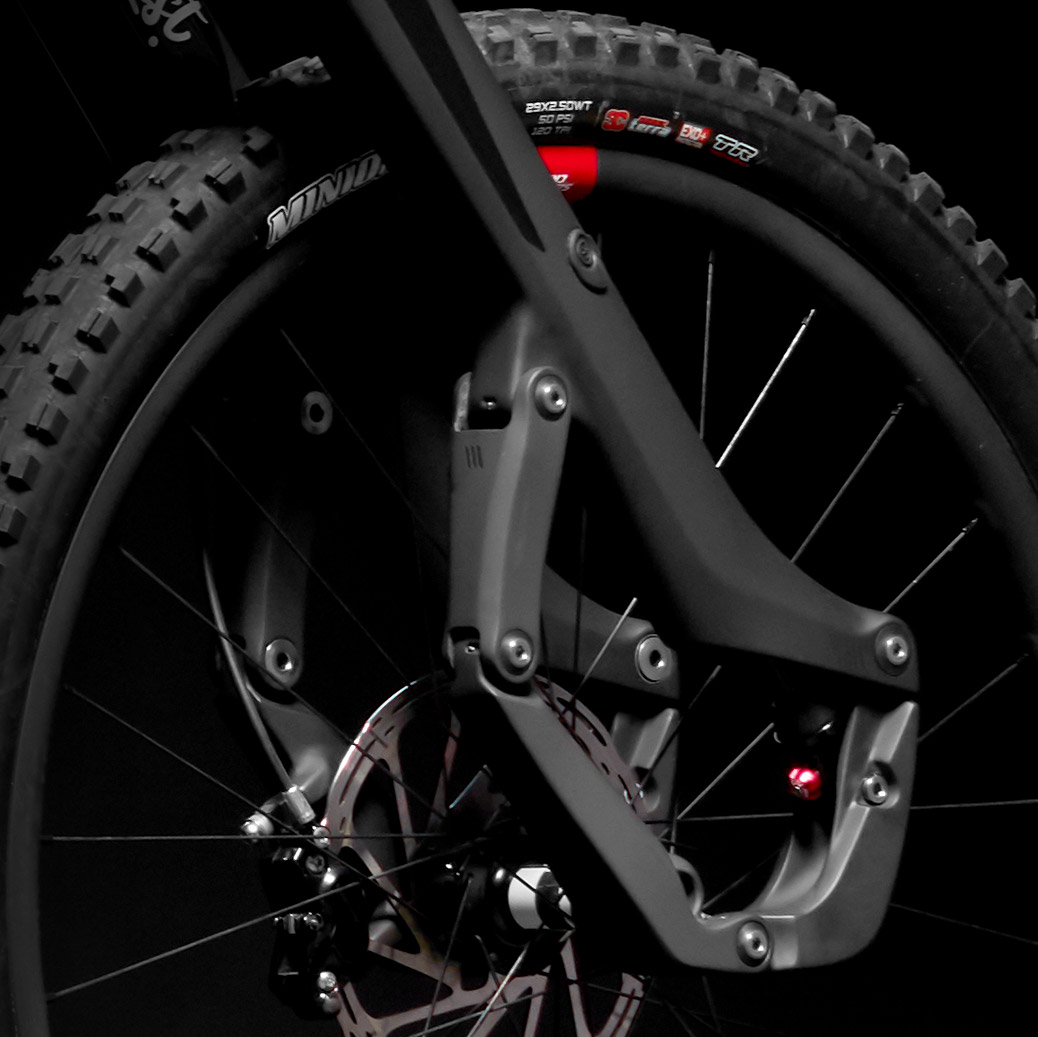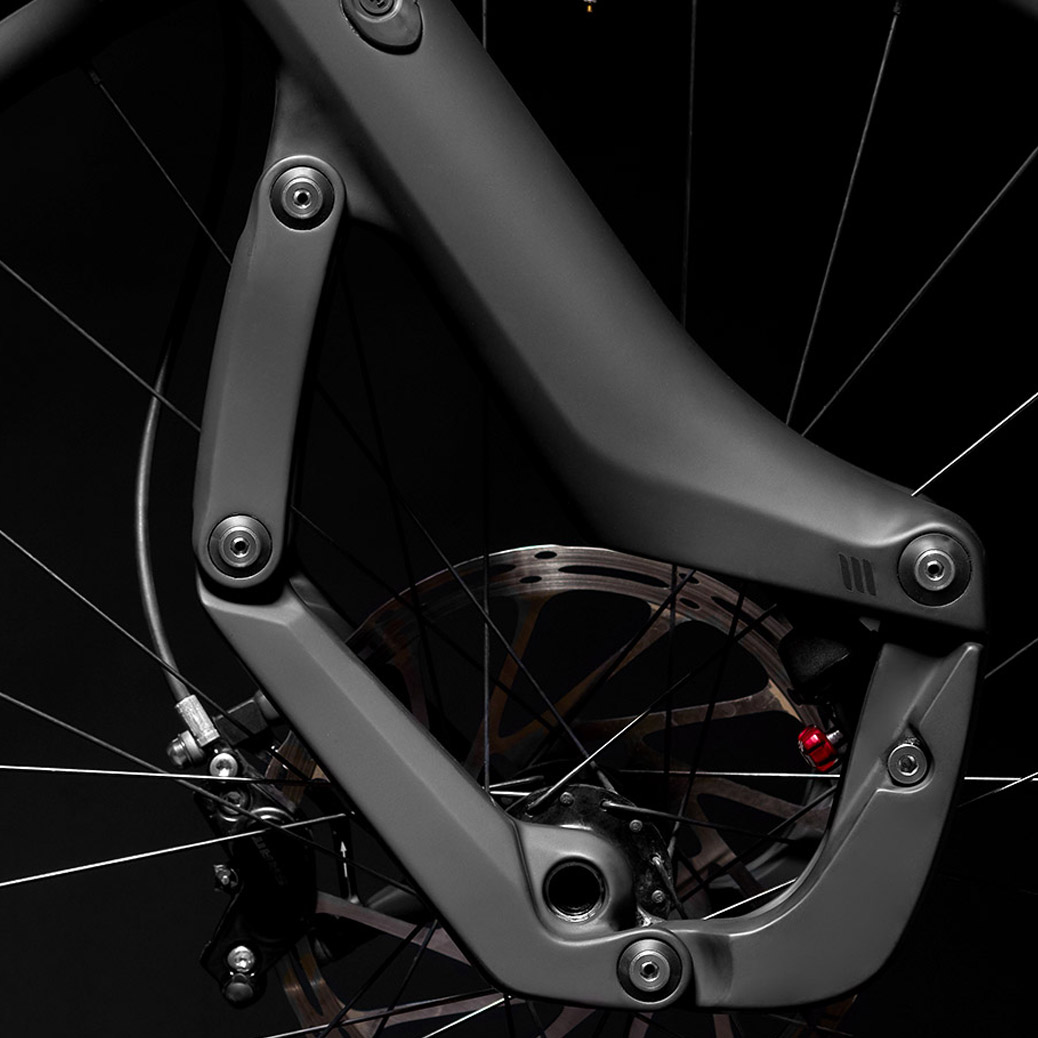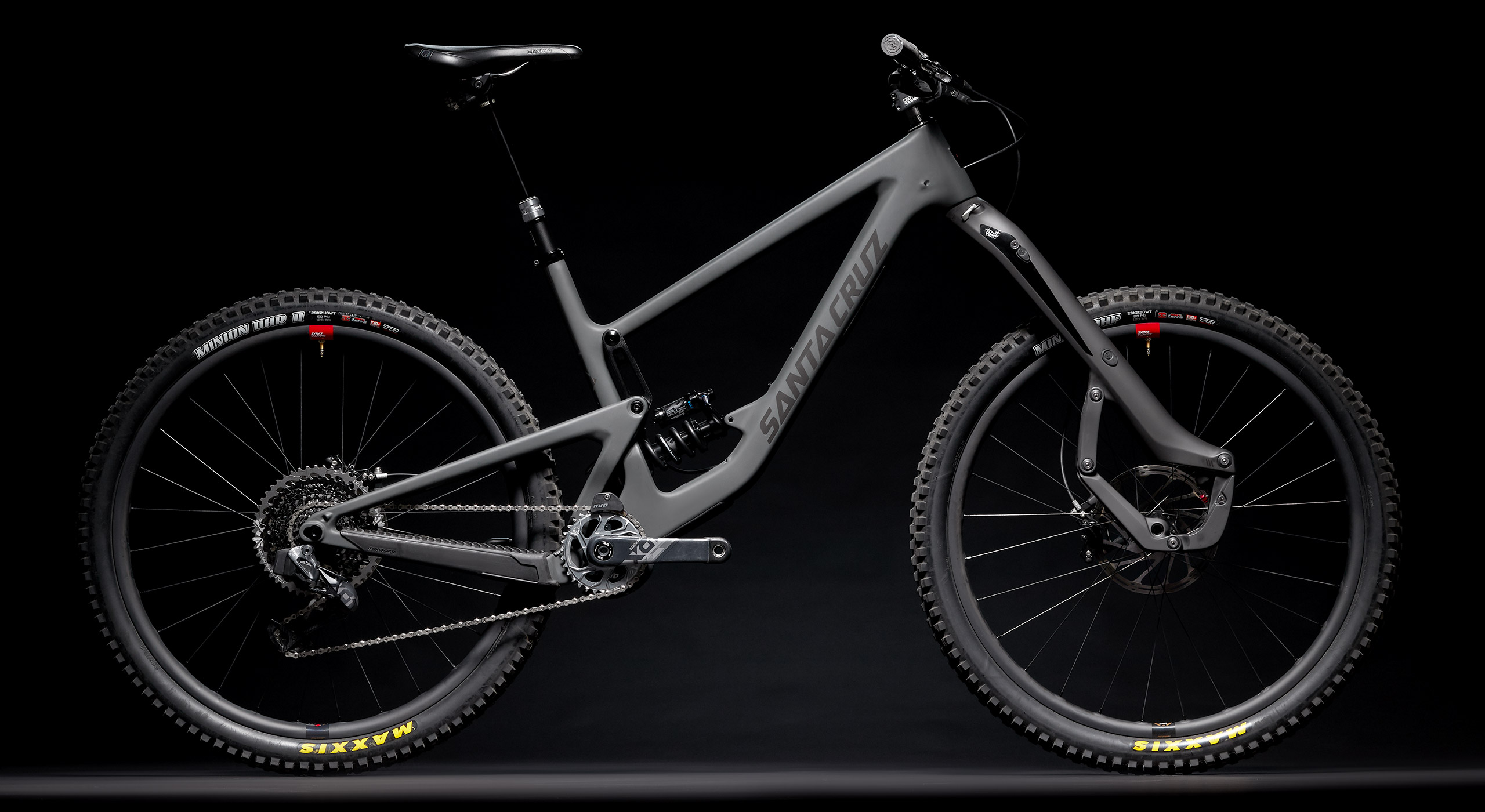 Offering the rider a massive 178mm of total travel, the Shout is built for the bold. At 580mm axle to crown, it mirrors the ride height of most 170mm 29 inch forks, which is fitting given the aggressiveness of its focus. While the Message is tuned for a spritely, responsive ride, Trust has focused on tuning the Shout for a plusher, smoother feel that allows the rider to push harder for the full duration of the world's longest, roughest enduro stages. The Shout's rearward axle path allows the front wheel to more effectively roll over sharp impacts, while maintaining a more consistent steering feel as the fork cycles through its travel.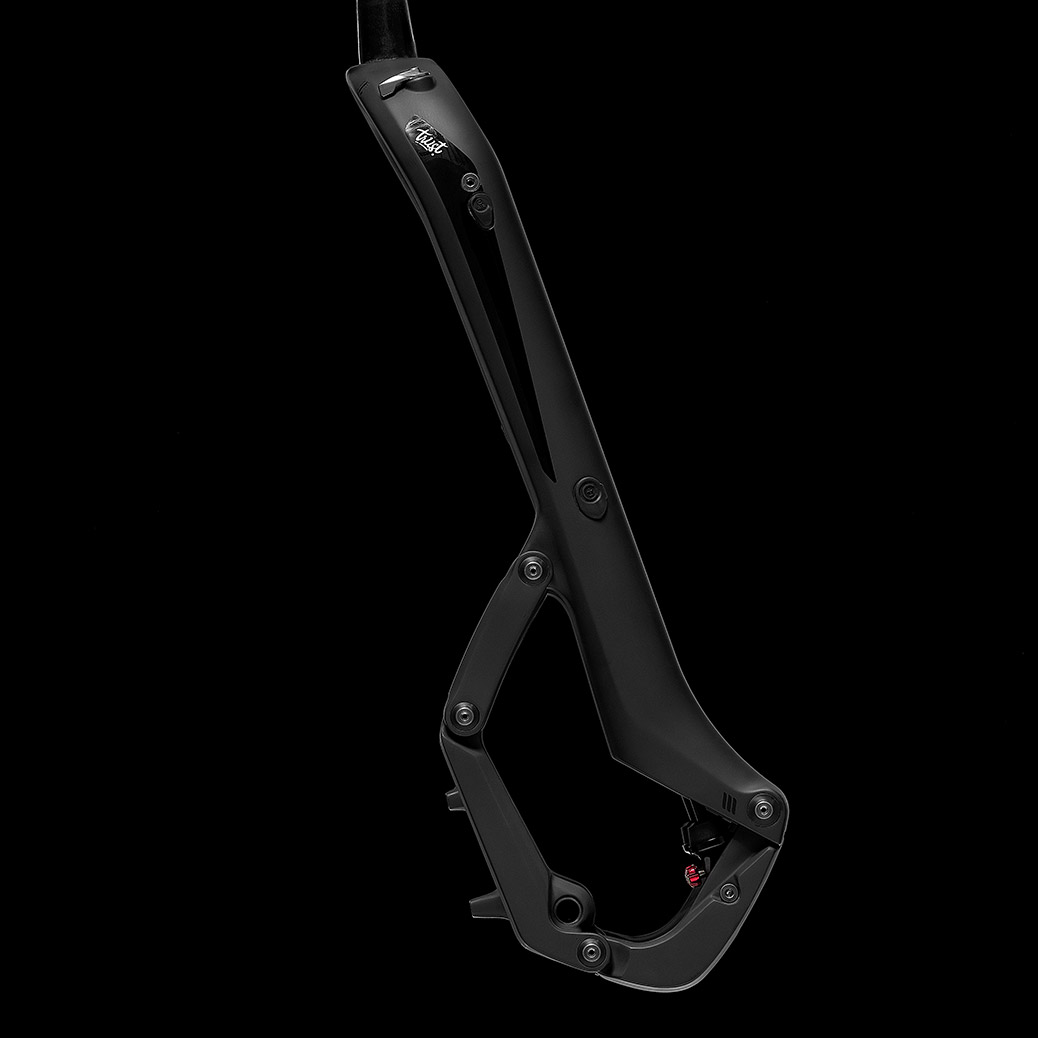 The one piece upper assembly is reportedly dramatically stiffer than its next-stiffest competitor, and allows clearance for tires 29 x 2.6 inches wide, or 2.8's for those riding 27.5 wheels. Setup is both simple and customizable, with easily understood damper adjustments, in addition to Trust's "Huck Pucks", which are used to tune bottoming resistance. The result promises to be a sea change in the long travel space, enabling riders to experience speed, comfort, and control unlike anything they've ridden before.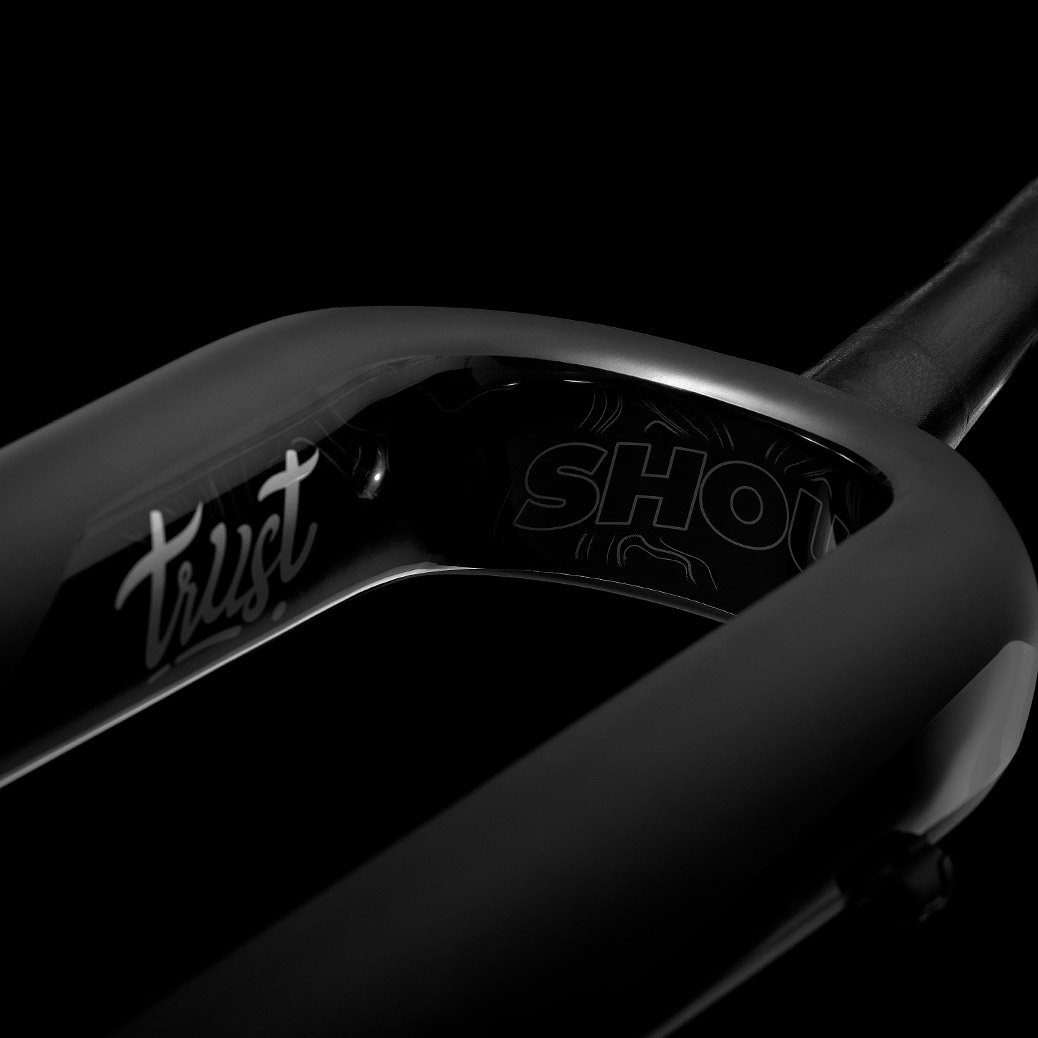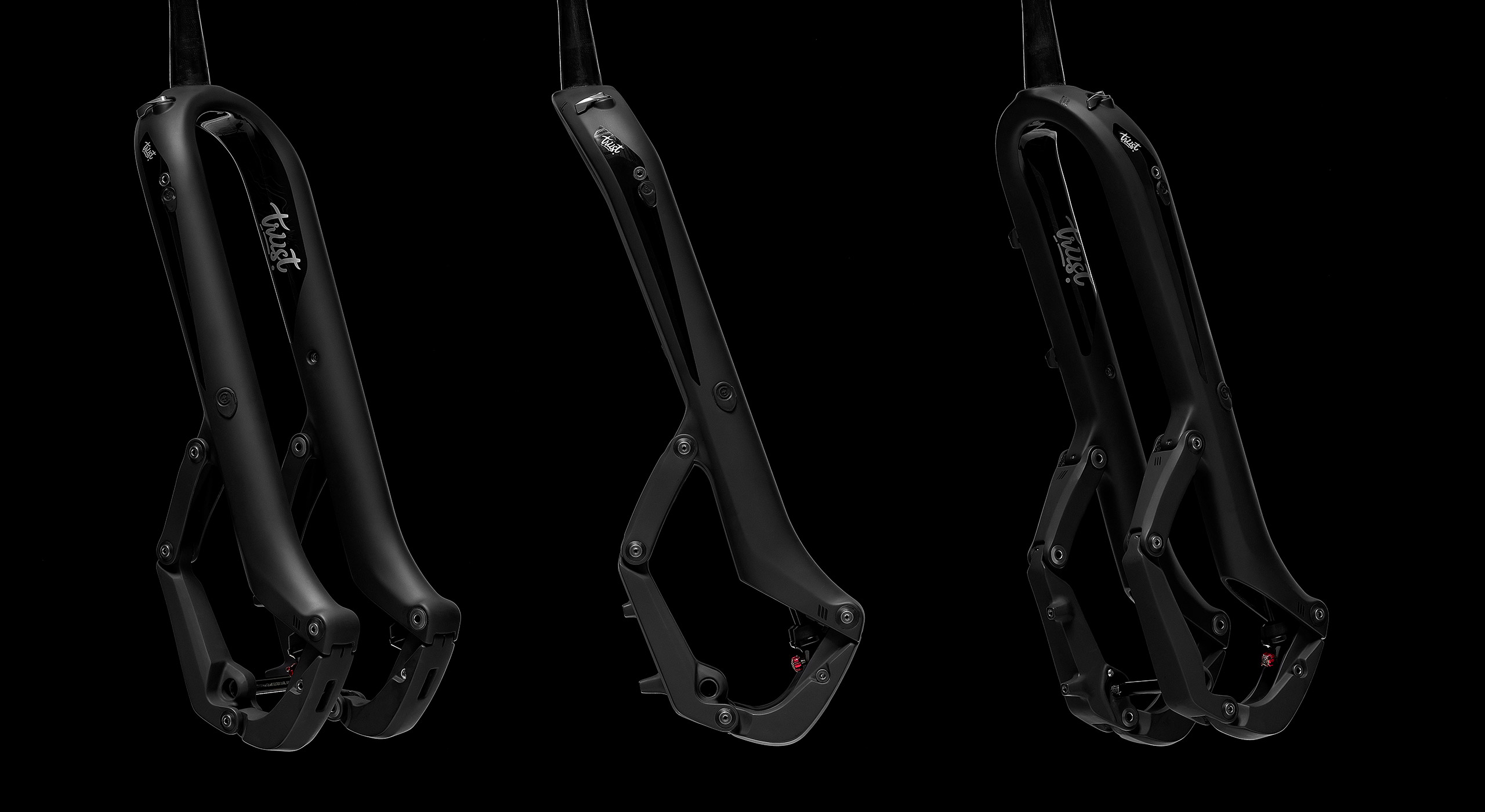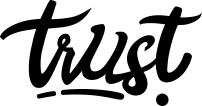 Shop Now
Buying a bike from Competitive Cyclist
Competitive Cyclist Gearheads are your resource for all things cycling. They're bike experts with knowledge and experience that's second to none. Whether you're thinking about your next dream build, you need advice on components, or you have questions about an existing order, don't hesitate to contact a Gearhead.
Learn More