A Steadfast Favorite
It would be woefully inadequate to consider Giordana's cycling apparel the mere product of passion. With every cut and every stitch made in Italy at Giordana's family-owned factory, these pieces represent the life's work of dozens of skilled craftspeople, designers, and cycling aficionados. And just when we thought it couldn't get better, the 2018 line raises the bar even further.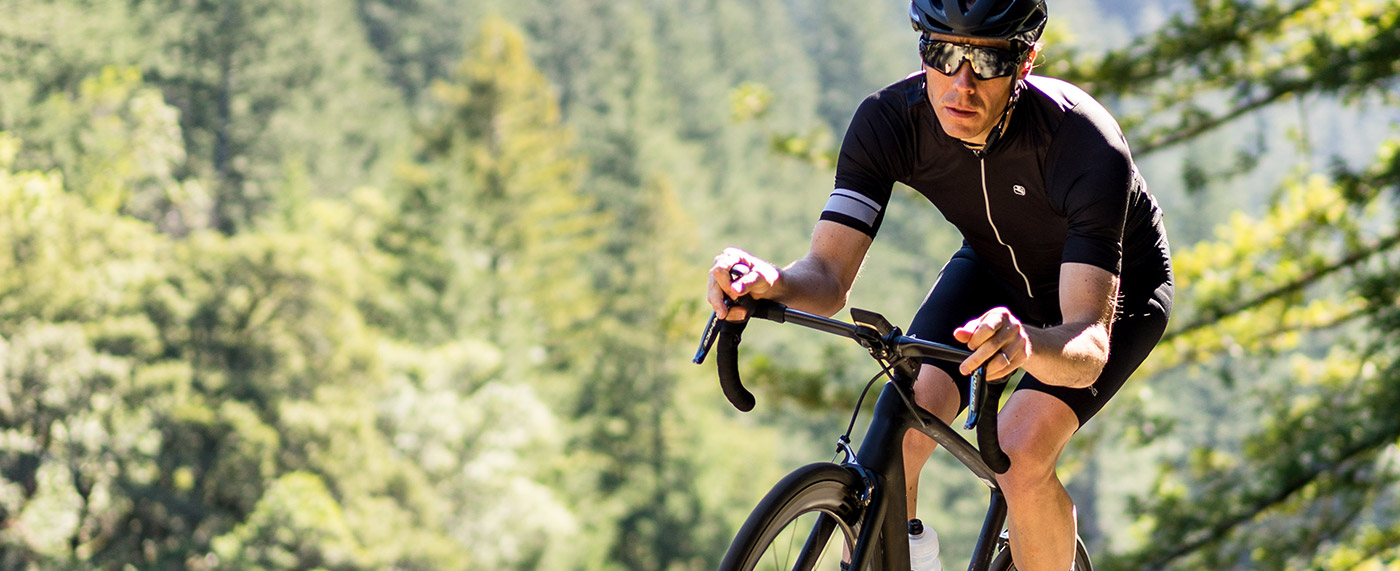 NX-G
As the flagship in Giordana's line, NX-G apparel represents the Next Generation of cycling attire. Graduated compressive panels at the leg, seams all but eliminated, a jersey that dries impossibly fast-- this is what happens when every barrier to progress has been gleefully cast aside.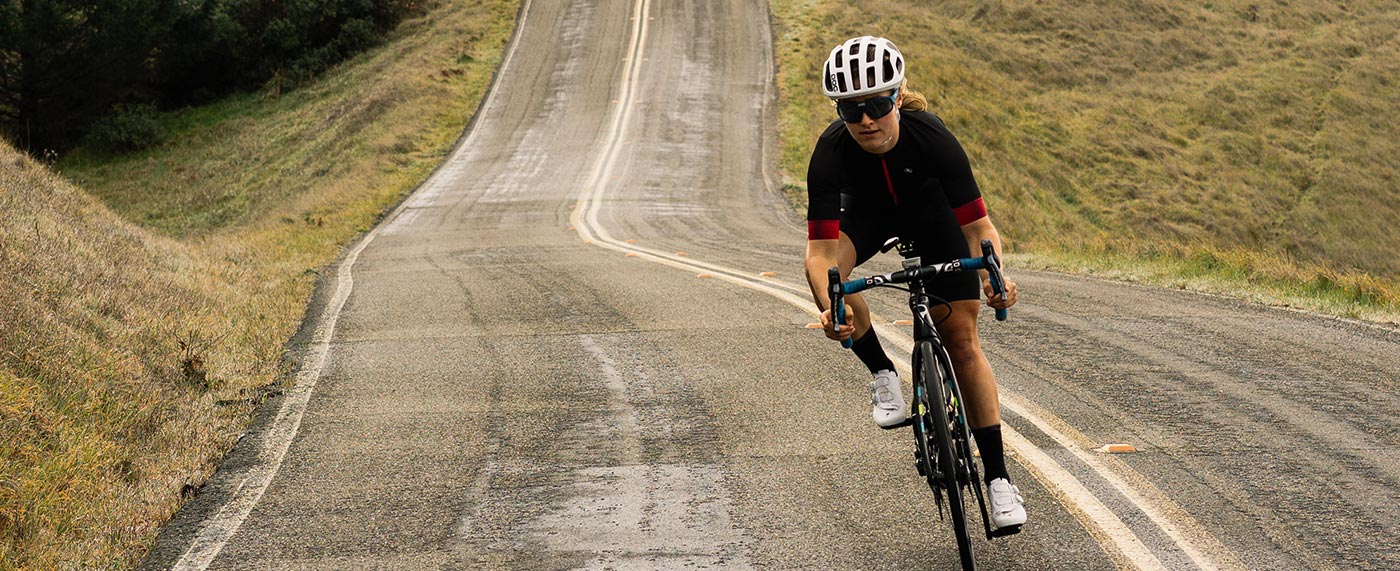 FormaRed Carbon Pro
Continuing the legacy of the Pro Tour-proven FormaRed Carbon line, the FR-C Pro is unabashedly built with raceday functionality in mind. Laser cut cuffs, compressive leg panels, and ergonomic collars make this the most advanced iteration of the FR-C family to date.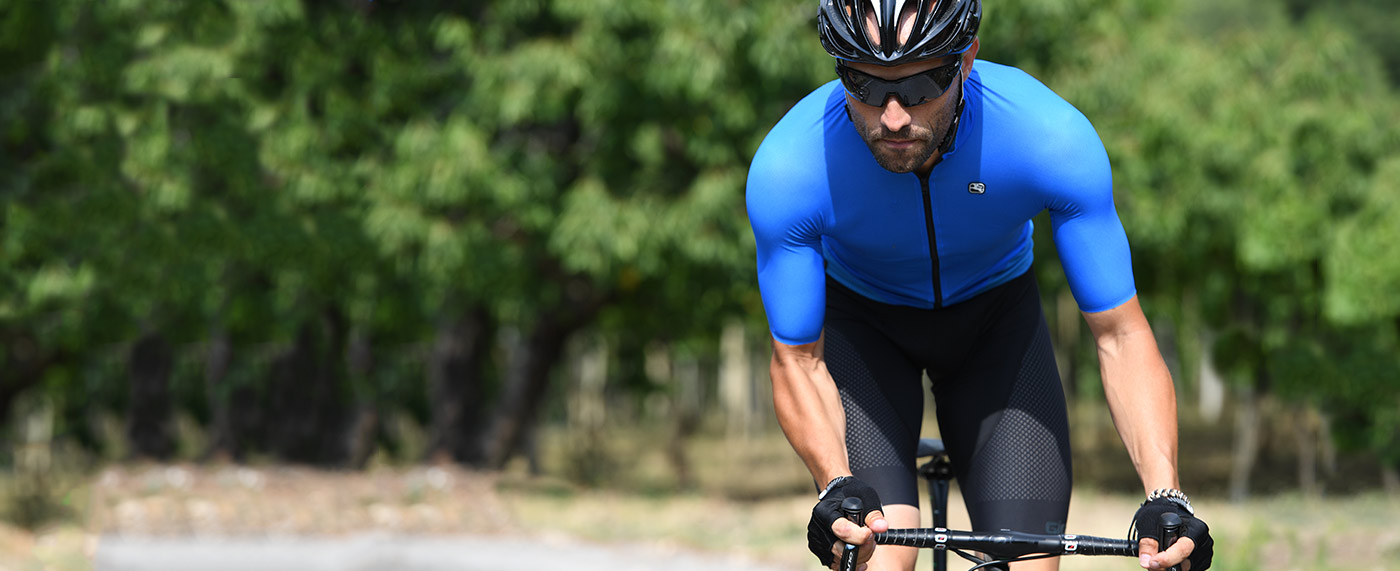 FormaRed Carbon Lyte
FR-C Lyte takes the technical mastery on display in the FR-C Pro line and reimagines it for use in hot weather conditions. Airy mesh, aero dimpled leg panels, and the sleek fit we know and love make these pieces a genuine advantage during summer race season.

Shop New From Giordana
Meet our Gearheads
Chat, email, or call us at: (888) 276-7130
Competitive Cyclist Gearheads are your resource for all things cycling. They're bike experts with knowledge and experience that's second to none. Whether you're thinking about your next dream build, you need advice on components, or you have questions about an existing order, don't hesitate to contact a Gearhead.
Chat Now