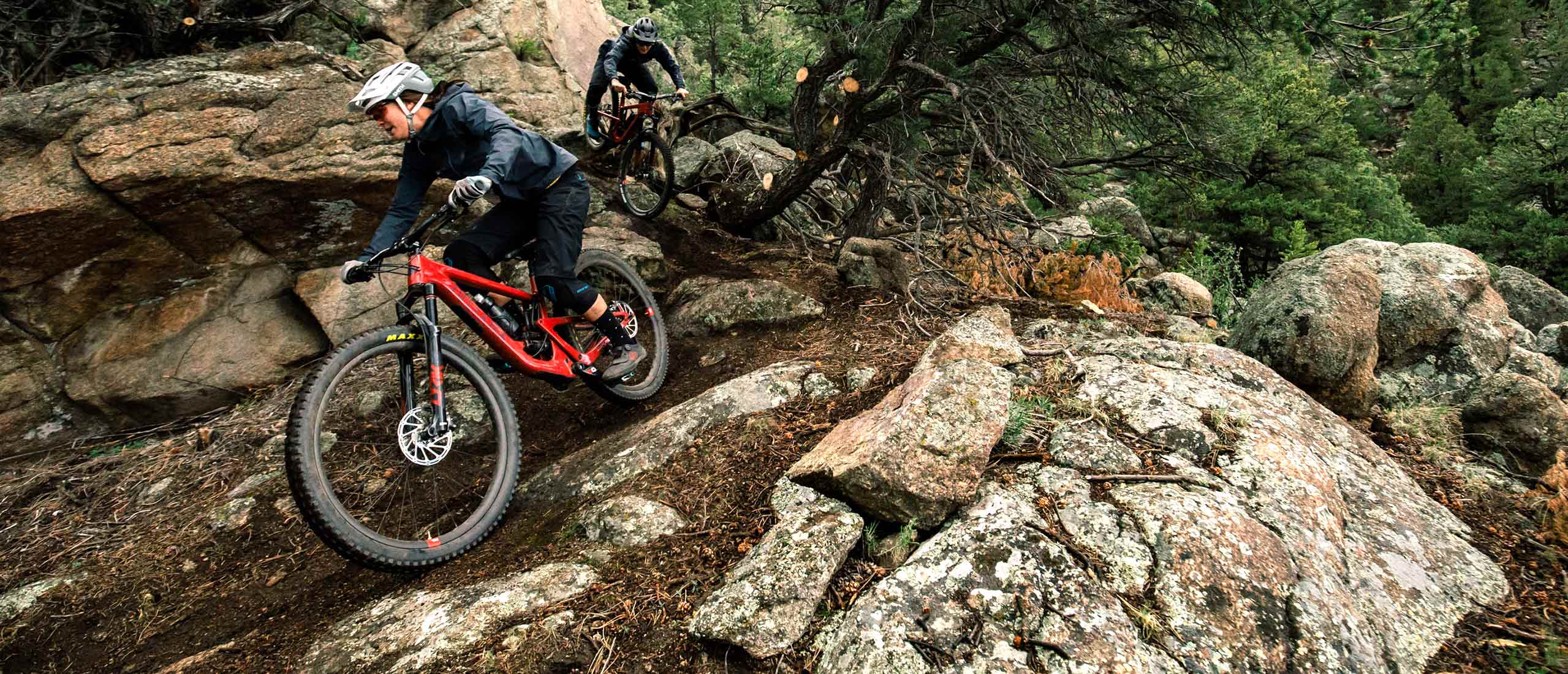 Meet The Maverick
There is a word for people who don't fit in, people who insist on doing things their own way, who are never satisfied with the status quo. These people are called Mavericks. Juliana named its latest bike after them because it thrives on challenge. It's ready for anything. Anything, that is, except being pigeon holed by someone else's expectations. When you're going for a ride and nothing else is certain, the Maverick is the friend you want to have in your corner. The reliable one. The one who will gladly get in trouble rather than let you down. The one who sees your struggle and respects you for it. The best friend. The one you never want to be without.
JULIANA MAVERICK
Riding the Maverick is an experience in new school trail bike bliss. Its modern geometry means that it's long and stable, but it's also surprisingly quick handling and intuitive, largely the product of very close attention being paid to rider position. The steep seat tube angle makes the Maverick a natural climber, a trait which is more noticeable as the trail gets steeper. And when it comes time to head downhill, the plush suspension feel keeps you in control as you fly through trails faster than you had previously thought possible. This is a bike that will gently encourage you to push your limits every time you go out.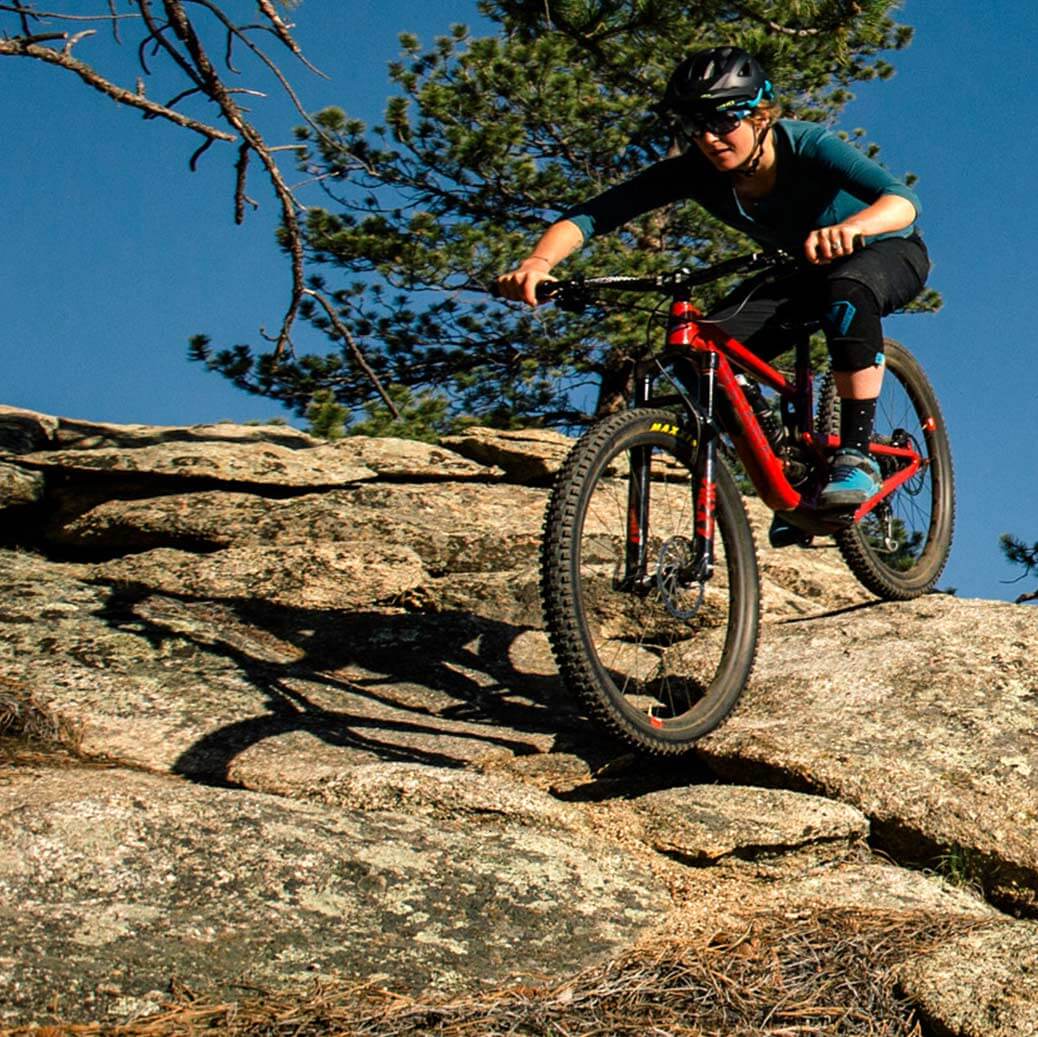 The Maverick offers its rider 140mm of rear travel and 150mm of travel up front. Rear suspension is provided by a lower link version VPP suspension design that's evolved directly from the World Cup proven Santa Cruz V10 downhill race bike. In addition to providing a smooth, controlled, and easily tunable ride, this suspension design also houses a Flip Chip, which can be used to adjust the Maverick to a lower, more stable setting, or a slightly higher, more responsive setting. It all adds up to a bike that will gladly spend days in the park, check out epic backcountry loops, or give you the nudge you need to roll in on that tricky section on your favorite local trail. After all, what are best friends for?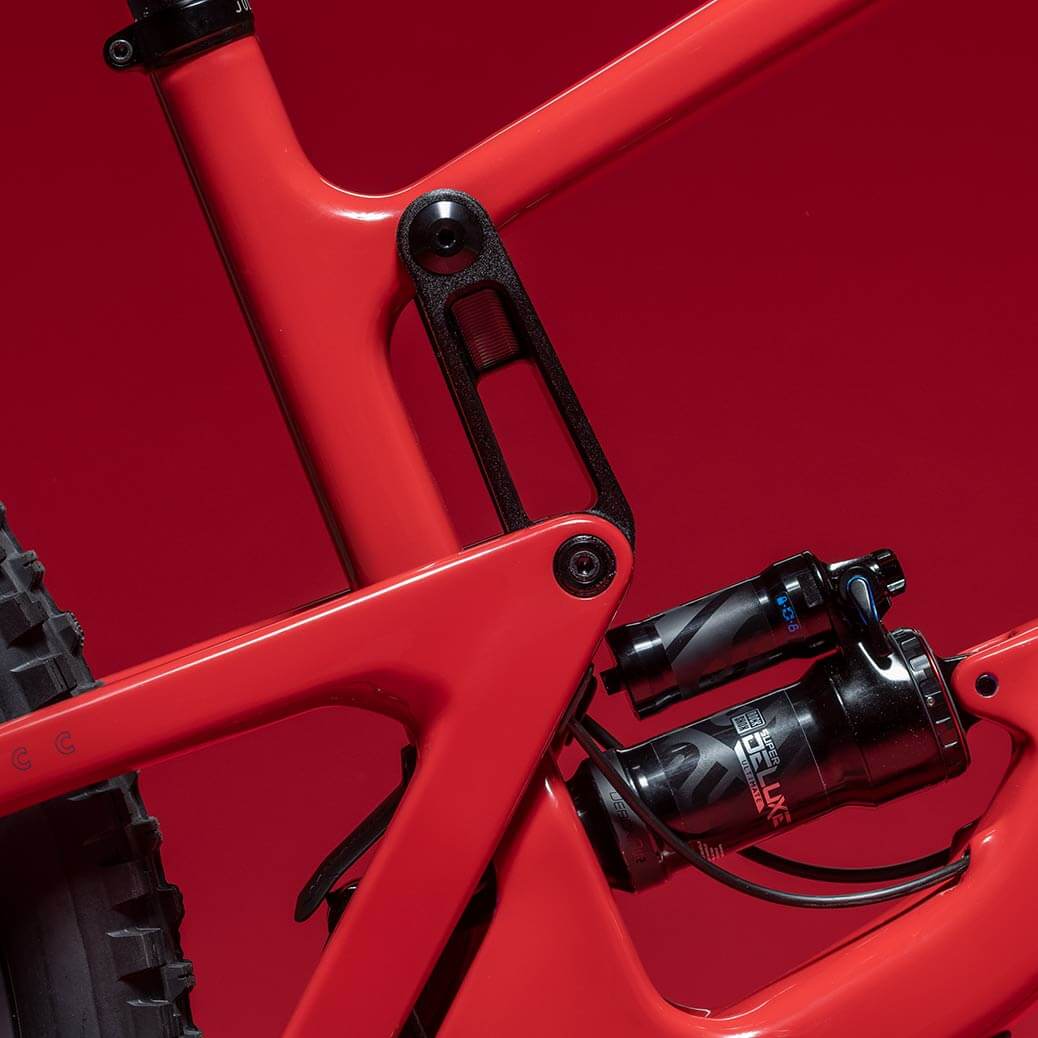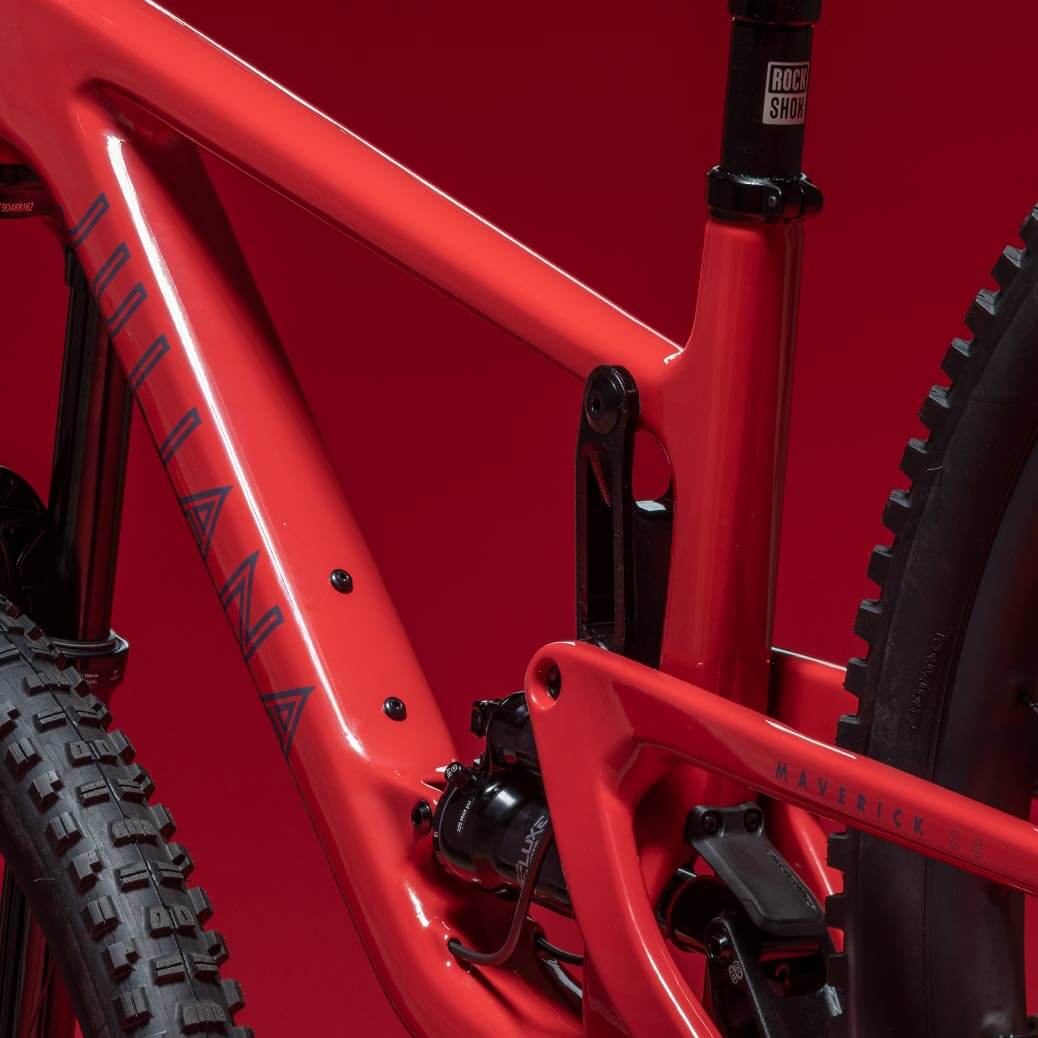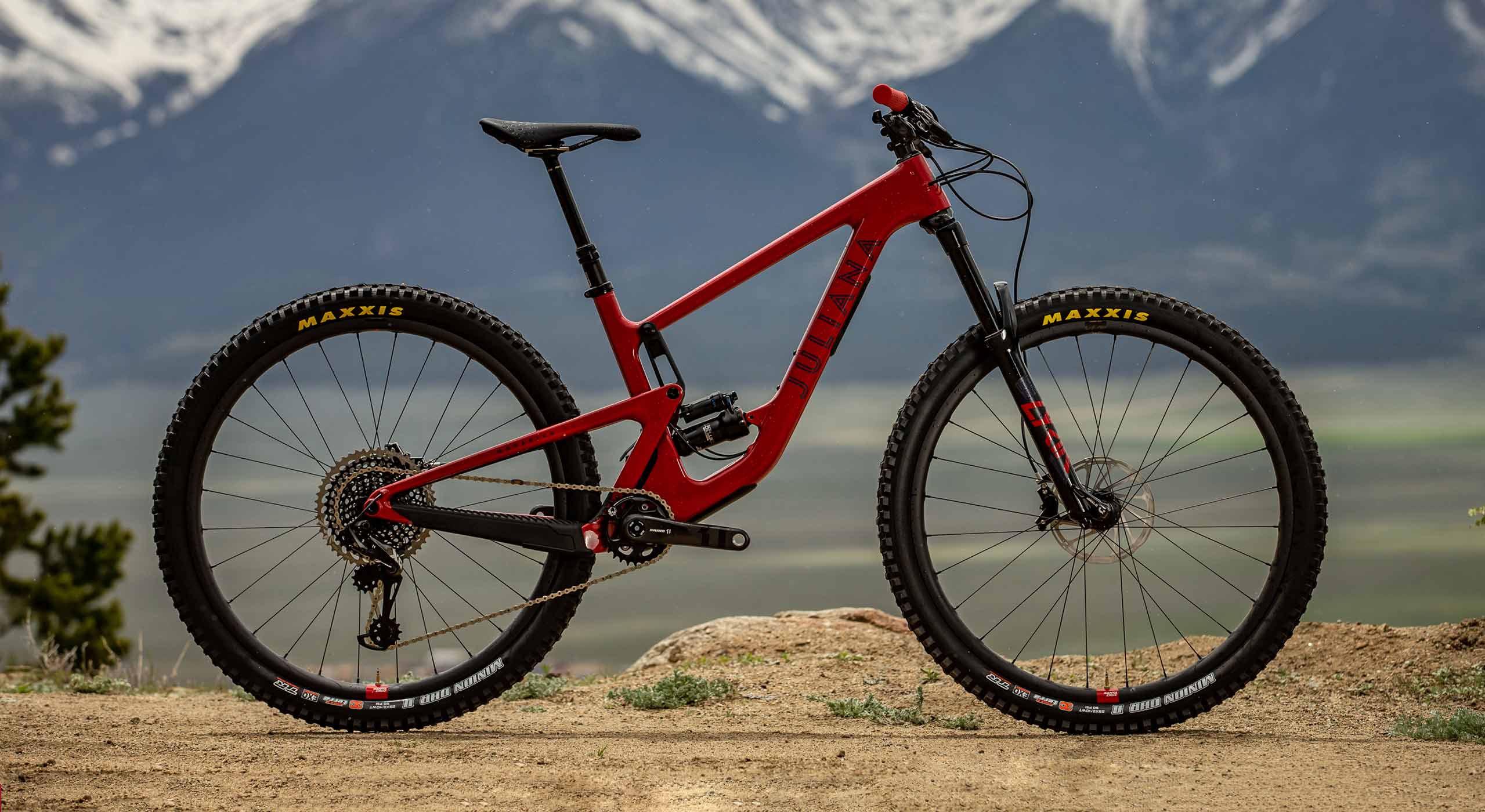 Buying a bike from Competitive Cyclist
Competitive Cyclist Gearheads are your resource for all things cycling. They're bike experts with knowledge and experience that's second to none. Whether you're thinking about your next dream build, you need advice on components, or you have questions about an existing order, don't hesitate to contact a Gearhead.
Learn More