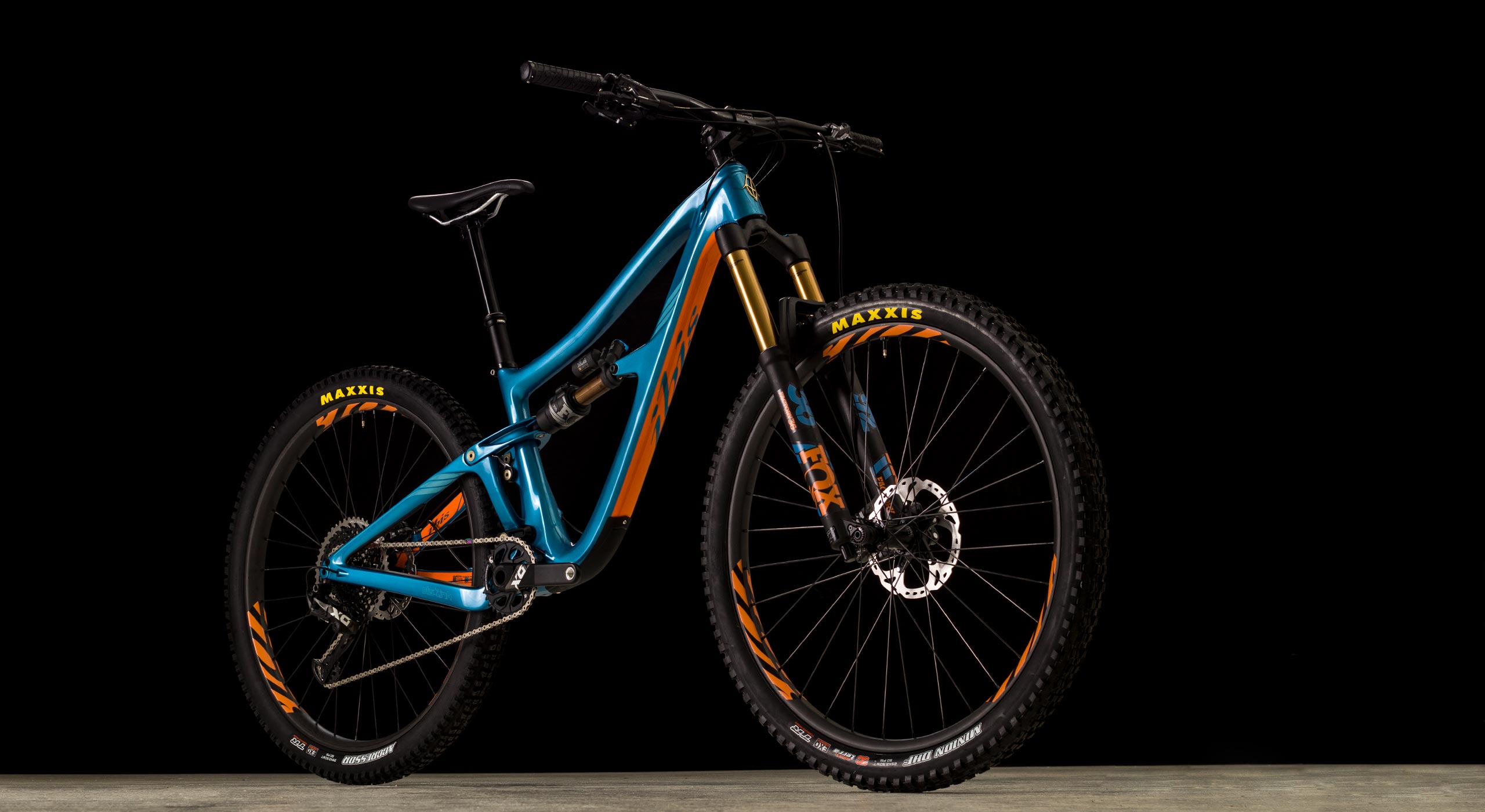 Ibis Ripmo
The Ripmo pushes the boundaries of emerging trends on long travel bike design
but what's most remarkable about this progressive machine is how balanced and welcoming it feels on the trail. With a wheelbase that would have been unimaginably long only a few years ago, and a relaxed head angle once considered unrideable on 29 inch wheels, one would be forgiven for thinking the Ripmo might be a handful to ride. And yet, the reality is that this machine is remarkably responsive and far more versatile than you might expect.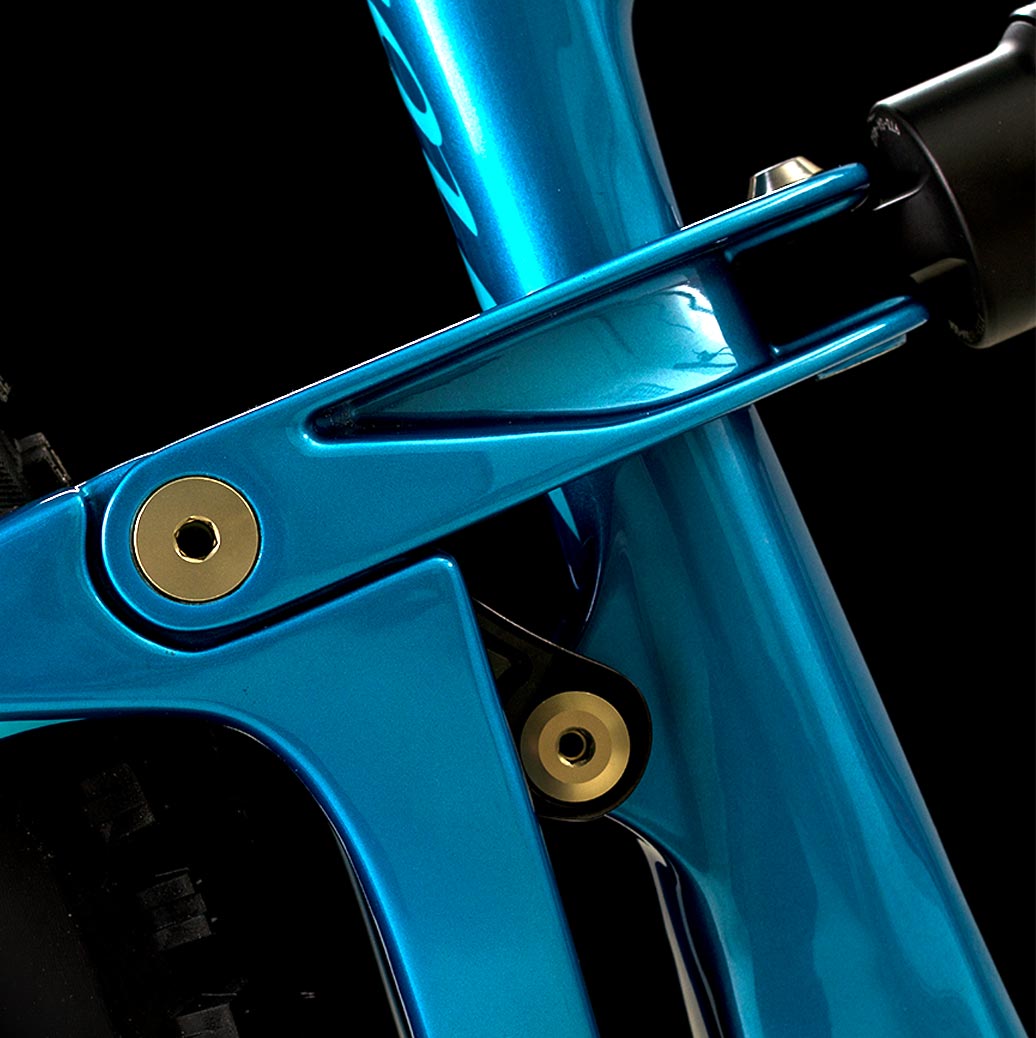 It's only fitting that the Ripmo is built around the latest components. Taking advantage of the extra room enabled by the obligatory Boost spacing, the Ripmo is built to clear tires up to 29 x 2.6 inches. Whether you prefer to try this emerging tire size or stick with the tried and true 29 x 2.3 is up to you. The seat tube length has been dramatically reduced, allowing riders of all sizes to run longer dropper posts than ever before. And its 145mm of dw-link travel is paired with 160mm of travel up front, which helps the Ripmo strike an ideal balance between efficient pedaling and ample margin of error for those who enjoy pushing outside of their comfort zone.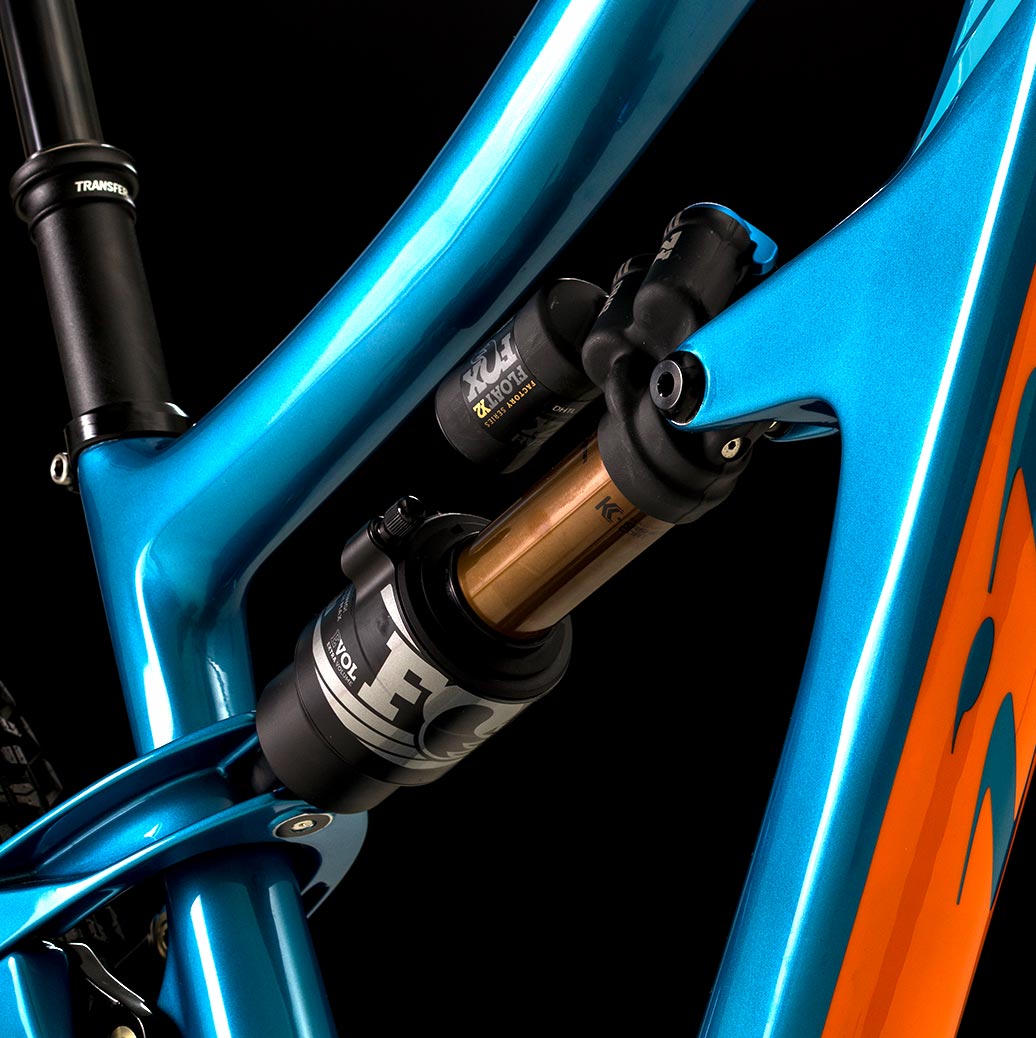 Shop Ibis Ripmo
Buying a bike from Competitive Cyclist
Competitive Cyclist Gearheads are your resource for all things cycling. They're bike experts with knowledge and experience that's second to none. Whether you're thinking about your next dream build, you need advice on components, or you have questions about an existing order, don't hesitate to contact a Gearhead.
Learn More