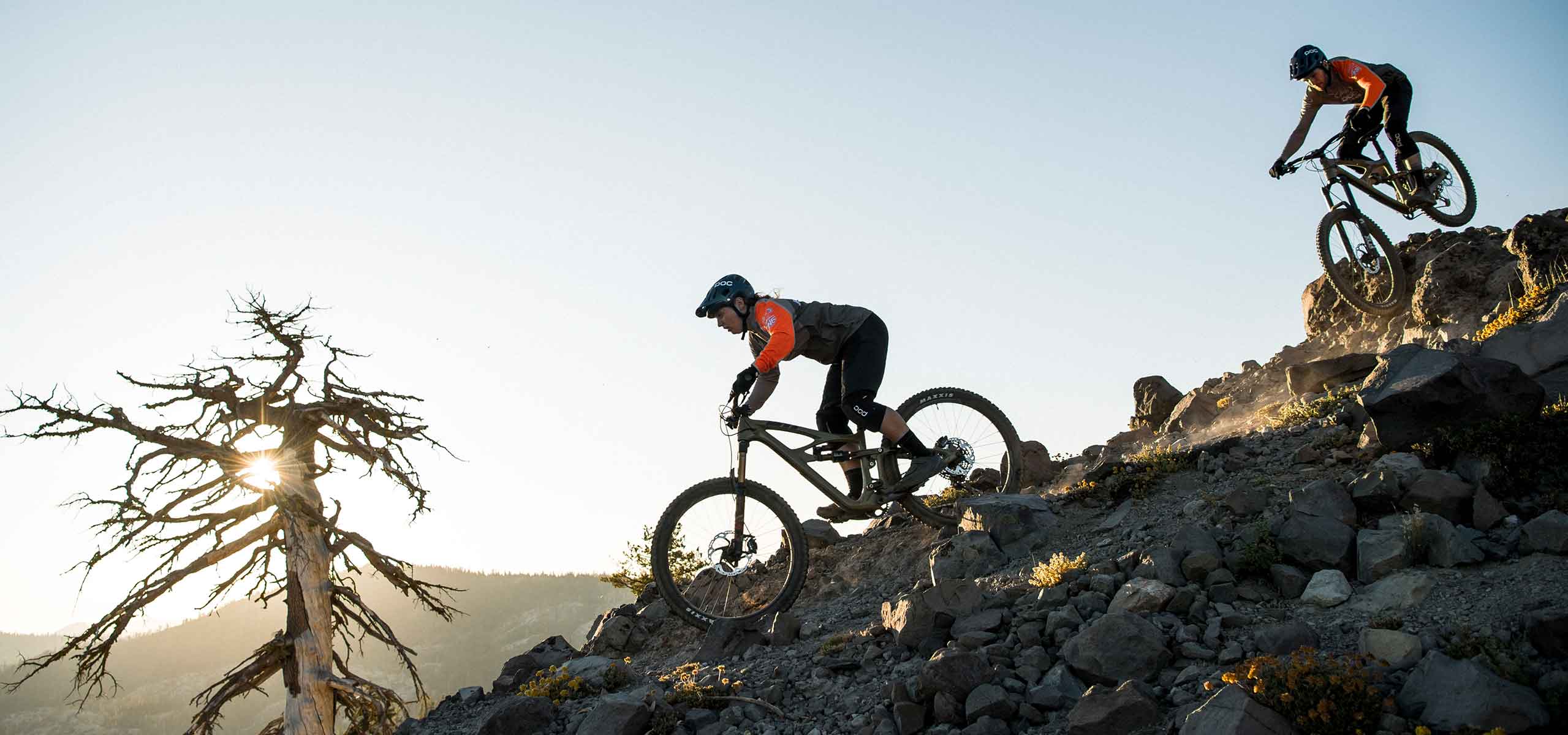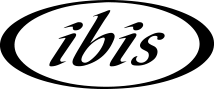 Meet the Mojo HD5
If you take a random sample of experienced riders and ask them to pick the "best handling mountain bike," odds are that at least a few will name the Ibis Mojo HD. Since its introduction in 2010, this long travel trail bike has been designed to safely carry riders through hair-raising terrain.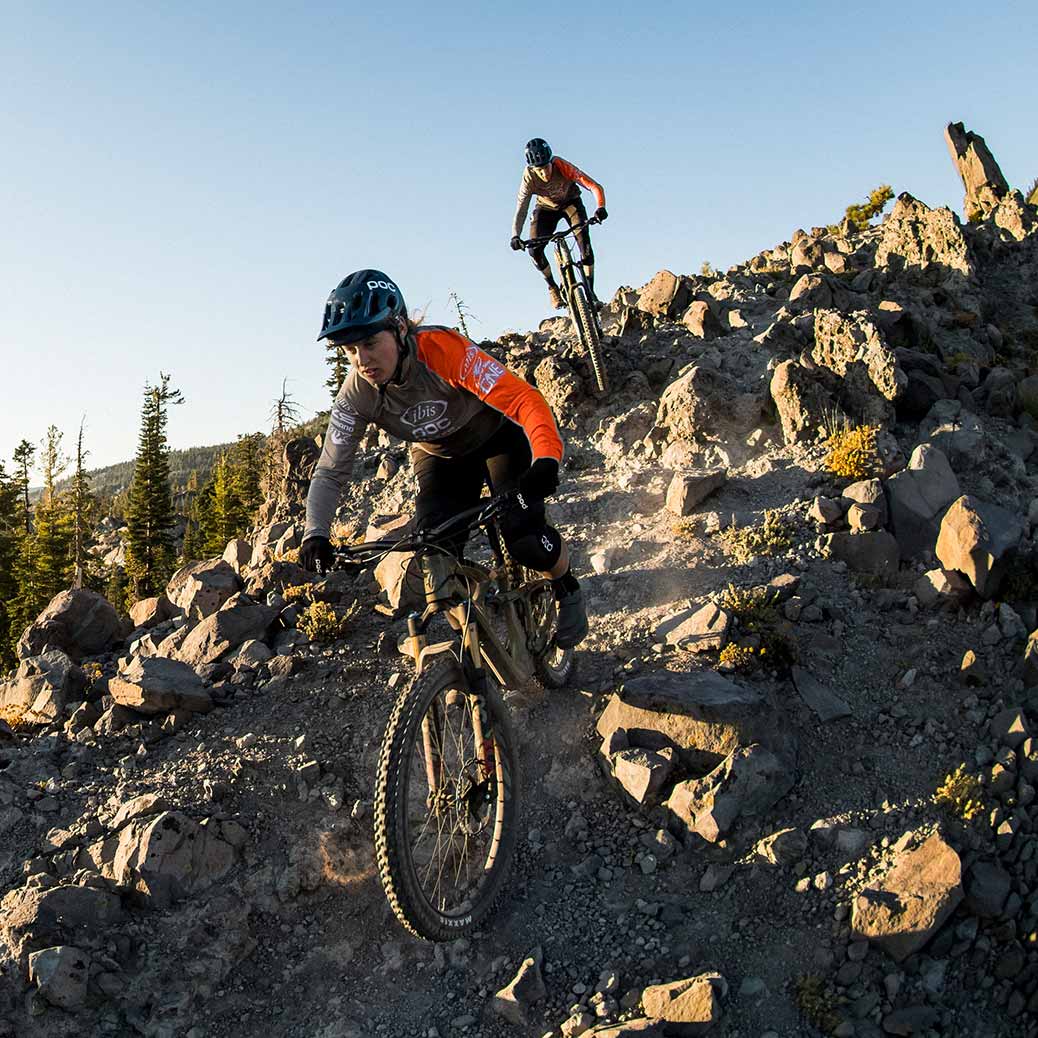 But its MO has always been climbing prowess and overall rideability in a class where many of its peers can seem overly aggressive for most trails. With the release of the fully updated HD5, Ibis has retained the poise and handling that made previous HDs widely revered, while ratcheting up aggressiveness to keep pace with today's most fearless riders.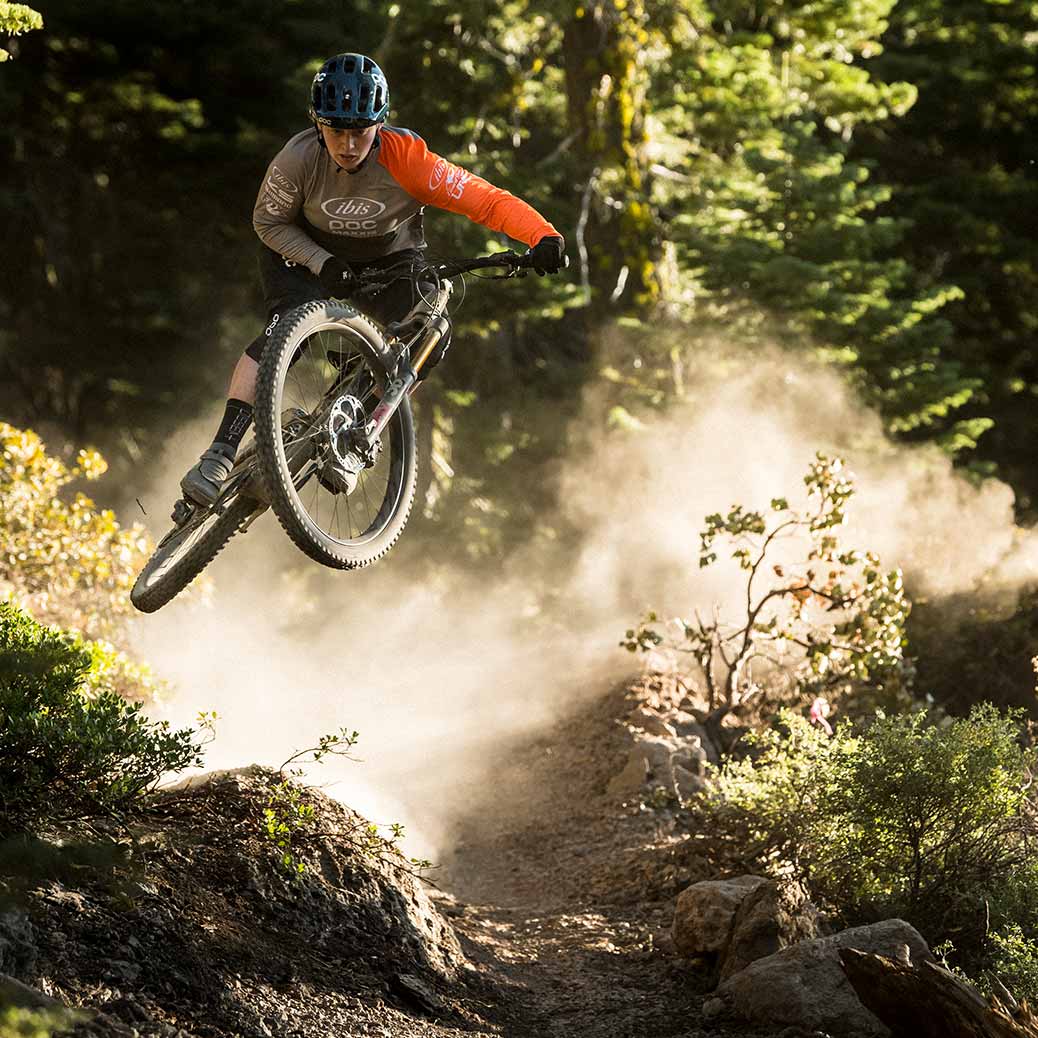 To that end, Ibis looked to its successful Enduro World Series race team to guide updates to the HD5. Naturally, that meant making this Mojo even more confident on the unforgiving terrain typical of the global series. In addition to the expected geometry updates, Ibis paid particular attention to suspension, working closely with Motion Instruments. A custom shock tune offers the support required by professional racers, plus the comfort and compliance demanded by the rest of us.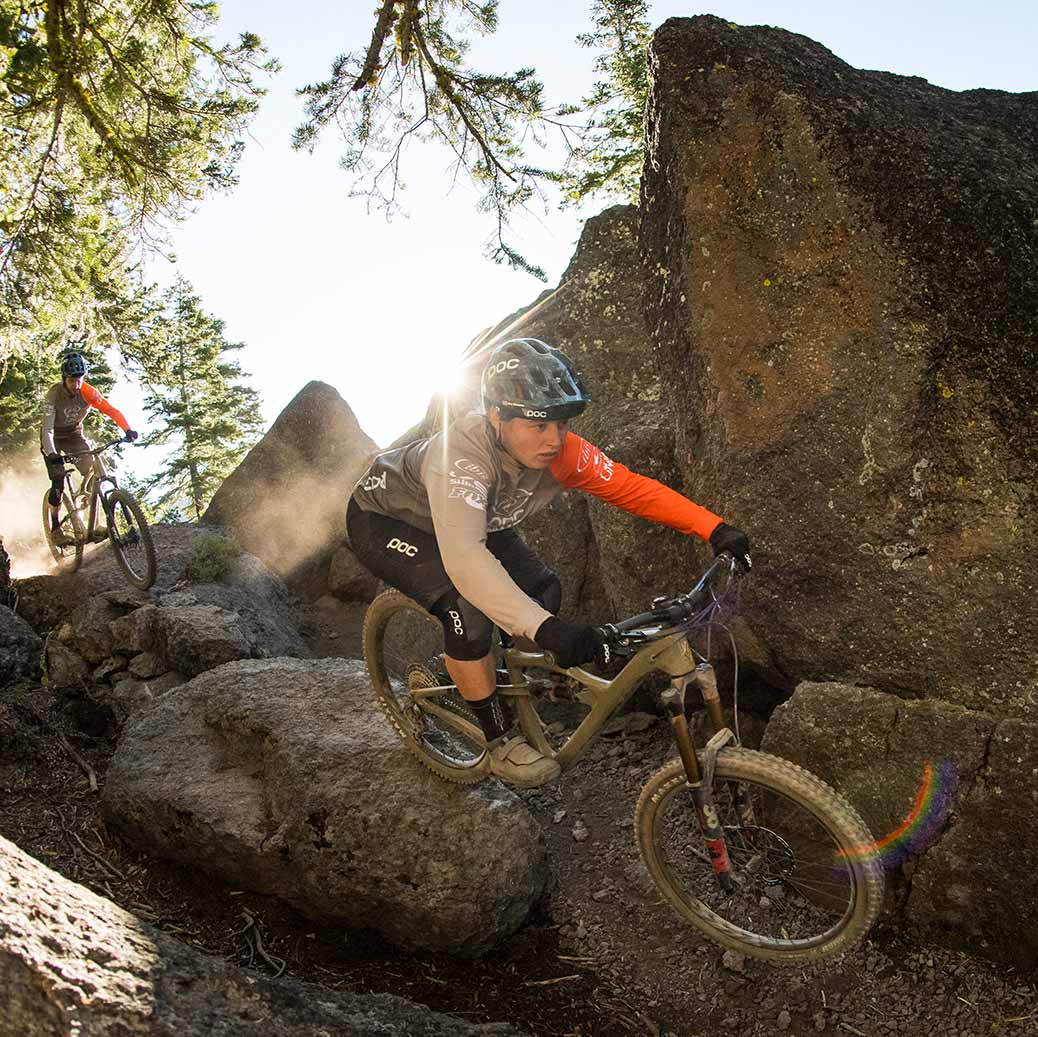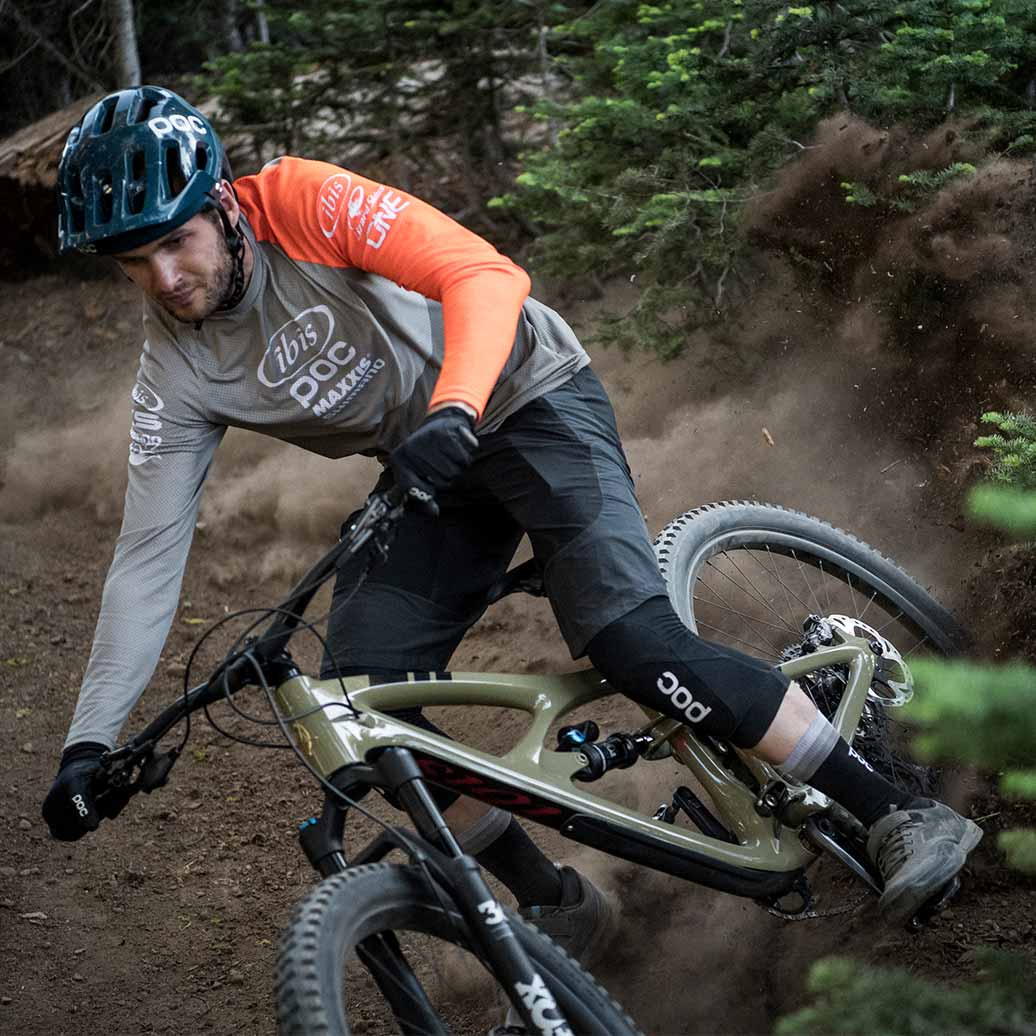 The effect of these changes is far bigger than the sum of their parts. While the HD5 is undeniably superior when pushed to the edge, what's more remarkable is that when climbing, traversing, or descending mellower trails, it retains the best traits of the HD4. Don't pigeonhole it as a one-dimensional hard charger. Instead, acknowledge that the HD5 covers all of the old bike's bases, and adds considerably to its already impressive range.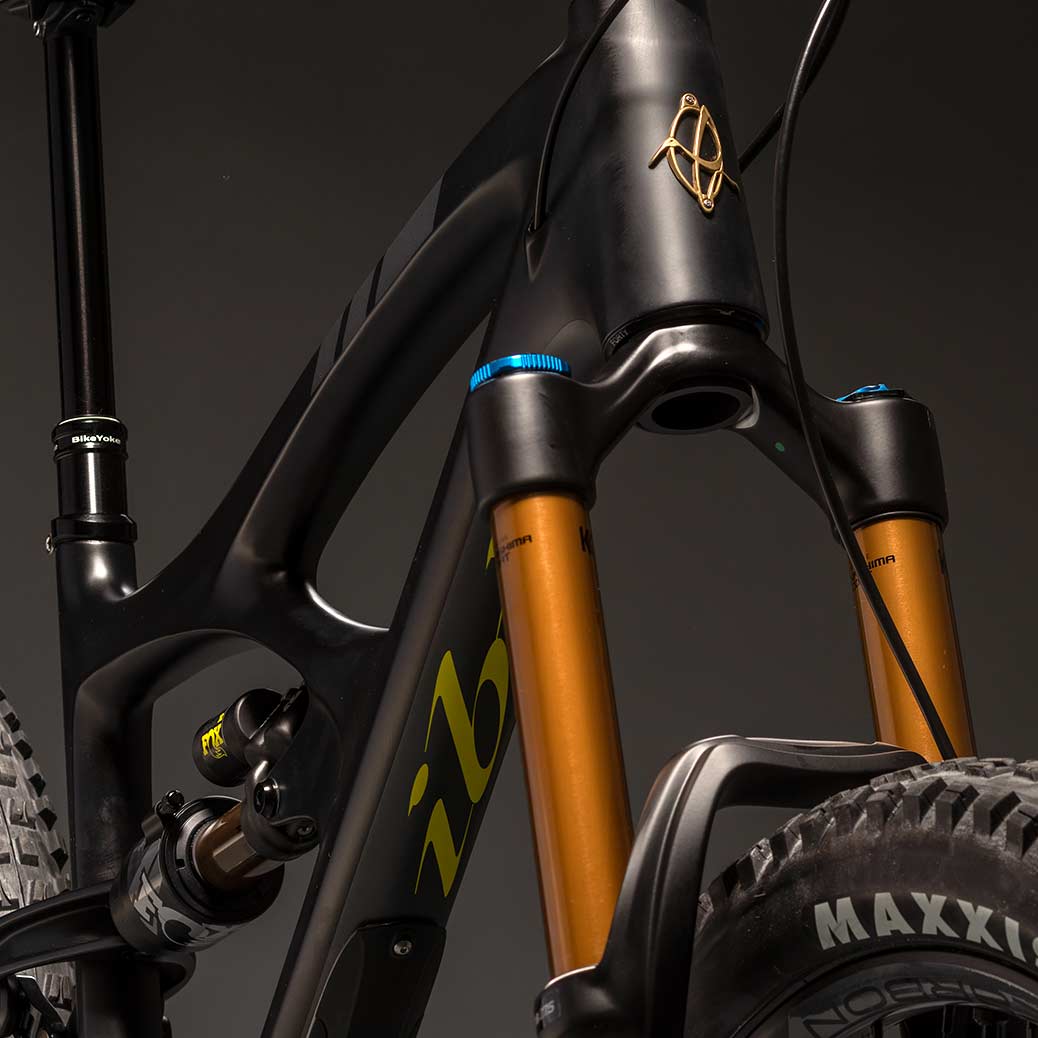 Compared to the HD4, both wheelbase figures and reach measurements have increased significantly. The upshot is increased stability and improved balance, which pays dividends at slower speeds as well. While travel out back remains the same, at 153mm, the fork has bumped up to 170mm. This change softens the bike's leading edge and adds precious axle to crown height, which works in concert with the taller stack height to add composure on the steepest terrain.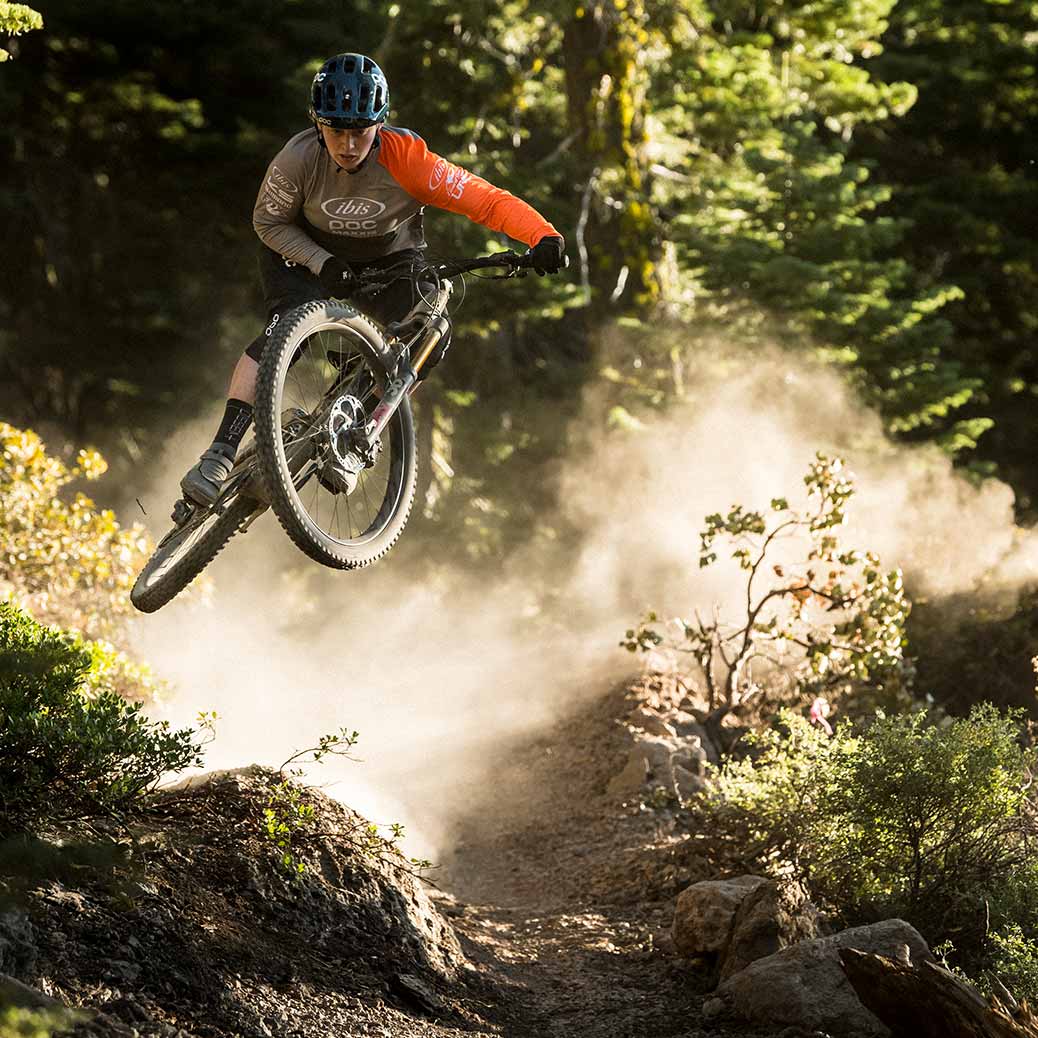 Ibis also dramatically reduced seat tube length, enabling riders to take full advantage of today's long stroke dropper seatposts. And there are no unusual component interfaces, which makes spare parts easy to come by, and gives you more options for a custom dream build from the frame up. Riders seeking a small-wheeled steed that's aggressive and confident—yet refined and versatile—should strongly consider the HD5.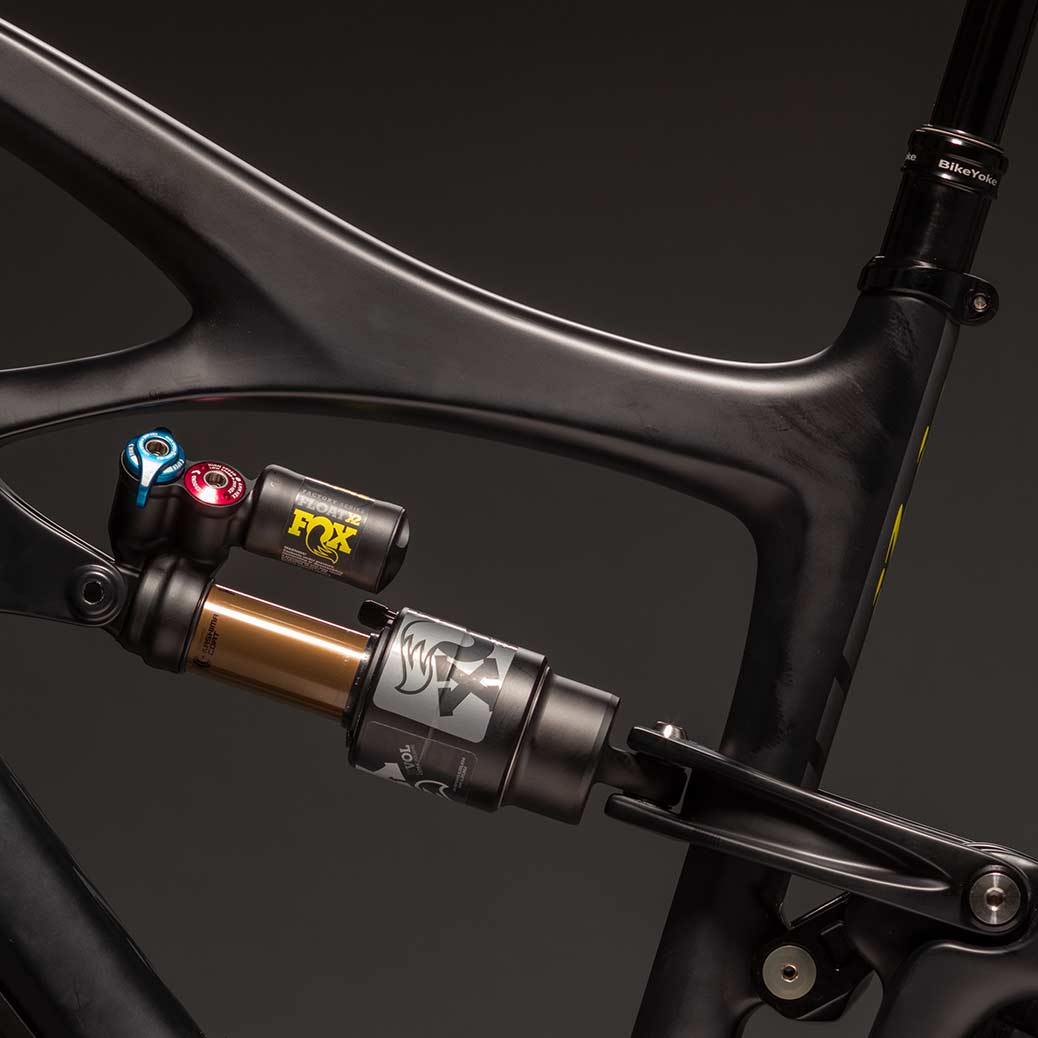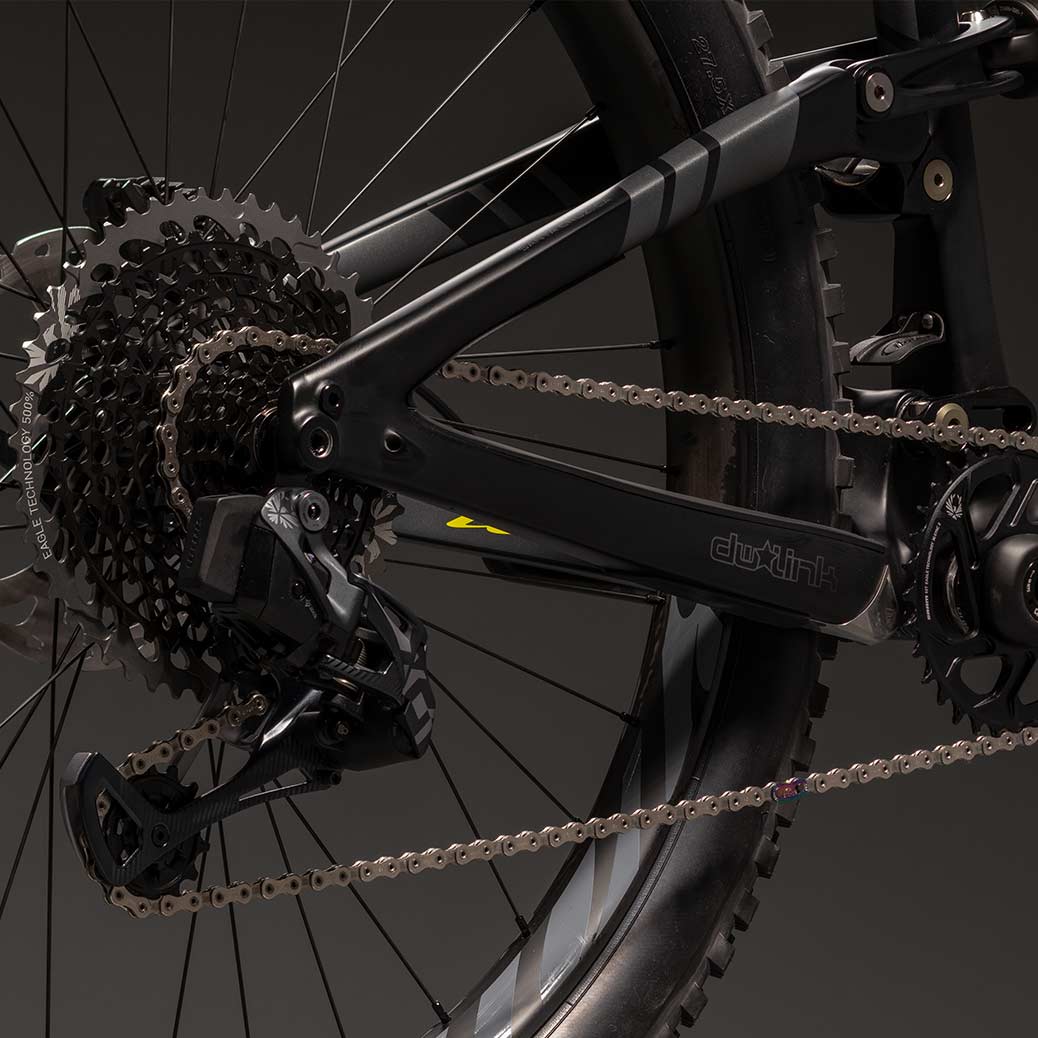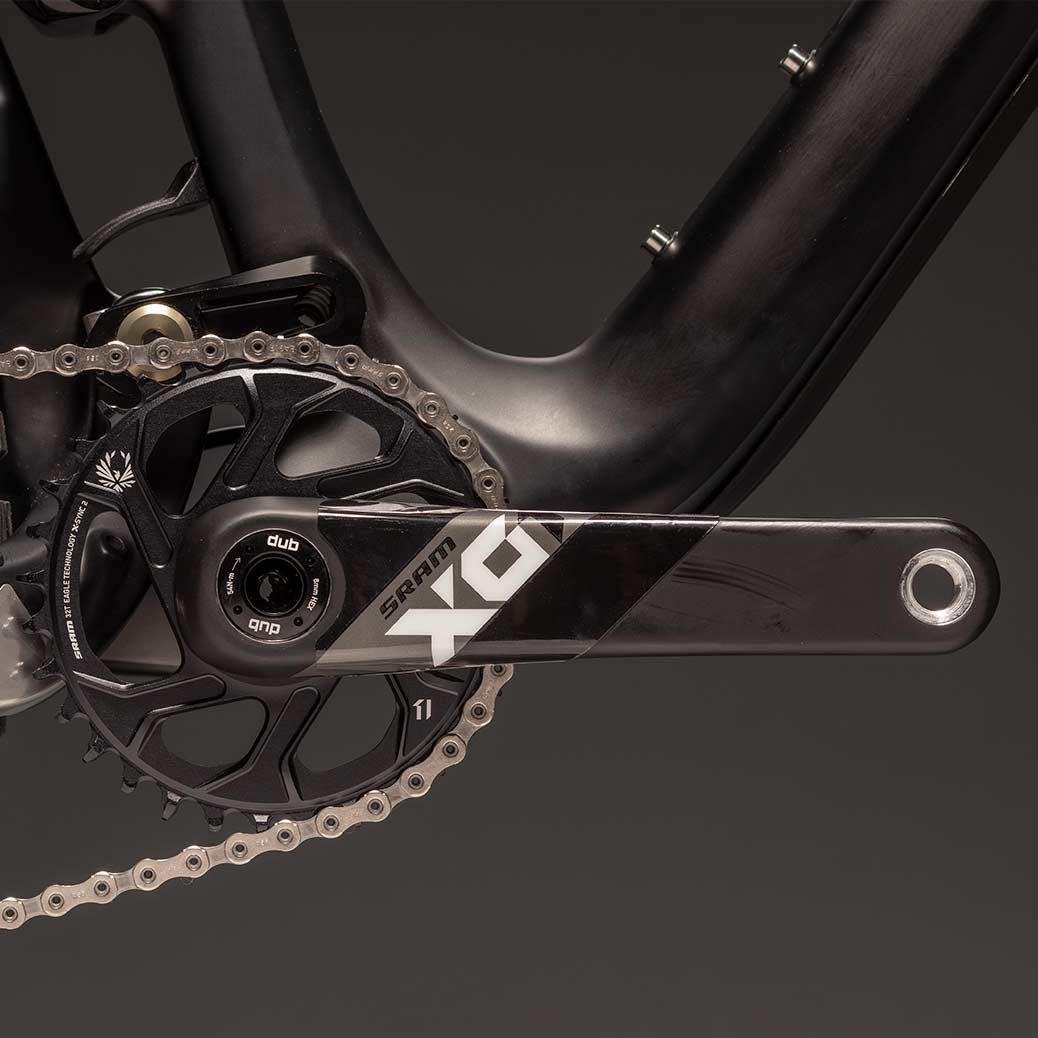 Buying a bike from Competitive Cyclist
Competitive Cyclist Gearheads are your resource for all things cycling. They're bike experts with knowledge and experience that's second to none. Whether you're thinking about your next dream build, you need advice on components, or you have questions about an existing order, don't hesitate to contact a Gearhead.
Learn More