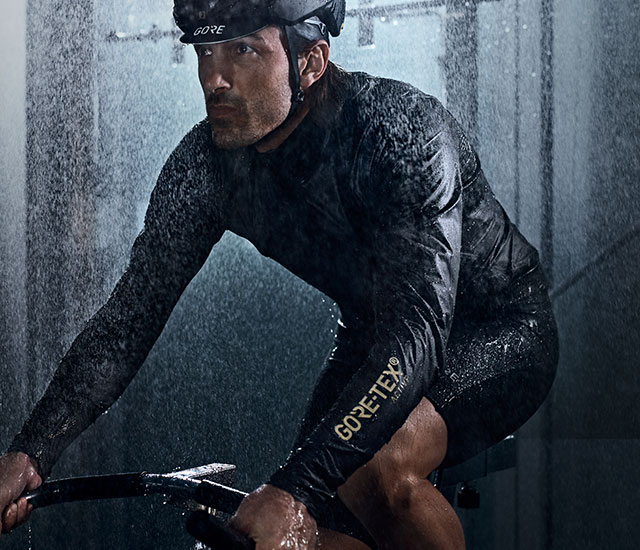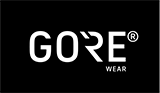 Shakedry™ Stretch
Experience true freedom of motion in the guaranteed waterproof Shakedry™ Stretch jackets.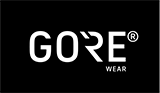 Gore® Wear's Shakedry™ jacket line has earned its place as class leader among premium foul weather riding jackets. We thought that these impossibly light weight, impeccably fitted pieces couldn't get any better, but the addition of an all new stretch Shakedry™ fabric at the back, shoulders, and underarms means that Shakedry Stretch jackets boast enhanced freedom of movement, raising the bar even further. Of course, these jackets retain their signature lightness, as well as the guaranteed waterproofness that has become the calling card for the Shakedry™ line. If you wouldn't think of skipping a ride due to unpredictable weather, consider the Shakedry™ Stretch jackets your new favorite riding partner.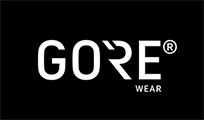 Shop All Gore® Wear
Meet our Gearheads.
Chat, email, or call us at: (888) 276-7130
Competitive Cyclist Gearheads are your resource for all things cycling. They're bike experts with knowledge and experience that's second to none. Whether you're thinking about your next dream build, you need advice on components, or you have questions about an existing order, don't hesitate to contact a Gearhead.
Chat Now