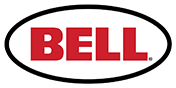 Built to Break Boundaries
Take a closer look at the latest fruits of Bell's storied family tree.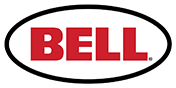 Relentless Progress
Since introducing its first helmet in 1954, Bell has been unblinkingly focused on protecting pioneers raising the bar. And while it's easy to get lost in the history, in the inspiring fearlessness of Evil Kinevil, or the unmistakable cool of Steve McQueen, the reality is that today's athletes routinely push themselves to even greater heights, which means that providing equipment suitable for the task has never been more difficult.

Working hand in hand with racers spanning the gamut from Warren Barguil to the indomitable Rachel Atherton, Bell has developed its new line of cycling helmets to provide protection and confidence to racers of every discipline. Whether you harbor aspirations of superstardom, or are more driven to share a ride with friends, there's a Bell helmet that was developed precisely for your needs with the utmost care and attention to detail.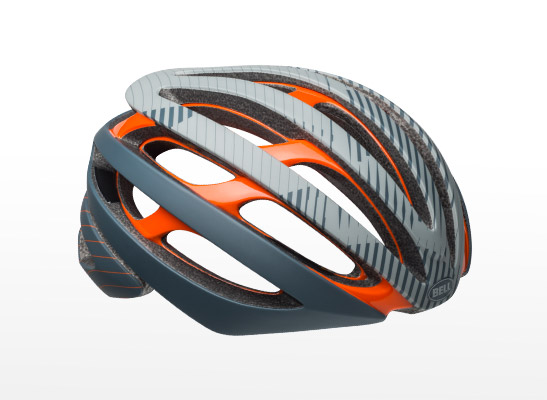 Z20 MIPS
Sleek, svelte, and enhanced with MIPS protection, the Z20 MIPS is a definitive road racing and training helmet for those seeking a perfect balance of safety, speed, and ventilation.
Shop the Z20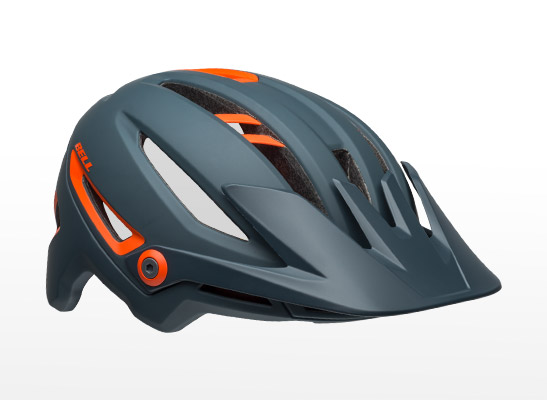 Sixer MIPS
Developed specifically to protect riders testing their limits, the Sixer MIPS offers added coverage as well as MIPS technology for added confidence on the trail.
Shop the Sixer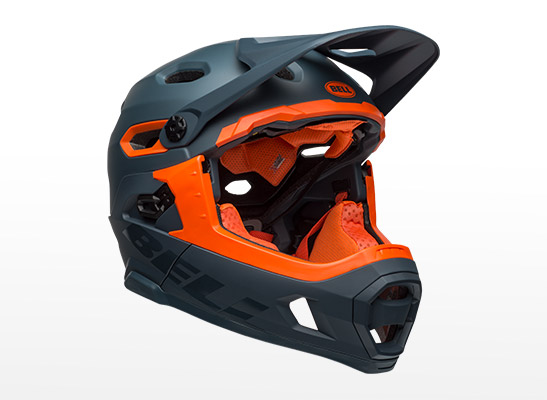 Super DH MIPS
Perfectly pairing the protection of a full face with the versatility of a trail lid, the Super DH MIPS offers bike park worthy protection that can shed its chin bar in seconds.
Shop the Super DH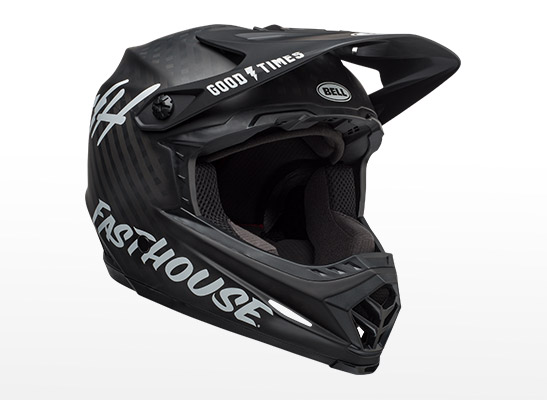 Full 9
Made for bike park laps and downhill racing, the Full 9 is a benchmark gravity helmet that derives much of its technology from Bell's legendary motocross efforts.
Shop the Full 9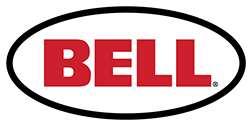 Shop all Bell