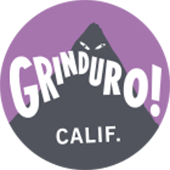 Grinduro 2017
Enjoy our recollections from the world's most interesting bike race.
Grinduro 2017
Hosted in Quincy, California as a collaboration between Giro and the Sierra Buttes Trail Stewardship, Grinduro borrows its format from enduro mountain bike racing, pitting racers against one another across four timed stages: a dirt road hill climb, a dirt road descent, a paved time trial, and a singletrack descent. Between stages there's little rush, allowing for a palpable sense of camaraderie to develop between the racers. The variety of terrain ensures that you'll be on the wrong bike at some point during the day, encouraging racers to choose a broad range of equipment for taking on the eye-poppingly beautiful Lost Sierra route. 62 miles and 8,000 feet of climbing later, here is a snapshot of our experience at what may be the world's most interesting bike race.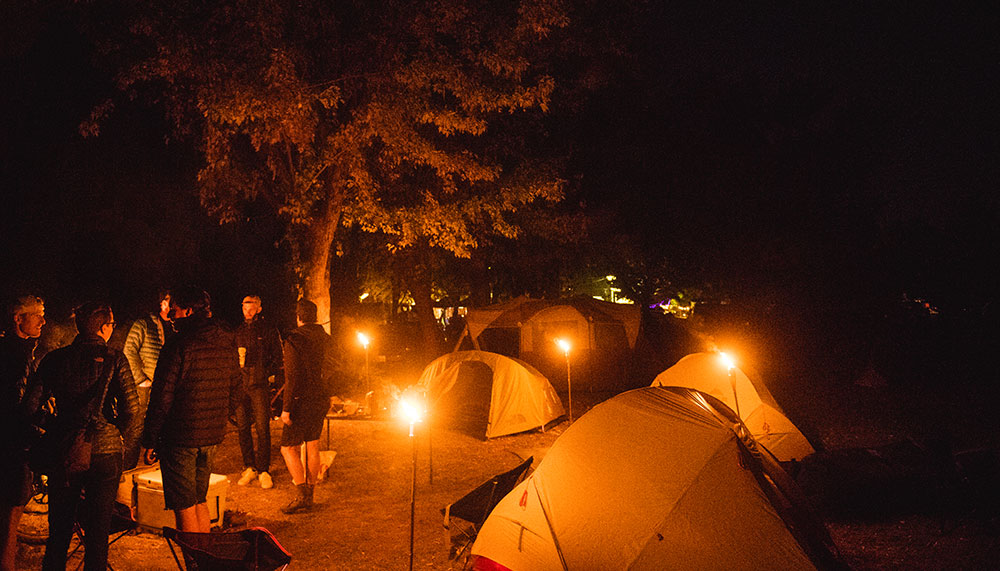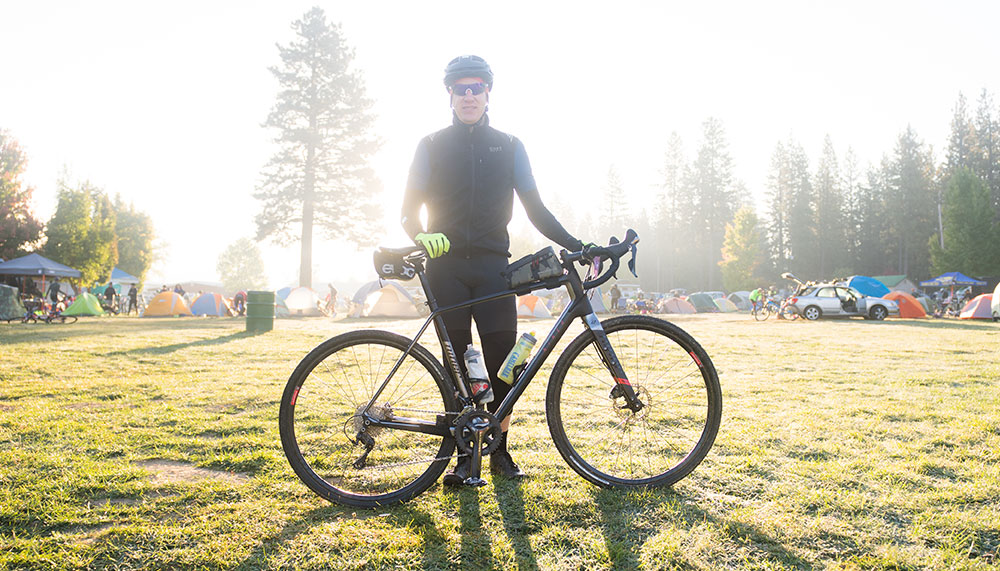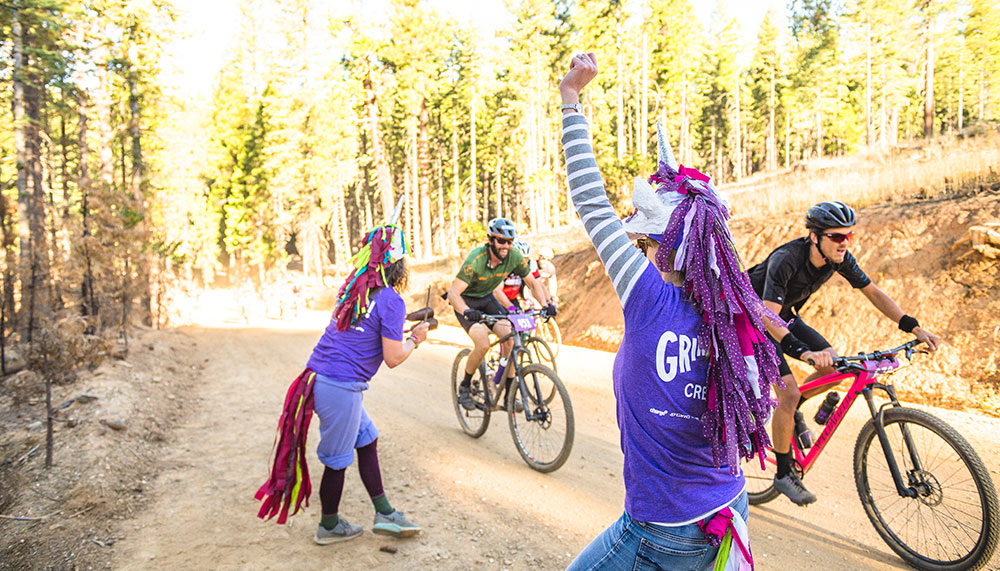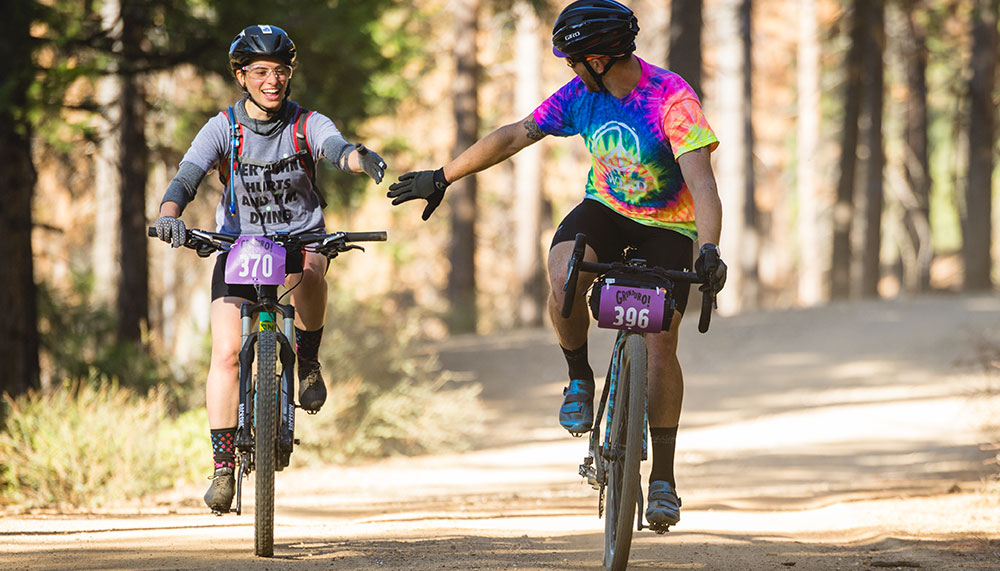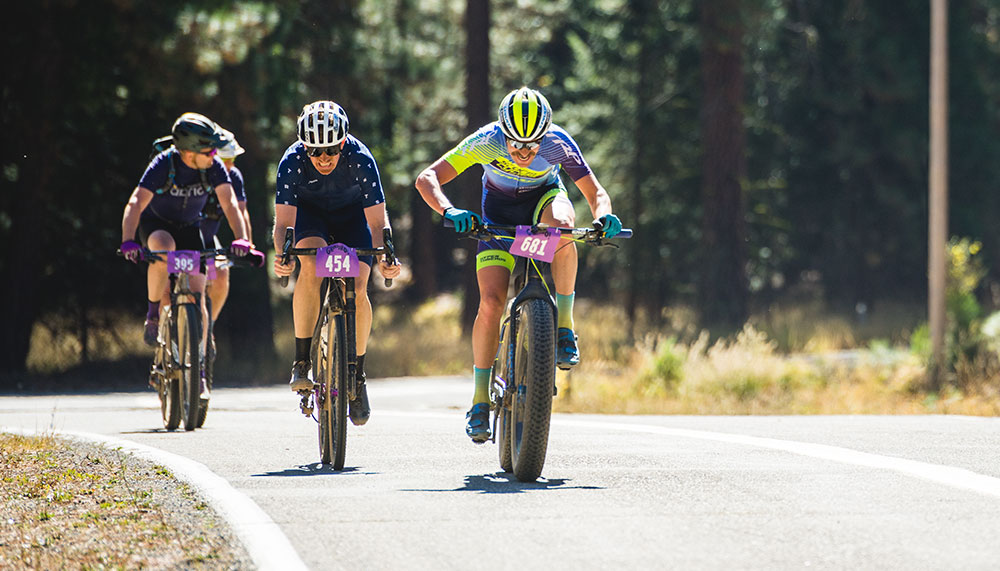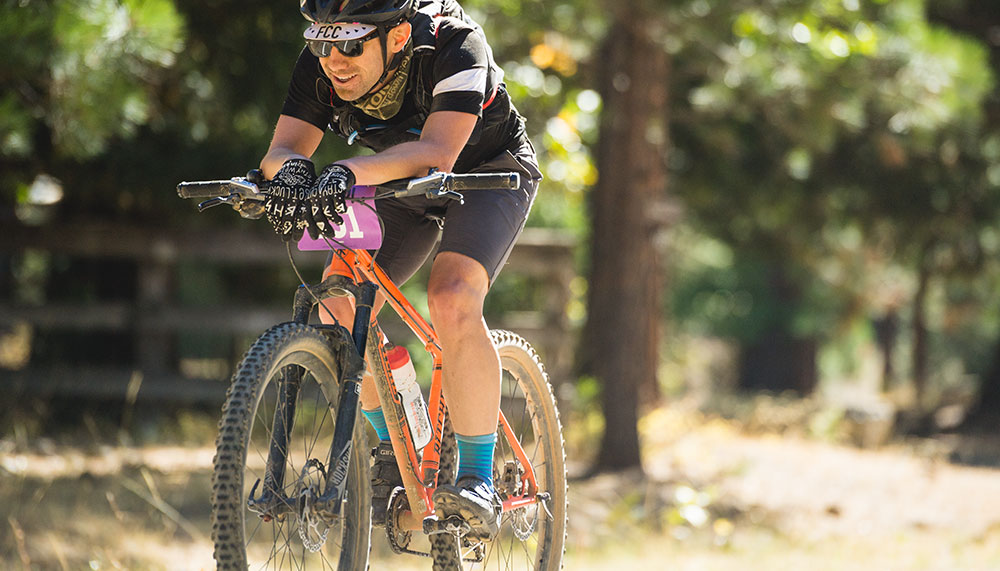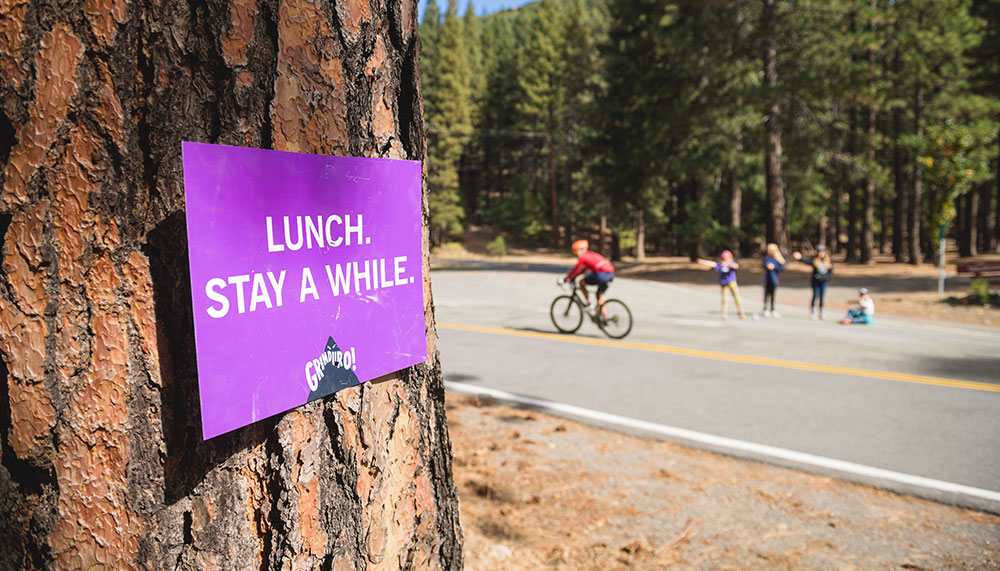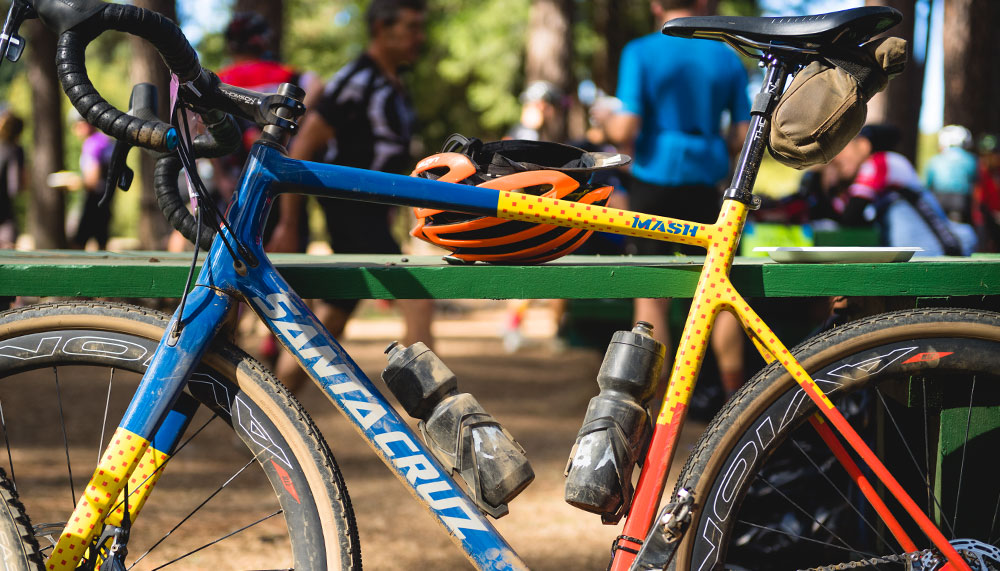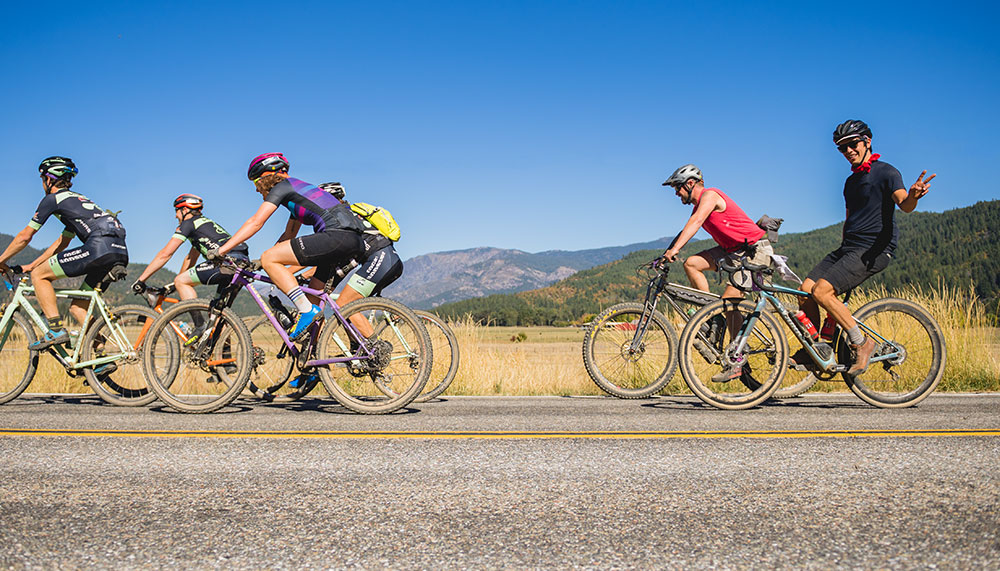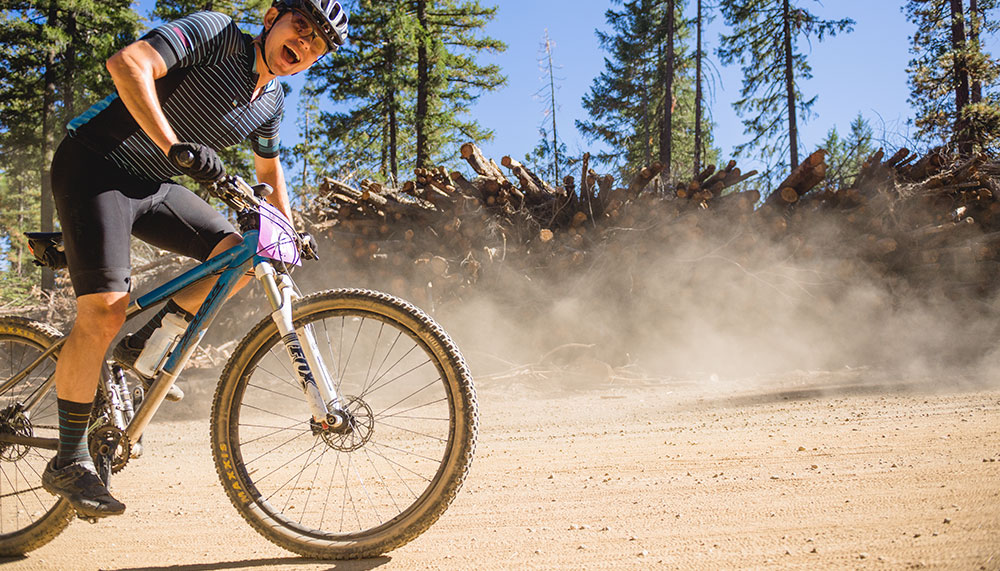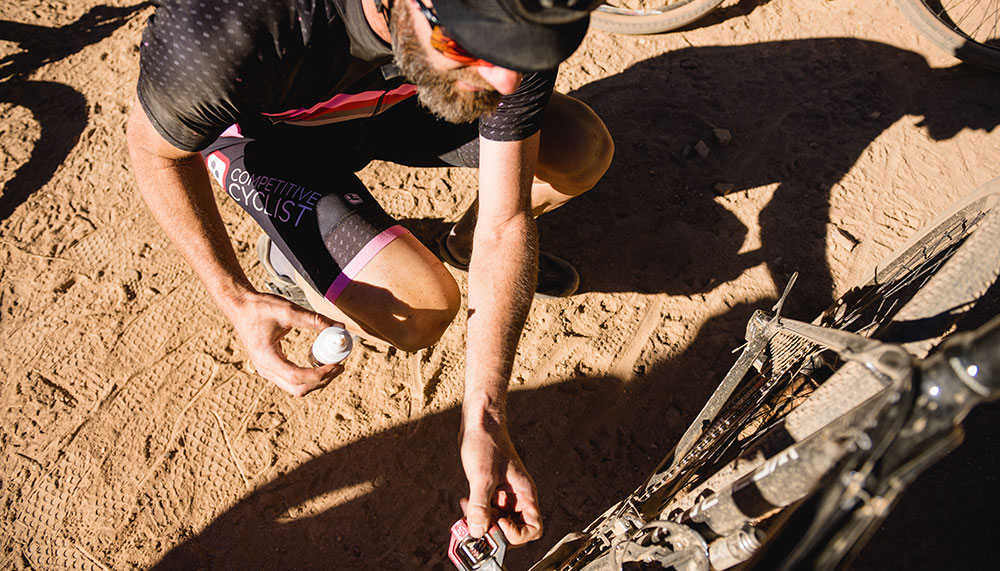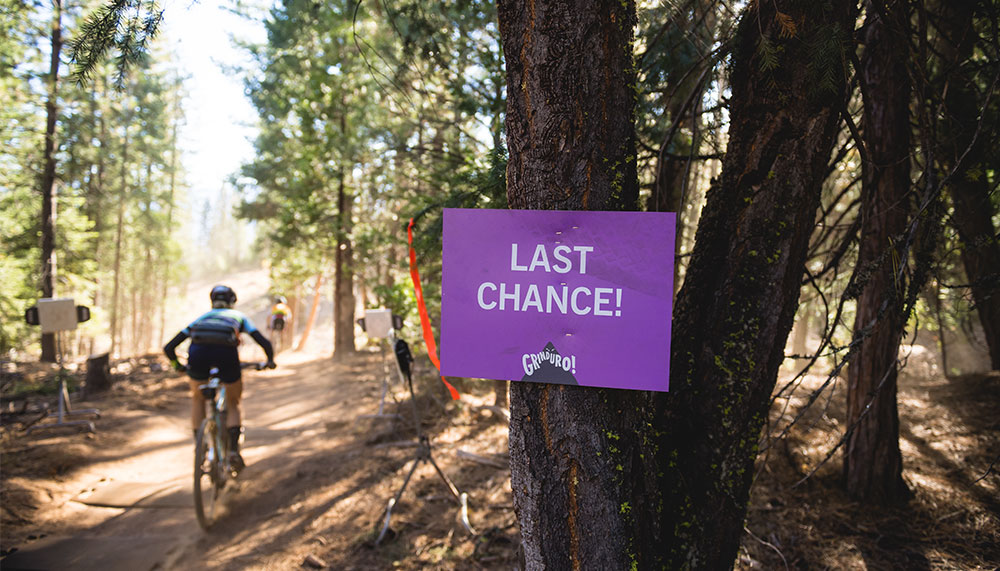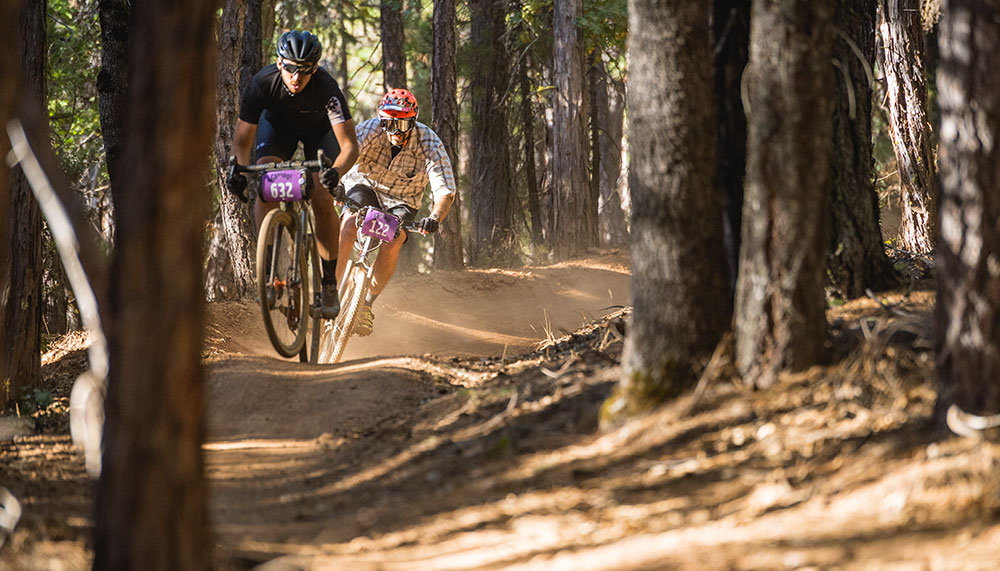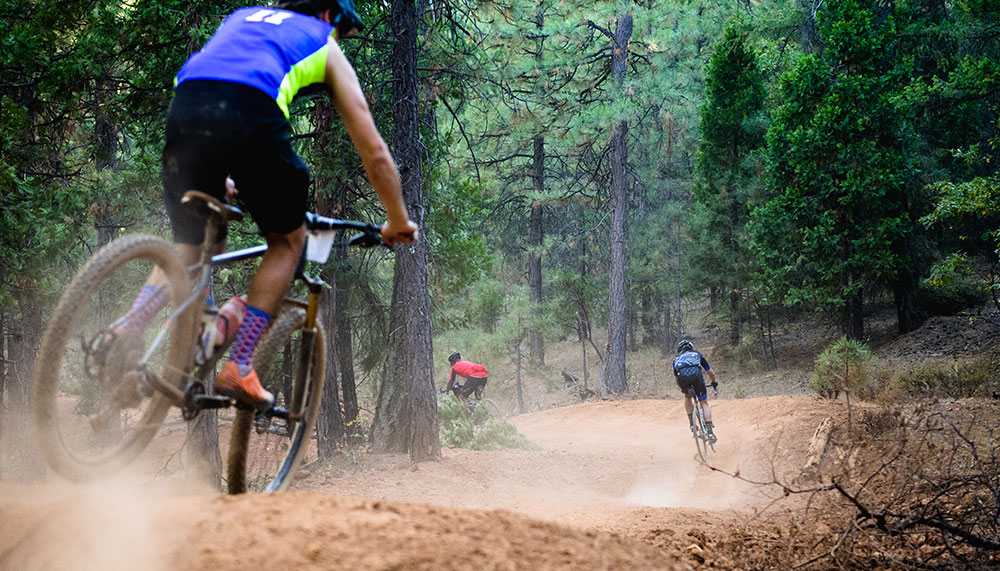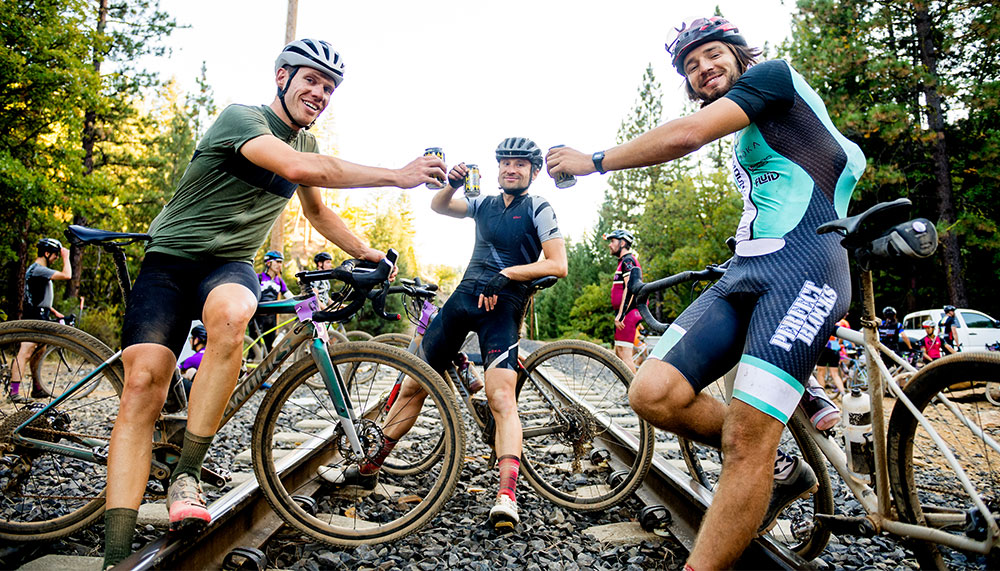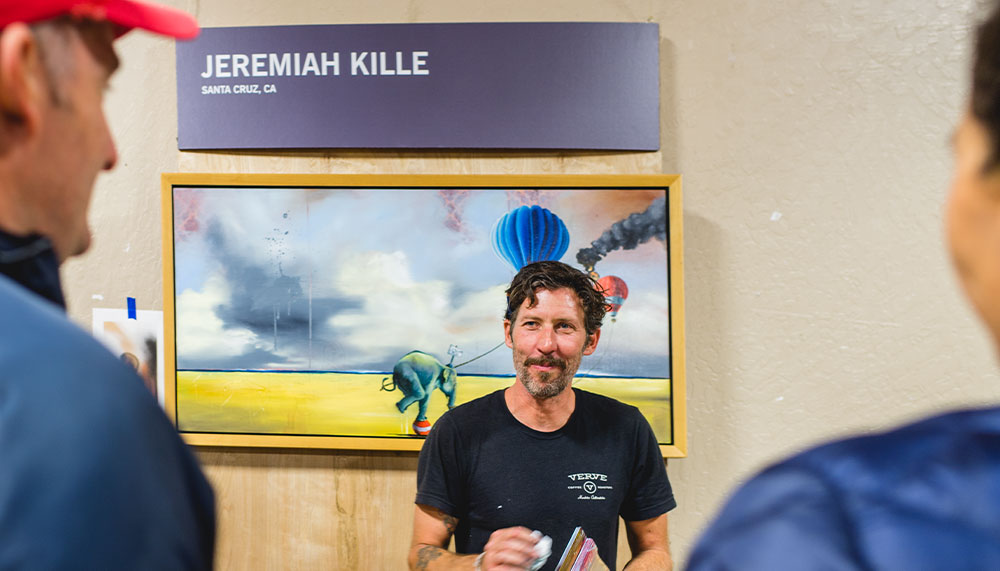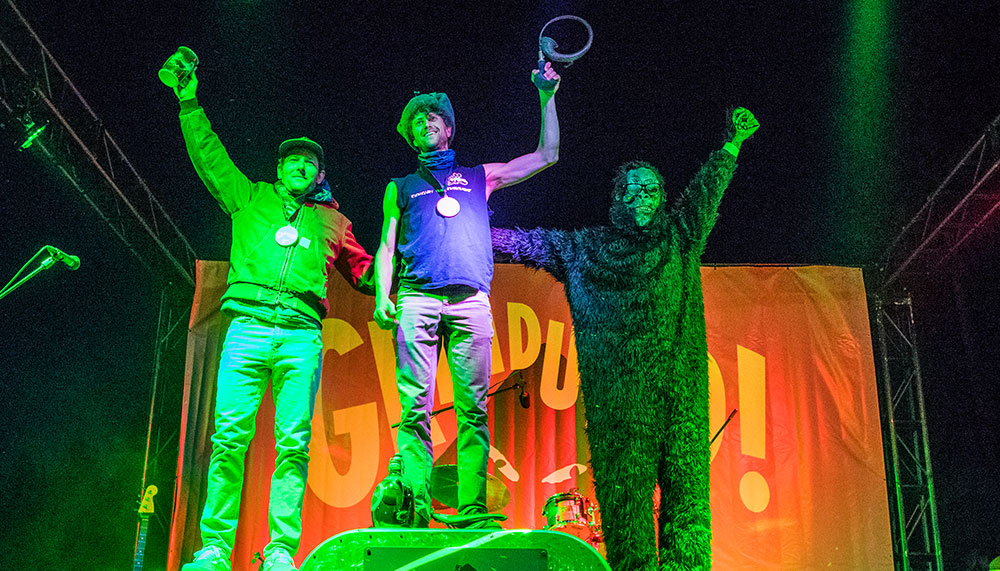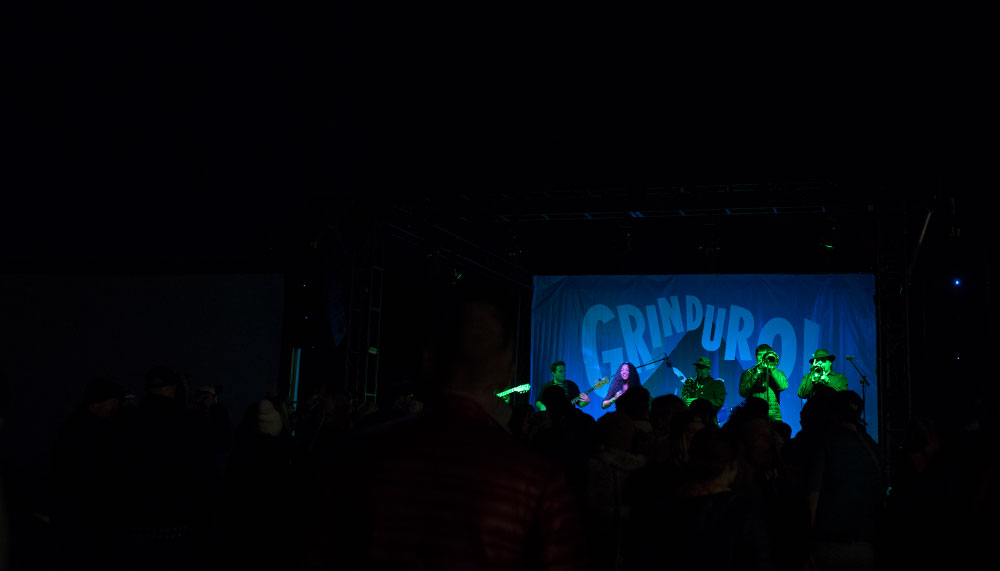 Meet our Gearheads.
Chat, email, or call us at: (888) 276-7130
Competitive Cyclist Gearheads are your resource for all things cycling. They're bike experts with knowledge and experience that's second to none. Whether you're thinking about your next dream build, you need advice on components, or you have questions about an existing order, don't hesitate to contact a Gearhead.
Chat Now