Make the Most of It
Like many of us, you may have found yourself working from home lately. If you had a race coming up, it might have been cancelled. Same goes for any spring riding trips you may have had in the works. If you're wondering how to deal with changing plans, we have a few suggestions to help you keep your season moving forward without putting yours or anyone else's health on the line.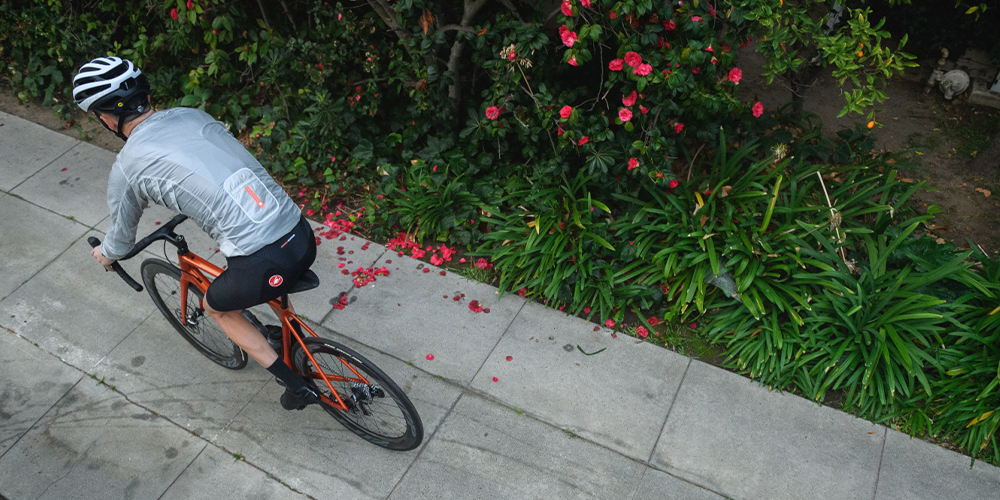 1. Go for a Ride
Your travel plans may have been dashed, but there's no reason to keep yourself cooped up inside if you're feeling healthy. Now's a good time to avoid big group rides, but with more people telecommuting, the roads should be relatively clear, and the trails are just getting good in many parts of the country.
Of course, when you're out riding, take the necessary steps to stay safe, like staying six feet from anyone you encounter and bringing along some hand sanitizer—Bicycling Magazine has some excellent guidelines on how to ride safely right now.

2. Train
If you need to stay close to your laptop, get some extra hours on the indoor trainer. We're expecting to see the Zwift battles heat up over the next few weeks as grounded racers work to retain their early season form.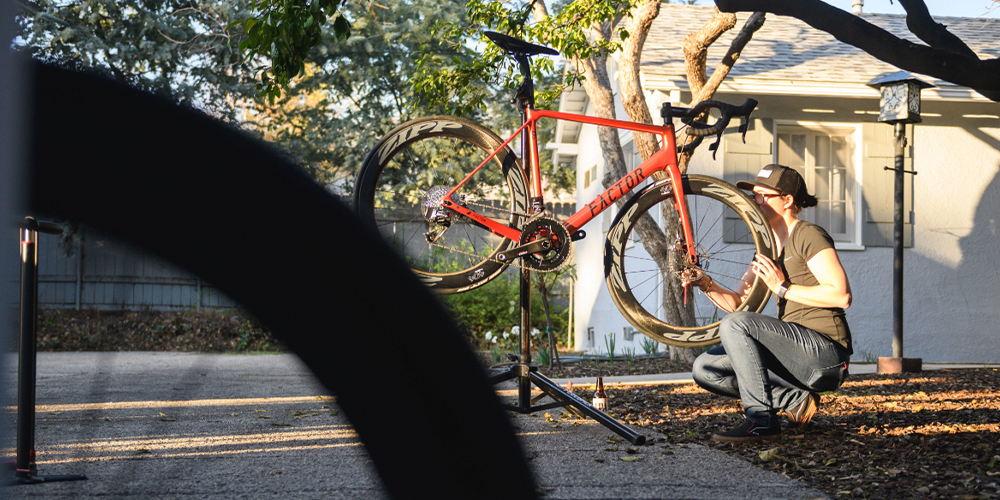 3. Time for a Tune Up
If you have a few uninterrupted hours in your schedule, give your bike a solid check up. Novice mechanics should start with a deep clean, lubing your chain once it's dry. Inspect your bike and look for signs of damage, and check the condition of your tires, brake pads, grips or bar tape, and chain. For seasoned wrenches, take advantage of the time to fully strip and inspect your ride, including the components you may have been neglecting, like DU bushings or suspension pivot bearings. This is also a great time to go through your riding wardrobe with a fine tooth comb. Consider repairing or replacing threadbare shorts and gloves that have seen better days.

4. Eat Well
Whether it's business as usual or you're working your way through an emergency food supply, now is no time to let your nutrition slip. It may be a bit harder than usual to find fresh produce, but stay focused on eating a diet that supports your level of activity, especially if you're one of the lucky ones getting in some extra training. If you're going stir crazy and could use something to do, consider doing some cooking. We're big fans of Bacon and Egg Rice Cakes, a signature Skratch Labs recipe. If you're in the mood for something sweet rather than savory, the Blackberry, Mint, and Chocolate alternative is excellent, too. And if the situation is getting dire, a Skratcherita is a proven method for taking the edge off.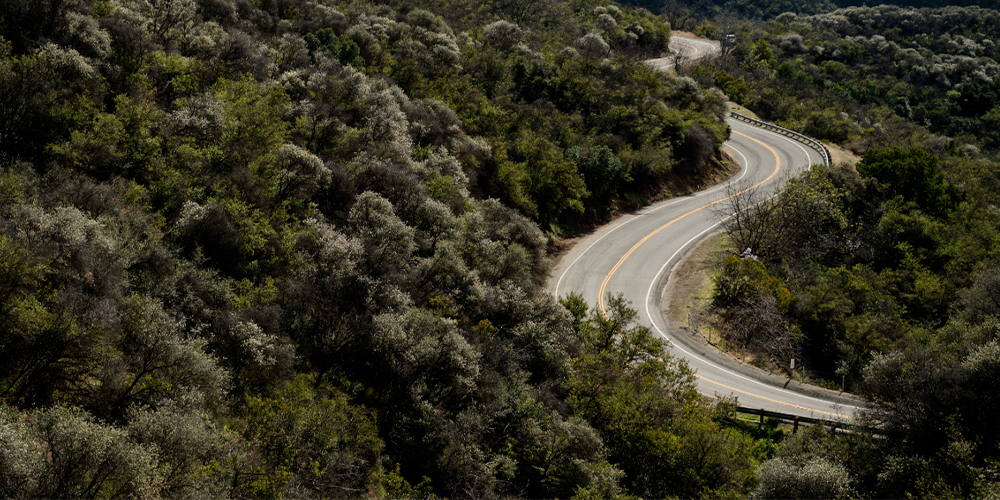 5. Look to the Rest of the Season
While it will be difficult to plan travel for races or destination rides for the foreseeable future, this is an ideal time to start making a list of events or rides you'd like to check off this season when the steep grades ahead mellow out. There's nothing like a bike bucket list to keep you going right now.